Audio
Shania Twain surprises Manchester fan by wearing outfit he designed for her on stage
You would lose your head, wouldn't you?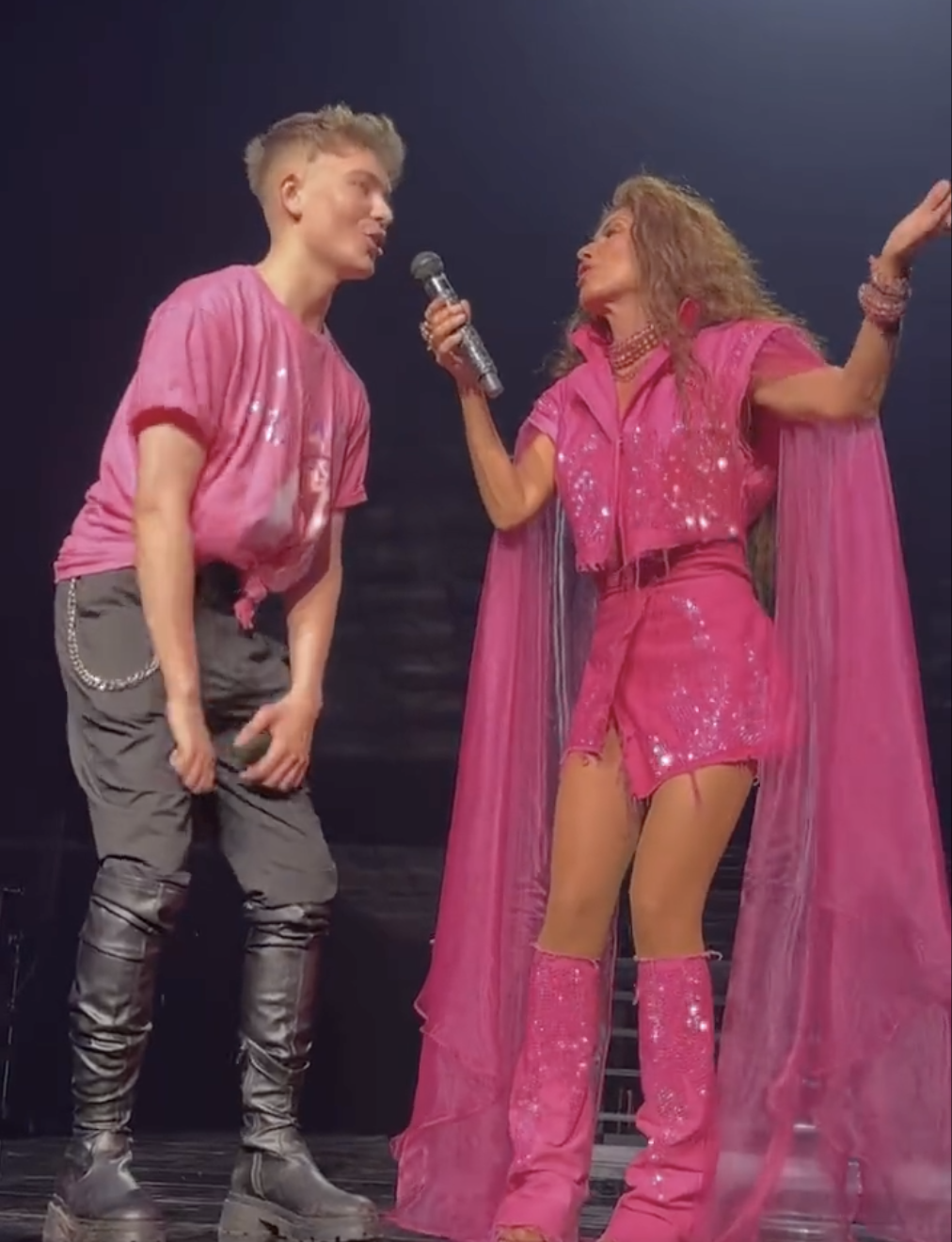 A fan in Manchester was absolutely stunned last night when Shania Twain came out on stage wearing an outfit he'd designed for her.
Ewan Job from Northwich had managed to catch the Queen of Country's eye after sharing videos of his creation on social media.
And all his dreams came true last night when Shania popped up on stage, dressed in the pink two-piece design he'd made her.
Video shared by the country star shows her striding out onto stage wearing Ewan's 'Primaewan' design, while he gasps in shock in the audience.
And then she went one step further, pulling him up on to the huge AO Arena stage with him.
Shania Twain said on X: "Ewan posted this gorgeous Queen Of Me inspired outfit on Instagram and campaigned with the fans to get it seen and, well, it worked! Thank you @primaewan, it's an honor to wear one of your designs… and I'm glad you approved of my Shania'd version!!"
Speaking to Gaydio today, he said: "I didn't expect any of it. Nobody told me what was going to happen. I just went in thinking I was going to see Shania Twain."
Ewan said he decided to just 'try his luck' and reach out to Shania, who he said is his 'dream person to design for'.
The young designer had shared videos of the outfit – a hot pink co-ord covered in flame-shaped rhinestones – on social media.
He wrote: "Hey @shaniatwain !! I met you in London for the album signing this year and you said you loved my jacket I made.
"I'm seeing you in Manchester on Monday and it'd be a DREAM for you to wear one of my designs! It's yours if you want it."
Turns out – Shania really did want it.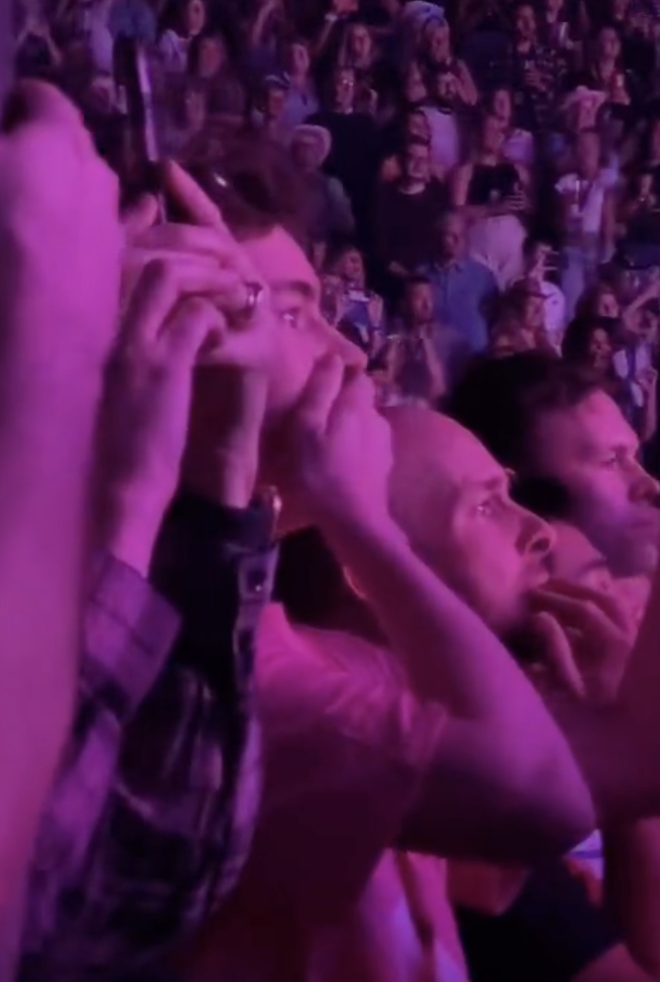 The star's manager got in touch with Ewan and asked if he could drop the outfit at her hotel – which he did, in an Asda gift bag.
Shania then customised the outfit further, turning the sleeves into knee-high boots and adding long layers of hot pink tulle.
She asked Ewan on stage: "I hope you don't mind that I Shania'd it?"
Ewan told Gaydio: "It was unreal because obviously there was the whole anticipation of her coming out, she came out and she was in a big coat so you couldn't see what she was wearing underneath.
"Then the second song she came out on this lift thing and she was wearing it, and I was like 'ooh my god'."
Read more
Featured image: Twitter/X – @shaniatwain