TV & Showbiz
Boxing legend Ricky Hatton revealed as first Dancing on Ice contestant for 2024
We'll just have to wait and see how fairs with these judges scorecards.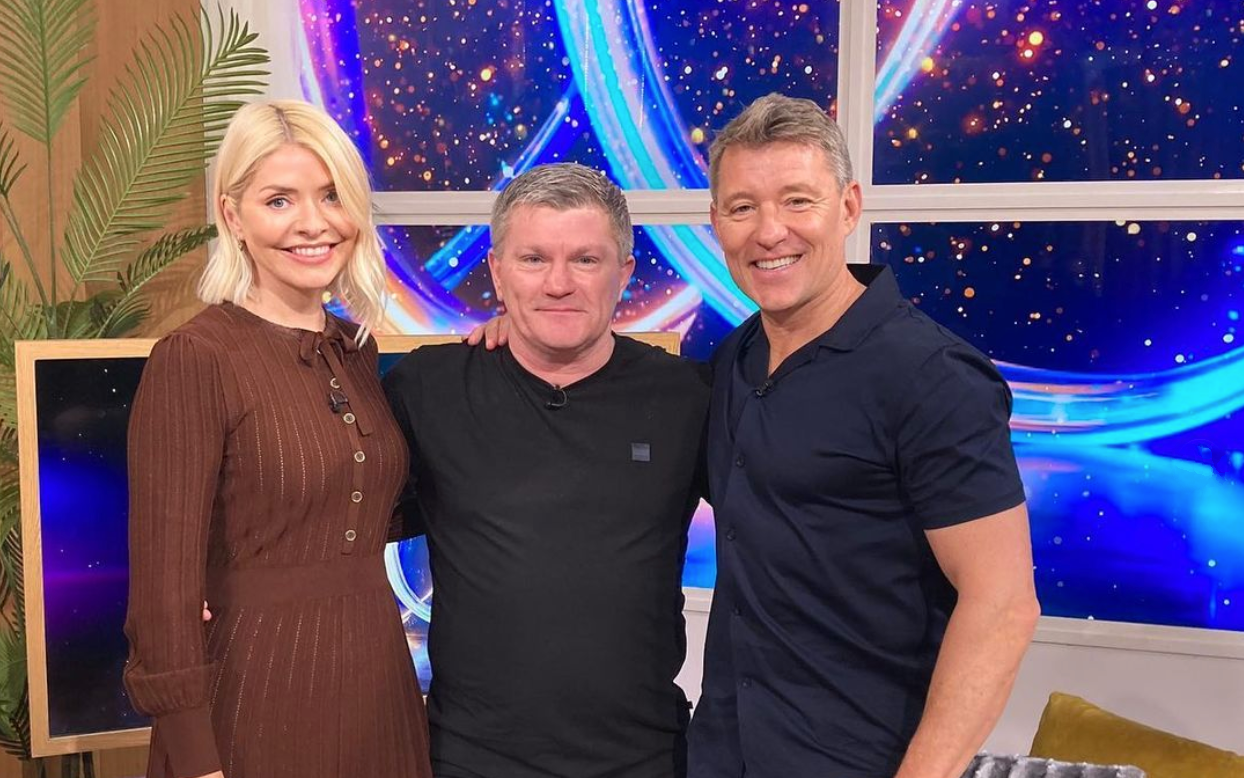 In a surprising announcement from the world of television and boxing, legendary fighter and Manc sporting icon Ricky Hatton has been announced as the very first contestant on the next season of Dancing on Ice.
And yes, we'd wager we're about as surprised as you are.
Ricky Hatton fully retired from boxing back in 2012 and has been busy coaching at his gym in Hyde ever since, but did return for an exhibition match in November last year and has clearly been keeping in shape — so much so that he fancied a crack at joining the Dancing on Ice cast of 2024
Appearing on This Morning on Tuesday, 26 September, the Stockport-born bruiser confirmed that he will be taking part in the upcoming series which starts in January.
If they don't do a routine set to the tune of 'Blue Moon', it'll be us who start throwing fists.
Punching his way onto the ITV studio this morning, Hatton revealed himself as the first contestant of the hit ice-skating reality show next season, with presenter Holly Willoughby stating that she "can't wait to get [him] in the rink" and Ricky joking, "I wish I shared your confidence".
Explaining exactly why he said yes, the 44-year-old said, "I like setting new challenges and keeping myself busy", acknowledging that he also struggled with retirement when he hung up his gloves.
Stressing that part of his motivation is also mental health — for which he has become an avid campaigner — he insisted that "keeping active and doing things that are positive" isn't just something he is striving for but believes that others should take note of.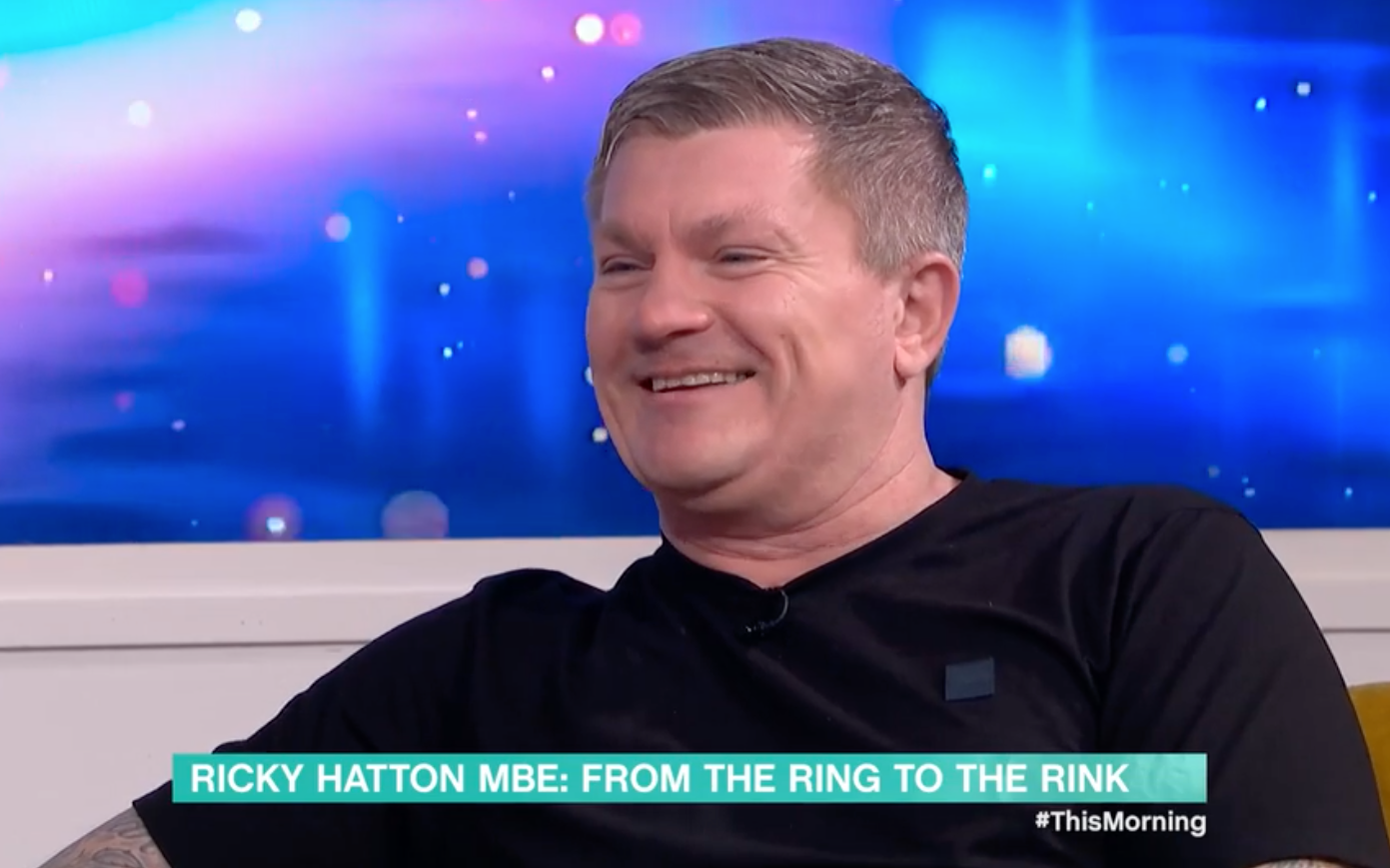 Read more:
Admitting that there aren't many adventures quite as new as taking on Dancing on Ice in front of millions of viewers watching back home, 'Hitman' said, "If I can hold my nerve in the boxing ring I should be able to hold my nerve in the ice rink."
As for how well he'll fare swapping the ring for the rink, only time will tell but he was always known for his footwork just as much as he was for his power, so we're backing him to be a bit of a dark horse.
We can't wait to see the Mancunian get skating, especially with him making such a concerted effort to raise awareness surrounding mental health and how keeping busy, exercising and setting yourself new challenges can have a big impact.
The Manc had the immense pleasure of chatting with Ricky a few months back ahead of the 2023 Manchester Remembers charity match, another cause he was proud to get behind. It was a joy.
For all the latest news, events and goings on in Greater Manchester, subscribe to The Manc newsletter HERE.
Featured Image — Ricky Hatton (via Instagram/Twitter)