Audio
A legendary drum and bass night is returning to Manchester after 20 years
This article contains affiliate links.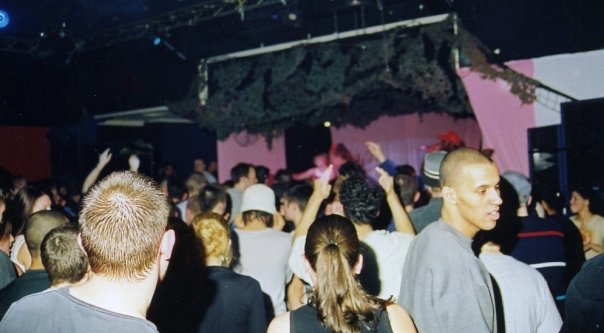 One of the most legendary drum and bass nights in Manchester's music history is returning to the city for the first time in 20 years. Yes, it's official: Squiggle Dee Mash is back.
Arguably the best-named night of live music anywhere in the world, Squiggle Dee Mash became a local institution even in its short four-year lifespan from 1998 to 2022, sprouting from a small gig put together by a uni student to a clubland cult hit.
Having been hosted in legendary venues like Generation X (New Wakefield St.) Club Havana (now Revs de Cuba), K2 (yes, the karaoke bar), MMU Student Union even in the depths of UoM's Institute of Science and Technology (UMIST), the drum, bass and jungle night has had many homes.
Now resurrected by its founder, Ottilia Ordog – a music promoter and director of Beats Bazaar with decades of experience under her belt – Squiggle Dee Mash will be making its comeback at the Bee House venue located on Deansgate Locks on 21 October.
The line-up includes OG residents such as Sappo, Mark XTC and DJ Prophecy, as well as the likes of the Ragga Twins, DJ Rap, MC Madrush and many more.
Full Squiggle Dee Mash Line-Up
DJ Rap
Ragga Twins
Sappo
Mark XTC
DJ Prophecy
Outlander
Diemond'ED
Veba
MC Madrush
MC Crystalize
MC Chilla
Kerin
The comeback event also promises live PAs from Howie Jacobs of Mr Wilson's Second Liners, who will also drum along to Sappo's beats, as well as a new collaboration between Mandy Wigby (Lionrock, Sister of Transistors, Architects of Rosslyn) and Kerin, a.k.a. Che3kz.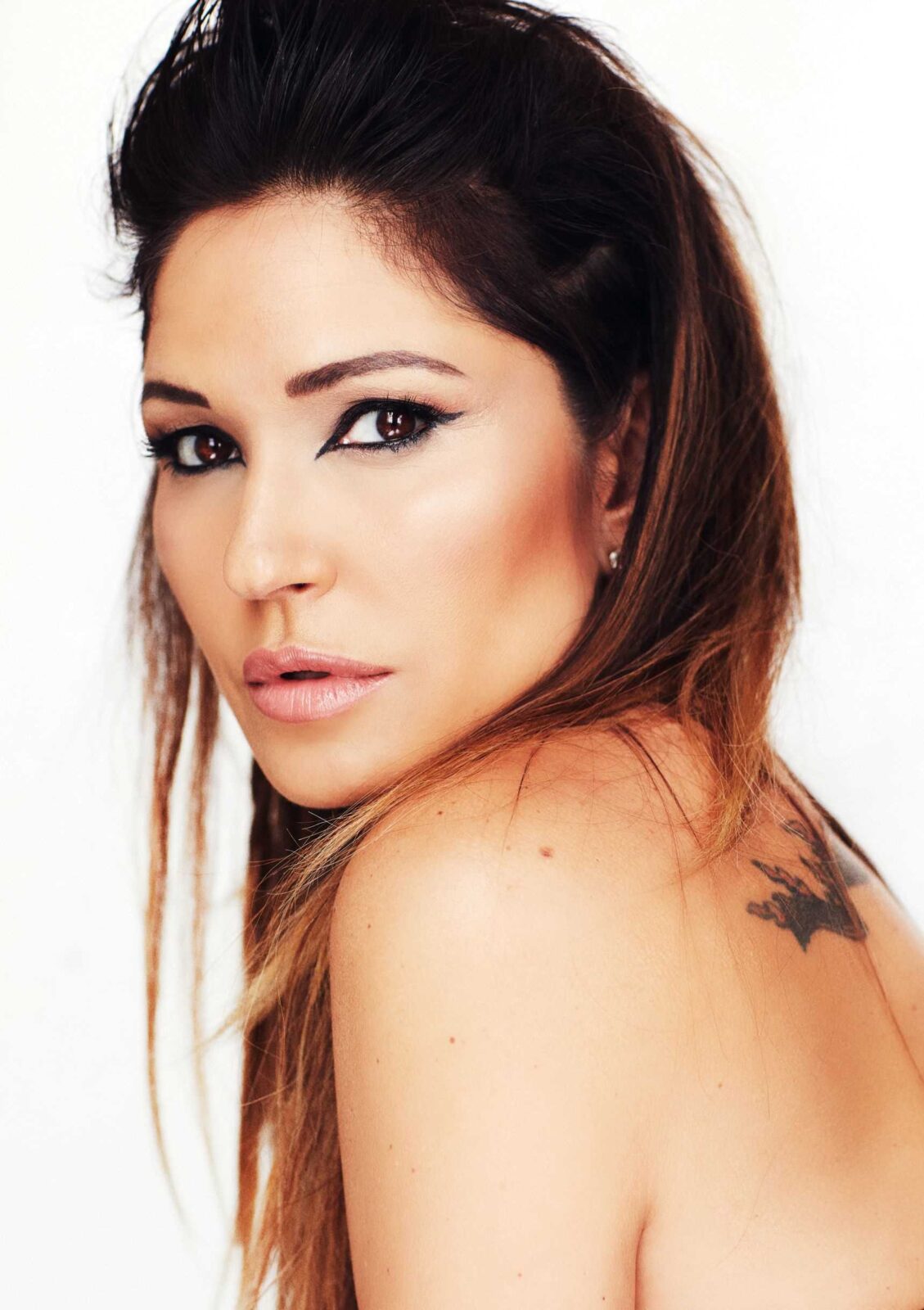 Ottilia, a self-proclaimed five-foot 'Transylvanian drum and bass and jungle fanatic', first hosted the event back in 1998 when she was a second year at the University of Salford and helped pioneer the D and B scene in the city, aiming to bring a more fun, festival-like feeling to jungle nights.
As she puts it, the gig's unique name basically took on United's mantra of 'hated, ignored, never ignored', but soon the somewhat niche event became a place where people from all walks of life were welcome to come and enjoy themselves.
Squiggle Dee Mash boasted the best jungle DJs and MCs, as well as dancers, drummers, fire breathers, jugglers and more, with lots of people regularly tuning up in fancy dress. There was even an infamous 'witchdoctor' who regularly let people in for free if they could bring so crazy and entertaining to the party.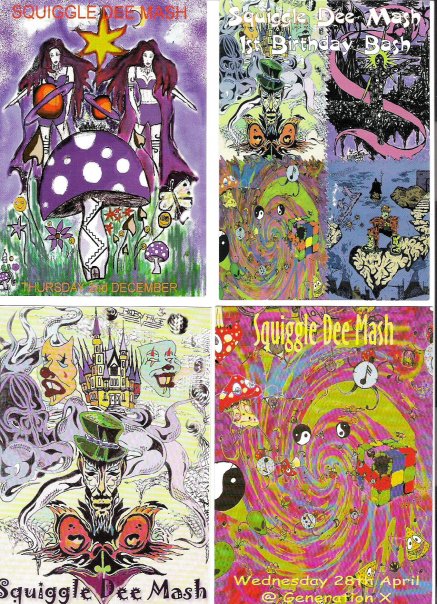 Read more:
Spread across multiple rooms playing everything from jungle and D&B to hardcore, hip hop and house music, this year's event promises to bring the authentic Squiggle Dee Mash experience to a modern audience.
Ottilia said she met up with friends and former MCs from the early days and before she knew it, they were all 'well up for it' and things started coming together 'like it was meant to be.'
Running from 10pm on 21 October until 4am the following day, if you're into your drum and bass or electronic music in general, you don't want to miss this one.
You can grab your tickets via Skiddle for £12 plus the booking fee HERE.
For all the latest news, events and goings on in Greater Manchester, subscribe to The Manc newsletter here.
Featured Image – Supplied