Audio
SZA at AO Arena Manchester – tickets, support act, stage times, and more
The powerhouse US singer-songwriter is performing in Manchester as part of her SOS tour.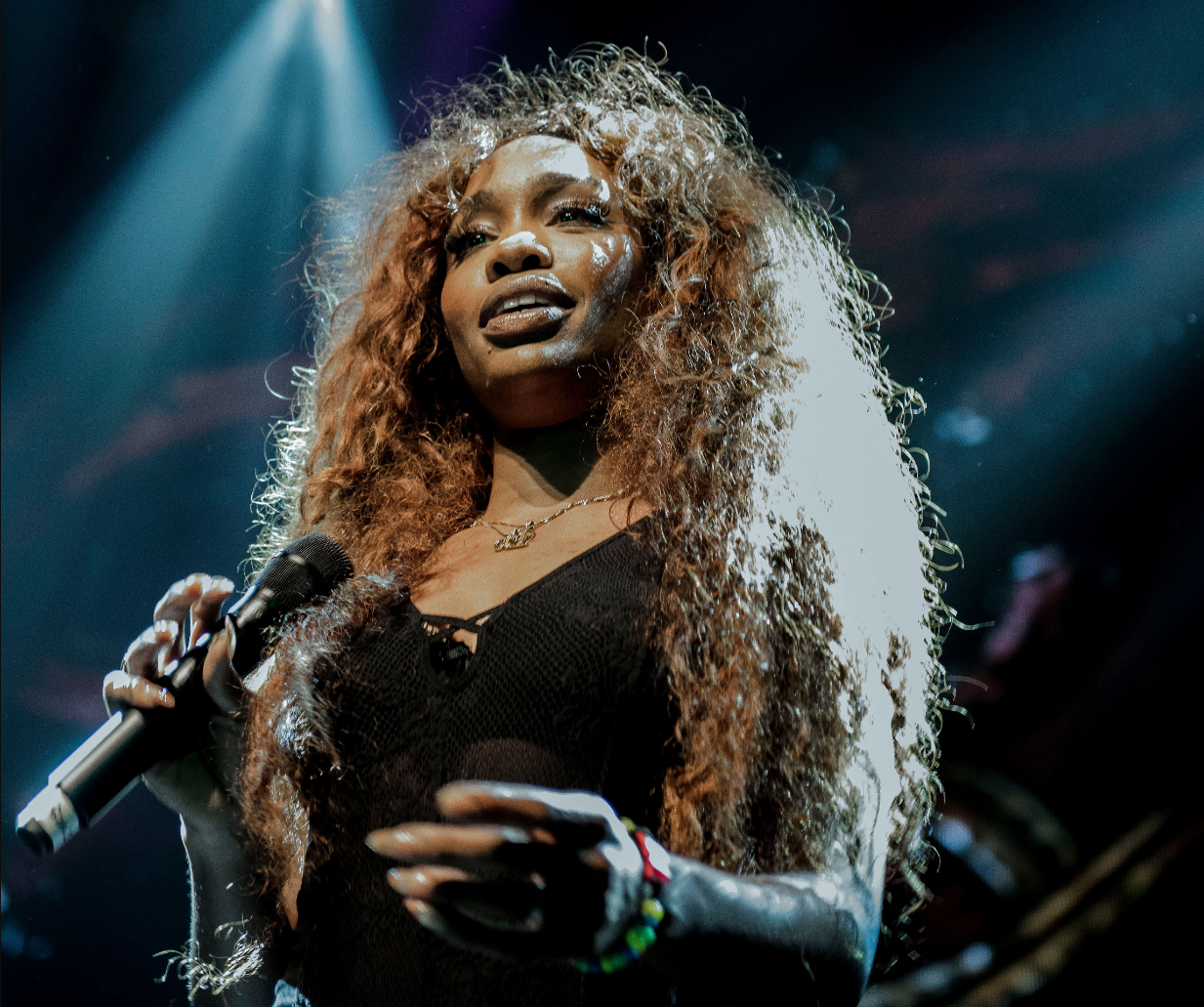 SZA is soon set to touch-down on UK soil, and she's coming to visit us here in Manchester for the first stop on her major tour.
It's been a good few years since SZA's hit the road, but 2023 is the year that sees the powerhouse US singer-songwriter – real name Solána Imani Rowe – head out on tour to celebrate her second studio album, SOS, which was released to critical acclaim last December, and shot to the top of the albums chart in America and reached number two here in the UK.
It came five years after the release of her debut album Ctrl, which went on to sell over five million copies worldwide.
As well as selling millions of records, and claiming her first number one single with 'Kill Bill' earlier this year, SZA has also scooped up masses of awards – including a Grammy, two MTV VMAs, and two Billboard Music Awards, as well as an Oscar nomination for 'All The Stars' with Kendrick Lamar.
Not only is SZA one of the most respected artists among her peers, and one of the most loved by critics within the music industry, but she also has a loyal fan base supporting her every step of the way, and tens of thousands of those fans will get to see her sing the hits live as she takes to the stage here in Manchester.
Heading to see SZA at the AO Arena? Here's everything you need to know.
___
When is SZA playing in Manchester?
Manchester is just one of three UK cities that SZA has chosen for the European leg of her S.O.S tour – with the singer also set to perform up in the Scottish capital of Glasgow later this week, before performing two night's at London's O2 Arena shortly after.
She will take to the stage here in Manchester on Tuesday 13 June.
With the AO Arena having a maximum gig capacity of 21,000, fans in their thousands are expected to travel to our city from far and wide to see SZA in a rare live UK appearance.
Are there any tickets still available?
Given that SZA isn't known for heading out on tour very often, especially not here in the UK, tickets to see her in Manchester were in pretty high demand when they first went on sale back in April – but now, it does seem like there are some still available if you're looking to grab yourself one.
At the time of writing, a quick search on Ticketmaster shows both standing and seating tickets available, however they are a little pricer than when they first went on sale – with seated tickets starting at £98, and floor standing at £181.
As always, if you try to buy tickets second-hand, please make sure you're using a reputable resale site so you don't get caught out by scammers.
Who is supporting SZA in Manchester?
If getting to see SZA live wasn't enough, fans who head to the AO Arena a little earlier are also in for a real treat when it comes to the support act, as one of the UK's fastest-rising music names is also taking to the stage in Manchester.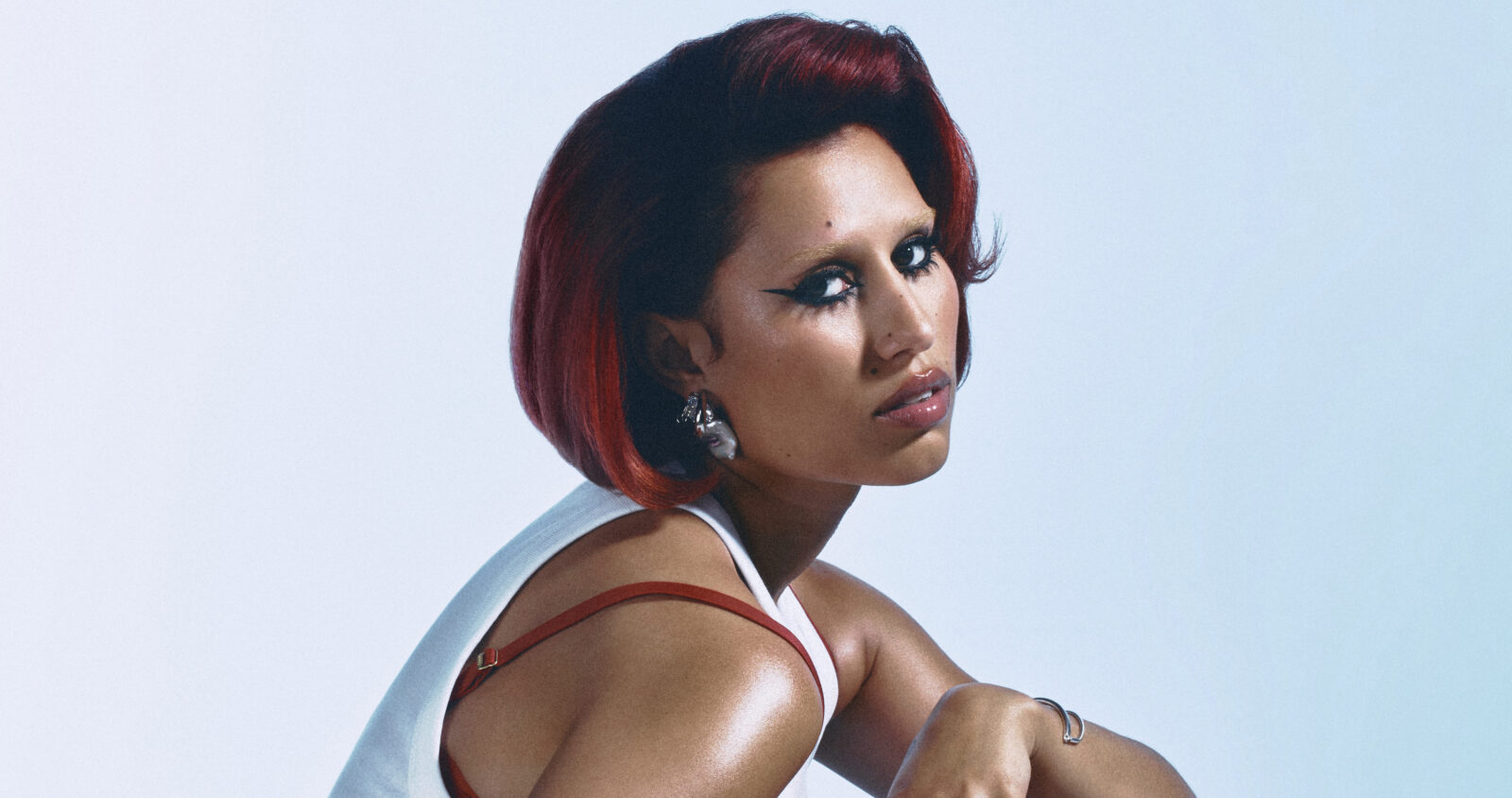 Raye
Raye – real name Rachael Keen – is a British singer-songwriter who initially rose to prominence after being featured on a number of commercially-successful singles, including 'By Your Side', 'You Don't Know Me', 'Secrets', and 'Bed' – but in 2022, she decided to step out on her own to properly make a name for herself.
The 25-year-old received further recognition as a solo artist after her single 'Escapism' reached the top of the UK Singles Chart, and also became her first song to chart in the US.
She released her debut studio album, My 21st Century Blues, to critical acclaim back in February.
What's the potential setlist?
We all know artists tend to switch up their setlists from gig to gig and throw in a few surprises here and there, depending on the energy of the crowd and what they're feeling that night, but it does seem like SZA has roughly been following a particular order of songs since her 2023 European tour began earlier this month.
Here's a typical SOS tour setlist.
PSA
Seek & Destroy
Notice Me
Love Galore
Broken Clocks
ForgivelessPlay Video
UsedPlay Video
Bag Lady (cover)
Blind
Shirt
Smoking on My Ex Pack
All the Stars
Prom
Garden (Say It Like Dat)
F2F
Drew Barrymore
Doves in the Wind
Low
Open Arms
Supermodel
Nobody Gets Me
Gone Girl
SOS
Kiss Me More
Love Language
Snooze
Kill BillPlay Video
I Hate UPlay Video
The Weekend
Good Days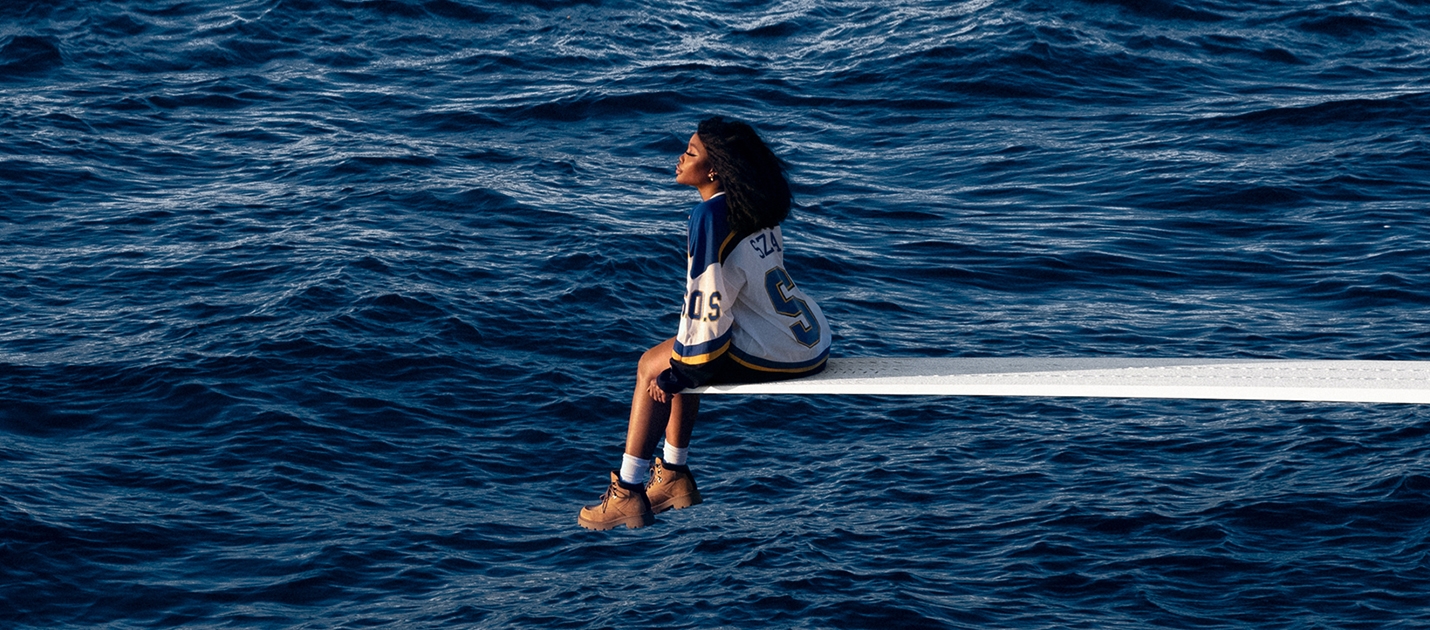 Stage Times
Although everything is subject to change, and it's always best to keep your eye on the venue's official messaging on the day of the event to get the latest stage times, the AO Arena has confirmed that doors will be opening at 6pm for the SZA gig on Tuesday 13 June.
Raye is expected to perform from 7:30pm, before a short interval follows, and SZA then takes to the stage any time before 9pm.
Read more:
The gig is set to run to 10:30pm – but of course, you always have to make room for an encore.
Check the AO Arena's website for all the latest details here.
Featured Image – Wikimedia Commons