Audio
Take That add SEVENTH Manchester date despite grumbles over ticket prices
Contains affiliate links.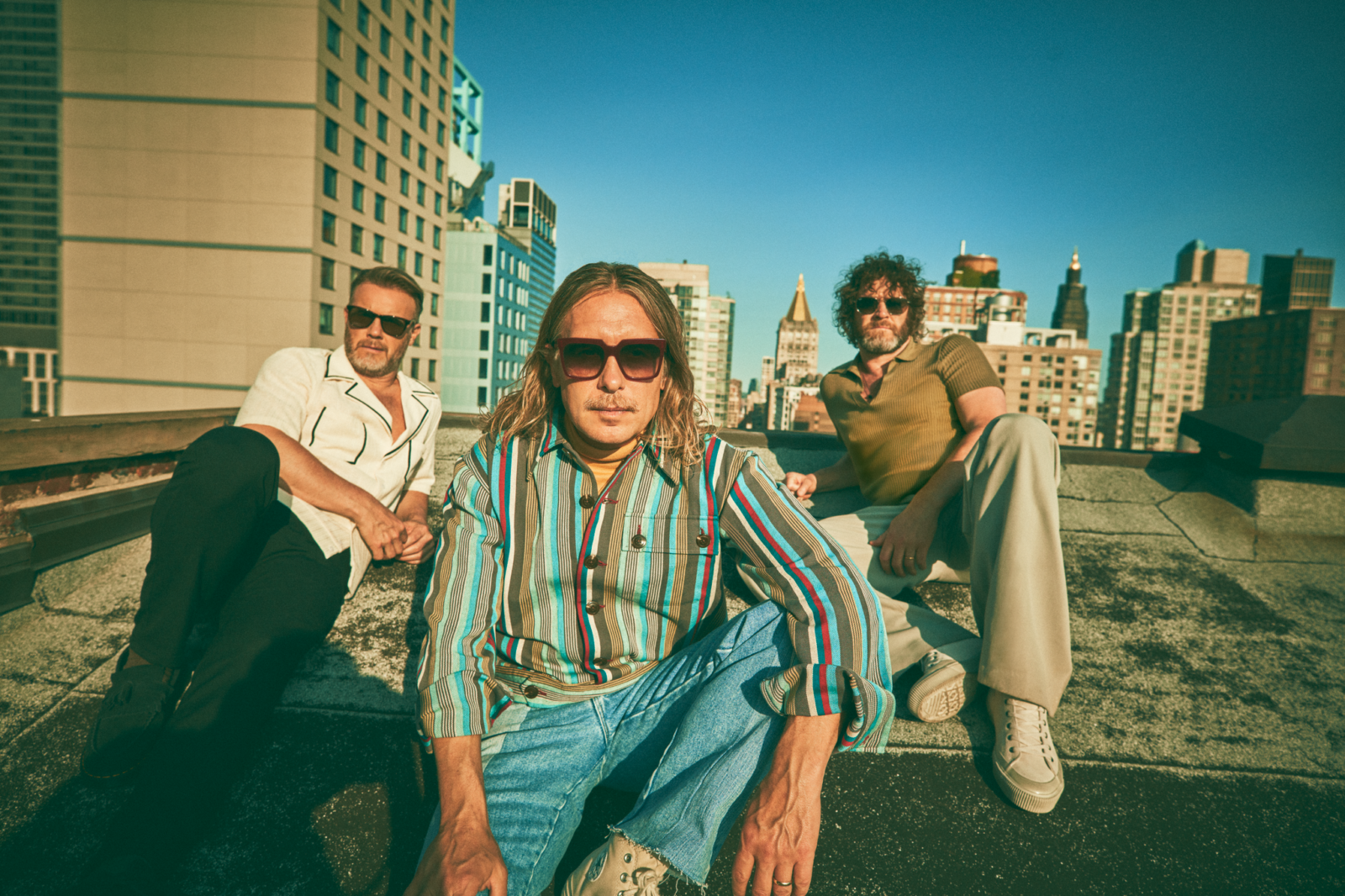 Take That are basically moving into Manchester's Co-op Live arena next spring it seems – the pop trio have just added a SEVENTH date to their run in their home city.
Their first shows sold out at light speed and Gary Barlow, Howard Donald and Mark Owen have added even more dates to their This Life On Tour tour.
Take That will now be gigging at Manchester's soon-to-open Co-Op Live arena on 7, 8, 10, 11, and 12 May – then coming back for more on 11 and 12 June.
They've also added a sixth date at Birmingham's Utilita Arena, bringing their tour up to 41 dates across the UK and Ireland.
The trio will be joined by Olly Murs as the support act in Manchester.
The phenomenal ticket sales come despite a fair few grumblings about Take That ticket prices, which started as soon as the pre-sales went live.
With prices between £69 and £129.50 for general admission, and up to £242.70 for VIP packages, fans have labelled the pricing structure 'crazy'.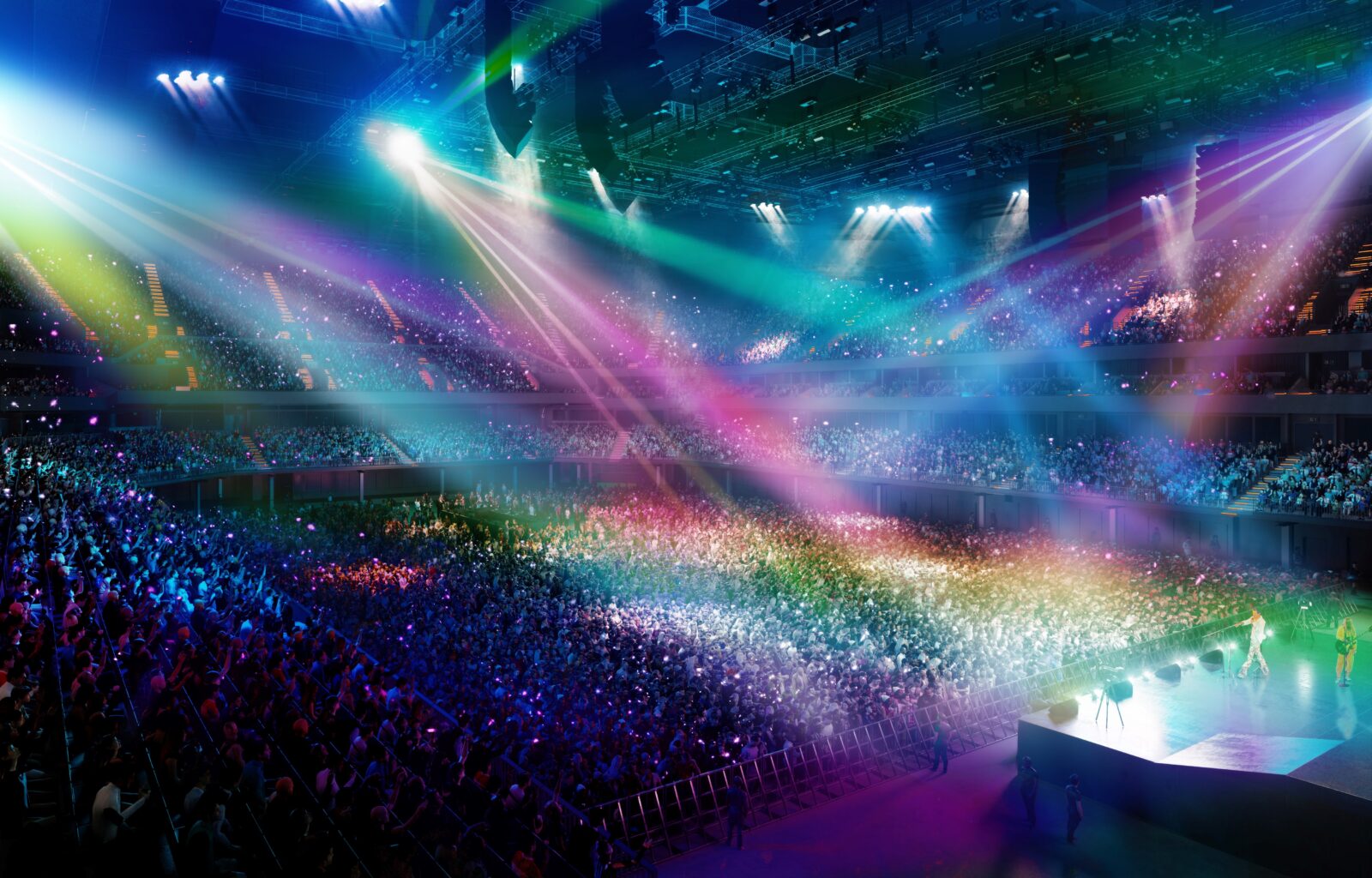 One person wrote (and I don't know why she's directly targeting Gary Barlow here): "Wow, @GaryBarlow the price of the Take That tickets are totally out of reach for a lot of us this time round . Two tickets approx £490, that's a food shop for 5 weeks . Enjoy the profits."
Another person said: "You know what @takethat you don't need to charge a bloody fortune for the tickets, you've got enough cash yourselves and not every artist does it. I went to see Paolo at the Hydro 3 times for the price of 1 ⫩ ticket Ripping off your fans! Tickets are 4 times the price of 2015."
Someone else said: "Prices are crazy…first time in 30 years that I'm not even trying for tickets."
Another person commented: "Prices are ridiculously expensive, I got through to buy tickets for Birmingham but refused to pay £70 to sit at the very back of the arena."
General sale tickets for Take That's newest date are available through Co-op Live from 9.30am on Friday 6 October, and you can grab them here.
Take That tour dates for Manchester's Co-op Live arena in full
Tuesday 7 May – SOLD OUT
Wednesday 8 May – SOLD OUT
Friday 10 May – SOLD OUT
Saturday 11 May – SOLD OUT
Sunday 12 May – SOLD OUT
Tuesday 11 June
Wednesday 12 June
Take That ticket prices for Manchester
Take That Premium Floor Seat Package (includes a gift, a limited-edition city-specific signed print, a souvenir laminate, and an exclusive VIP tote bag) – £242.70 including booking fees.
Take That Premium Tiered Seat Package (includes a gift, a limited-edition city-specific signed print, a souvenir laminate, and an exclusive VIP tote bag) – £242.70 including booking fees.
Seats – £129.50
Seats – £107.50
Seats – £91.00
Seats – £69.00
Read more
Featured image: Publicity picture