Audio
The £1 raffle raising money to support Manchester's small musicians
There's a load of Manchester music memorabilia and merch up for grabs.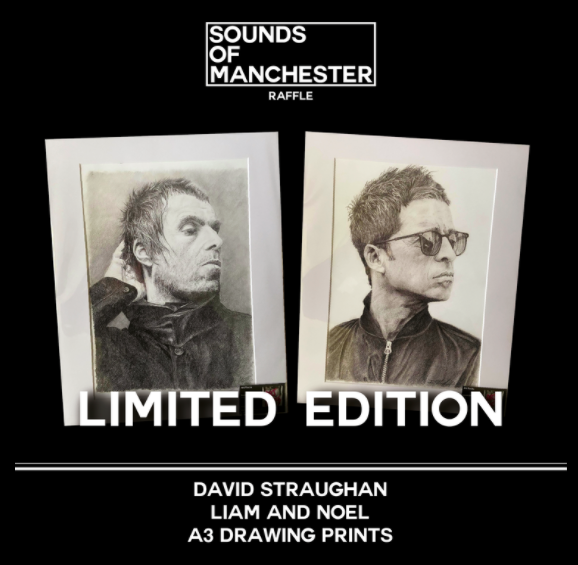 Manchester music agency Sounds of Manchester (SoM) has launched a raffle to raise money to continue supporting local artists – and there's tonnes of Manchester music memorabilia and merch up for winning.
A jack-of-all-music-trades agency, Sounds of Manchester provides local artists with affordable studio space, production services, videographers, and lighting and sound hire.
You name it, this lot can sort it out.
But before the pandemic, Sounds of Manchester was hosting events and putting on gigs around the city. Last year, they turned their attention to livestreams, as a way of keeping videographers, lighting and sound engineers, and of course artists in work throughout the pandemic.
Matt Jones, Director of SoM, told Audio why he set up the company in the first place and why it's important to get behind the local music scene during these times: "I hate seeing people struggle when their music is outstanding. It really isn't fair. Sometimes you look at a singer on the radio and think 'if it wasn't for money, they wouldn't be where they are right now' and that's not the way it should be."
"Musicians struggle these days to get their music out there, even if it's better than some of the stuff we hear on the radio on a day-to-day basis. That's why we wanted to help."
To help them out, SoM launched 'live room' packages, which start at just £120.
Included is everything you'd need to professionally record three tracks and film the BTS action too. But they can also provide full promotional material, and social media and marketing assistance.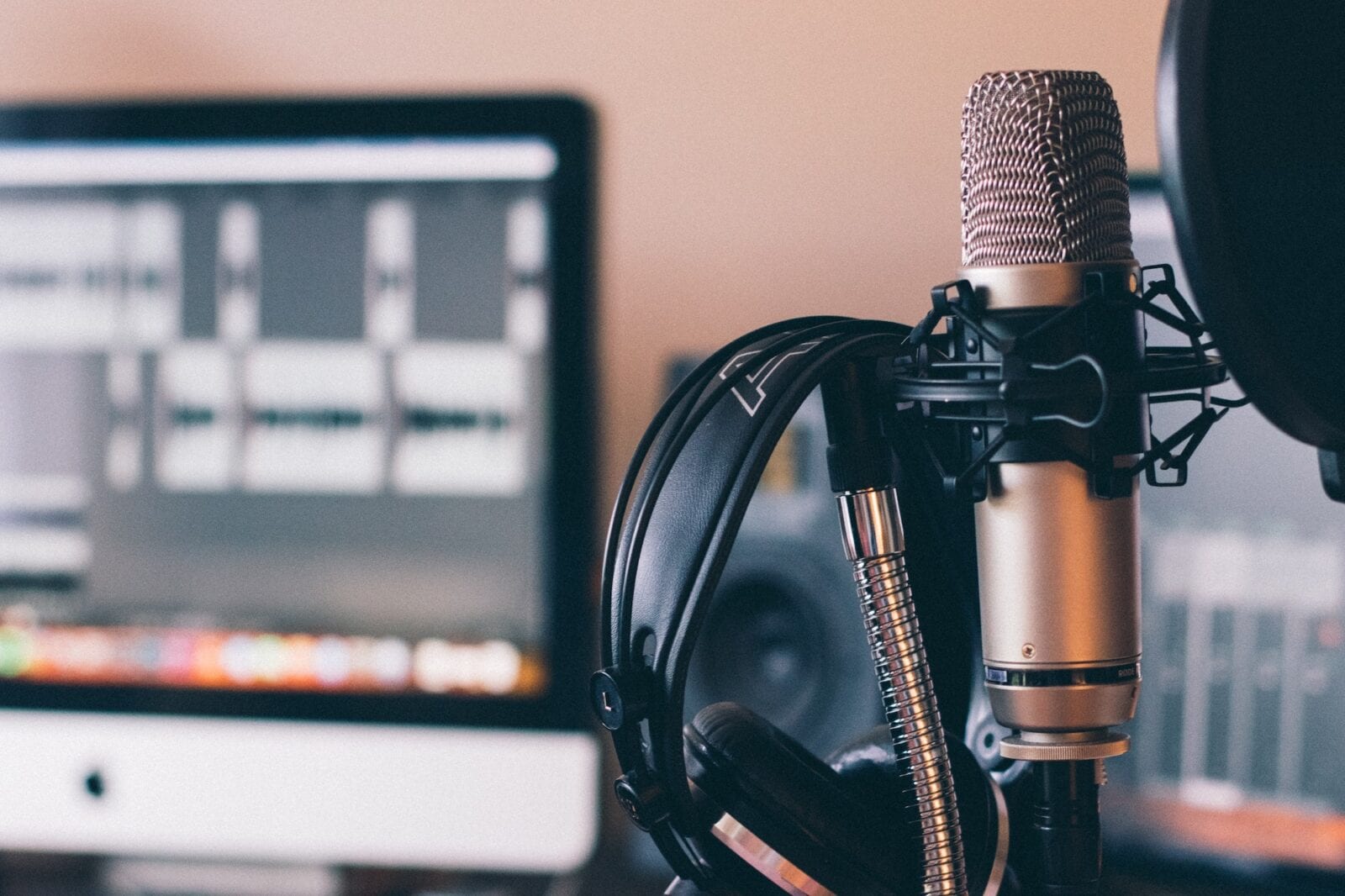 Matt says the low price doesn't compromise on quality, though. Instead, they work with freelancers and college students to keep the costs low but the standard high, whilst providing everyone with the experience.
But in order to maintain these cheap studio packages, there needs to be a pot of money available for the future. Mainly, this will allow for new equipment, upgrades, giveaways and ensure they can still pay freelancers a decent cut.
So, the team have set up a raffle to help raise a bit of extra cash to go towards the maintenance of Sounds of Manchester.
"The raffle was an idea that came to me during lockdown," said Matt.
"[After] seeing people on Facebook raffling wax melts, candles, chocolate hampers, I thought 'there isn't anything like this for music fans'. So, we set out to contact some larger bands, artists, photographers, painters, DJs and loads of other industry professionals to see if they'd be in a position to contribute."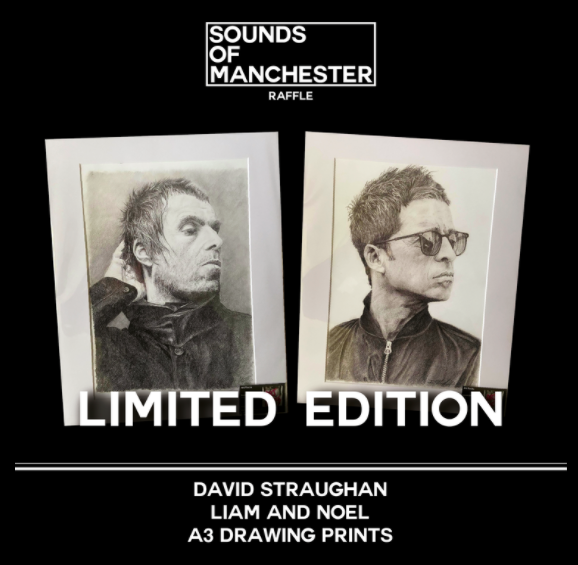 There are more than 30 prizes up for grabs, which have been donated by contributors such as Callow Youth, Shed Seven, The Lottery Winners, Trust a Fox photography and artist Frank Rimmer.
Tickets are only £1 – and you can buy as many of them as you like to maximise your chances of winning.
The prize pot includes signed band memorabilia, tour tickets, prints, exclusive tour posters, limited edition vinyl, CDs and loads more.
Check the full list out here.
So, go on what ya waiting for? It's only a quid – you'd find that down the back of the sofa.