Audio
The National named as next act on lineup for Sounds of the City 2024 at Castlefield Bowl
Tickets go live this week and you best believe we'll be first in the queue. (this article contains affiliate links)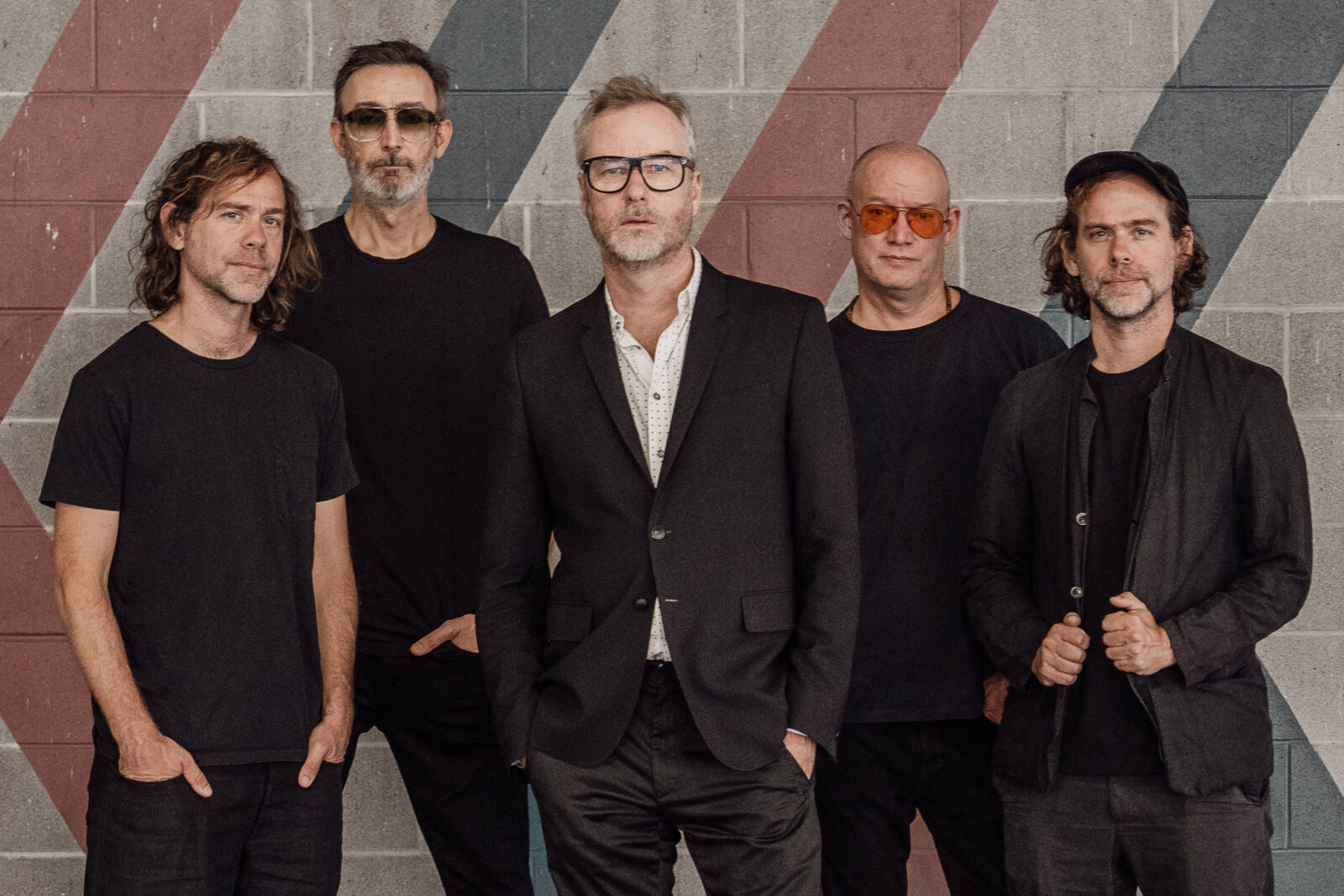 American rockers The National have been confirmed as the latest act on the Sounds of the City 2024 lineup at Castelfield Bowl in July.
The legendary alt-dad-rockers, as we like to think of them, have officially been named as the next artist for the annual summer festival right here in Manchester city centre, joining the likes of Tom Grennan, Manic Street Preachers, Jungle, Suede and more.
With a Grammy award win and countless other nominations to their name down the years, The National has become one of the best-loved contemporary rock and indie outfits around the globe and now they're making their Sounds of the City debut in front of roughly 8,000 Mancs.
These lads have been around for over two decades now and have just released their 10th studio album this past September. They show no signs of slowing down and will no doubt light up Manchester's iconic Castlefield Bowl as they have done countless other arenas and amphitheatres.
Announcing the show as part of their current tour which kicked off this November at home in the States, this latest leg is promoting the new record, Laugh Track: a surprise release which comes just a couple of couple of months after their previous project, First Two Pages of Frankenstein, which dropped in July.
While the band confirmed the songs were all written at the same time, the five-piece has insisted that if the last album "represented a rebuilding of trust between us after 20+ years together, Laugh Track is both the product of that faith and a new statement of intent."
In a continued sea change for the group, the new record features some seriously cool feature artists including Phoebe Bridgers and Rosanne Cash (daughter of country legend, Johnny) — two very exciting names to follow up the equally surprising collaboration with Taylor Swift.
Read more:
All that being said, these lads will be putting on anything but a 'Slow Show' and it's safe to say that if you miss out, everybody else will be there.
General sale for The National at Manchester's Castlefield Bowl for Sounds of the City 2024 goes live at 10am on Friday, 17 November, adding to an already stacked month of mega live music here in 0161.
You can grab your tickets HERE.
For all the latest news, events and goings on in Greater Manchester, subscribe to The Manc newsletter HERE.
Featured Image — The National (via Instagram)