Audio
'This is our church' – The Lumineers on getting back to the stage ahead of their AO Arena gig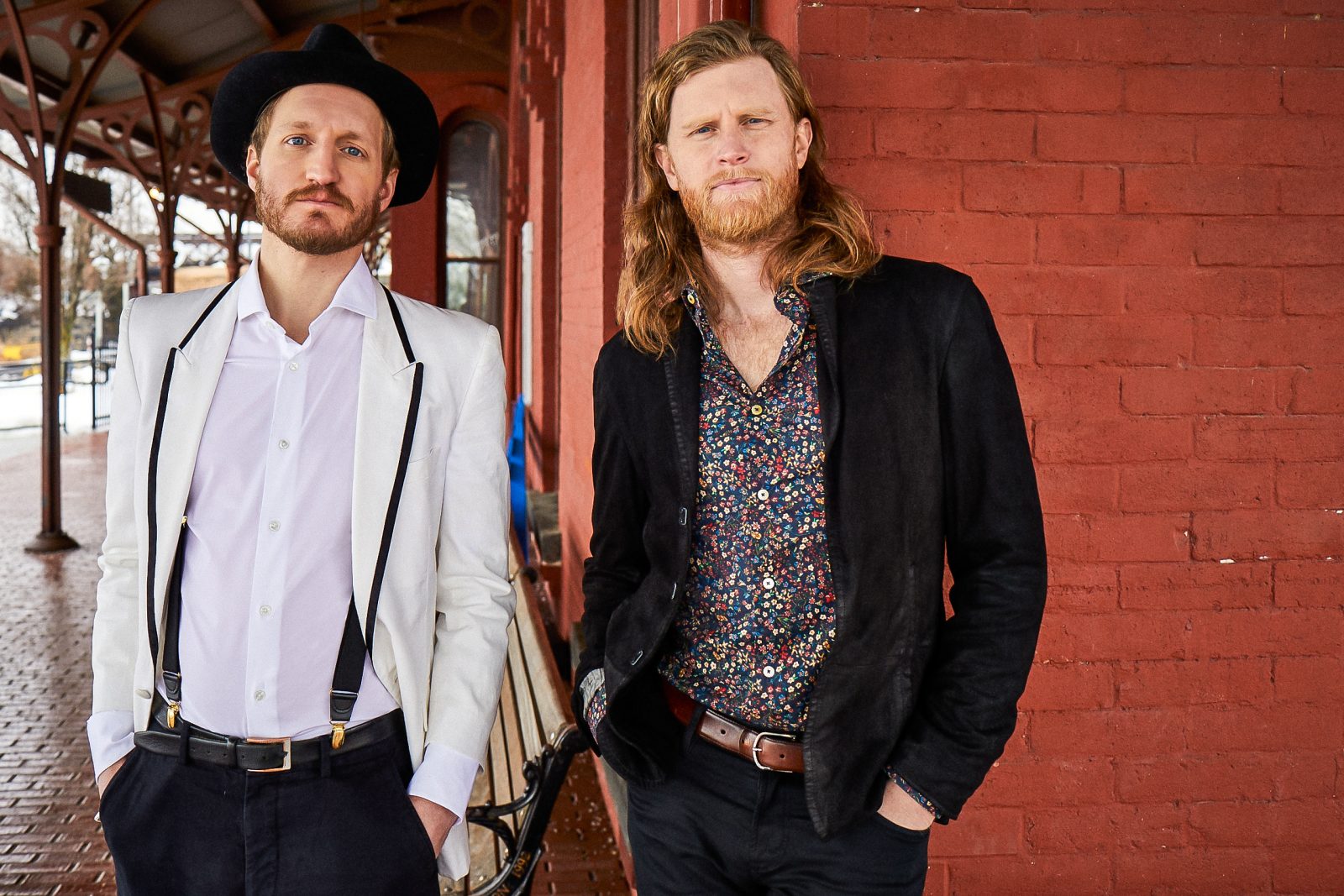 There's just over a week to go until The Lumineers take to the stage at the AO Arena, and the pandemic-enforced hiatus from the live music scene can't have ended quickly enough for the band.
For Wesley Schultz and Jeremiah Fraites, who started performing together way back in 2005, it's the live circuit where The Lumineers really come to life.
According to Wes, the audience is 'like another instrument'.
Ever since releasing their self-titled debut album in 2012 – and that ever-present, chart-topping single Ho Hey – the audiences have flocked to their shows, singing and chanting every word right back at the band.
Nowhere, Wes says, is quite like a Manchester audience.
"You're all pretty rowdy!" he told The Manc during a chat this week.
"It's some of the most rowdy, fun audiences you can find anywhere. I like audiences that aren't worried about being overly polite – it's like it's uninhibited and that lends itself well to music.
"For us, the audience is like another instrument. If we ever put out a live album you'll hear a lot of the audience, because they're singing with us and they're adding things, and energy.
"So many of my favourite records growing up had that presence, that electricity."
Obviously, for much of the last two years, bands like The Lumineers have lost this stage time, as the pandemic forced gigs to be cancelled for months on end.
Their last tour, the III World Tour, was cut short because of Covid.
"I think we feel like we have unfinished business," Wes said.
"We feel like we have a lot left to express that wasn't.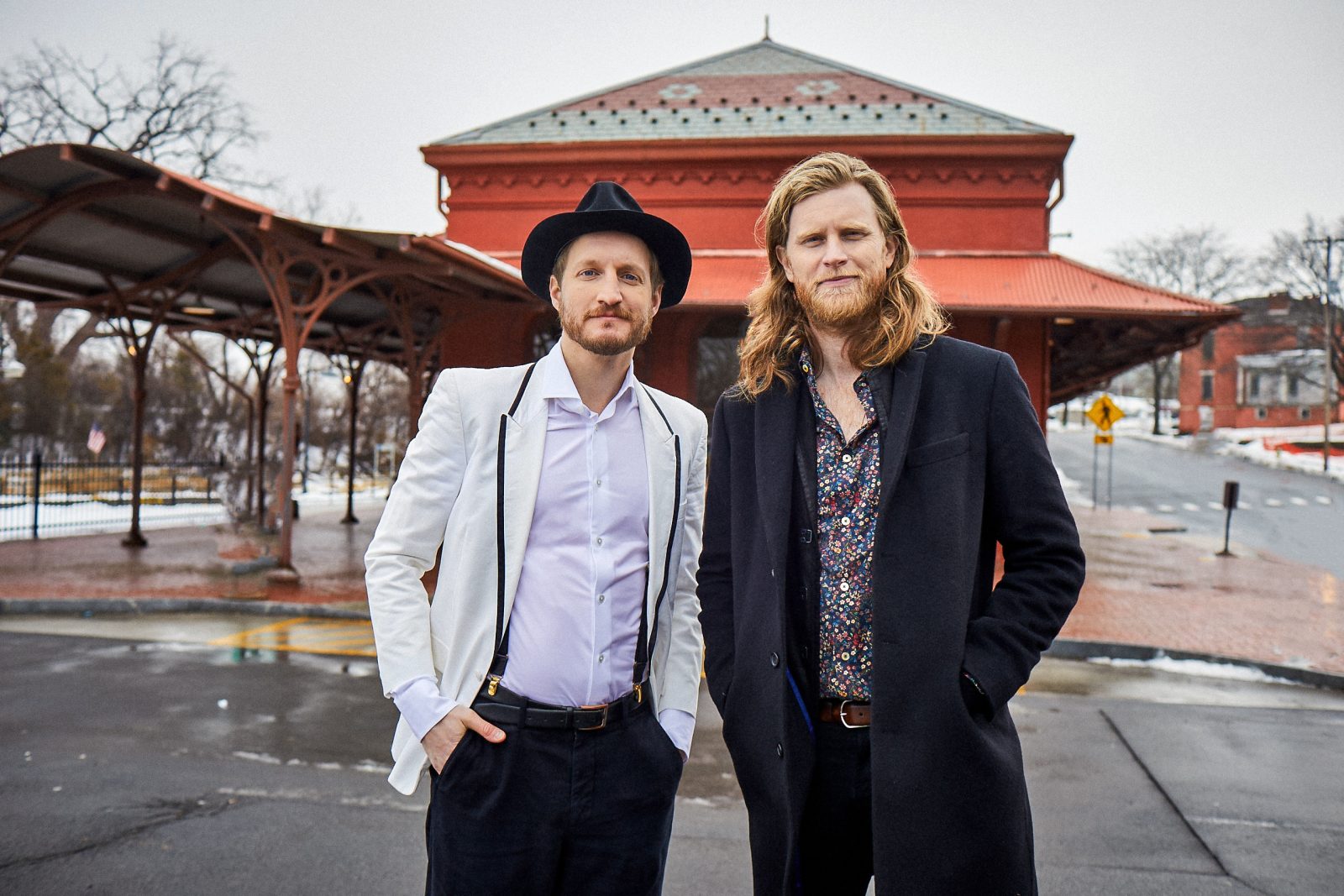 "And then you combine that with all of the pent-up emotion from the last two years that is gonna be out there on full display on stage.
"I think you're going to see some of the best live music you're ever going to see because bands, including us, have been just dying to get back out there.
"There's just been a lot of solitary confinement in everyone's life and I think these concerts are, for those of us who don't go to organised religion, this is our church.
"This is our way of feeling community and it's a beautiful thing."
That band-to-audience connection is something Wes and Jeremiah have tried to hang on to, even as their following has grown.
It's a desire that will be tested on the 2 March when The Lumineers take to the stage at their AO Arena gig – the second time they've performed at the enormous venue.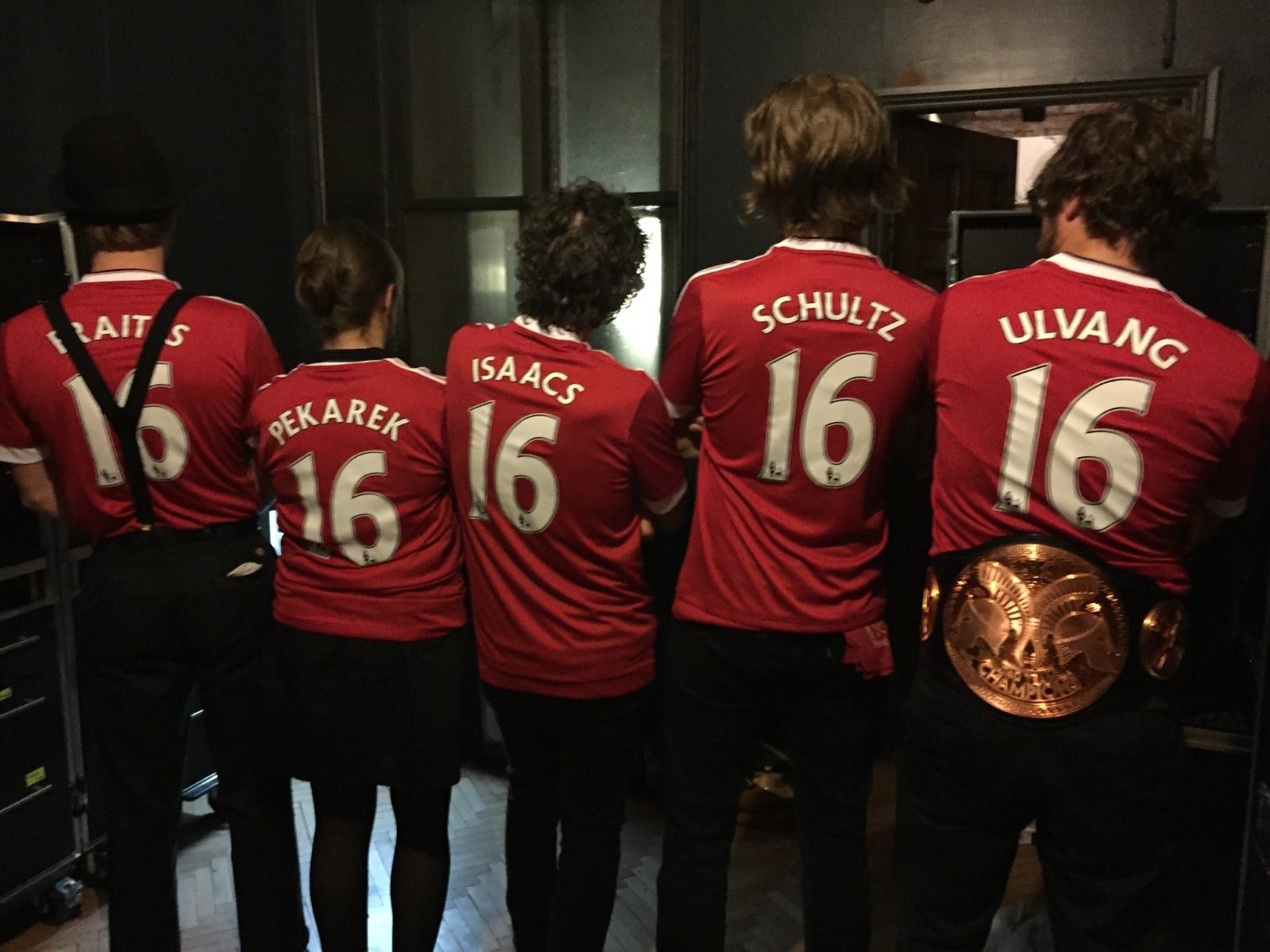 Wes continued: "There's a desire to connect, no matter the size of the room. It's supposed to feel like you're at a house show, even if it's an arena.
"We're supposed to feel like we're sharing some secrets together.
"We've been so lucky to move up and play bigger venues, but it presents a whole new set of challenges because really what you're going after is the thing you started with – you know that really beautiful connection you'd have with an audience if you were playing in someone's living room.
"You're trying to have that same experience in a big room, and I hope we've got better at that over the years."
Wes said he remembers the arena dates were more than a little daunting at first.
"I remember we didn't know what was going to happen but it went really well, and we were like 'I can't believe that worked'," he laughed.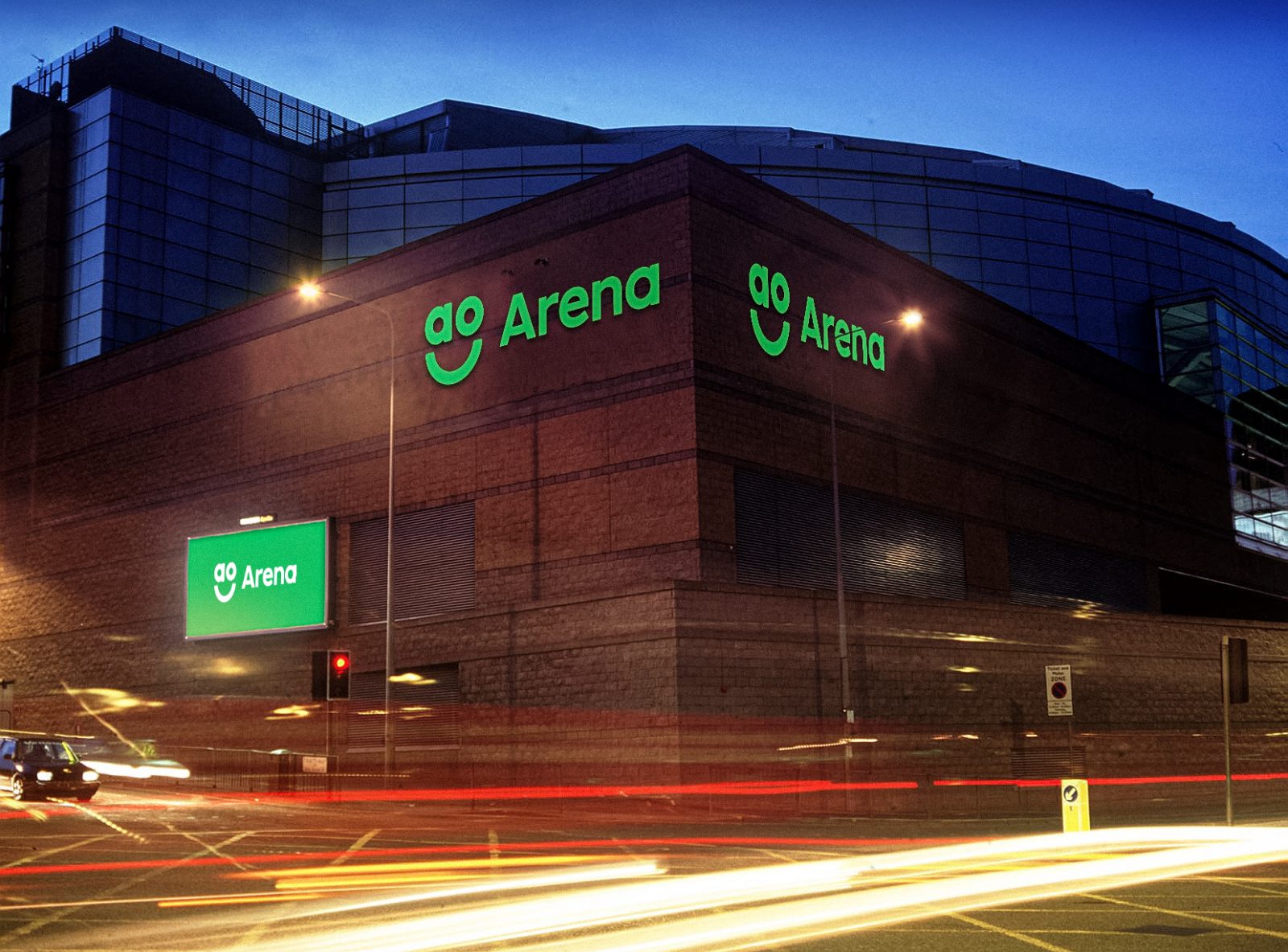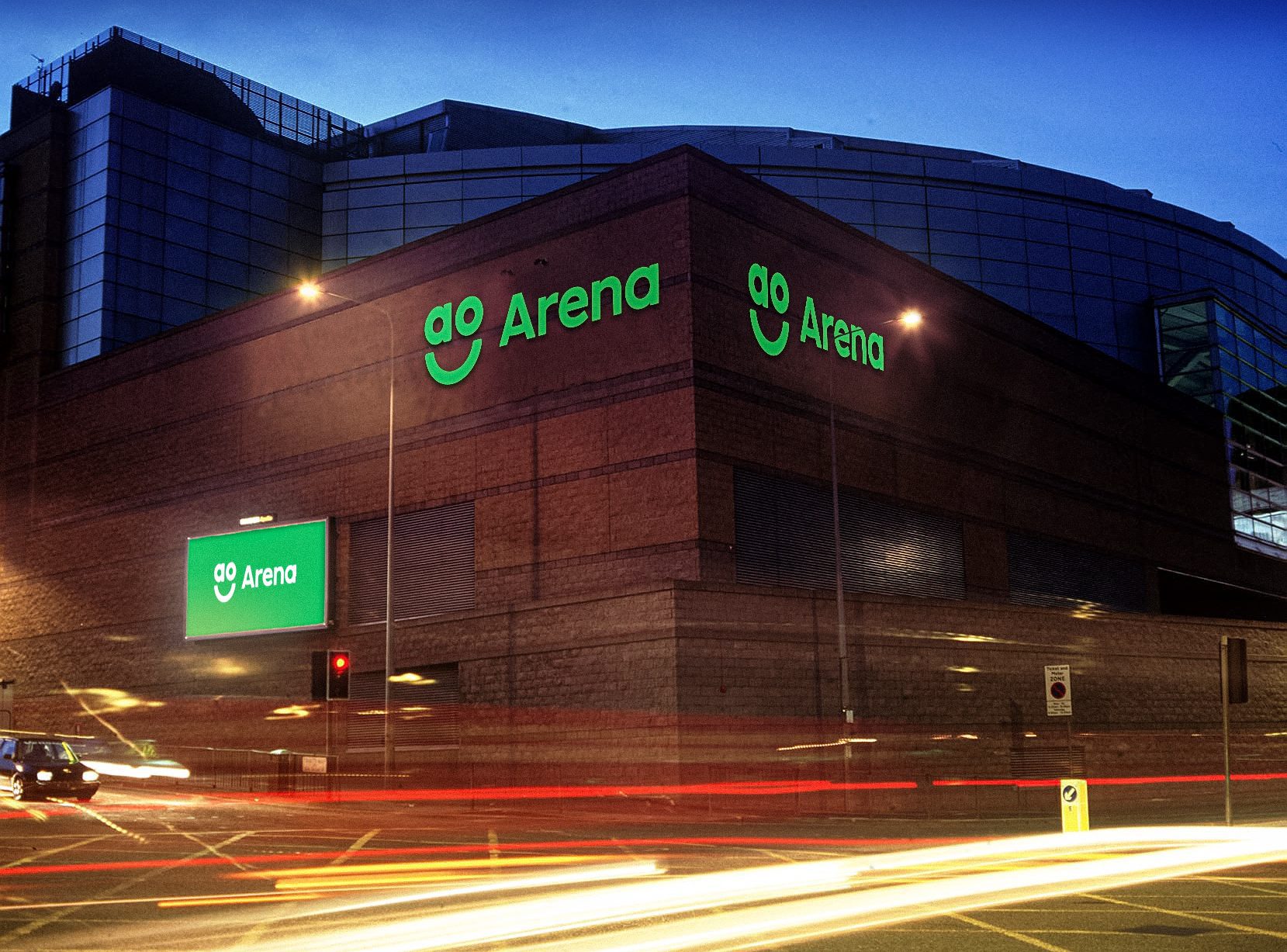 "That's the essence of being in a band – you have all these hopes but it's like, the whole thing is kind of a wild ride, including playing this arena."
The Lumineers are touring off the back of their fourth studio album, Brightside, and that means plenty of new material to join the likes of Ho Hey, Ophelia, and Gloria.
As with most musicians, the pair are enjoying testing out their new songs with a crowd at long last.
Wes said: "A.M. Radio's been really fun to play live, it has a really anthemic chorus and the audience has been singing it back to us.
"That, and there's a song off the record called Birthday that we actually made to entertain ourselves, and even people who've never heard it will join in screaming 'IT'S ALRIGHT, IT'S ALRIGHT' – they get it right away, there's something really immediate.
"I like it when people are putting their arms around each other, especially complete strangers, because that's what we all need right now.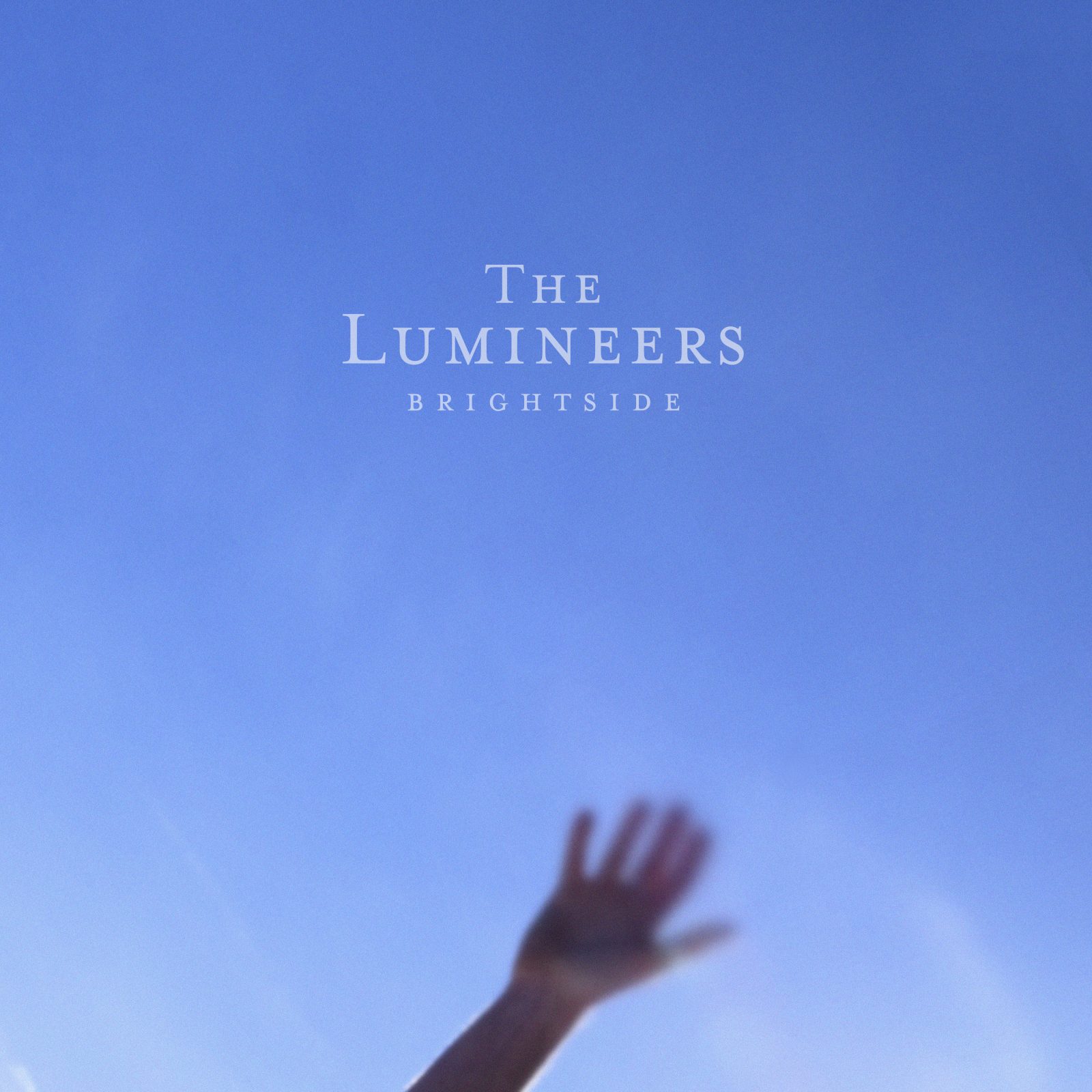 "We need that celebratory mood and I think music was meant to bring people together.
"That's what I love about music – when you see total strangers high-fiving, singing together, there's some unification.
"I just love that about live music, it short-circuits all of our defences and leaves us more open."
The Lumineers have chart-topping albums and huge world tours under their belts, but the thing they're most proud of is much more wholesome than accolades.
"Beyond anything, Jer and I will have been doing this for 10 years in April, and I'm most proud of the fact that we've managed to stay excited and having fun.
Read more: Manchester remembers Fifth Avenue as legendary nightclub closes for good
"I think the risk is that people lose that edge of childlike wonderment that keeps you going and doesn't make things look formulaic.
"For me, I'm most proud of us for still being on the ball – still really wanting to play this music and being excited, like kids.
"It's been 10 years and for me it's the most positive sign that we're still like little school kids. It's a good feeling."
And what's left on his bucket list? It's something we can surely all agree with – "I really want to have a tequila with Bruce Springsteen."
The Lumineers will perform at Manchester's AO Arena on 2 March. You can get tickets through the venue or at Eventim here.
Featured image: Danny Clinch