Audio
Huge sold-out gig at O2 Victoria Warehouse postponed as Turnstile explain 'passport complications'
Turnstile haven't been able to get to the UK and fans are livid.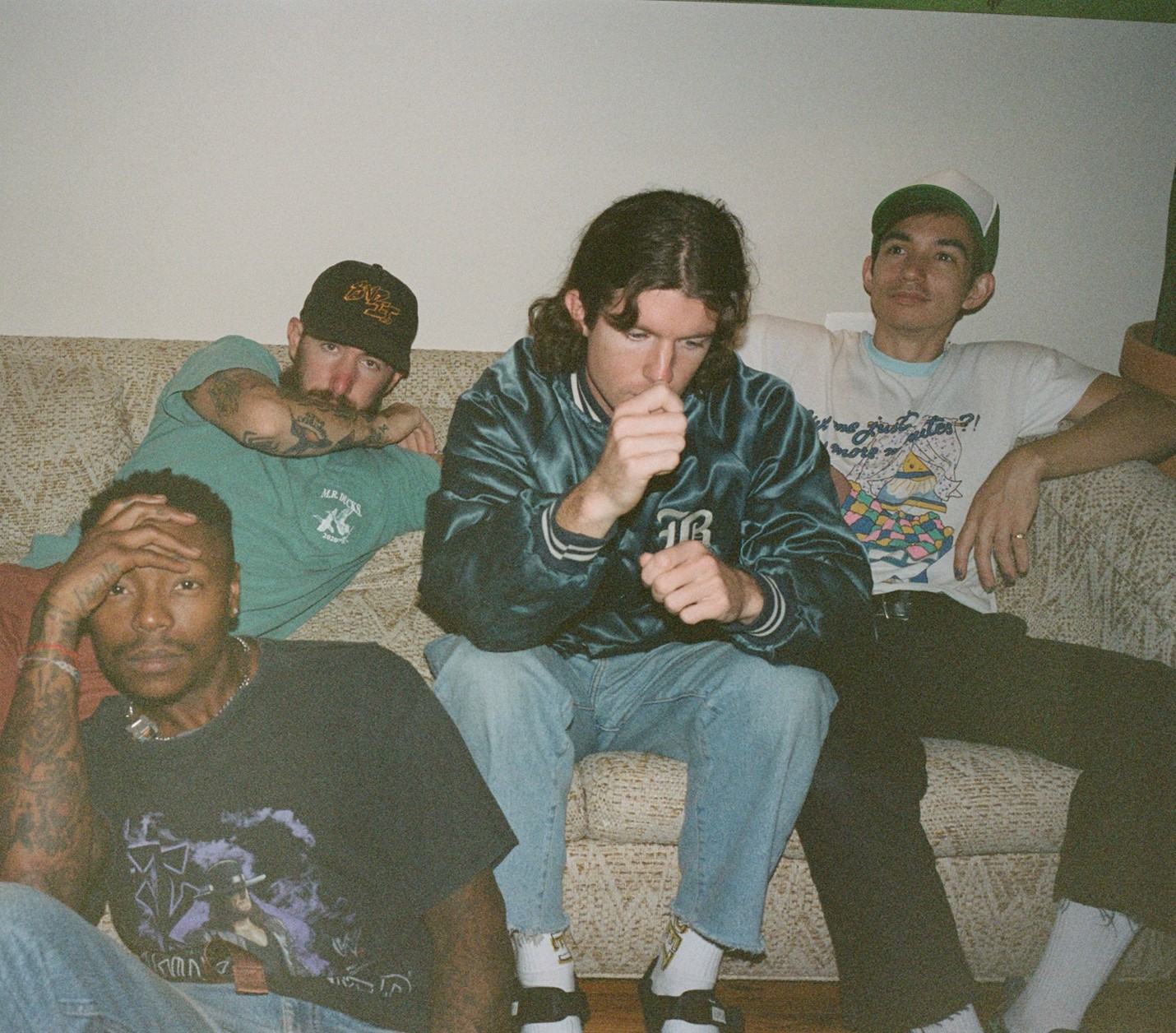 A huge gig that was meant to take place at the O2 Victoria Warehouse in Manchester has had to be postponed, Turnstile has revealed.
The massive show for the Grammy-nominated group had completely sold out and was supposed to happen tonight, Wednesday 16 August.
The American band explained that they were struggling with 'passport complications' and that not all of them had been able to make it to the UK.
Speaking in a heartfelt statement shared on social media, the members of Turnstile said they were "devastated" to not be able to perform in Manchester.
The American hardcore punk group also apologised for any inconvenience caused by the rescheduling of the show and assured fans that their other gigs would go ahead as planned.
Thankfully, the band have already found a new date and will be able to perform at O2 Victoria Warehouse on Thursday 24 August instead, so fans won't have to wait that long.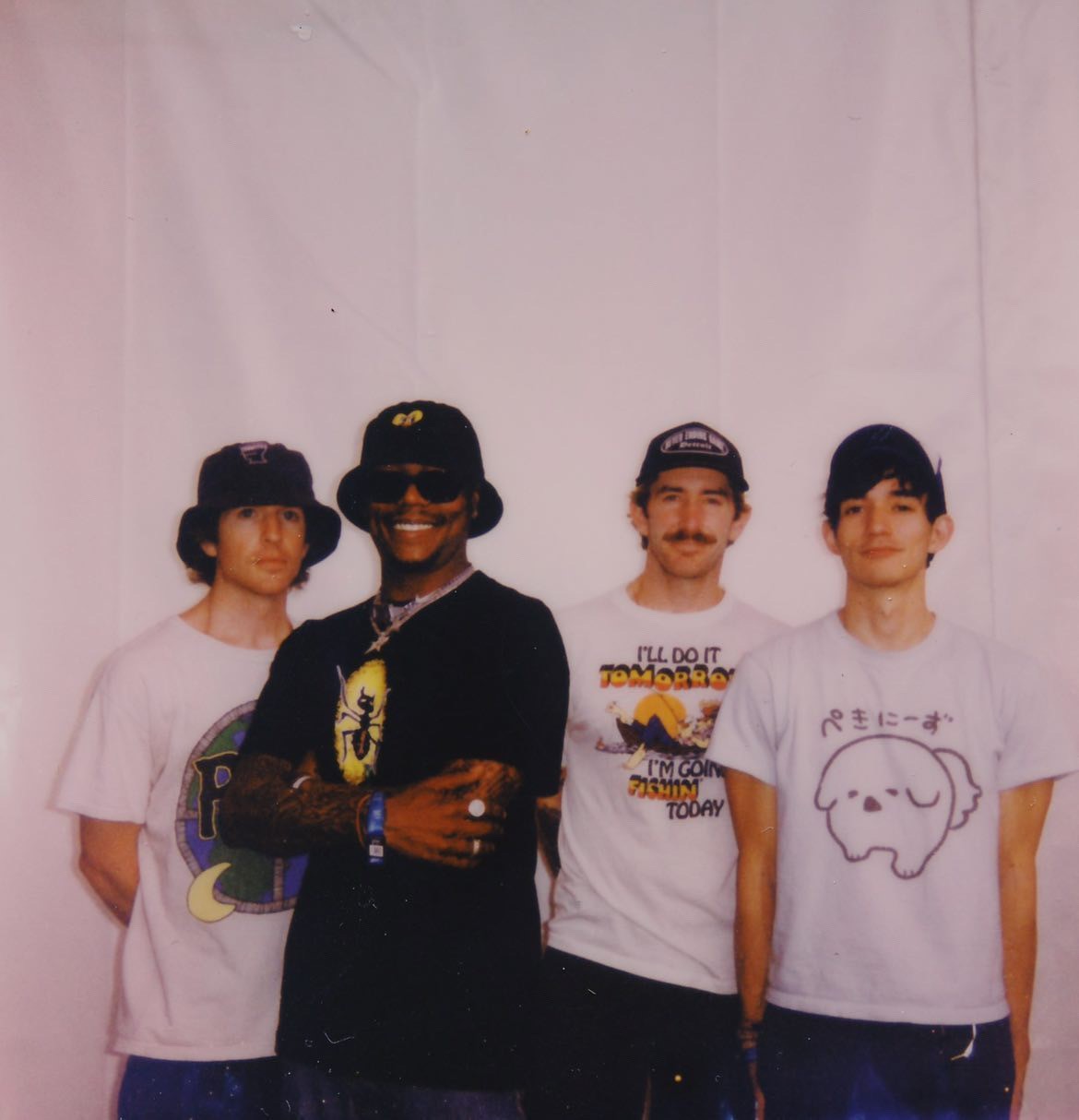 The band wrote: "MANCHESTER – It is with deep regret we inform you that tomorrow's show at Victoria Warehouse will be rescheduled for next week: THURSDAY, AUGUST 24. All existing tickets remain valid. (Refunds available at point of purchase if necessary).
"Due to passport complications, not all band members were able to arrive in the country in time. We're devastated and so sorry for any inconvenience this may cause. All other shows will continue as planned, and we will see you next week in Manchester. Love you all so much."
Despite the relatively short wait for the new show, many fans have been gutted that tonight's gig is postponed, with countless having travelled quite the distance to get here and see them.
One person wrote on Twitter: "Good morning to everybody except Turnstile's tour manager." Another said: "not turnstile's show being rescheduled for next week on the same day i'm seeing don broco."
Someone else posted: "200 quid on travel hotel paid all non refundable I understand stuff like this happens but this short notice of updating people is pretty lame." Similarly, one fan added: "had the hotel & train tickets paid for and non-refundable looool i'm gutted."
Read more
We feel your pain, guys, and only hope you'll be able to make it to the rearranged gig.
Turnstile's gig at O2 Victoria Warehouse Manchester will now take place on Thursday 24 August.
Anyone who can't make the new date can request a refund from their original point of purchase.
For all the latest news, events and goings on in Greater Manchester, subscribe to The Manc newsletter HERE.
Featured Image — Publicity picture/Jimmy Fontaine