Audio
Watch adorable Lottie, 7, wowing crowds at Manchester Carnival on stage with Serani
An icon was created at Manchester Caribbean Carnival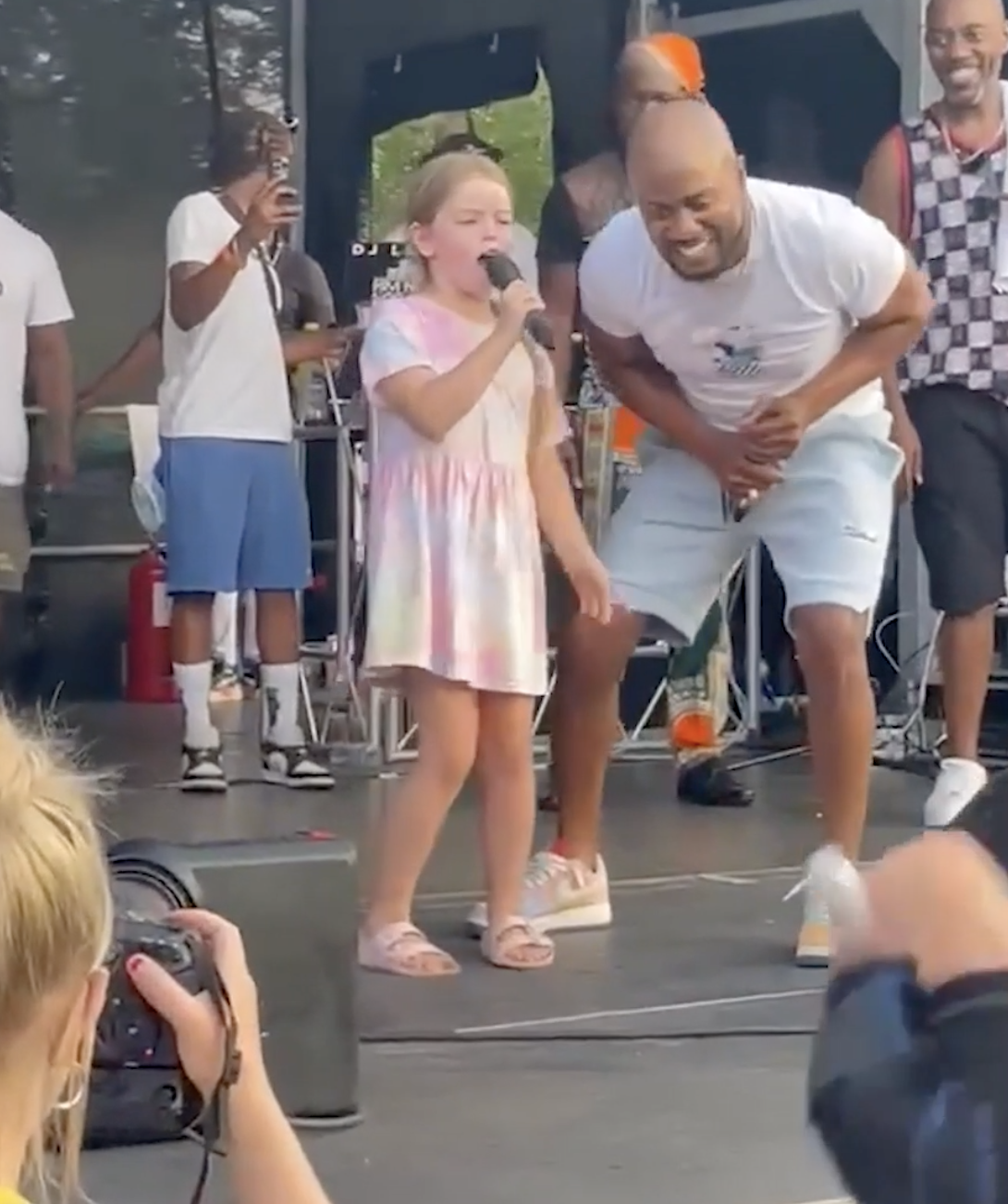 A tiny singer has ended up as one of the stars of the show at Manchester Caribbean Carnival after she was pulled up on stage by dancehall singer Serani.
Little Lottie, at just seven years old, belted out a verse of the star's hit song No Games while the huge crowd cheered and danced.
And Serani was so impressed with her, that he's now got back in touch and asked her to feature on his new song, and treated her family to a day out in London with him.
Videos of the heartwarming exchange at Carnival have been widely shared on social media, with one video earning more than 6.2m views on TikTok at the time of writing.
In the below video shared with The Manc, Serani is seen crouching down to her eye level, before asking the young girl for her name and telling her she is 'so sweet'.
Lottie then grabs his arm and whispers in his ear that she doesn't know all the words, to which he responds: "You don't need to know all of it baby, just sing for the beautiful people of Manchester."
After a brief hesitation, Lottie, wearing a pink tie-die dress, starts belting out No Games – and the crowd absolutely erupts.
Serani then starts singing the lyric 'It's, it's, it's Serani' – but is interrupted by Lottie shouting 'LOTTIE', much to the delight of the onlookers.
Read more: The neglected Moss Side ginnel that's been turned into a plant-filled art gallery
Once she hits her stride, there's no stopping the tiny star, who had all of Alexandra Park in the palm of her hand.
Thousands of people have shared their love for the adorable moment on social media.
Comments have included 'GET IT LOTTIEEEEEE' and 'LOTTIE MASH UP DI PLACE'.
Another person wrote: "The way her confidence shot up when everyone hyper her."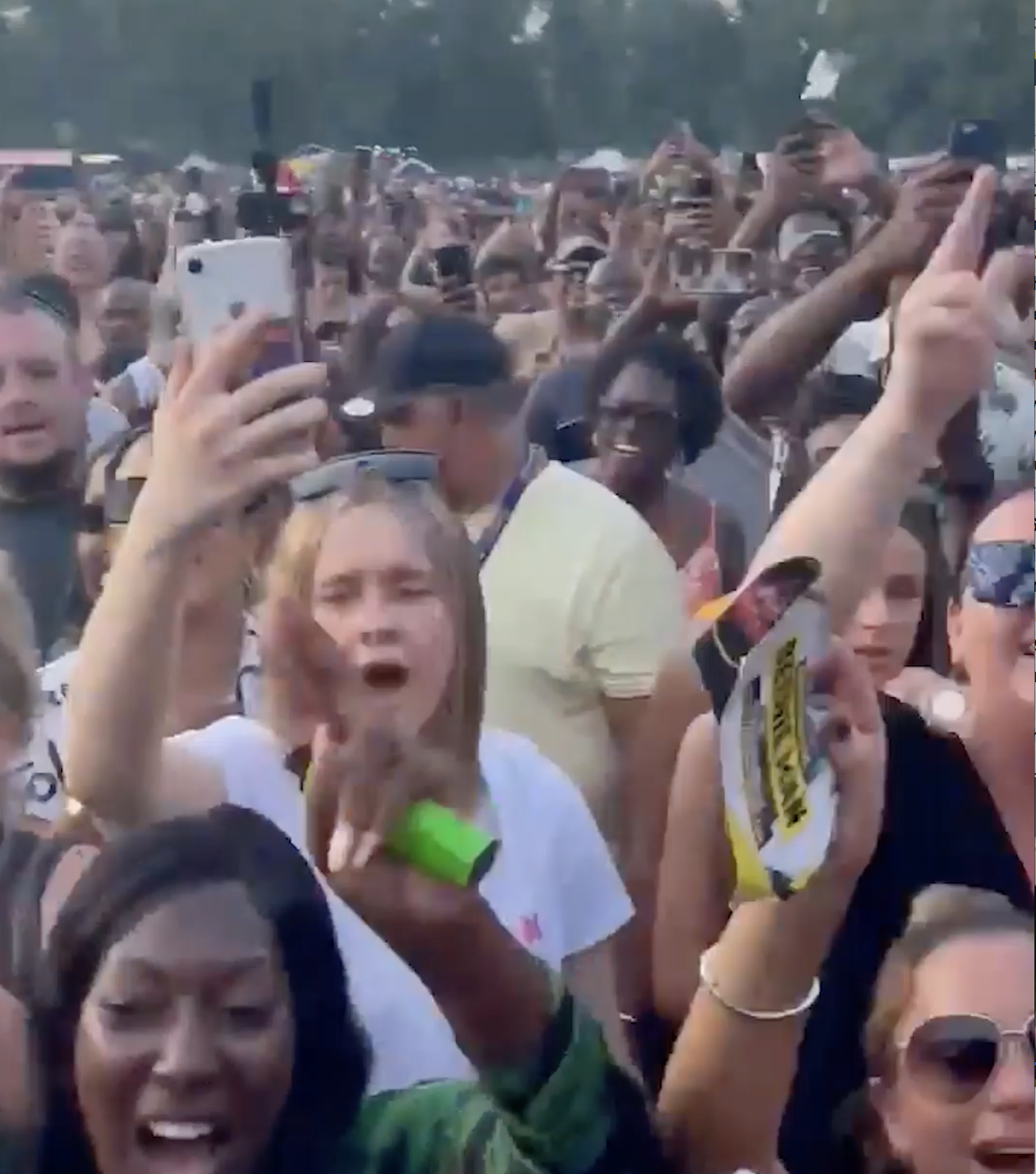 Someone else said: "Wow the way I felt that energy thru the phone like POW."
One user commented: "Love the crowd hyping up the boss girl! She's got fantastic taste in music too!"
Serani has since said: "She is the star, she just took over the stage, she's so sweet.
"I never thought the video would get so big but the views just kept growing and growing."
Featured image: Supplied