Art & Culture
The neglected Moss Side ginnel that's been turned into a plant-filled art gallery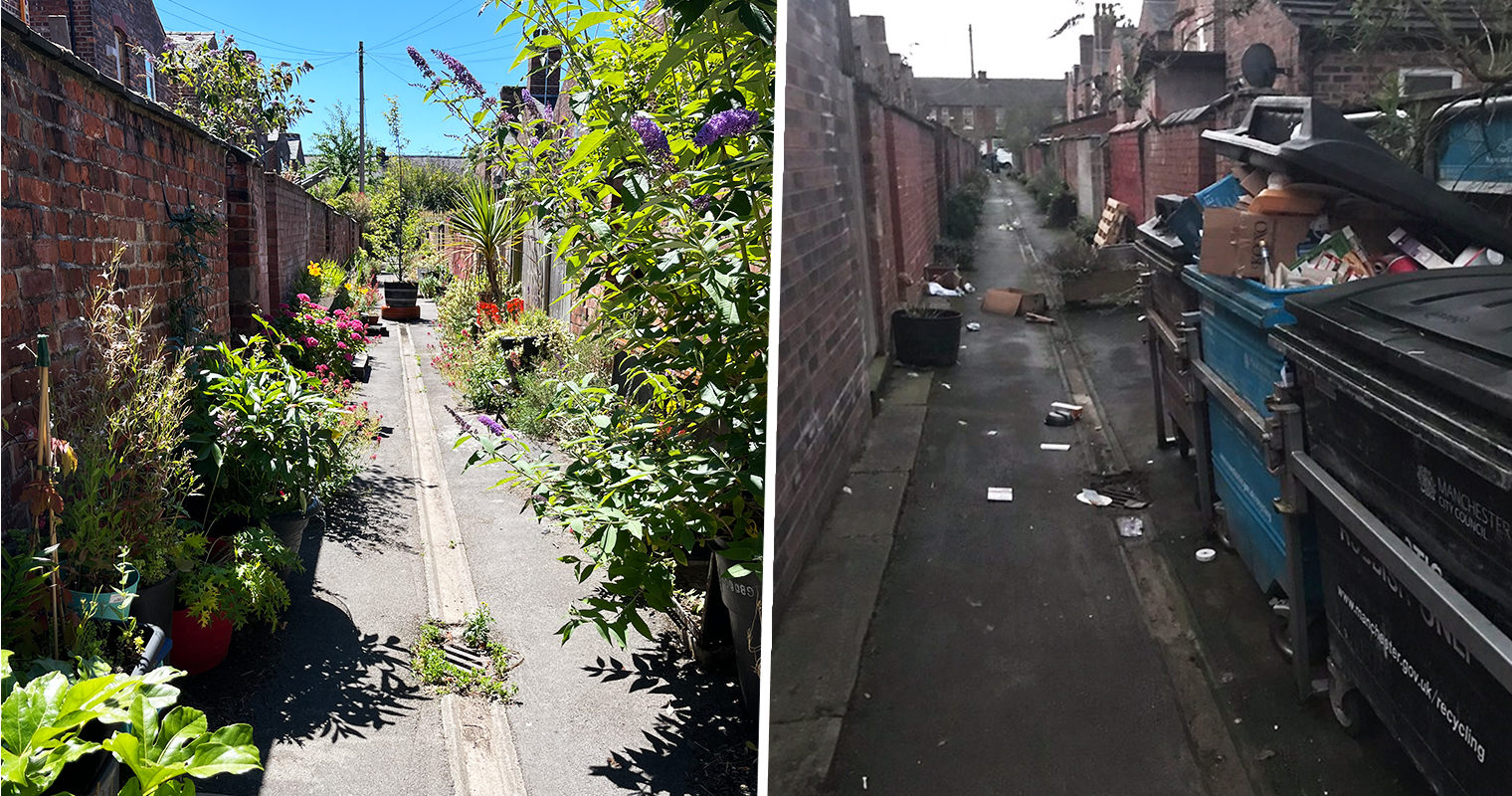 An alleyway (or ginnel, whatever you fancy) in Moss Side that was previously a fly-tipping hotspot has been completely transformed by local residents.
A group of locals have painstakingly turned the narrow passage into a green oasis.
And what started with a few potted plants has now grown so much, it's being turned into an art gallery.
Manchester design studio DR.ME have created beautiful artworks to be hung between all the plant life that has now filled the alleyway between Acomb Street and Crofton Street.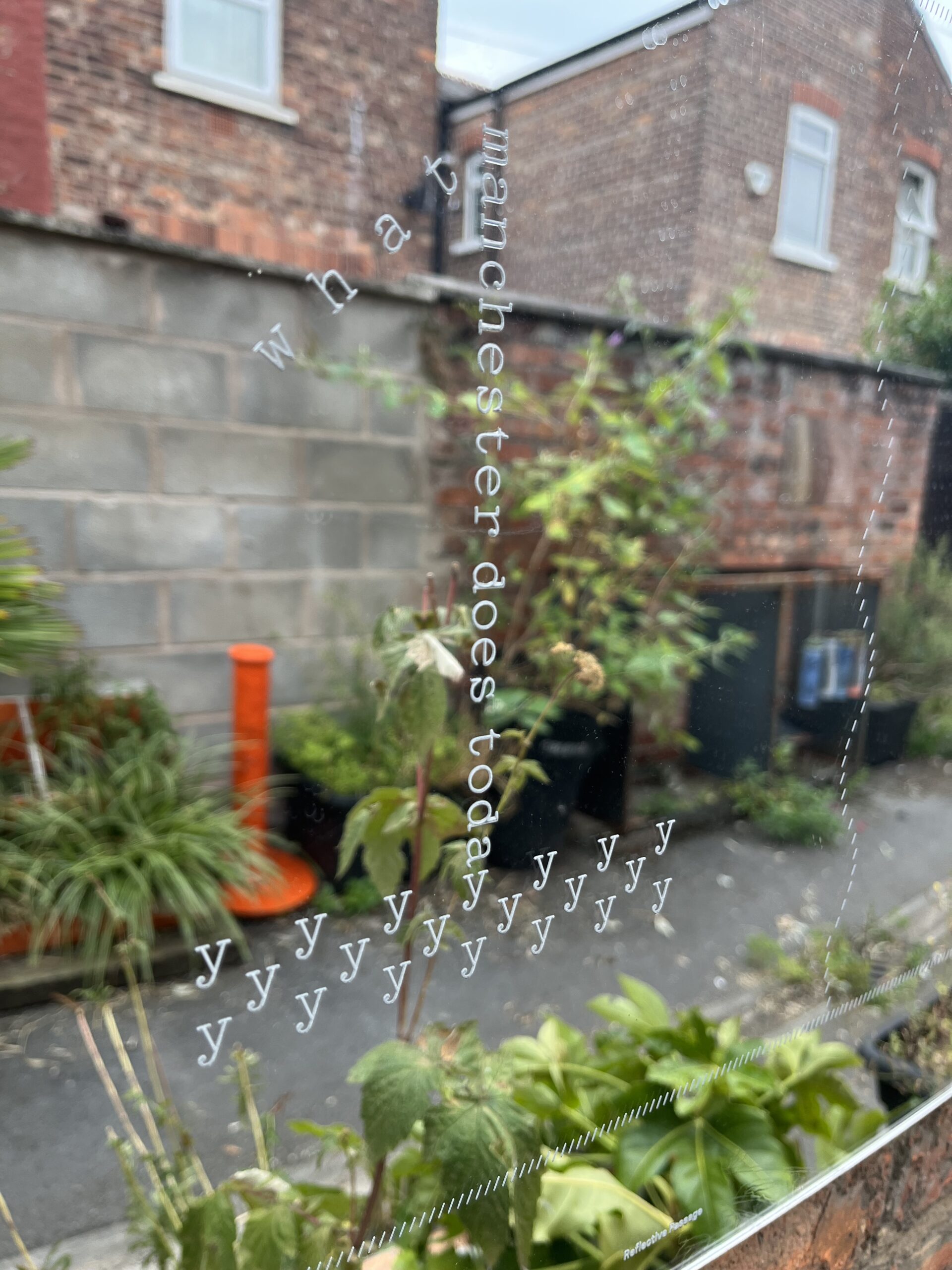 Using lyrics and quotes from Moss Side residents, past and present, the studio has created an exhibition called Reflective Passage.
Chosen quotes are printed on mirrored perspex, designed to 'literally reflect the work the local community has done to green the alleyway over the past couple of years turning it from a fly tipping hotspot to a green oasis'.
Famous names included in the exhibition include A Guy Called Gerald, R&B group Cleopatra, and Anthony Burgess.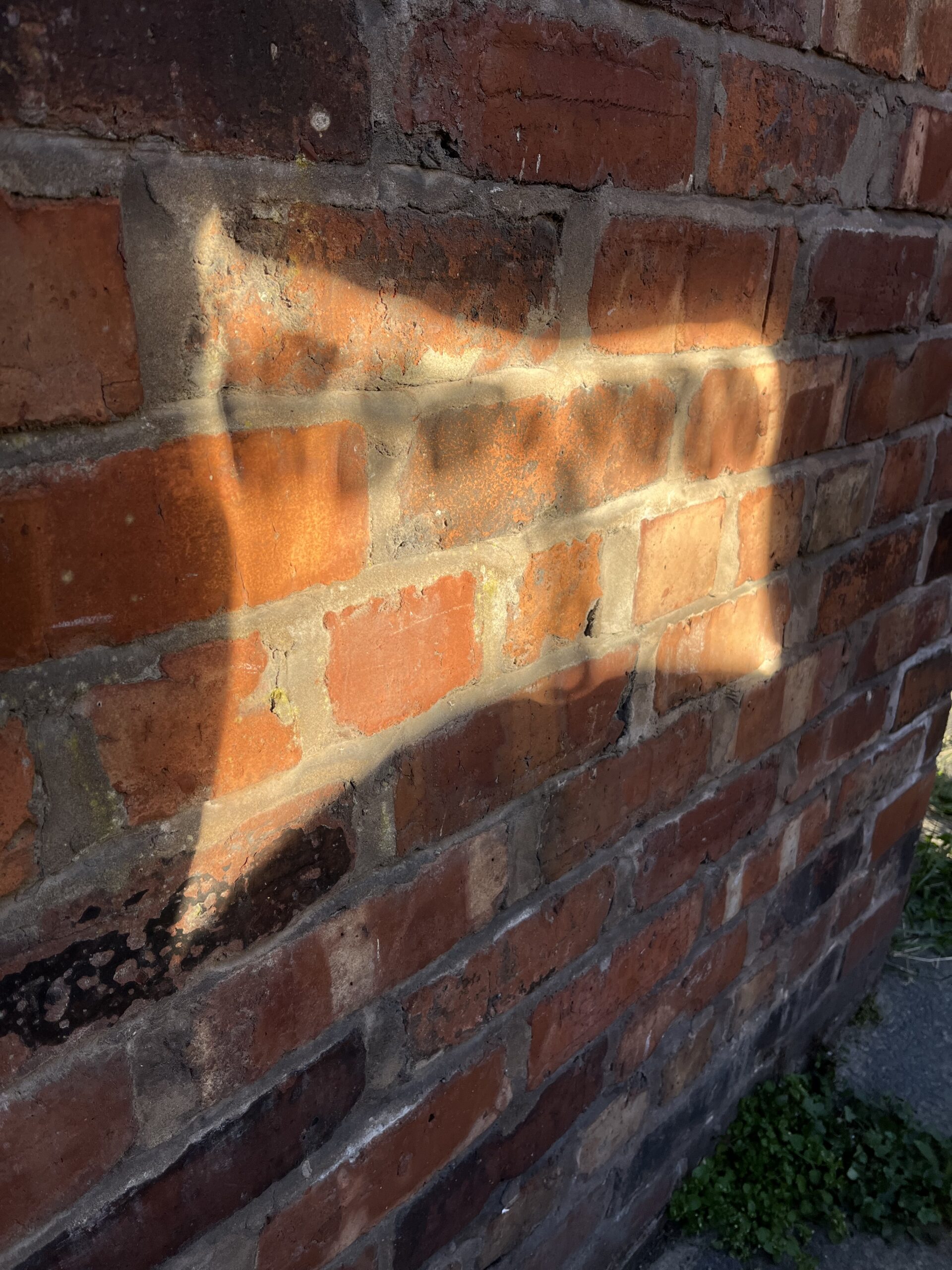 Those who've made a massive impact to the lives of Moss Side residents are also included in the gallery, like peace activist Professor Erinma Bell, Emmeline Pankhurst, and Friedrich Engels.
Then there are more unsung local heroes, like former lord mayor Roy Walters, and beloved boxing trainer Phil Martin.
The local residents here have dedicated their time and efforts to 'green' their alleyway, which can help to discourage crime like fly-tipping.
Read more: You can rave inside the empty Grade-II listed Victoria Baths in Manchester this autumn
Leafy displays have been created using everything from upturned bookshelves to fly-tipped bathtubs to wooden pallets to a kids ride-on Mini Cooper car.
Similar projects have popped up all over Greater Manchester in recent years – take a look around this colourful ginnel display in Stretford.
The Reflective Passage exhibition will launch at 6pm on Thursday 25 August. You can follow the greening of the alleyway on Instagram here.
Featured image: Supplied