Audio
Watch live – Sticky Heat rave in Cheetham Hill to be streamed this weekend by StreamGM
Sticky Heat's third birthday party is taking place in Cheetham Hill this weekend, but you can watch it all right here. (Contains affiliate links).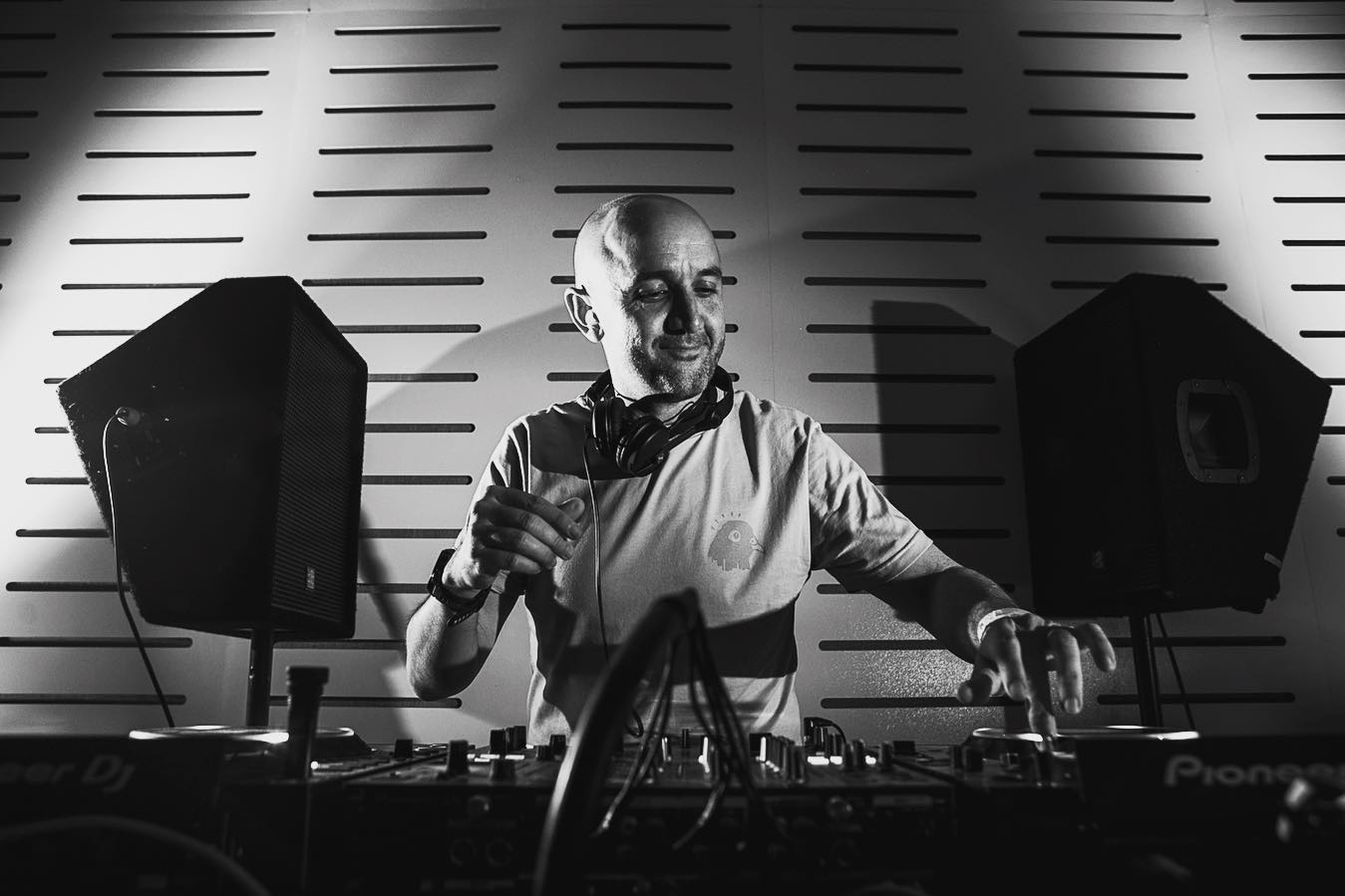 Renowned suburban club night Sticky Heat is partnering with StreamGM for a rave in Cheetham Hill, to be live-streamed across the globe.
The massive party will celebrate Sticky's big '3' at The Yard, a music and creative venue on Bent Street.
Part of the night will be live-streamed, as episode four of StreamGM's ongoing MainRoom series – you can join in the party below with our stream on The Manc website.
The digital clubbing series platforms emerging DJ talent and underground club nights across Manchester, but reaches an audience across the world, taking our globally-renowned nightlife scene to far-flung cities and towns.
The MainRoom streams are used as soundtracks to house parties, or rewatched for research into future nights out in the city.
Previous partnerships have included FAC51 The Hacienda, Supernature Disco, Not Bad for a Girl and Bombard Groove, with loads more 'off piste' raves to be announced in the coming weeks.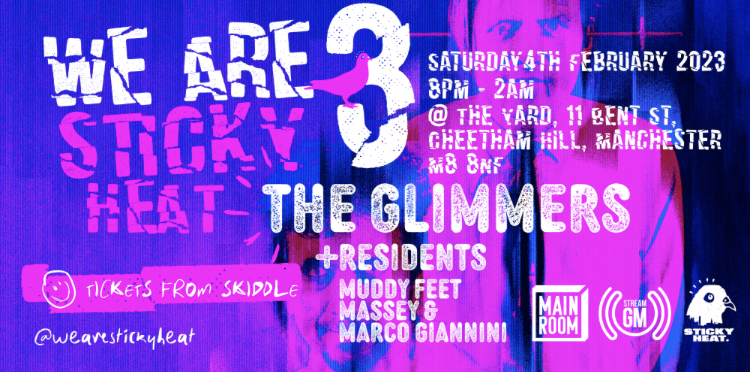 This weekend's Sticky Heat rave will be headlined by Belgian DJ duo The Glimmers, supported by residents Muddy Feet, Massey and Marco Giannini.
Sticky Heat parties focus on bringing over artists who have either not played in Manchester before, or haven't visited the city for a long time, taking over venues like The Carlton Club, Gorilla, YES and their new home The Yard.
The actual event at The Yard is expected to sell out and promises to be a night to remember – the final tickets are on sale now with Skiddle.
And if you do miss out on tickets, you can always join the MainRoom broadcast below instead, which will go live between 10pm and 1am on Saturday 4 February.
MainRoom episode 4 with Sticky Heat
MainRoom producer Laura Graham said: "We are made up to be partnering with Sticky Heat one of THE best, musically minded nights out in Greater Manchester.
"MainRoom is all about shining a spotlight on brilliant & talented DJs, and eclectic and inclusive events in the region that people outside of the M60 may not be so familiar with, and Sticky Heat more than fits the bill.
"The Yard is also a real gem of a venue, and the team are super excited to be broadcasting from such a unique space in the heart of Cheetham Hill."
Sticky Heat's music policy is as eclectic as their booking policy, with artists encouraged to play with no musical boundaries, and to go in whatever direction they choose to do so. Added with a loyal community who are as musically open minded as they are welcoming.
Sticky Heat co-founder and resident spinner Marco Giannini said: "Sticky Heat is incredibly excited to be collaborating with Stream GM for our 3rd birthday and housewarming party at The Yard in February.
"The Yard is such a special and culturally significant venue for Manchester, and fully accessible for wheelchair users, which is important for Sticky Heat as we always try and make our events as inclusive as possible.
Read more
"We have always taken pride in putting together well thought out and planned lineups for our parties, so to bring The Glimmers back to Manchester (and we think maybe even the UK), for the first time since 2015 is quite a coup."
He continued: "Couple this with our community who really are the backbone of our parties, our new home at The Yard and our trio of residents Muddy Feet, Massey & Marco Giannini, this promises to be a really exciting live stream for those tuning in at home and in different countries. You'll really get to see what makes this night so special.
"You can tell the second you walk into Sticky Heat that it's just a really strong community."
StreamGM have recently partnered with digital wallet app Folio, to ensure their users never miss their live broadcasts, with benefits including: exclusive content, priority guest list at in person events and ticket notifications.
Become a StreamGM member and get a reminder for the Sticky Heat MainRoom stream going live – hit the 'Get Membership' button on the homepage.
Featured image: Marco Giannini