Bolton
Government clarifies rules in Bolton and other COVID hotspots
Bolton's local leaders have emphasised "there are no local lockdowns" following confusion over COVID rules.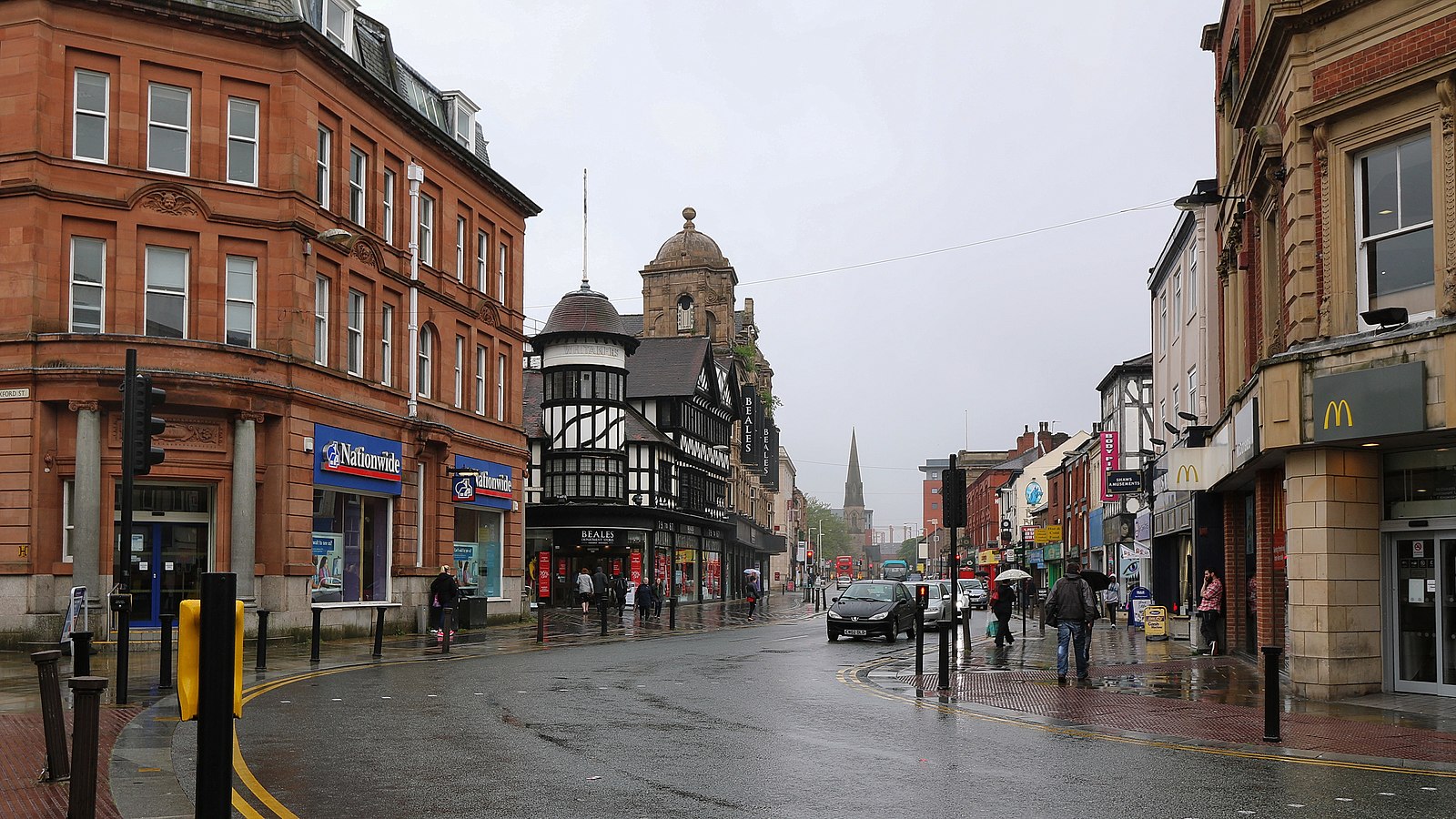 The government has updated its advice for areas worst-affected by COVID following 'confusion' over what people can and cannot do.
Official guidelines are now asking residents in the likes of Bolton – where the more infectious variant is spreading fastest – to 'minimise' travel rather than avoid it altogether.
People in COVID hotspots should also "meet outside rather than inside" according to current rules.
The guidance is not law, and health officials in Bolton have since confirmed "there are no local lockdowns".
There had been calls for ministers to clarify rules after The Manchester Evening News broke a story on Monday evening (May 24) that revealed official guidance for high-risk areas had been quietly edited online the previous Friday.
The new advice urged residents to avoid gatherings and only travel if 'essential', but was not accompanied by an announcement.
Local leaders in Bolton were unaware of the changes, with Bolton South East MP Yasmin Qureshi saying she was "angry and upset" for her constituents who were looking at cancelling holidays and returning to work from home.
A press conference on Tuesday saw Greater Manchester Mayor Andy Burnham emphasise that he did not want to see Bolton in regional restrictions. He also sympathised with residents who thought the situation looked like a "local lockdown by stealth".
Bolton Council leader David Greenhalgh added: "As long as they follow the guidance I don't believe residents in Bolton should be cancelling holidays."
Helen Lowey, Director of Public Health, Bolton Council also issued a statement that read: "Following the national coverage of recently revised COVID – 19 guidance, we have met with national officials and confirmed there are no restrictions on travel in or out of each of our areas: There are no local lockdowns.
"In areas where the new COVID variant is spreading, we are all working together to boost testing, vaccinations and to support self-isolation.
"There are sensible public health precautions that people can take as individuals in line with the advice we have all been following throughout the pandemic.
"We will keep sharing that and working with national officials to make sure people understand what they need to think about as they go about their daily lives."
Featured image: Wikimedia Commons