Bolton
Streets in Bolton town centre to be pedestrianised as hospitality venues apply for outdoor licenses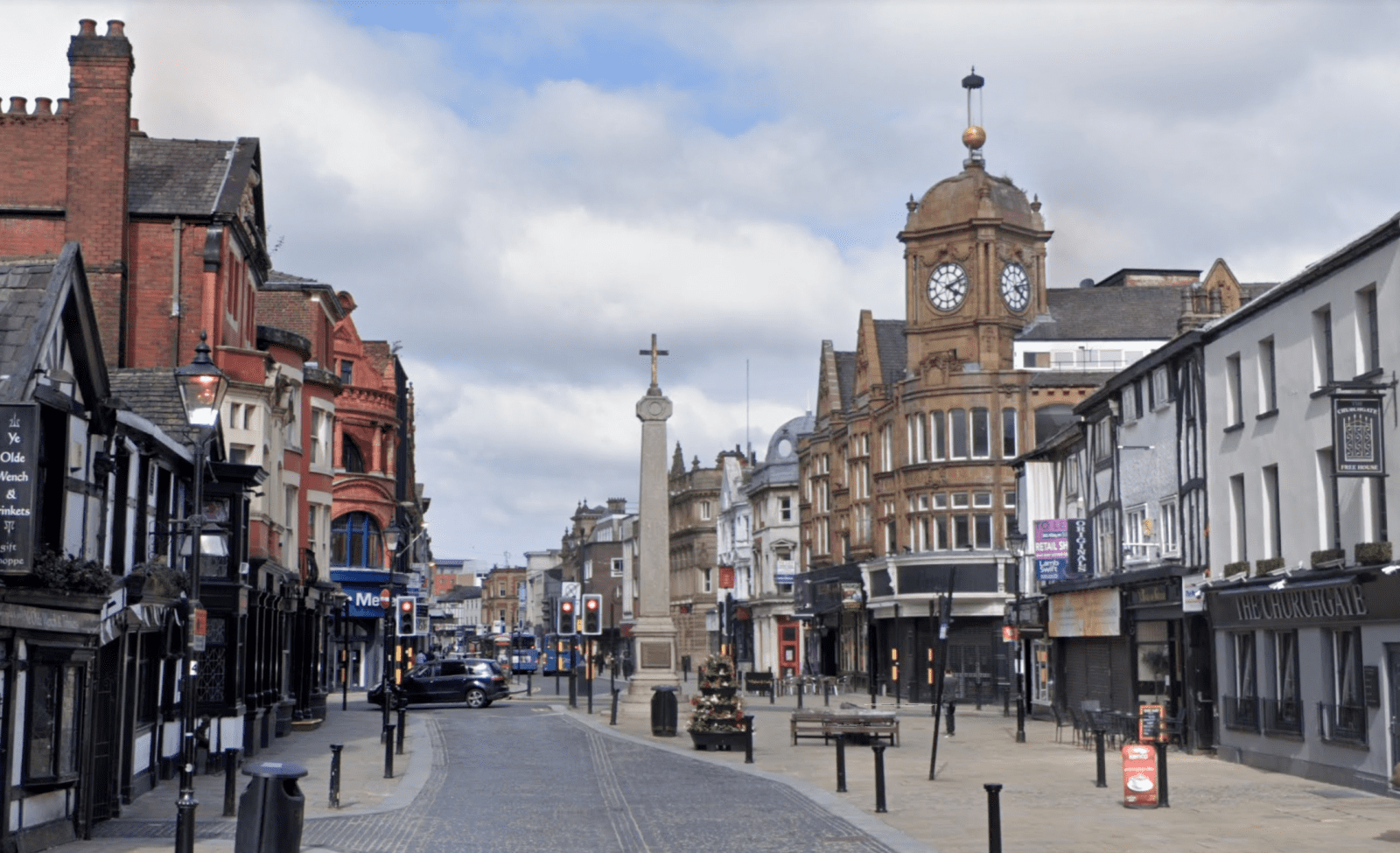 A number of prominent streets in Bolton town centre are to be closed off to traffic as visitors return over the coming weeks.
During earlier coronavirus (COVID-19) lockdowns, Churchgate – the town centre's main thoroughfare – had been closed over the weekends to allow people to sit outside at bars, restaurants and cafes, but Bolton Council has confirmed this will now be reopened to cars.
Nelson Square, however, will remain closed to traffic from Thursday to Sunday each week to allow more outdoor space.
In preparation for lockdown restrictions to continue easing further as part of the government's "irreversible" roadmap, it's been confirmed that hospitality venues across the town have been applying for pavement licences to begin serving customers.
It's a move that could see Nelson Square mirror the current pedestrianisation of several streets in Manchester's Northern Quarter.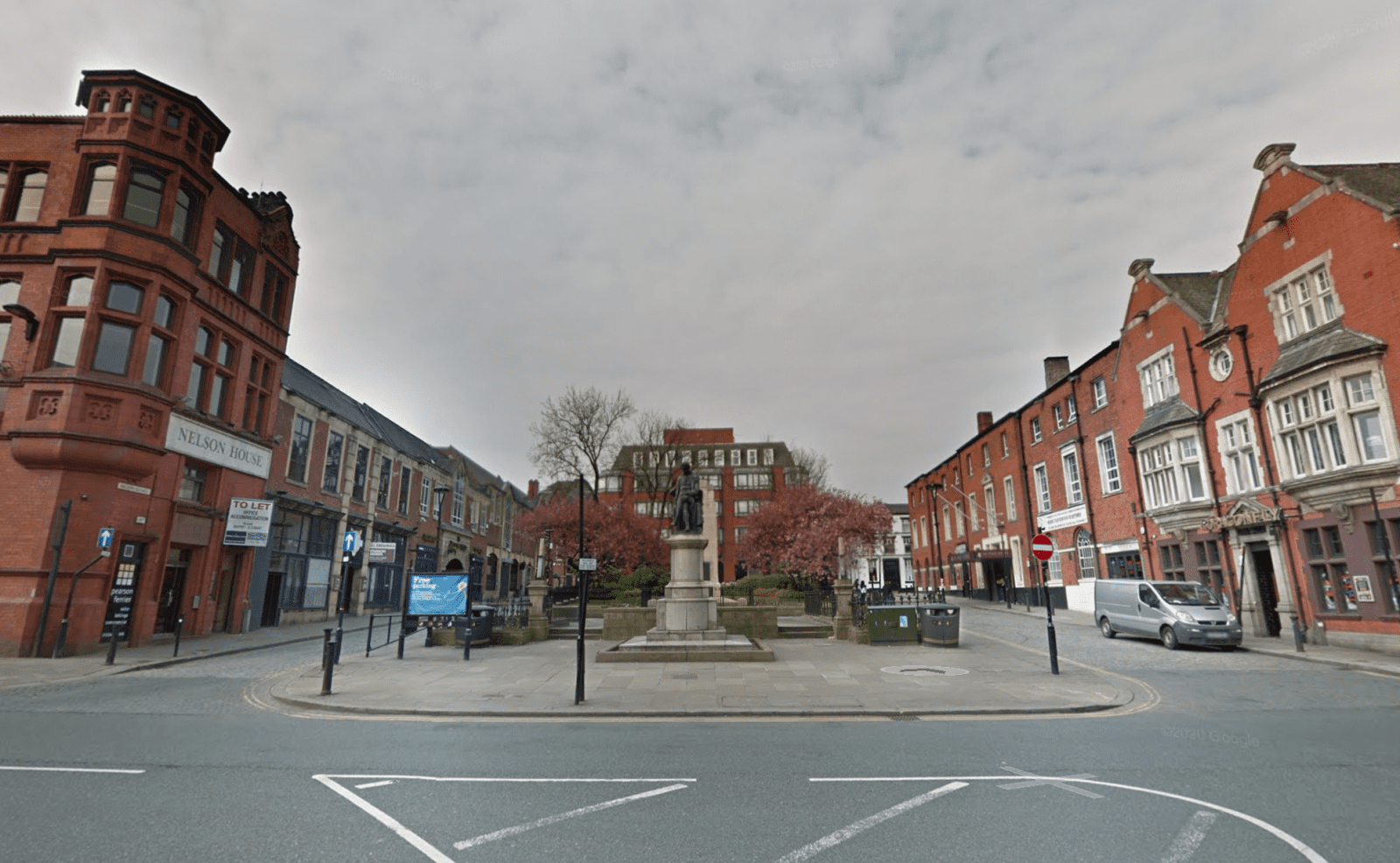 Hospitality businesses were finally permitted to reopen for outdoor service earlier this week.
Explaining plans for the town centre going forward, a spokesperson for Bolton Council said: "Following on from the announcement of the pavement café licences back in July last year, we originally closed Churchgate Friday – Sunday to support the hospitality sectors in this part of the town centre.
"We've monitored the feedback and usage of pavements during that time and have revised the plans.
"Individual bars and venues will be able to use the section of pavement outside their premises but Churchgate will remain open for traffic.
"Elsewhere, it's planned that Nelson Square will be closed to traffic Thursday to Sundays when we move into Step 3 to allow outdoor space to be used, and we have had applications from other venues around the borough".
What restrictions are being lifted from 17th May?
If the data allows it, further restrictions will be lifted on 17th May as part of 'Step Three' of lifting England's lockdown, which are:
Up to 30 people from different households will be able to gather outdoors.
Indoor hospitality will reopen, as well as indoor entertainment venues such as cinemas, hotels, children's play areas and indoor group sports and exercise classes.
The limit on guests attending weddings, receptions and wakes will increase to 30.
The government has also said it will update advice on social distancing measures no later than this stage, and this will also be the earliest date at which international holidays may be able to resume.
This will all be subject to a prior government review.
___
For the latest information, guidance and support during the coronavirus (COVID-19) pandemic in the UK, please do refer to official sources at gov.uk/coronavirus.
#HandsFaceSpace

Featured Image – Google Maps