Business
Deliveroo, Bruntwood and The Manc partner for 'takeaway with a takeaway' event – with free lunch
The first event is in August.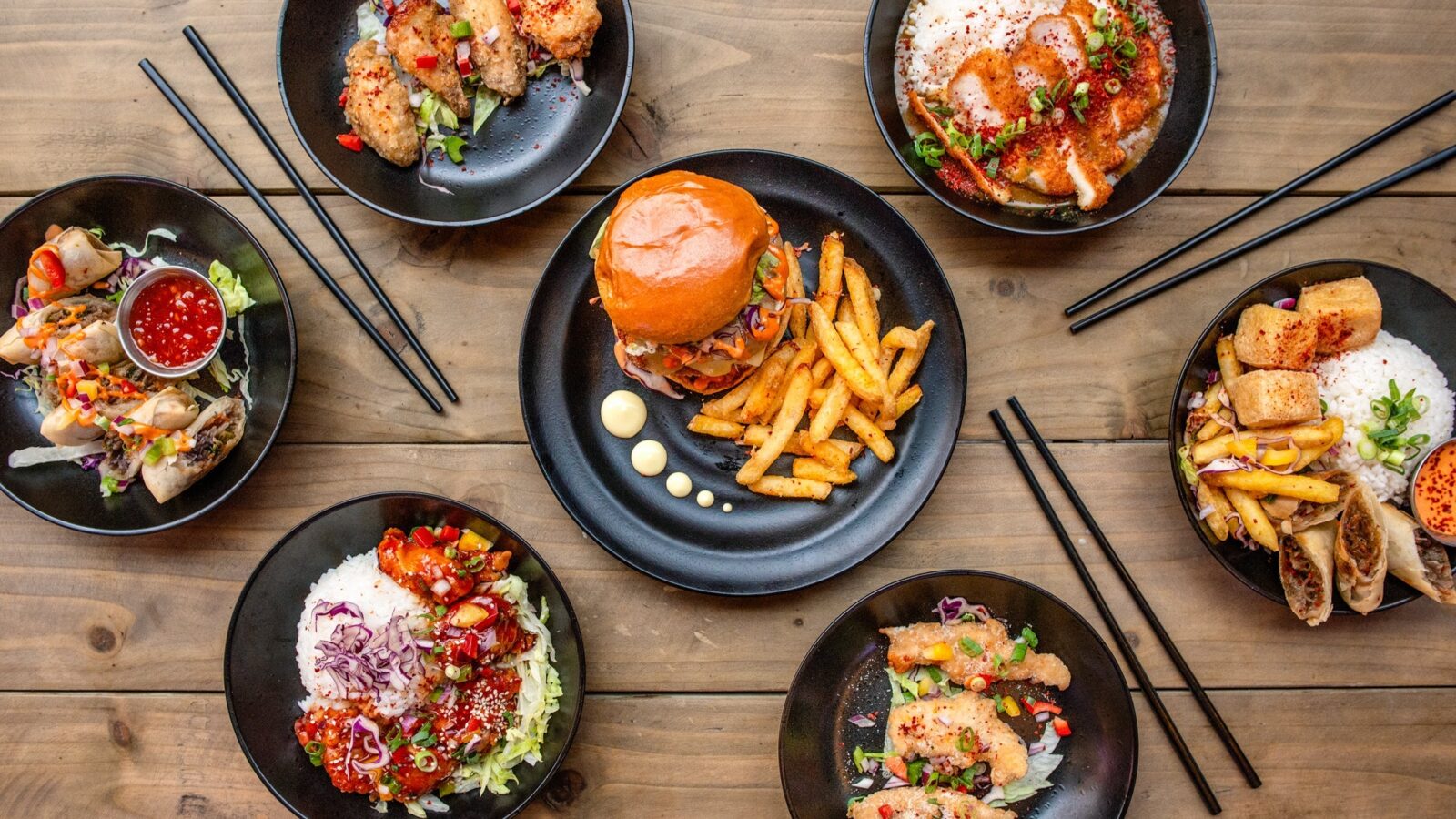 Three of the UK's most innovative businesses are teaming up to host a 'takeaway with a takeaway' event – and it includes free lunch.
Deliveroo, Bruntwood and The Manc will work together to deliver an inspiring lunch club to the people of Manchester.
Hosted at Bruntwood Works' sites across the city, each monthly session will welcome a guest speaker to impart their wisdom.
And Deliveroo will be on hand to provide the lunch itself, free of charge, highlighting the vast array of delicious food cooked here.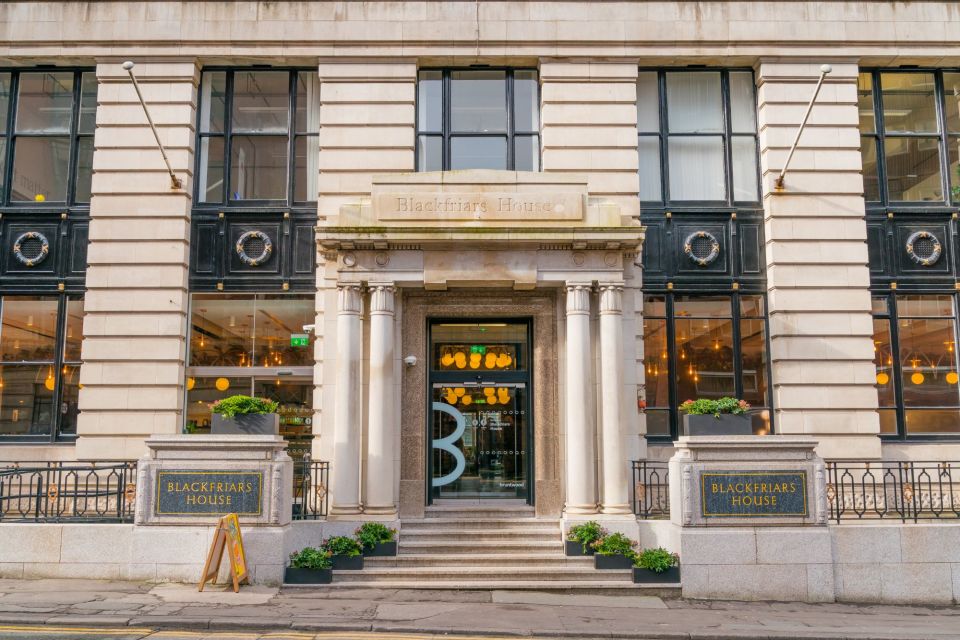 The first installment of The Manc & Bruntwood Present: Lunchtime Takeaway with Deliveroo will take place next month.
A spokesperson for Deliveroo said: "We are thrilled for the opportunity to showcase some of Deliveroo's amazing Manchester restaurants while providing the business community with a delicious midweek treat by partnering with The Manc & Bruntwood for the new Lunchtime Takeaway event."
Read more: Deliveroo is giving away free food to mark the end of Neighbours – but only to a specific address
Rosie Davis, business development manager for Bruntwood, said: "I am so excited to host this event in the Bruntwood Buildings with The Manc and Deliveroo and to bring the Manchester business community together with two of the best things in life; food and inspirational people!"
Kristen MacGregor-Houlston, head of brand partnerships at The Manc, said: "We're genuinely buzzing to be collaborating with industry leaders like Bruntwood and Deliveroo for the lunchtime takeaway series.
"We're going to be inspiring the business community of Manchester with this event series and it's a fantastic opportunity to highlight some of our region's delicious food and drink offering."
All three businesses will come together at Blackfriars House on St. Mary's Parsonage, in The Auditorium.
The first Lunchtime Takeaway will run between 12.30pm and 1.30pm on 17 August, 2022.
You can register for your free place at www.eventbrite.co.uk/e/the-manc-bruntwood-present-lunchtime-takeaway-with-deliveroo.