TV & Showbiz
Deliveroo is giving away free food to mark the end of Neighbours – but only to a specific address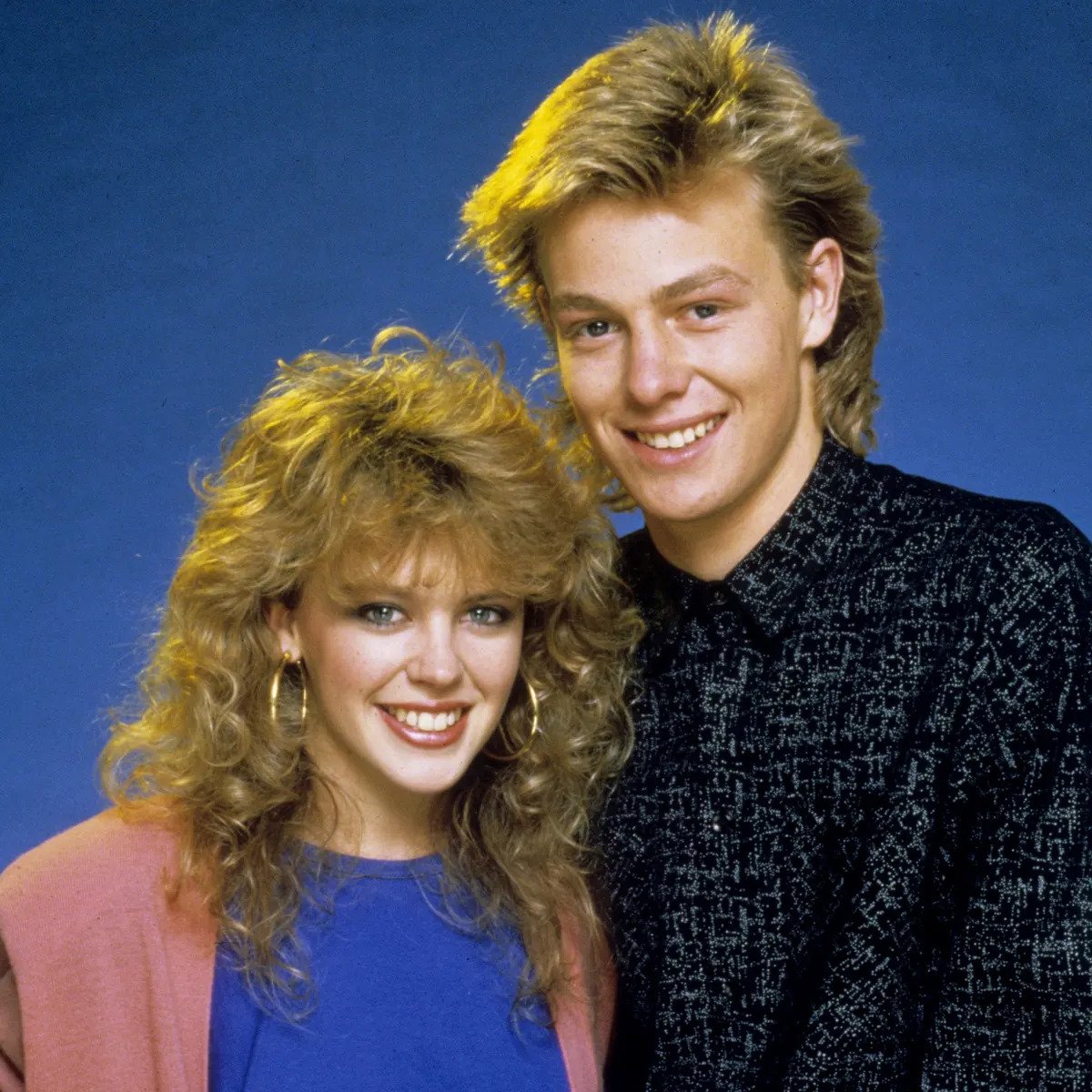 Deliveroo has decided to give away free food to Brits to pay tribute to hit Australian soap Neighbours.
The beloved show will air its grand finale this Friday, and the delivery platform said it wants to pay homage with a free meal.
But there is, of course, a catch – you can only nab yourself a free dinner if you live at a very specific address.
Anyone who lives on a Ramsay Street, the iconic address of Neighbours, will be able to apply for free Deliveroo credit.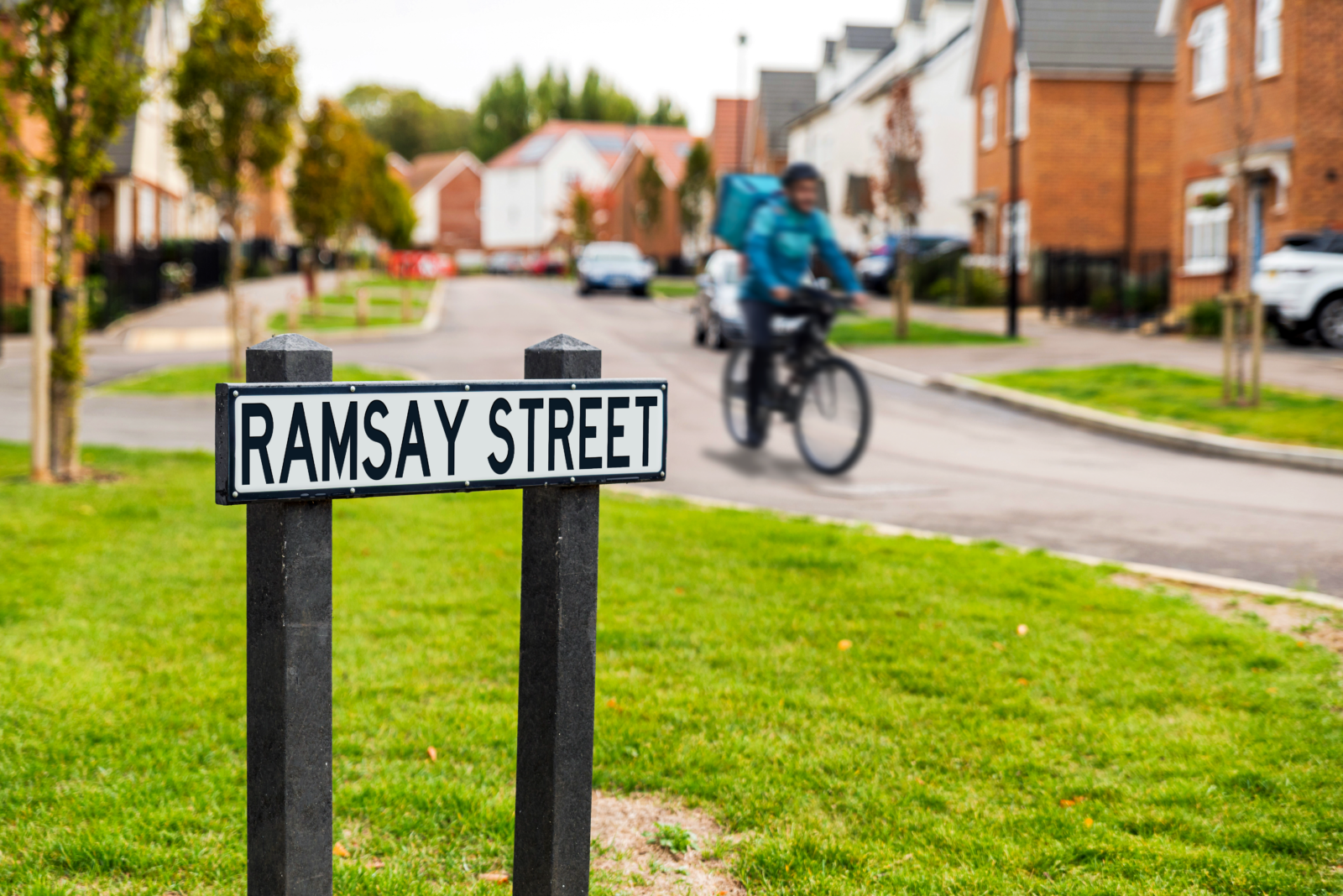 Thankfully for us, there is a Ramsay Street here in Greater Manchester, over in Rochdale.
There are also streets of the same name in Dundee and Clackmannanshire.
Neighbours' last-ever episode is rumoured to feature an all-star line-up of past and present cast members, including the return of its most famous on-screen couple, Kylie Minogue and Jason Donovan.
Read more: Victoria Beckham tipped to rejoin Spice Girls for new documentary
Aisha Jefferson at Deliveroo said: "Neighbours has been loved by the UK since 1985, so it felt right to pay homage to the hotly anticipated finale and treat those who live on the famous street's namesake to a delicious meal on us.
"If you live on one of the selected Ramsay Streets, you can win the chance to enjoy free food while watching the final instalment. You could even share the freebie with your neighbour, after all, everybody needs good neighbours."
The eligible Ramsay Streets who could win one of 300 £10 Deliveroo vouchers are:
Ramsay Street, Broughty Ferry, Dundee, DD5
Ramsay Street, Monifieth, Dundee, DD5
Ramsay Street, Coalsnaughton, Tillicoultry, Clackmannanshire, FK13
Ramsay Street, Rochdale, Greater Manchester, OL16
You have until midnight on Friday 29 July to apply for your free credit, and must enter your full name, email address, and the first line and postcode of your address.
Featured image: Neighbours