Sponsored
French Connection's limited-edition International Women's Day shirts are now available in Manchester
The designer brand has partnered with Young Women's Trust.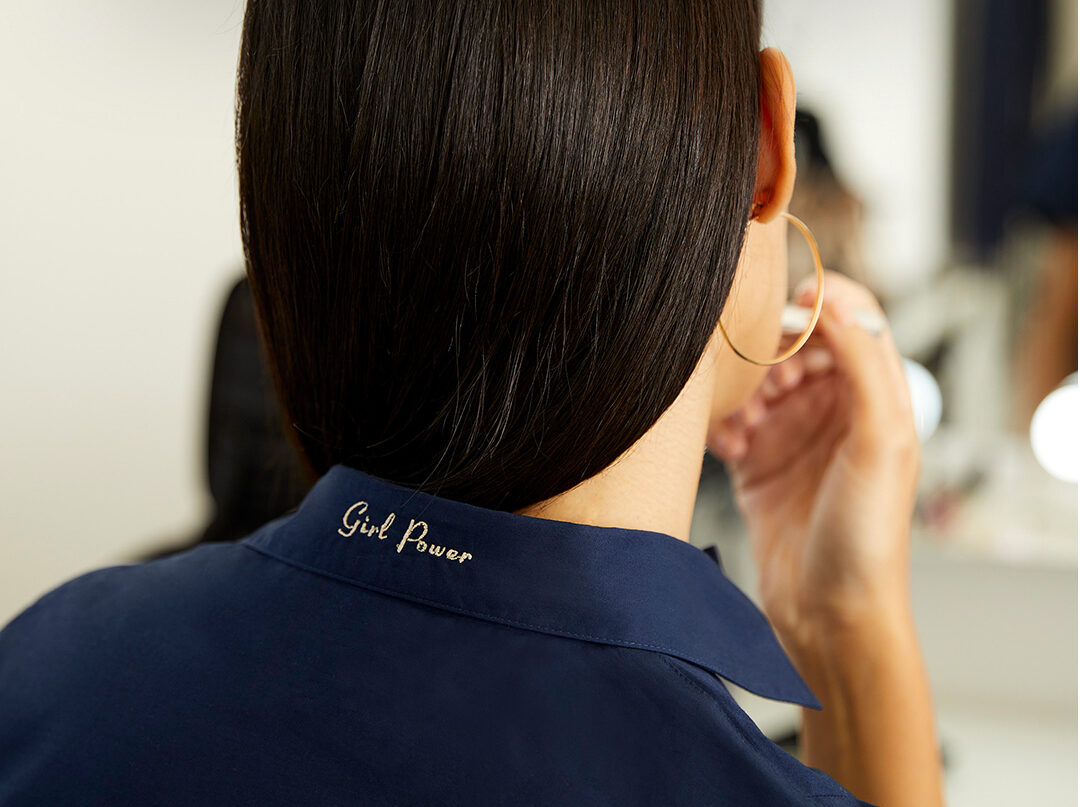 A stunning new range of limited-edition shirts, created to celebrate International Women's Day, have launched in Manchester.
Each shirt has been embroidered with an inspiring quote, with funds raised from sales going to the Young Women's Trust.
The clothing range is part of a partnership between the charity and French Connection, which has a store within Manchester's Royal Exchange building.
The brand's best-selling Rhodes Poplin shirts have been exclusively embroidered with four different messages – 'Girl Power', 'You've Got This', 'No limits', and 'Women can'.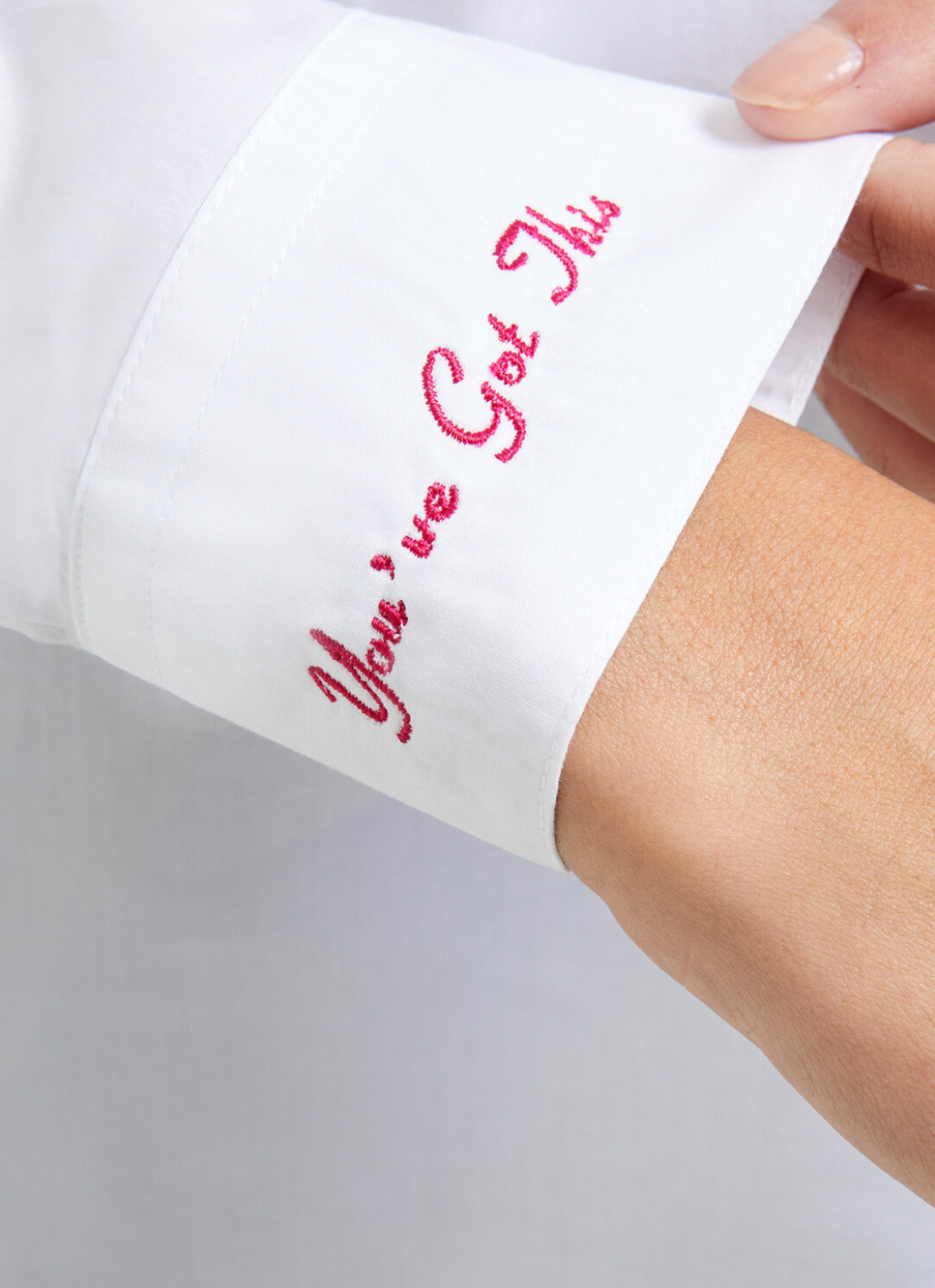 The shirts have been created to pay homage to all the awesome, strong, powerful, independent and passionate women around the globe while shining a light on society's continual inherent inequalities towards women.
20% of the total revenue from the limited-edition shirts will be given to Young Women's Trust charity, which works to support young women.
Young Women's Trust and French Connection said: "The clothes you wear make a statement; who you are, what you believe in and stand for and what better way to present your ideas and ideals to the world than with a slogan?!
"Do more good than just spreading the word of equality – invest in an item of clothing that also gives back."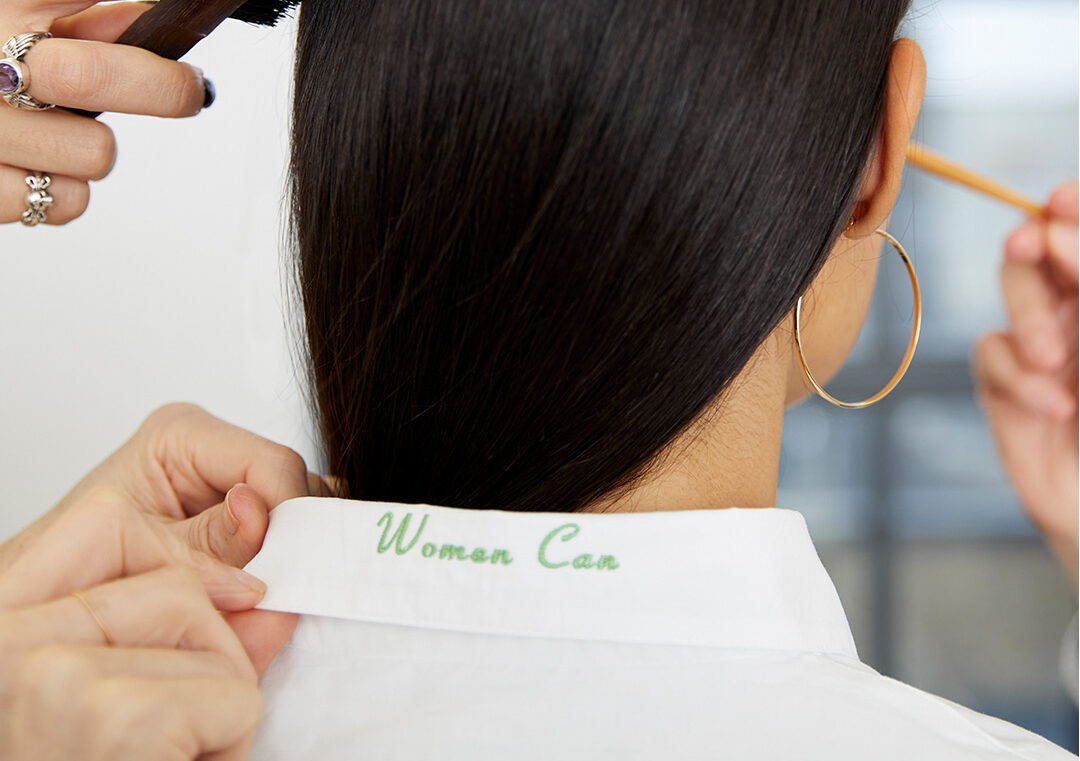 French Connection will also celebrate International Women's Day with a series of events in London – including a customer-facing panel event on 9 March with Bamby Collective and founder Ambar Driscoll (proceeds from ticket sales going to Young Women's Trust), and a press and influencer dinner hosted with Good Girls Eat Dinner to further highlight and raise awareness of the great work women are doing in the UK, inviting inspirational female role models from a range of creative industries to share their personal stories and advice between courses.
Read more:
The range launched exclusively online and in top stores from 6 March.
Featured Image – French Connection