City Centre
A guide to eating, drinking and shopping at The Royal Exchange Manchester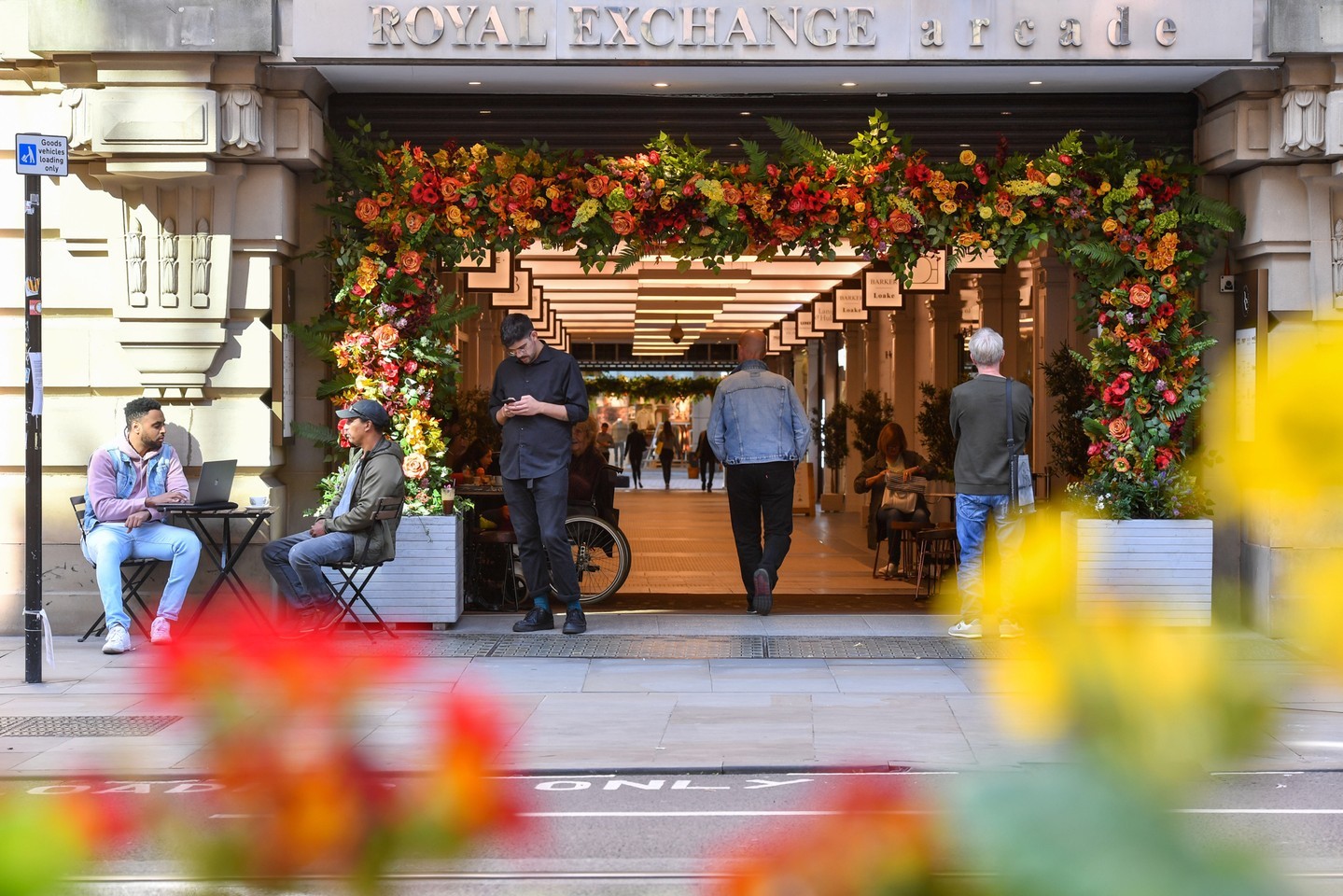 The Royal Exchange building in Manchester has been a cornerstone of the city centre for hundreds of years.
Once a hub for trading cotton and textiles, the Grade II-listed building is now home to restaurants, cafes, independent retailers and big brands.
The Royal Exchange's beautiful arcade is lined with everything from jewellers to menswear boutiques, while other operators face out onto the famous St Ann's Square, Market Street, Old Bank Street, or Cross Street.
It's a place to eat, drink and shop, for everything from a quick lunch to a leisurely afternoon tea with friends.
Here's a guide to some of the places to check out at The Royal Exchange in Manchester.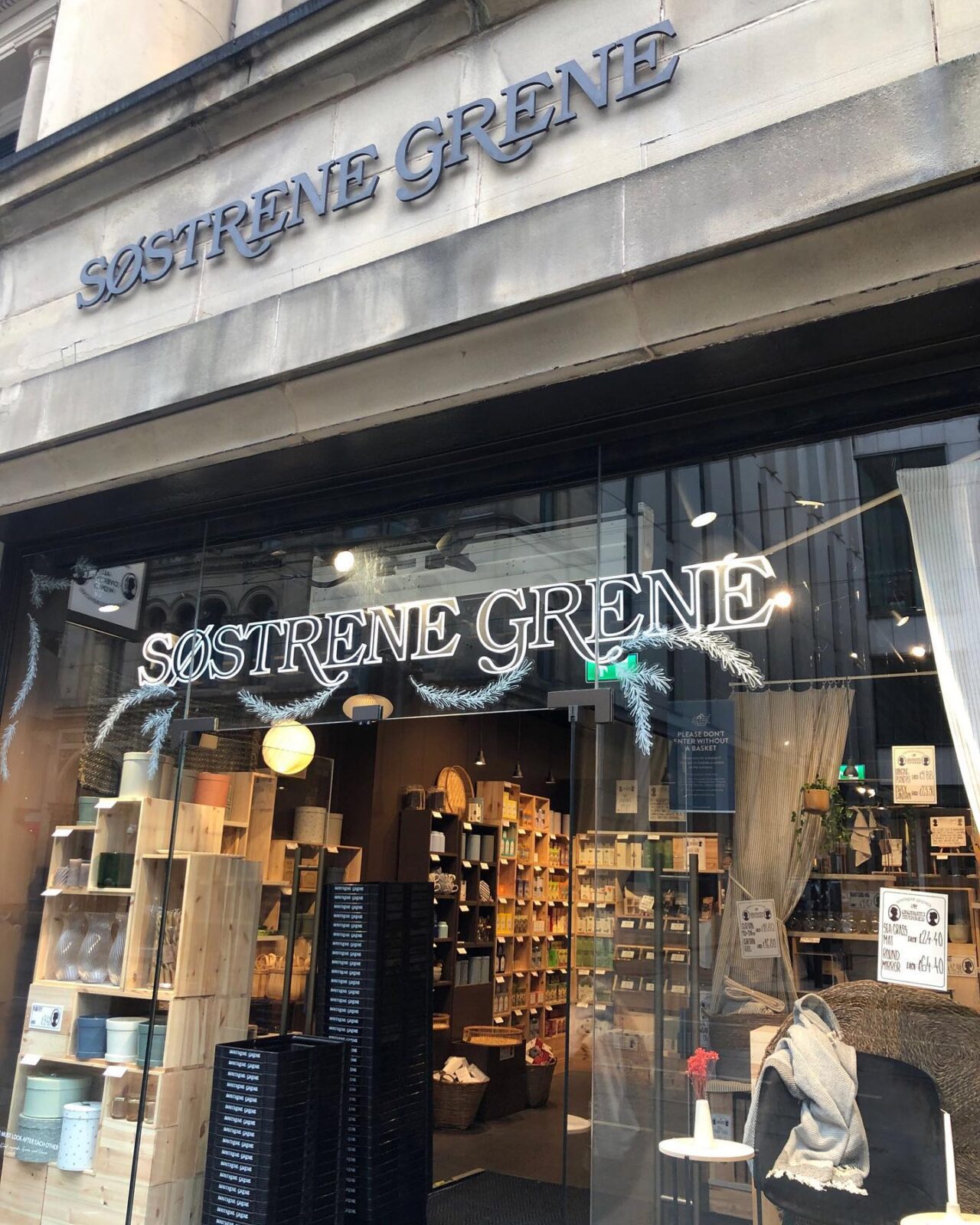 Sostrene Grene
Often dubbed 'little Ikea', Sostrene Grene is a popular Danish home and lifestyle store.
This is the perfect place to pick up affordable things for your home and garden, selling everything from furniture to party supplies to gardening gear to candles.
The Whisky Shop
This decadent shop facing out onto Exchange Street is a haven for all things whisky.
The Whisky Shop is a specialist whisky retailer selling popular brands as well as rare bottles, plus glasses, decanters, and cocktail recipe books.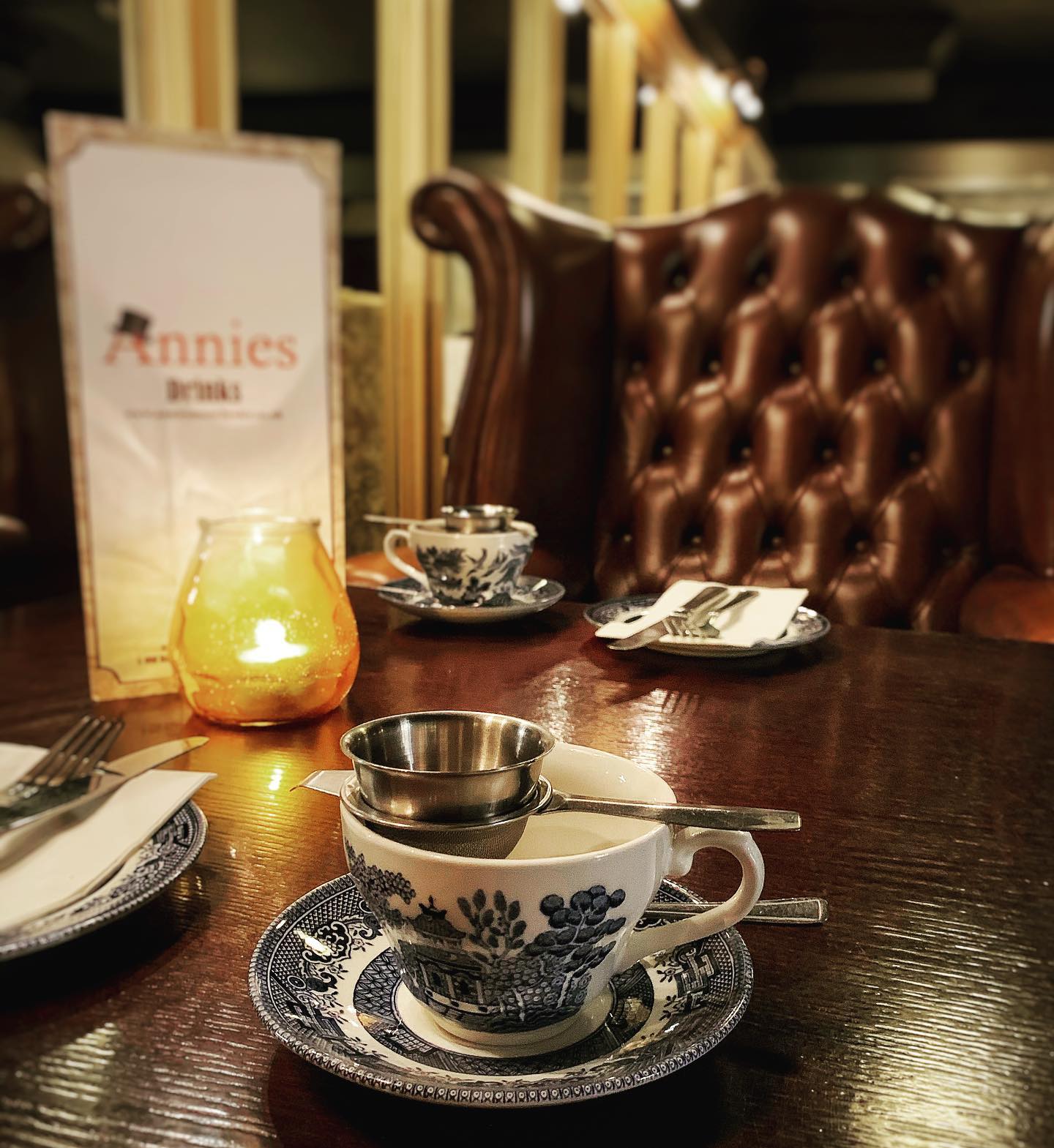 Annie's
This is one of Manchester's cosiest and most traditional tearooms, serving finger sandwiches, scones, sponges and tarts and popular Afternoon Teas.
It also happens to be owned by Coronation Street star Jennie McAlpine and her husband.
Arthur Kay Jewellers
Arthur Kay Jewellers has been in the Royal Exchange for more than 125 years, making it the oldest shop in the building.
Standing on the corner of Market Street and St Ann's Square, the family-run business sells new and pre-owned jewellery and watches at affordable prices.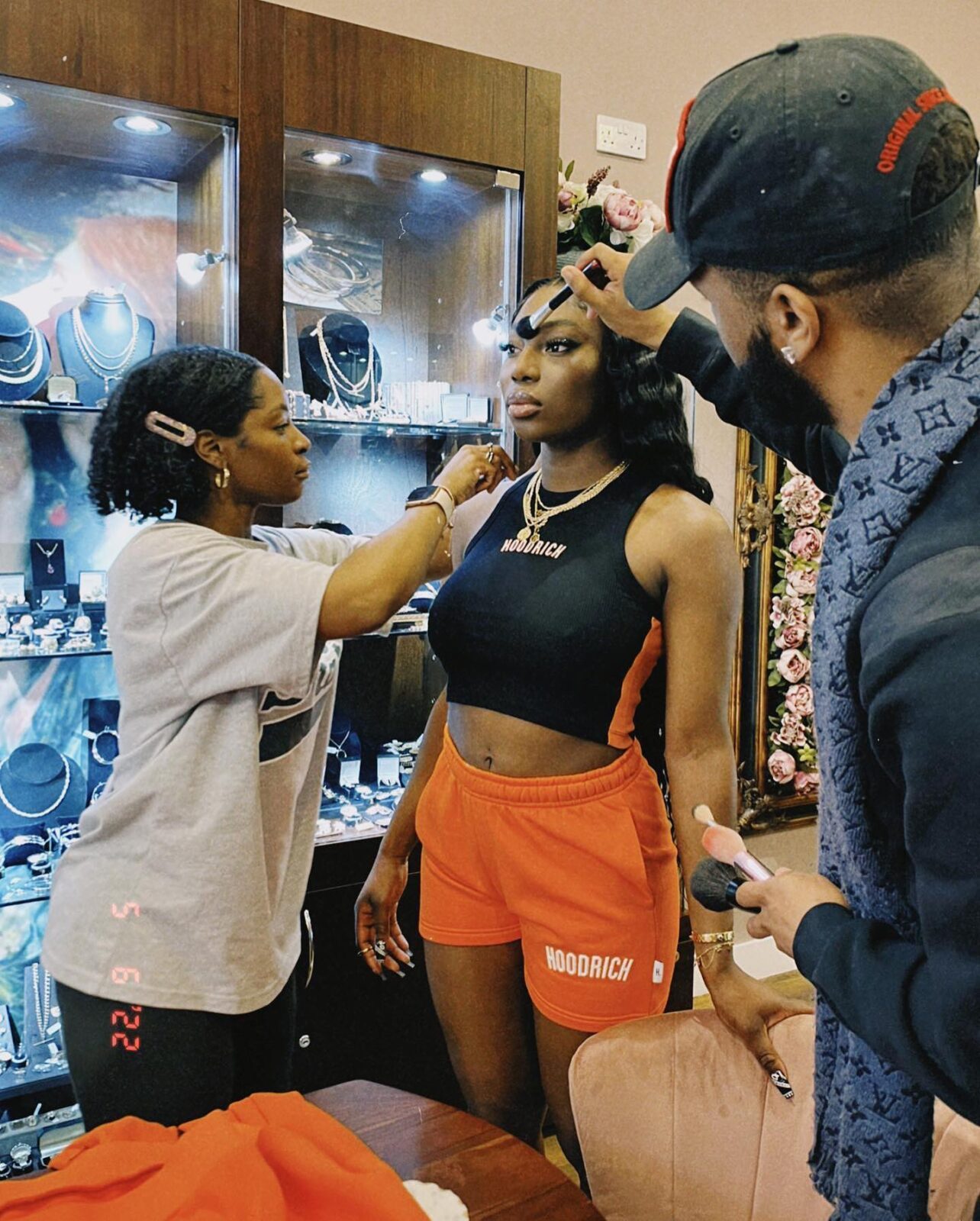 Jenny Jones Jewellery
This jewellers is also one of The Royal Exchange's staple stores, with more than 40 years of trade in the building, and is the longest standing shop in the building.
Jenny Jones Jewellery started life as an antiques stall, back when the basement of the building was a popular shopping centre for stalls and cafes.
The Butcher's Chop Shop
One of Manchester's coolest barbers has taken up a unit in the arcade, creating a modern space with white tiled walls and a pink neon pig artwork.
Matt Bambroffe and Steve Ward, the pair behind the Butcher's Chop Shop, also own Jersey Street Social Club in Ancoats.
Read more: The Lion King will finally return to Manchester's Palace Theatre this year
Sean Rayment Boutique
The Sean Rayment Boutique helps mums to pick out the perfect mother-of-the-bride or groom outfit.
It stocks a big range of designer wear, as well as fascinators, wedding hats and accessories, with staff on hand to offer help and advice.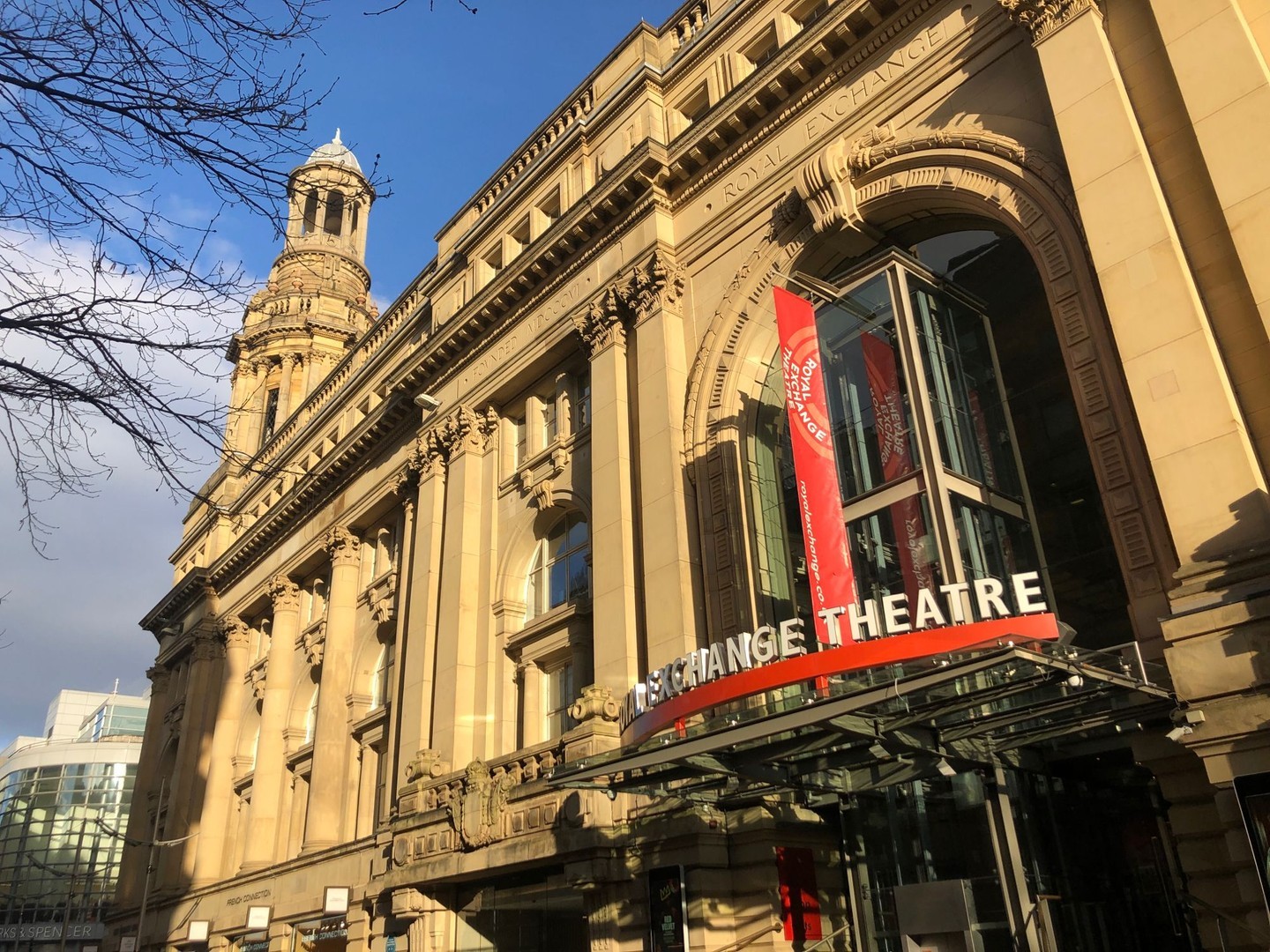 Hotel Chocolat
The Hotel Chocolat store in The Royal Exchange stocks a huge range of delicious chocolate gifts and treats.
It also has the Velvetiser for some of the best hot chocolate this side of Belgium, and sells ice creams for warmer days.
Lush
Manchester was the first city in the UK to get one of Lush's 'naked' stores, where there's no plastic and no packaging.
You'll find all its usual amazing products, from bath bombs to solid shampoos, sold here.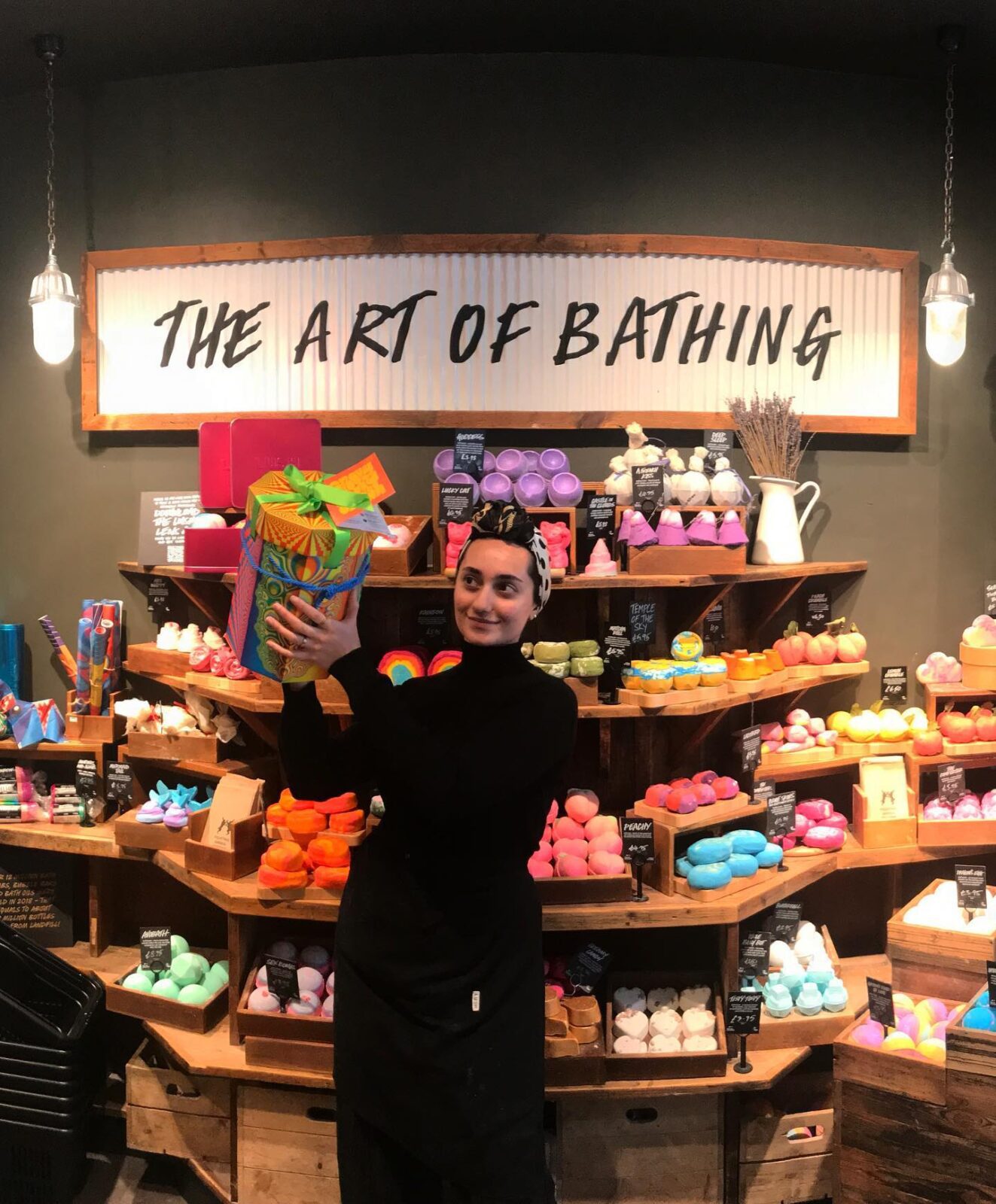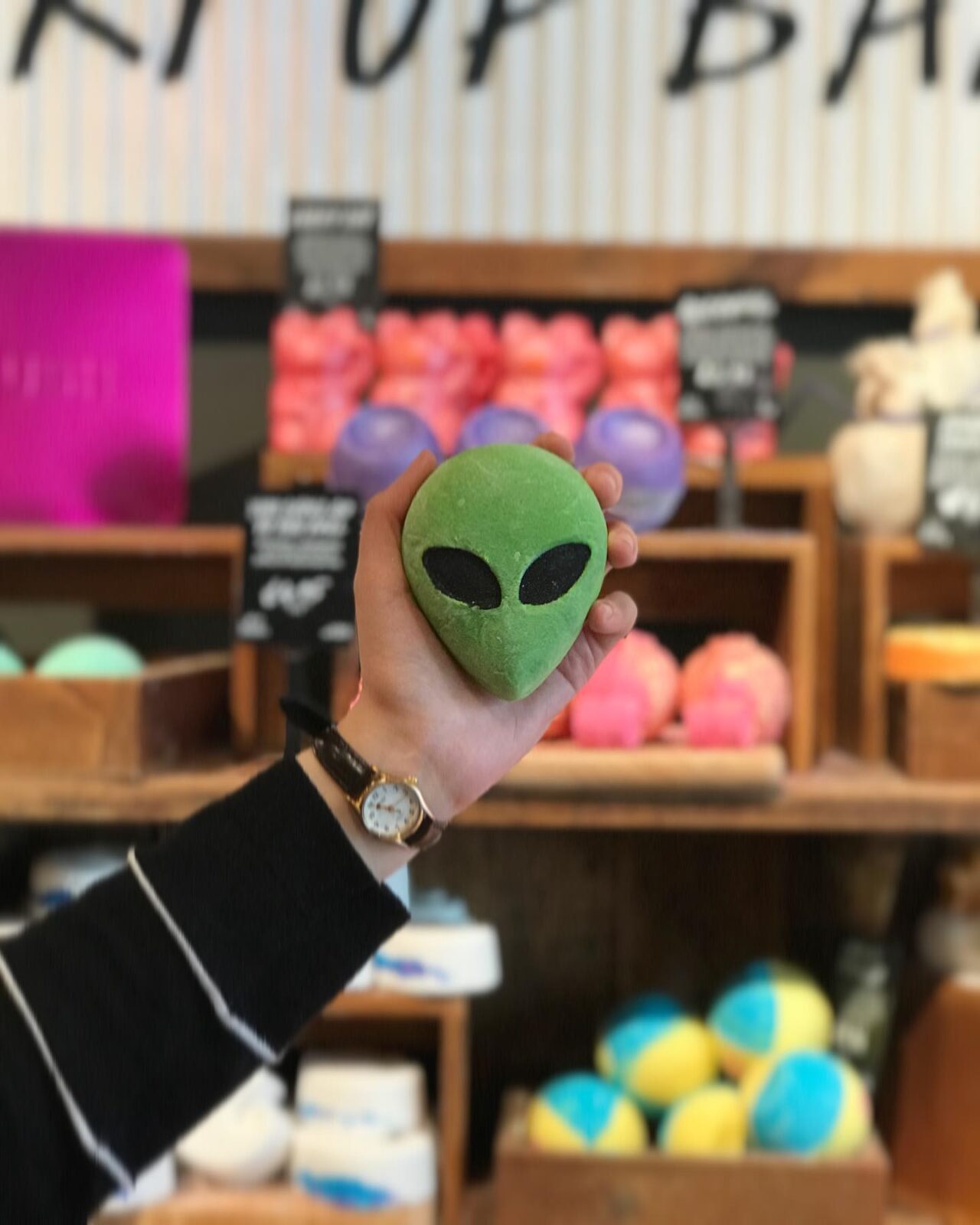 Designer Exchange
Always lusted after a designer item but can't face the prices?
Designer Exchange buys and sells top-quality pre-owned designer goods, from handbags to watches to jewellery, with brands including Rolex and Cartier.
Lanigan & Hulme
For top-quality timeless fashion, it has to be Lanigan & Hulme in the Royal Exchange arcade.
The brand is famed for its premium menswear brands selling everything from suits to boots. They now do a classic womenswear range too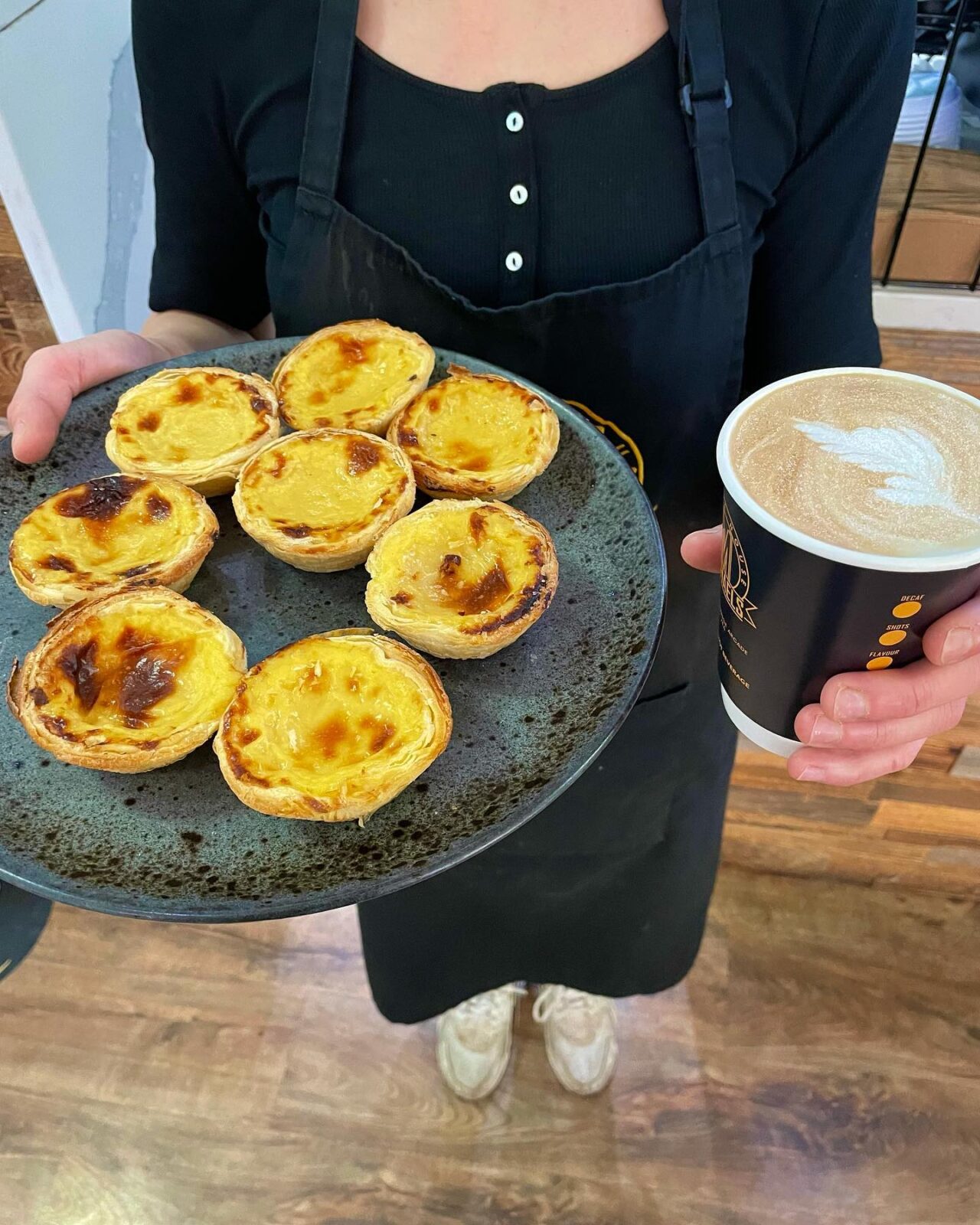 Michael's Coffee House
You'll often find happy customers sitting outside the arcade, sipping on specialty coffees and homemade cakes from Michael's Coffee House.
The cafe right at the end of the arcade also sells homemade toasties, smoothies, soups, breakfasts and pastries.
Read more: Sunday Times Rich List reveals the wealthiest people in the UK and North West
The Remedy Kitchen
Just because you might have dietary requirements, doesn't mean you can't enjoy the simple pleasures of cake.
The Remedy Kitchen is a free-from cafe specialising in a dairy-free, gluten-free and refined sugar-free menu.
To find out more and to start planning your day out at the Royal Exchange in Manchester, visit https://www.theroyalexchangemanchester.com/stores/
Feature image – The Royal Exchange Manchester