A collective of local entrepreneurs are marking Blue Monday with the launch of a specially-designed therapy lamp – helping Mancs get enough light to combat seasonal affective disorder during a particularly dark winter. 
The 'Lumin Elix' is capable of reaching a total lux (brightness) of 12,000 – similar to bright daylight – which can help at a time when many are lacking Vitamin D due to lockdown.
Sunlight is a natural mood enhancer that affects body chemistry, including melatonin and serotonin levels. When spending increased amounts of time indoors, bright light is the next best thing, with Lumin Elix offering 'a convenient and natural solution'. 
Craig Davies and Steven Powell (the duo behind hospitality reservation platform Seatd) have joined forces with property entrepreneur Samuel Dyson to launch the lamp – which will be rolled out steadily over the next few months.
The trio are using the product to promote mental health and wellbeing – with 20 influencers brought aboard as brand ambassadors.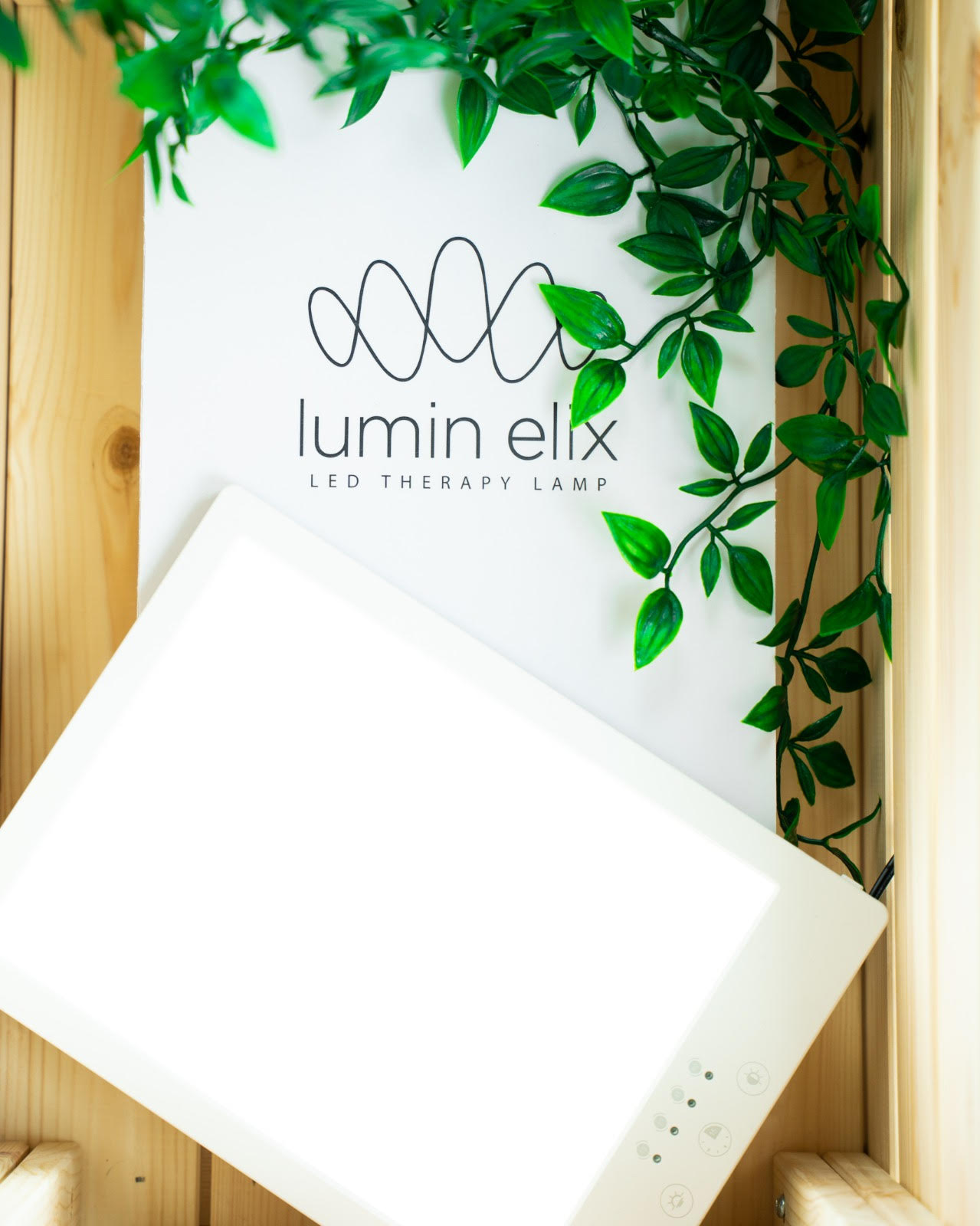 Speaking on Lumin Elix, Craig Davies said: "We're all still coming to terms with the effects of 2020 on our physical and mental wellbeing, and with us currently experiencing our third lockdown and January being known as a particularly bleak month, we're keen to spread the message of the benefits of light therapy and Lumin Elix."
Stephen Powell continued: "We wanted to provide a solution that could help boost people's moods with minimal effort and bright light therapy is incredibly simple but effective.
"For many suffering from Seasonal Affective Disorder, the Lumin Elix light box can help improve mood, energy levels and feeling more awake."
Sam Dyson added: "It's been great to work as a collective and bring the Lumin Elix brand to life. This is a new avenue for us all and we're really excited to see the positive impact it will have on people's lives.
"Now more than ever, physical and mental wellbeing is key and the benefits of bright light therapy can be seen after just a few days."
For more information, please visit the Lumin Elix website.