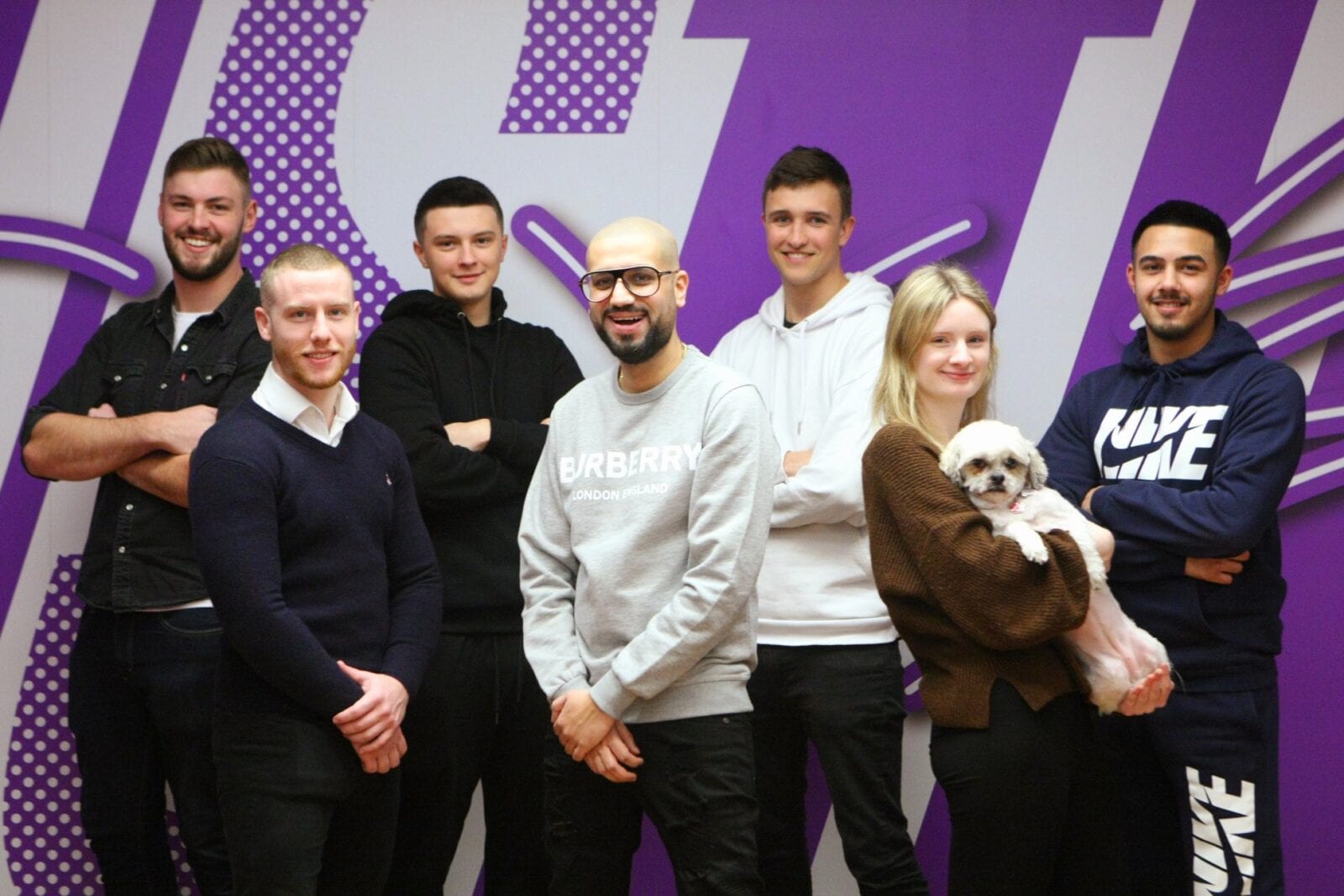 When you picture a workspace for a company that outsources sales to software vendors, what comes into your head?
It's probably not a trendy open-plan environment with glossy oak-style furnishings tinged in a distinctive purple hue, is it?
But that's exactly what the Dotted offices look like.
Then again, everything here is different – from the aesthetic right down to the way they do business.
"It's a Wolf of Wall Street atmosphere in here, sometimes," laughs co-founder Azmat Sherwani, gazing out through the glass window at people punching numbers into phones.
"We've got a very different kind of culture."
It's true that both businesses and graduates have had it tough over the past few months. UK employment figures have suffered a big dip – and 18-24 year-olds are being hit hardest.
But Dotted is keeping its faith in youth. And it's seeing huge success as a result.
At a time when organisations across the world are making redundancies, Dotted – a startup that sits at the hub of the city's corporate scene in Spring Gardens – is doubling its headcount.
"We've got a lot to offer young people in their first real role," Azmat says.
"This is a stimulating and fun work environment. It's a place that gets results but we also have a great time doing it."
Dotted has provided an outsourced sales function for software vendors since 2019, working with firms from Ireland to India.
Now, the company is partnering with University of Manchester, Manchester Metropolitan University and the University of Salford for a major recruitment day – giving youngsters the best possible chance of acquiring a fulfilling first role (coinciding with the government's scheme to create jobs for young people).
According to the founders, the secret to Dotted's success lies in this non-traditional 'youth over experience' approach to sales.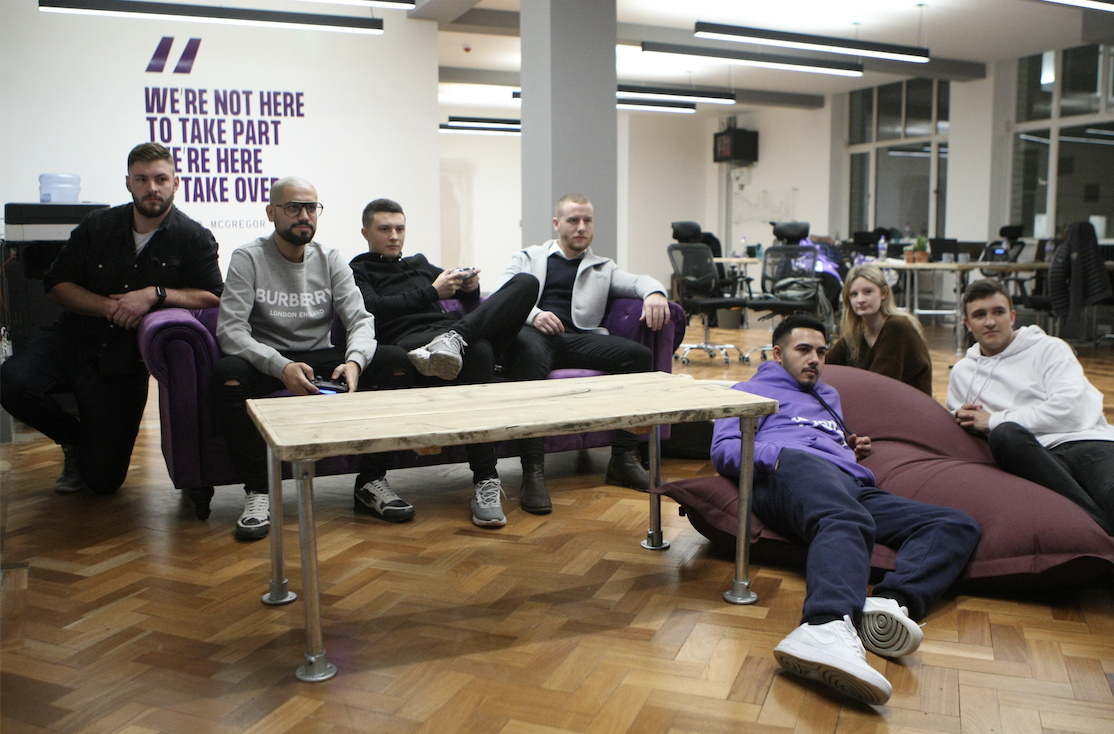 During a turbulent time, the brand is boldly diversifying by expanding their service offering to accelerate the growth of their customers – and it's doing so with youth at its core.
By creating a stimulating environment packed with happy staff, Dotted has found a way to give brands a faster, more effective way to push their products; reducing sales costs by 70% in the process.
"The average age here is 25. We embrace youth," says Azmat.
"We take on hungry, young people and graduates who want to make an impression and get their foot on the ladder.
"We don't believe in the old way of working. The days of suits are over."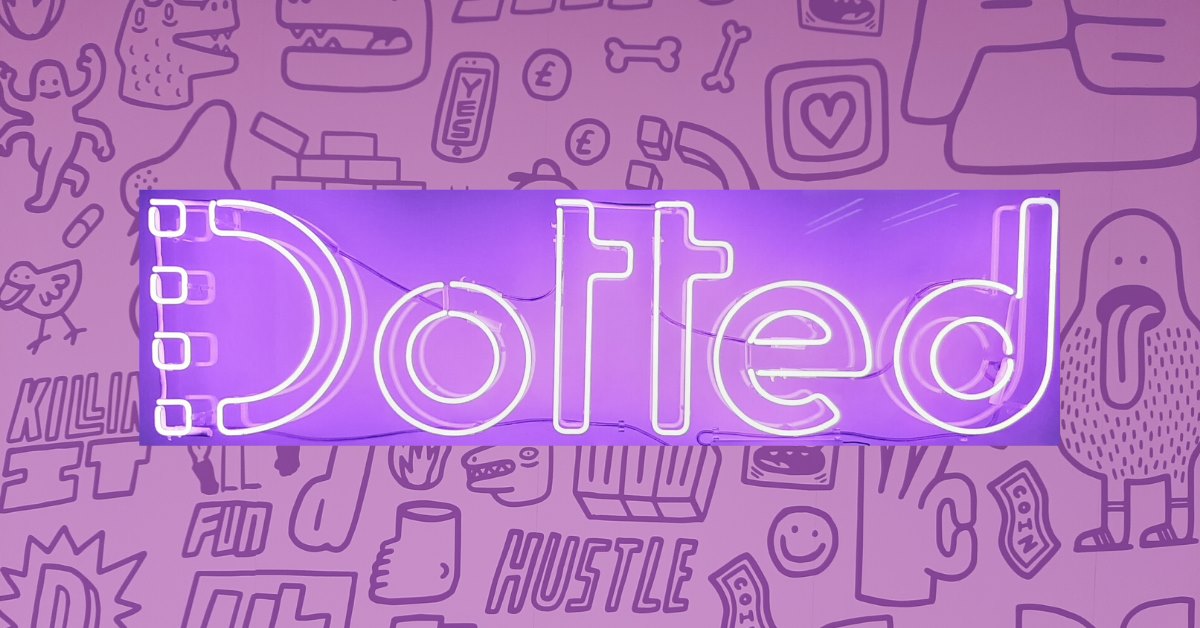 This fresh attitude has transformed Dotted into one of Manchester's most exciting, sought-after and most successful startups.
Team members also enjoy a number of benefits – including flexible hours, unlimited holidays, a personal trainer for gym sessions downstairs, and a rooftop garden.
As hundreds of companies across Manchester scale back and exercise caution, Dotted is behaving very differently to many of their competitors.
The brand is being disruptive. And it's doing it with the power of young people.
"I do love the culture we've created here," Azmat says.
"Work hard, play hard."
The Dotted Recruitment Day is Friday 4 September. Visit their website to learn more about enrolling.
You can also learn more about the services Dotted offer here.