Business
The new training programme that will 'plug the skills gap' for around 2000 Mancs
UK Skills Academy, a digital and cyber security training provider, has been awarded a lead partner role in the £2m Digital Skills for Growth & Productivity contract, to lead Greater Manchester's ESF Skills For Growth programme.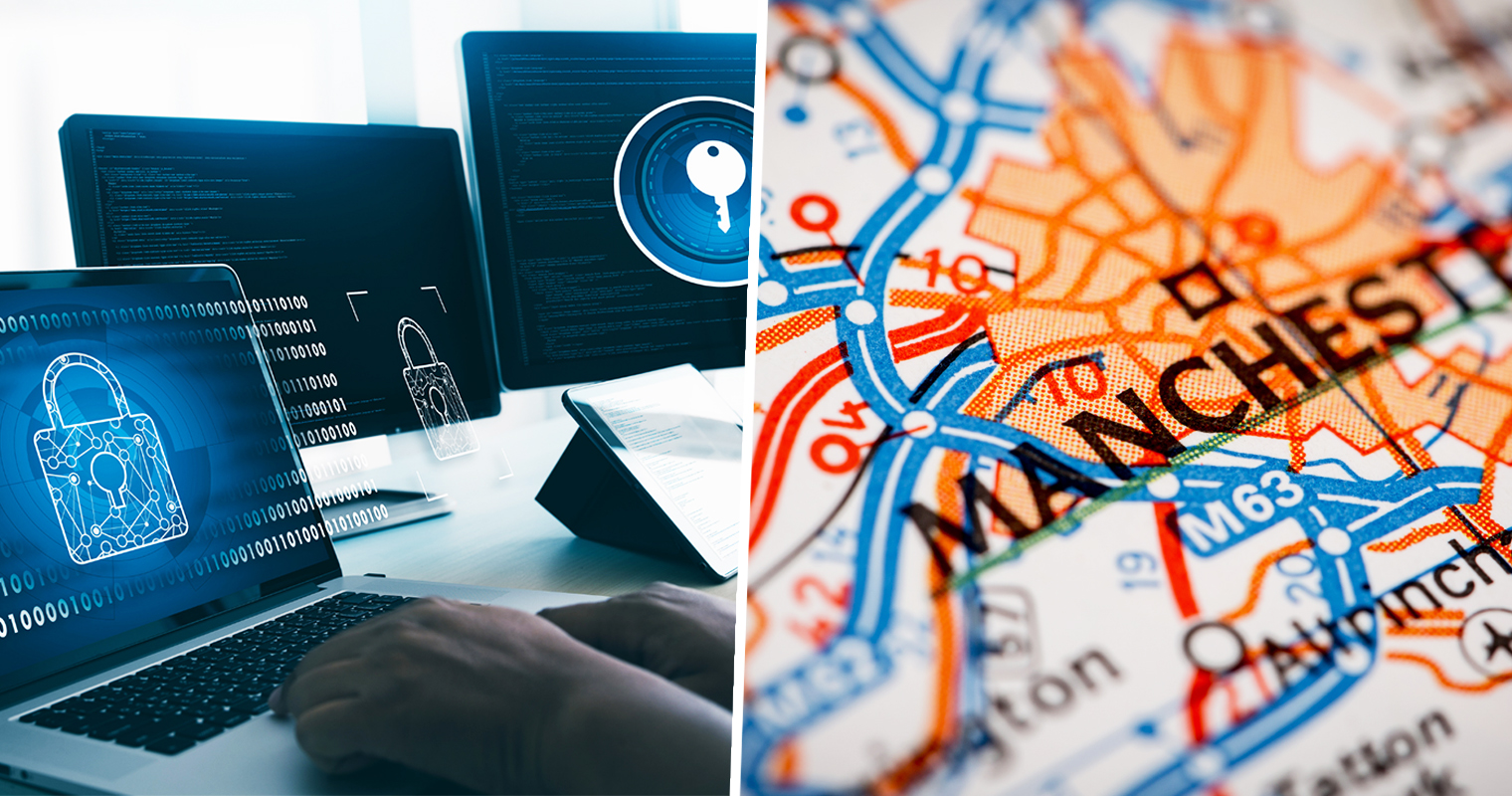 A new range of flexible training programmes from UK Skills Academy will give around 2,000 people in Greater Manchester access to free flexible training across a range of digital programmes
The brand-new programme will help to address a shortage in digital skills in the region.
It's hoped it will 'plug the skills gap' that has been identified following the Covid-19 pandemic.
The three-year Skills For Growth programme will help thousands of individuals and Greater Manchester-based SMEs to thrive, moving their businesses online and learn new digital skills to improve productivity.
The free training will be flexible, remote, online and will provide the required skills and knowledge to support growth and productivity, such as digital marketing for business, digital transformation for leaders and managers, cyber security practices for business and much more.
They will help business leaders to move their services and products online, and help individuals to develop skills like data analysis, cyber security and digital marketing.
The two-strand programme will support small and medium enterprises (SMEs) across the city-region.
It's been hailed as a 'truly employer-led' venture that will directly help local businesses to access the best, and most needed, resources.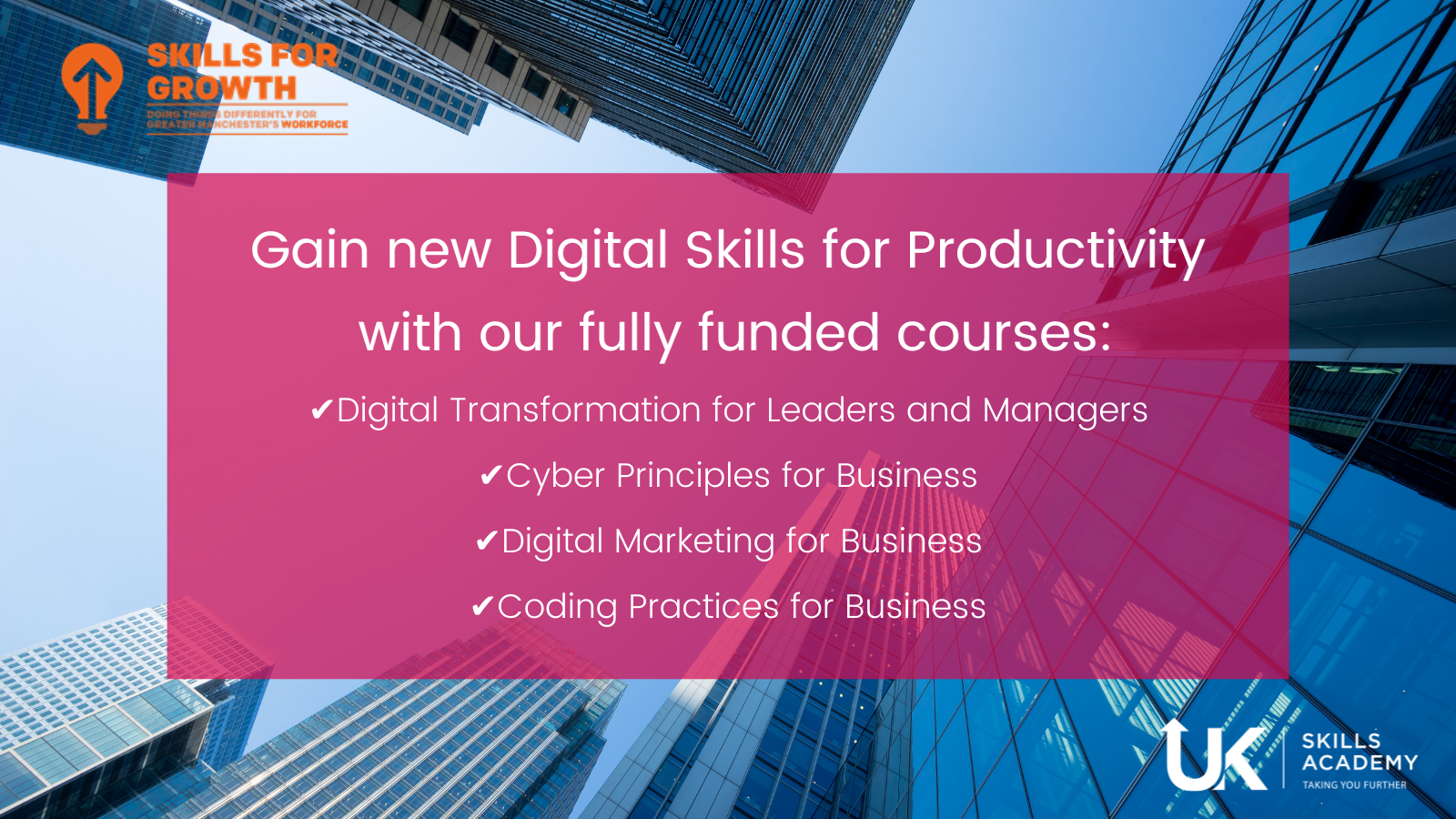 UK Skills Academy offers digital and cyber apprenticeships and training, with the learner at the heart of everything they do.
Their mission is to teach people the digital skills that are needed in modern work environments, working with businesses to design and implement apprenticeships.
The academy can even offer businesses bespoke programmes to fit with employers' needs.
Speaking of UK Skills Academy's appointment as the lead partner of the Skills for Growth programme, its MD Gemma Beech said the academy is 'delighted'.
Read more: All the Plan B restrictions that have ended in England from today
She said: "Our own experience and high-quality digital provision, along with our selected partners, are the right fit to respond to the needs of Greater Manchester's digital skills shortages.
"Employers have consistently reported that they need support in developing technical skills and that demand industry-wide is expected to keep on growing.
"We have a wealth of experience, innovative ideas and proven success in this sector and are looking forward to welcoming our learners."
To find out more about Digital Skills Growth & Productivity, or see what UK Skills Academy has to offer, visit uk-skillsacademy.co.uk or express an interest here and one of the team will be in touch https://forms.office.com/r/pWbX7xvLZh
Featured image: UK Skills Academy