Business
Trips to Dubai and a commitment to diversity – why Amoria Bond has been named the best recruitment company to work for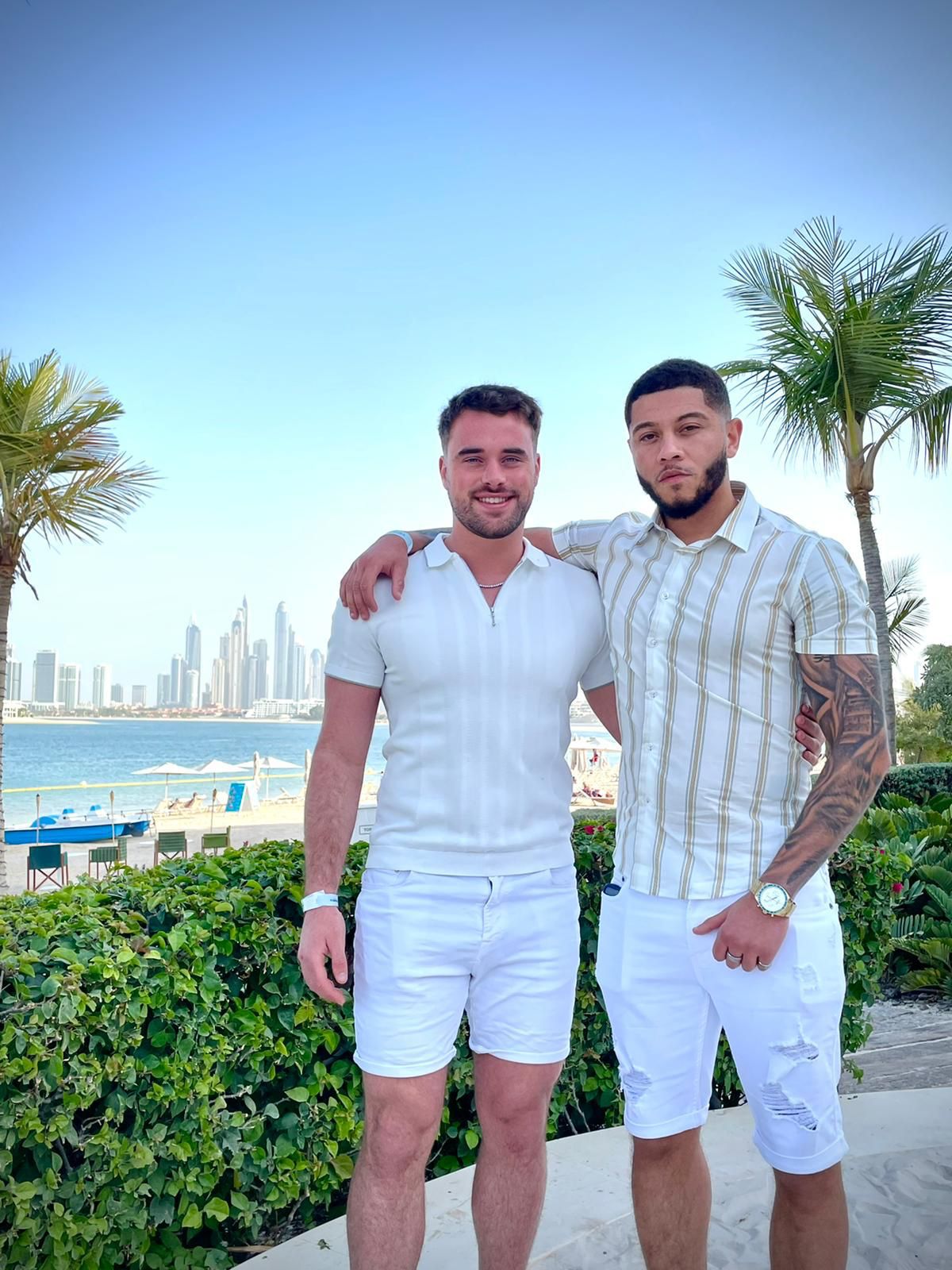 Manchester-based recruitment company Amoria Bond is one of the fastest-growing businesses in Europe, and for good reason.
The business, which has been named one of the best recruitment companies to work for by several major industry bodies, is leading the way when it comes to STEM recruitment while also offering incredible benefits to its employees.
Its team members have access to perks like lunch clubs and book clubs as well as career-progressing benefits like grants for external training, not to mention the team trips to destinations like Las Vegas and Dubai.
Amoria Bond prides itself on its expertise and relationships with its clients and candidates but colleagues are well looked-after too – as per its mission statement of 'Progressing Lives Everywhere'.
Anyone who goes to work for Amoria Bond is placed on a 10-steps-to-the-top progression programme, so everyone knows where they sit and where they're headed within the business.
Even those who join at trainee level know they're only 10 steps away from being a member of the executive board, and four members on the current executive board actually joined as trainees.
But despite the clear route to career progression for all employees, each individual is given a personalised progression plan to help them reach that next step.
It works, too – half of all the recruiters who work at Amoria Bond have been promoted in the last year, with some even getting promoted twice.
Amoria Bond specialises in pioneering sectors like advanced engineering, technology and energy, matching people and businesses who are building a cleaner future for the world.
Those who work for the business have access to award-winning training and development, including the Amoria Bond Academy, which has thousands of expert-led videos.
The company's learning and development team also runs in-person training sessions and one-on-one Zoom sessions.
It's also committed to diversity and inclusion, believing that everyone deserves respect and equal opportunity regardless of background.
Amoria Bond says: "Diversity and Inclusion is an ongoing journey and we're in it for the long haul.
"We don't pretend to be perfect, but we are 100% committed and hold ourselves fully accountable to delivering sustainable, meaningful action-led change internally, within the recruitment industry we love, and across the STEM sectors we serve."
As well as internal diversity and inclusion committees in each office, and annual reports published publicly, Amoria Bond is one of the founding signatories of the Diversity and Inclusion Charter and founding members of Programme One, a collaborative initiative that aims to remove barriers to black talent.
ASCEND is an internal initiative too, which is designed to attract, retain and progress women across the Amoria Bond Group and wider recruitment industry.
The perks keep coming too, including daily benefits like flexible and remote working, uncapped earnings, company cars and mobiles, and 24/7 access to a wellness hub.
Employees are given a £500 development allowance to spend on external training every year, and are offered activities and prizes for hitting targets.
Top performers are treated to a Lunch Club at some of Manchester's best restaurants as well as being able to get a book or audiobook of their choice every month through the company Book Club.
Amoria Bond team members are able to take a day off to spend time volunteering for charity without it coming out of their annual leave, and can swap time off for different religious holidays.
Read more: We went to Karen's Diner to get shouted at before it comes to Manchester
Everyone finishes for the week at 4pm on a Friday, but those who hit their TFI targets are able to finish at 1.30pm.
And then the whole team has the chance to travel the world with global sales conferences, with 2022 destinations including Dubai and Las Vegas.
You can find out more about Amoria Bond on the company's website here.
Featured image: Supplied