Business
Two-week Digital City Festival coming to Greater Manchester in 2021
The sprawling event is set to return in April - streaming live from MediaCityUK.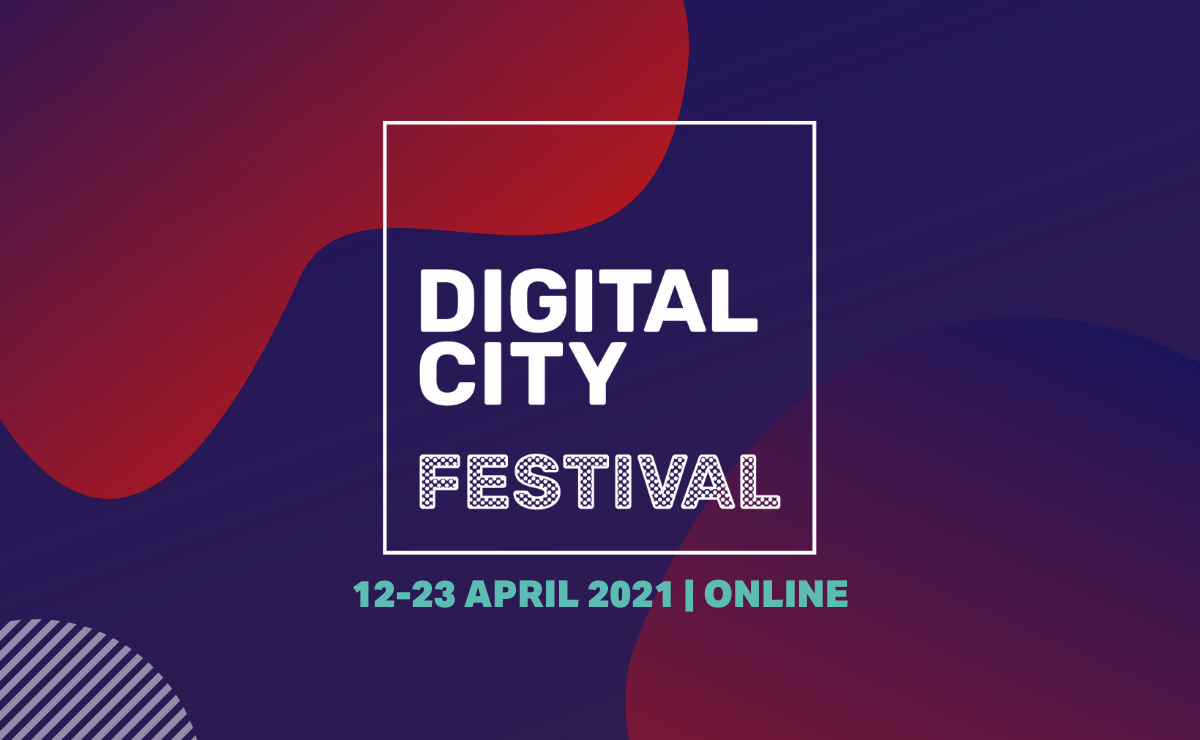 A two-week event exploring 'what it means to be a leading digital city' is coming to Greater Manchester in 2021.
Digital City Festival will stream live from Salford in April – broadcasting a wide array of Q&As, roundtables, gigs and cultural exhibitions completely free of charge.
The event will also see the official launch of StreamGM – a creative platform that follows in the footsteps of United We Stream to showcase Manchester's greatest talent.
Digital City Festival will be hosted on the Digital City Network live from Europe's first 'connected neighbourhood' MediaCityUK.
The large-scale celebration will be produced by Badger & Combes – a team who worked on United We Stream – and underpinned by infrastructure from dock10.
Discussions and showcases will cover digital infrastructure, skills and talent, inclusion, culture, innovation and more – with tracks for Tech, Marketing, eCommerce, Media and Culture.
Each track will see a range of specialists share their expertise and insights to create an all-round digital experience.
The Digital City Network will also host this year's Digital City Awards on April 19th – celebrating top talent in the industry and recognising the best individuals, teams, projects and platforms.
The network will remain open after the conclusion of the festival to allow organisations to keep connecting – utilising matchmaking functionality and other networking features.
Digital City Festival 2021 will run from April 12-23.
The event's Headline Partners are tech leader BJSS and international agency Dept, and its Lead Sponsors are iomart, MiQ and HOST; with the likes of Hootsuite, EY, Zip and Deloitte also involved.
Head over to the Digital City Festival website for more information on how to get involved.