Business
Uber's closest taxi rival Bolt is launching in Manchester this week
The second-largest ride hailing taxi app Bolt is set to launch in Manchester and Salford later this week.
With more than four million passengers riding with over 65,000 drivers since its launch, which has seen it spread to 17 different UK cities.
It's launching with a big discount too, offering new users £10 off their first ride until the end of May.
Bolt says its lower commissions, attractive pricing and high customer service levels have allowed it to expand so quickly.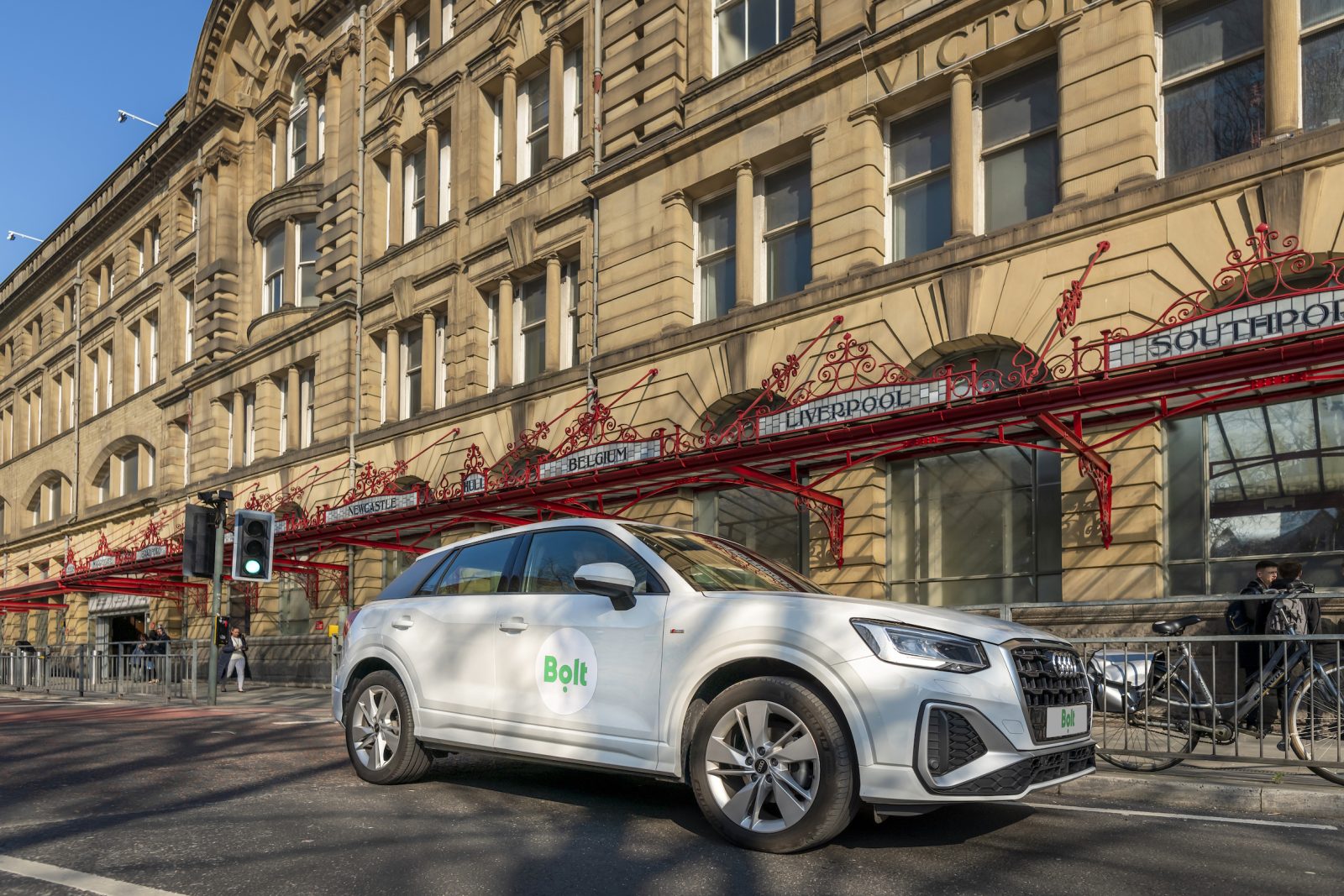 It's now the fastest-growing mobility platform in the world, offering everything from taxis to courier services to scooters in various locations.
Bolt was founded in 2013 and runs its ride-hailing service in the UK, with more products earmarked for launch later in the year.
Josh Ryan, country manager, UK rides at Bolt said: "Launching in Manchester and Salford is a huge landmark for Bolt as we look to roll out more affordable services amid a wider mobility offering.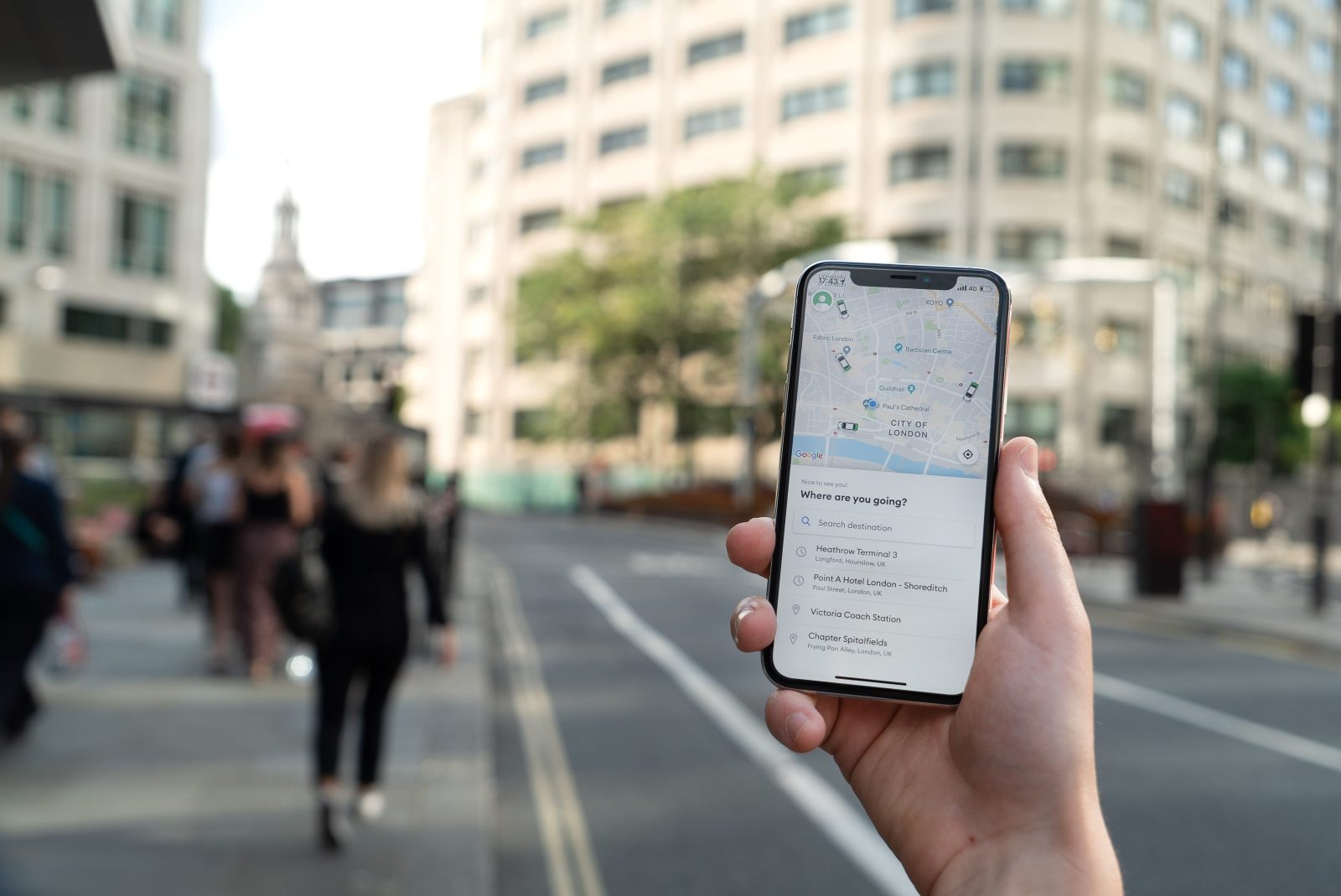 "The city is renowned for its fantastic culture and sport, great nightlife and atmosphere and we're on a mission to help local residents, students and more make the most out of it by connecting them with the people and places they love.
"Bolt offers residents an affordable and responsible way to get around and we can't wait to welcome the first set of passengers on board."
Manchester will be the first city where Bolt will activate its long-term partnership with The Bike Project, which refurbishes and gives out bicycles to local refugees to support in both social and physical mobility.
Read more: Drivers warned they could receive fines of up to £100 for having a messy car
Mancs can donate bikes to the initiative at pop-up hubs, and will be encouraged to make small donations to the Bike Project through the Bolt app
New drivers who sign up as a Bolt driver won't pay any commission for the first two months.
Bolt launches here on 14 April. You can take £10 off your first ride with the code ROLLWITHBOLT until 31 May.
Featured image: Supplied