Christmas
People are still just learning about the mad age gap between Keira Knightley and Thomas Brodie-Sangster in Love Actually
One is married, one is a literal child.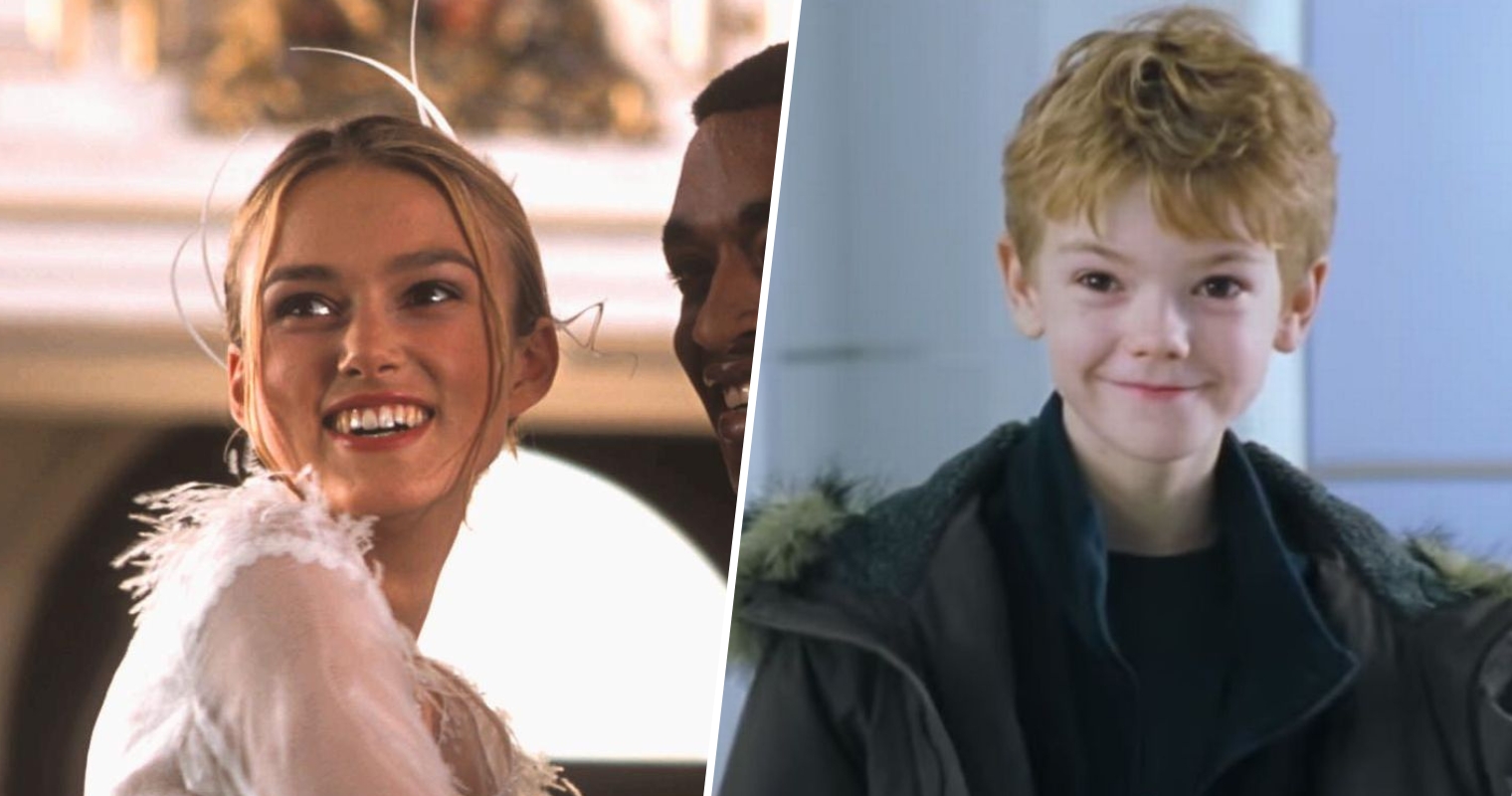 Love it or loathe it (or quietly acknowledge that it's not aged all that well while continuing to ingest it every year), Love Actually is a Christmas classic.
It's one of the biggest festive films of all time, starring some incredibly famous faces, as a light-hearted plot follows nine different couples in the run-up to Christmas.
There's family tension, unrequited love, language barriers, questionable workplace practices (looking at you, Prime Minster Hugh Grant. And you actually, Alan Rickman), heartbreak, heartache, dodgy dancing and even dodgier flirting.
But this is a Richard Curtis film, so as much as people may take issue with some the storylines – if you've never read this Jezebel article, please do – Love Actually certainly warms the cockles.
A couple of years ago though, people found a new thing to be outraged about, and that is the age gap between two of the show's stars.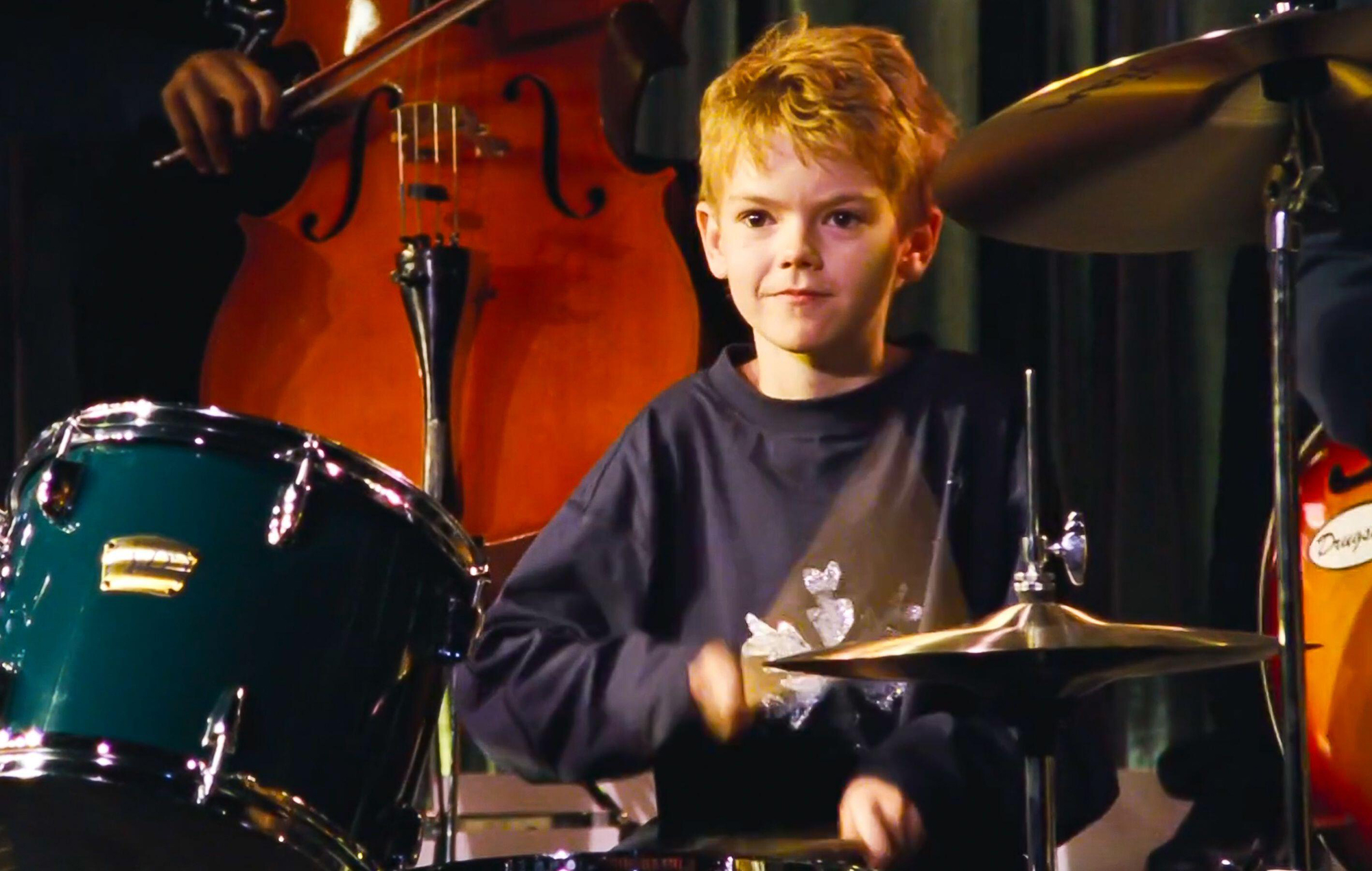 When people found out the age difference between Keira Knightley and Thomas Brodie-Sangster at the time they starred in the film, they were stunned.
For at the time of filming, there was a mere five-years between the two – Thomas was 13, and Keira was just 18 years old.
Keira Knightley was actually closer in age to Thomas than she was to her on-screen husband, Chiwetel Ejiofor, who is eight years older than her.
Needless to say, the thing that makes it all a bit more bizarre is how different the characters' storylines are.
Keira plays newly-wed Juliet, living in a beautiful house in London with her new husband.
Thomas's character Sam, on the other hand, is a literal child playing in his school band and trying to win the heart of his first-ever crush.
And while this information might be pretty common knowledge to most of us, there are still people online just finding out about it.
Read more
On Twitter, one person said: "Recently found out that Thomas Brodie Sangster and Keira Knightly had a 5-year age gap in this movie. The math isn't mathing."
Another wrote: "oh yeah there's only a five year age gap between Thomas Brodie-Sangster and Keira Knightley in Love Actually who knew??????"
Someone else said: "There was a FIVE YEAR age gap between these two when Filming Love Actually. What. The. Heck."
Featured image: Universal