Christmas
Alternative Christmas Markets to drink, shop and eat at if you can't stand the main Manchester ones
For when the main event gets A Bit Much...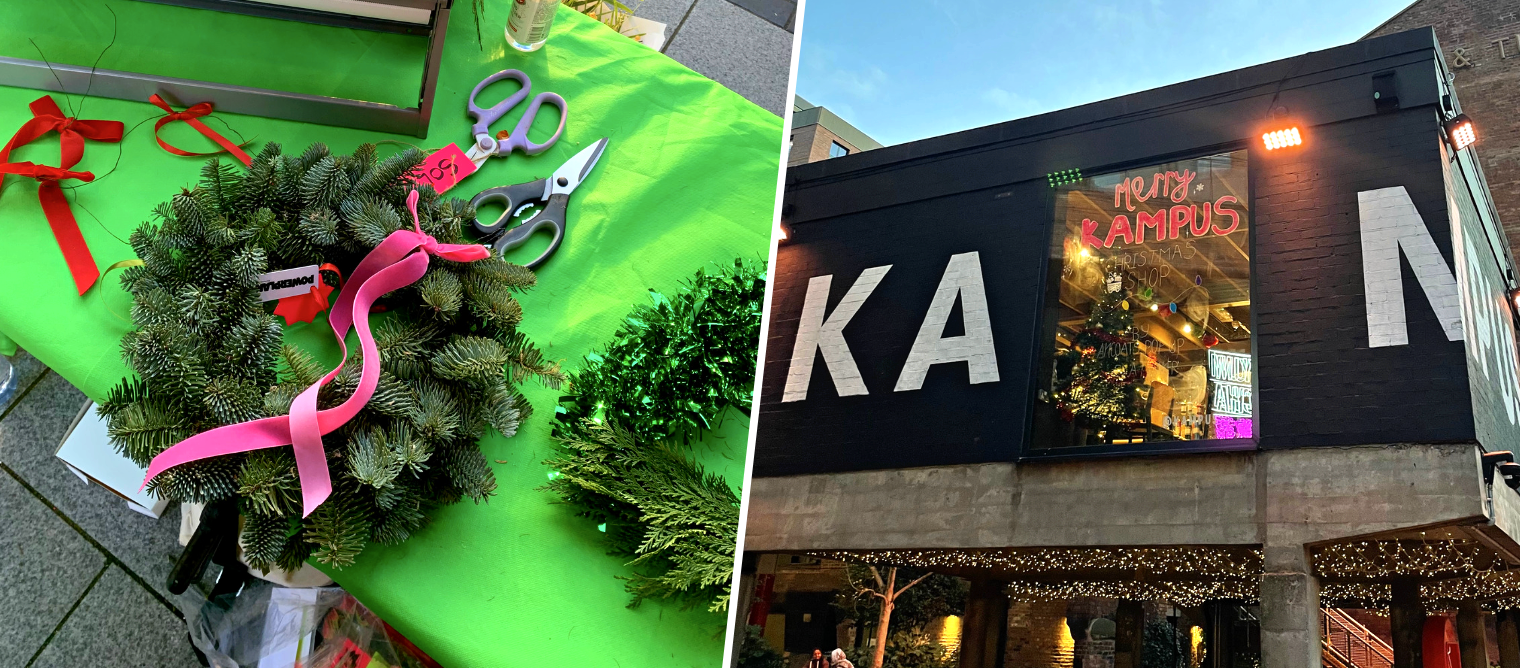 The Manchester Christmas Markets are the stuff of legend, drawing thousands to the city every winter – but for those of us who live here 365 days a year, they can be A Bit Much.
Despite being crowned the best festive markets in the UK, a lot of us (especially those of us who work in the city centre and have to run the Market Street gauntlet every day) will be looking for some alternatives.
There are loads of smaller Christmas markets taking place around the region over the coming weeks, offering a much less stressful alternative to the main event.
While the Manchester Christmas Markets have had a big push to include more local indies in its line-up – just look at all this brilliant food and drink – the following spots are packed to the brim with independent businesses and nothing else.
Time to get your Christmas shopping on.
The best alternative Christmas markets in Manchester
Merry Kampus at Kampus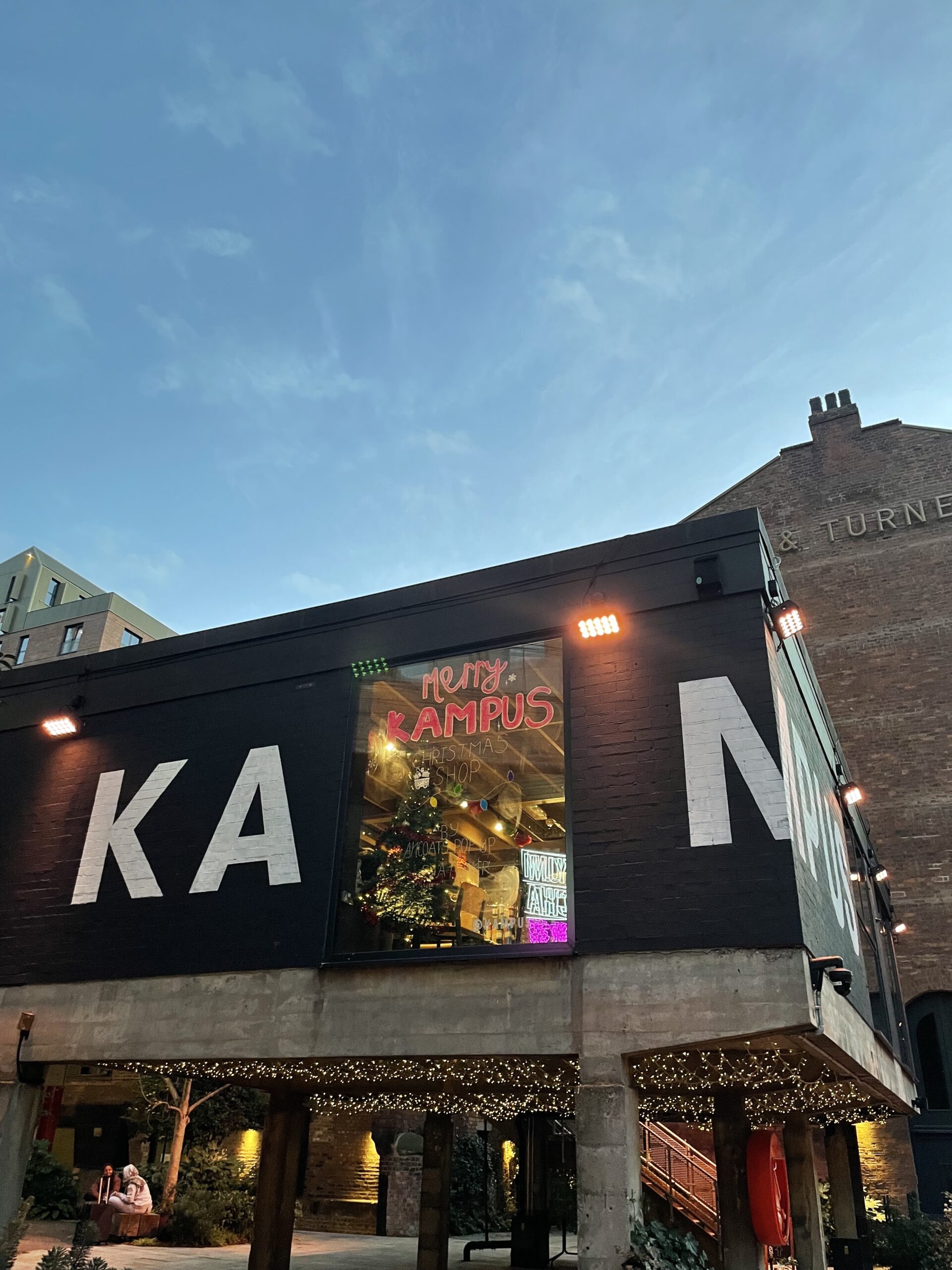 Manchester's leafy little canal-side apartment neighbourhood near Piccadilly has got a 'one-stop-Christmas-shop' running through to the weekend just before Christmas.
The plan is to showcase the best Manc-made presents, with a cosy festive den in The Bungalow operated by the Flat Baker and Ancoats Pop-Up selling gifts and baked treats.
The shop will sell candles and melts, jewellery and ceramics, prints and calendars, vintage clothes and locally brewed beer
The takeover will also include a schedule of weekly workshops and masterclasses, including upcycling, cocktail making, macrame, and embroidery.
The shop will be open 8am-4pm on Thursdays and Fridays, and 10am-4pm on Saturdays and Sundays until 18 December – find out more about Merry Kampus here.
Ancoats Pop Up at Canton House
Another alternative Christmas Market, again from Ancoats Pop Up, has taken shape in Canton House on Princess Street, right on the edge of Chinatown.
It's the biggest (and indeed only) indoor Christmas market with more than 50 independent bakers, makers and artists involved.
There'll be local creatives selling their goodies, a children's play area, entertainment and a cafe, spread across two floors.
You can find it in the Yang Sing site, open 11am-4pm on 3, 4, 10, 17 and 18 December.
YES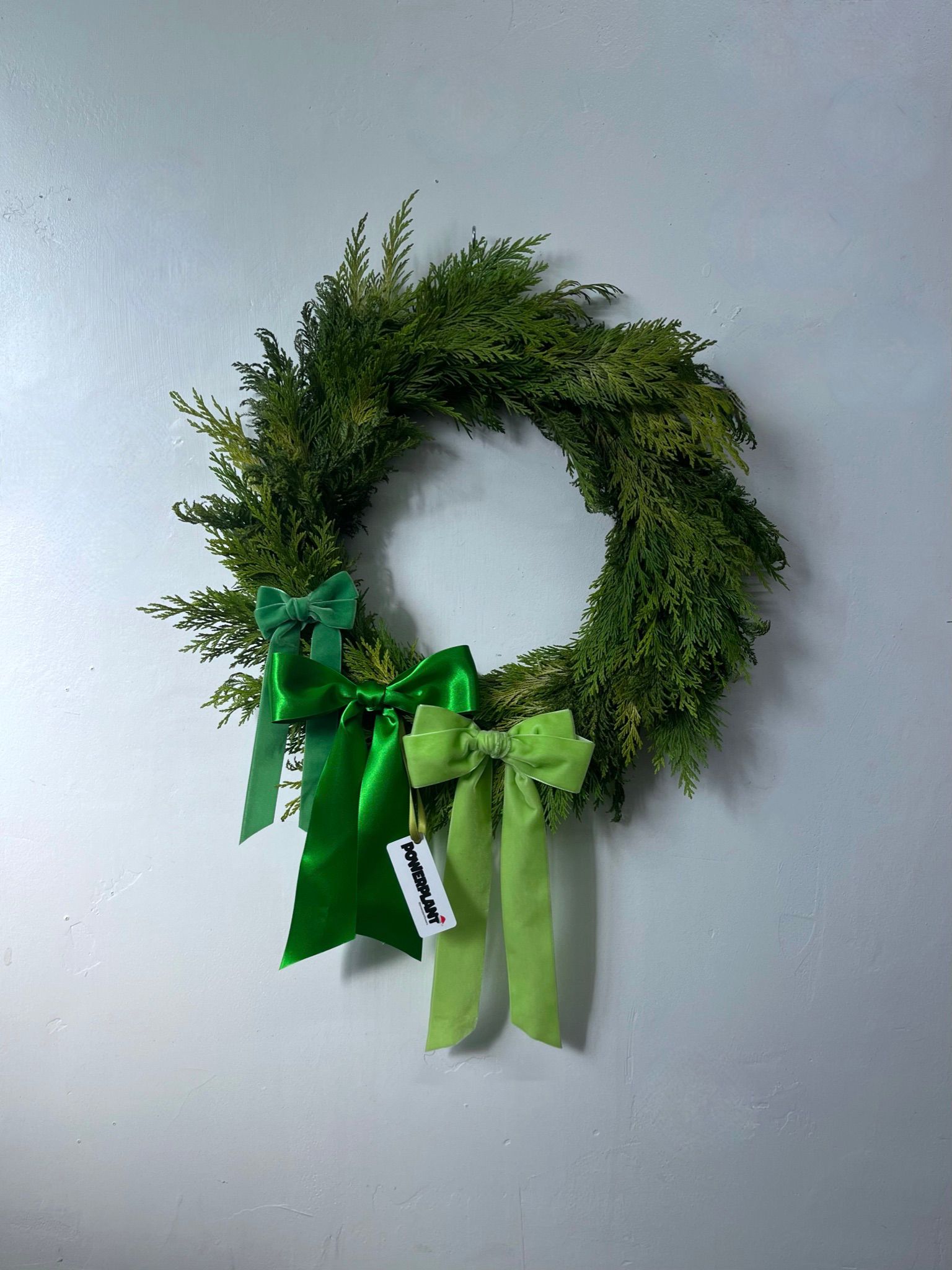 You know what makes Christmas shopping more bearable? Doing it with a pint and a slice of pizza in your hand.
There'll be a carefully curated selection of Manchester's coolest indie makers taking over the Pink Room for a one-day mini market.
All the businesses involved are female-owned – you'll find prop maker and artist Mariel Osborn, clothing brand Grey Milk, sustainable jewellery from SKEN Studios, and floral design studio POWERPLANT, who will sell their Christmas wreaths as well as hosting a couple of workshops).
It's taking place on Sunday 4 December between 12pm and 6pm.
Open Kitchen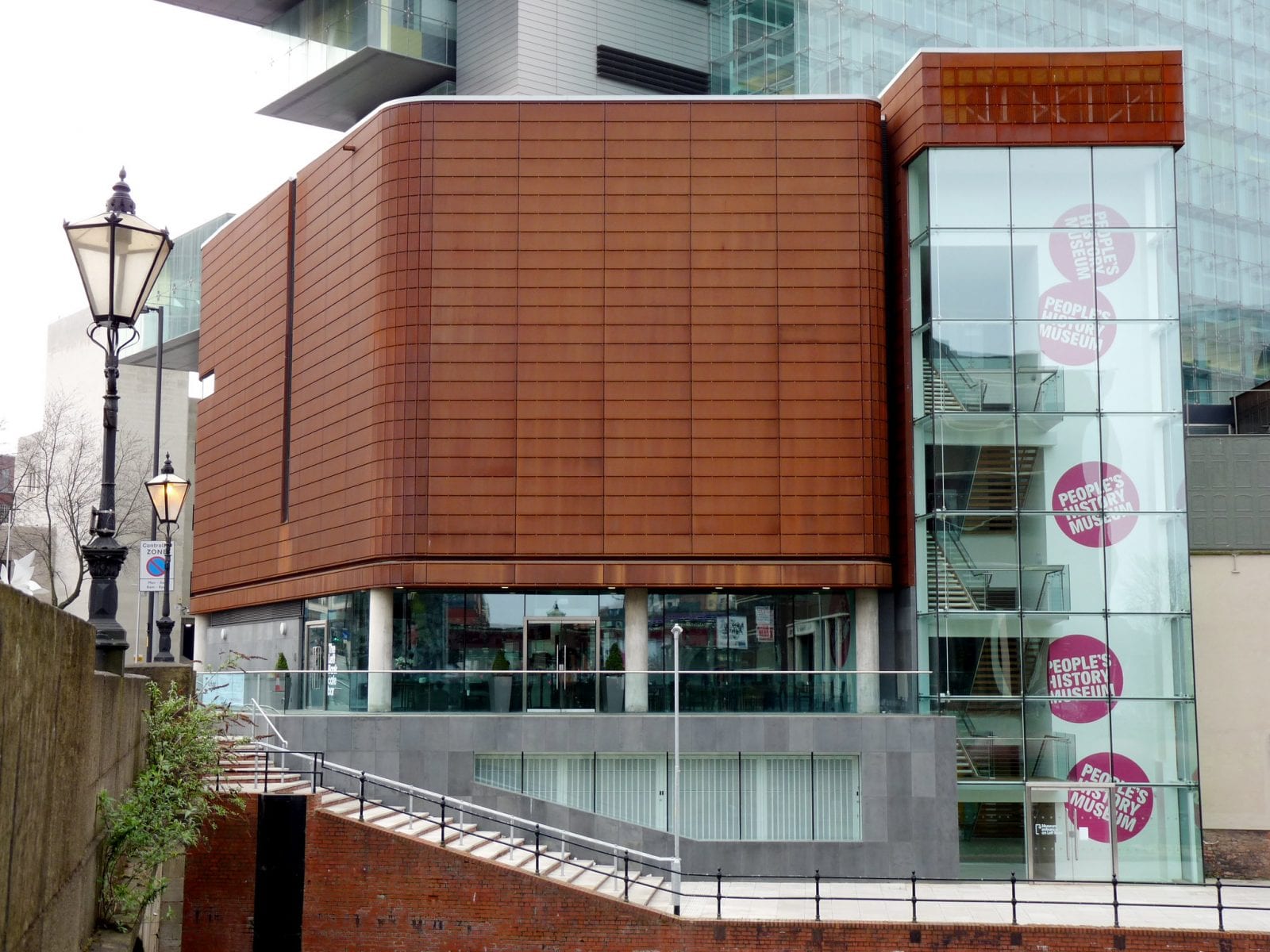 It doesn't get much more wholesome than this one – Open Kitchen are throwing a 'Very Merry Open Christmas' featuring performances from the Halle Ancoats Community Choir, festive food and drink, and a fully ethical, sustainable, independent Christmas market.
You'll be able to pick up ethically-sourced presents like plants, wreaths, ceramics, jewellery and food items under one roof, while knocking back one of four festive drinks and listening to the beautiful carols.
Traders involved include BreadFlower, Plant Shop, Tracey Birchwood Jewellery, Stephanie Mann Jewellery, Sue MC Ceramics, Dew Drop Jewellery, the People's History Museum, and Charlotte Verity Jewellery.
You'll find all this goodness in Open Kitchen's cafe space at the People's History Museum on Tuesday 6 December from 6pm, with performances at 6.30pm and 8pm.
Horse & Jockey Artisan Markets on the Green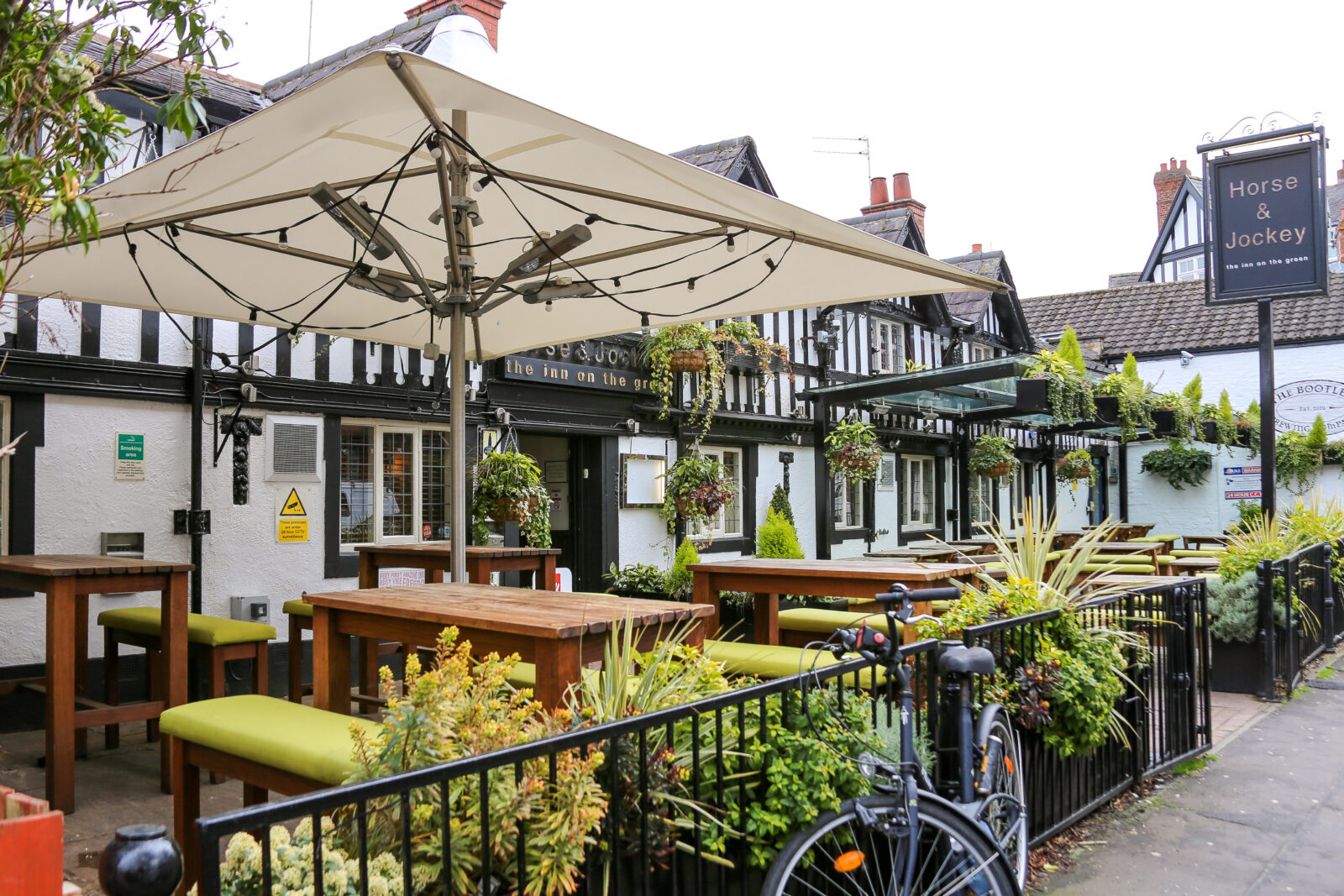 Chorlton Green will get a big dose of the festivities this year thanks to the Horse & Jockey pub, which is bringing together more than 50 artisan stall holders on the green outside for a Christmas market alternative.
It's been four years since the event was able to take place, but it'll be back with everything from pies and pasties to home furnishings to local gin.
It's part-run by the Joseph Holt pub in conjunction with the organisation Independent Street.
Carol singers and local brass bands will provide the soundtrack and the event's even promising a visit from Dancer and Blitzen.
It will take place on Saturday 10 December between 1pm and 7pm.
Winter Market, Wythenshawe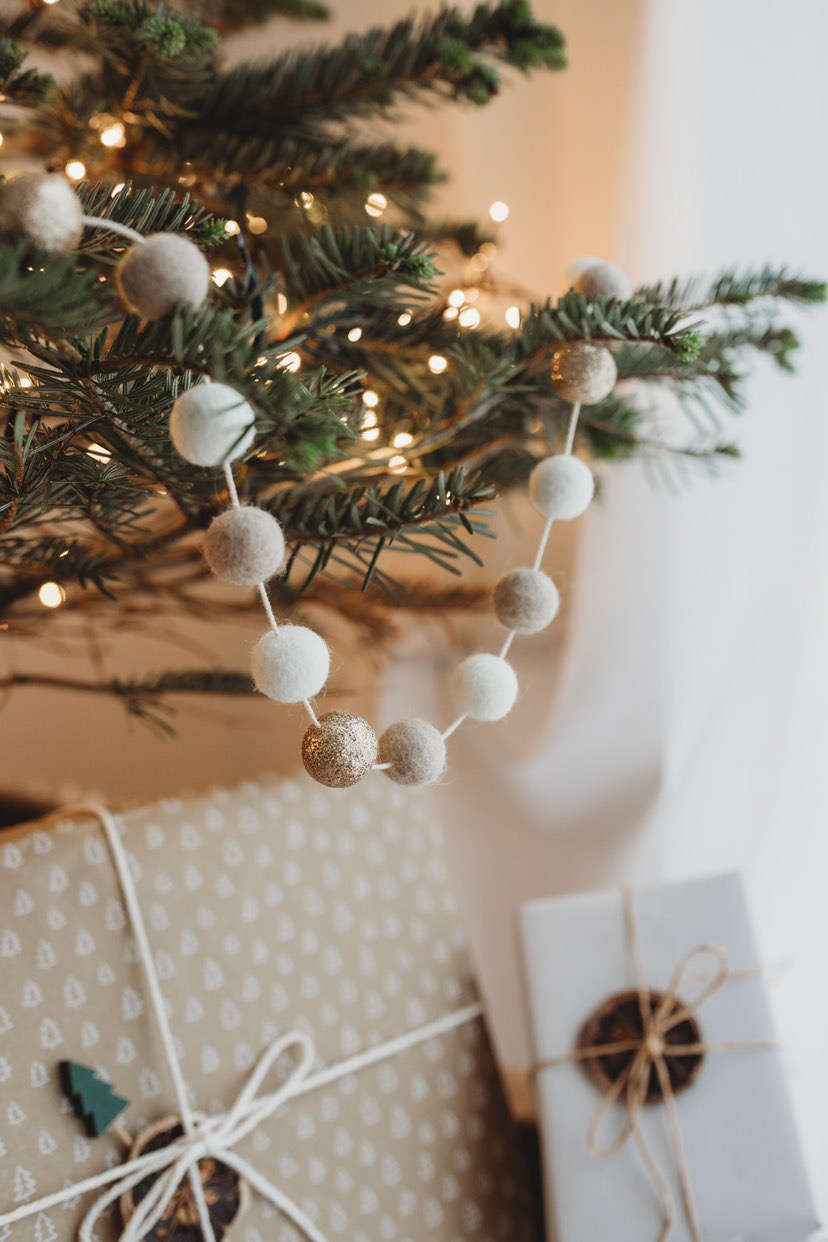 35 of the best makers Manchester has to offer will be popped under one roof for a Winter Market this weekend.
Running from 10am to 3pm on Saturday 3 December, the event will feature stalls selling everything from candles to hand-crafted bottle openers to personalised baubles.
You can find it all at the Message Enterprise Centre in Sharston and find out more by following Winter Market on Instagram.
Makers Market
The Makers Markets that spring up around Greater Manchester are always an impressive sight, and never more so than at Christmas.
Pulling together hundreds of traders selling all sorts of products, this year's festive markets include a Victorian Christmas Market Day in Cheadle, plus a huge ongoing market at Quayside in Salford Quays.
You'll be spoilt for choice.
GRUB's Sustainable Indie Christmas Market
The lovely folks at GRUB are used to pulling together local food and drink traders, but this weekend they're boosting the usual offering with other small businesses.
18 stalls will be selling a variety of sustainable gifts, there'll be a wreath making workshop, plus vegan food from Jeyda's Turkish Kitchen, Marley's Pizza, Nina's Taco Truck and Dohlightful.
Oh, and mulled wine and boozy hot drinks, naturally.
Featured image: The Manc Group