Christmas
Bents Garden Centre – the Christmas wonderland that everyone, including Molly-Mae Hague, obsesses over
'It's unbelievable. I don't know why we've never come here before'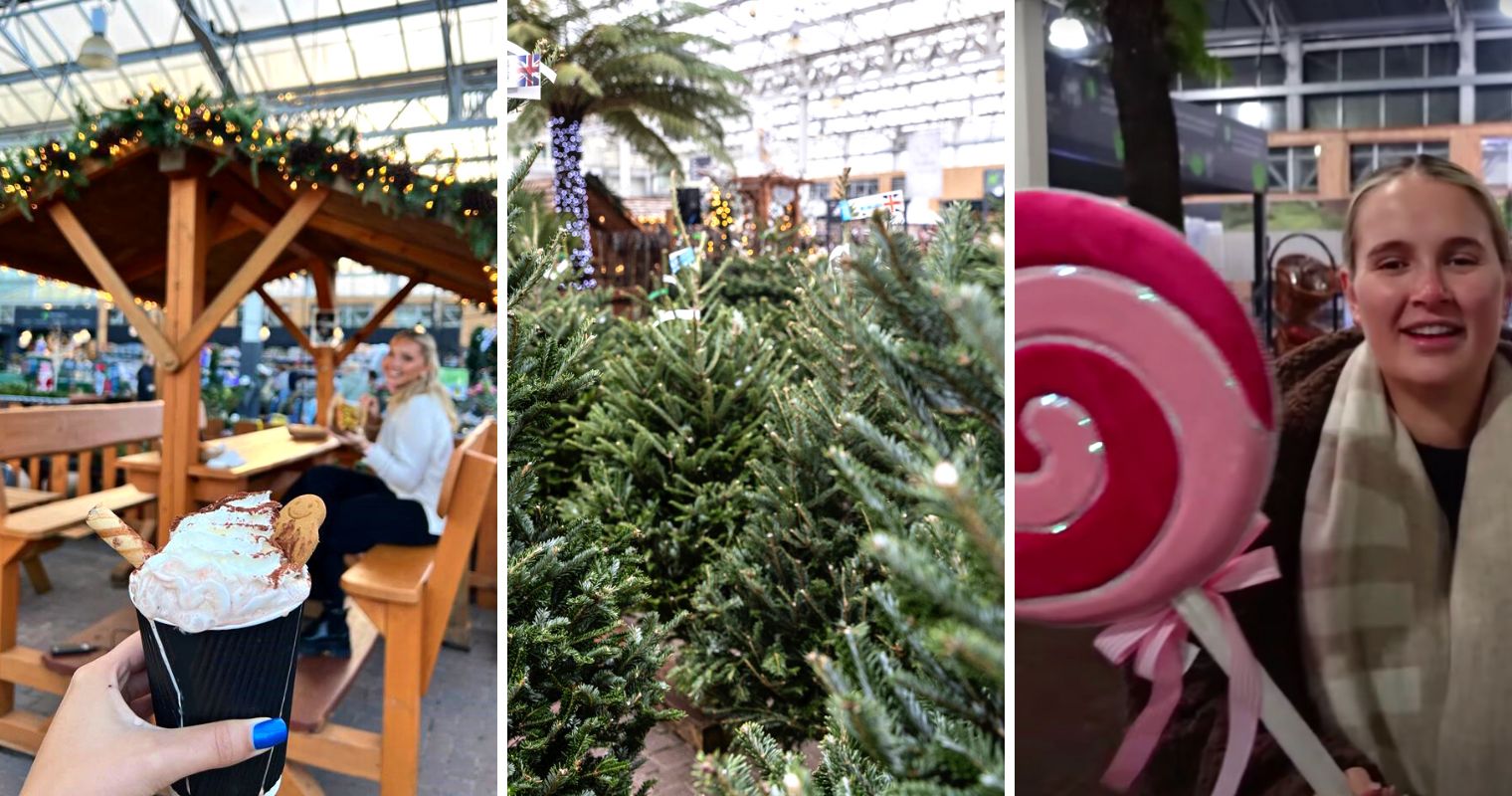 Don't ask us when it happens, but there's a point in life where you favourite place on earth becomes a garden centre.
And garden centres don't come much fancier than Bents Garden Centre, an enormous sprawl of a building filled with the obvious stuff (like, you know, garden plants) but also so much more.
The Warrington favourite is never more popular than at Christmas, when it turns into a twinkling wonderland and people from across the north west make the pilgrimage.
There are colourful decorations spilling out from every corner, from themed baubles to fairy lights to festive soft furnishings.
Bents Garden Centre does not hold back on its decorating – this year alone there are Alpine dining scenes, a life-size car with presents spilling out of the boot, and an arctic landscape with polar bears, snowmen and igloos.
There's also a winter food market, where wooden lodges sell everything from Yorkshire pudding wraps to bratwurst sausages to beef brisket sandwiches.
In the outside space there are heated dining globes, decorated with plants, blankets and bunting.
Bents garden centre is so popular, it even had a fairly famous visitor this festive season, when Molly-Mae Hague and Tommy Fury popped in for a day out, documenting the whole thing to her 1.7m YouTube subscribers.
The former Love Island couple, who are expecting their first child, visited to pick up their Christmas tree decorations.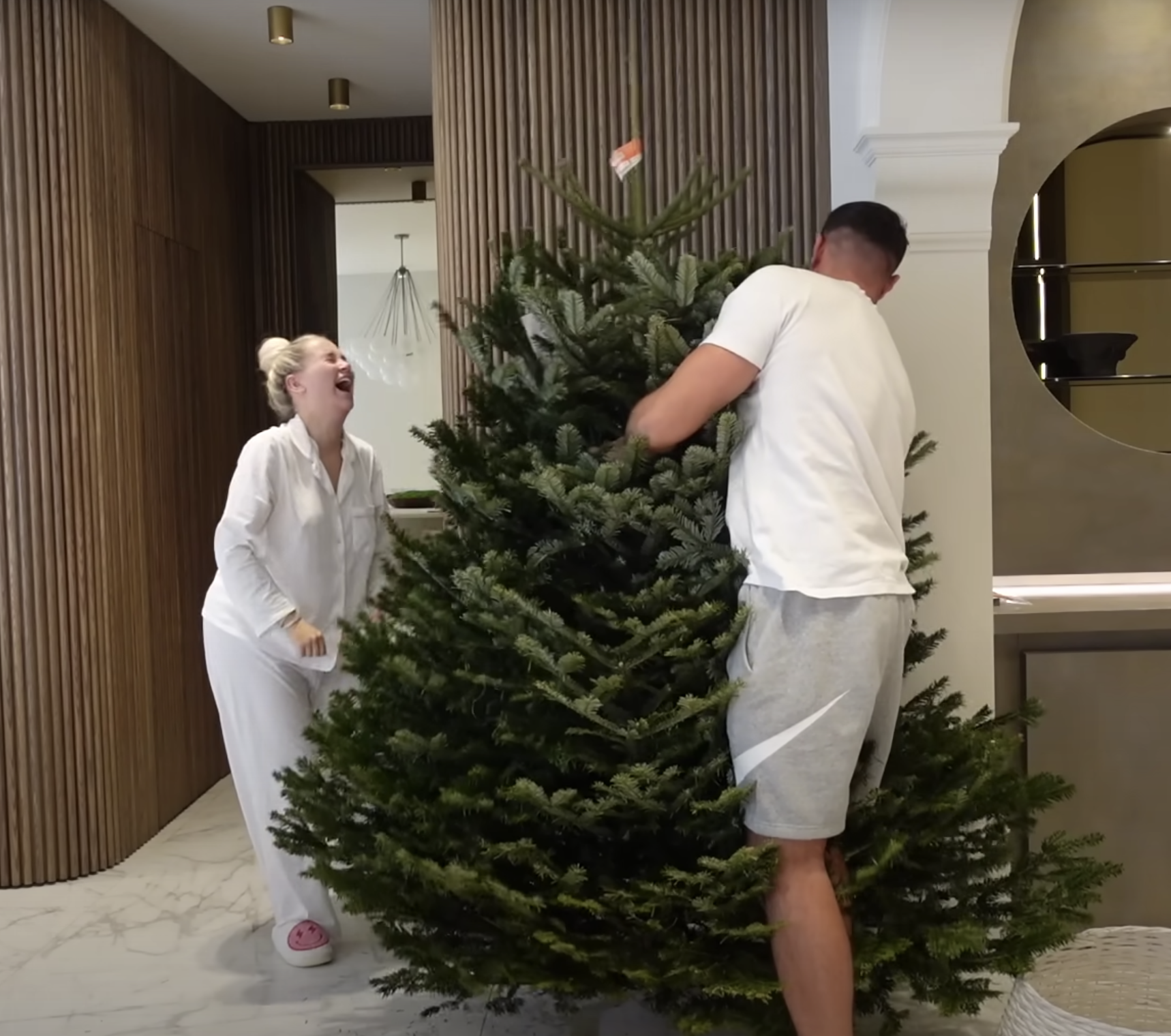 She proudly showed off a trolley piled high with food-themed baubles, in the shape of cakes, doughnuts, gingerbread men, candy canes, and even a giant pink lollipop.
She said: "Don't ask me why we've never come here before. It's SO cosy."
Molly-Mae added: "This garden centre, Bents, in I think Warrington, it's unbelievable. I don't know why we've never come here before.
Read more
"It's kind of like a farm shop too, they've got food and food stalls. I am so excited to come back here with a baby next year, like it's so special.
"It is quite expensive I'm not gonna lie, to get all the decorations and things, but we'll keep them each year and reuse them."
Featured image: Bents Garden Centre / YouTube