News
The chef who invented chicken tikka masala – Britain's favourite curry – has died
His restaurant was closed for 48 hours as a mark of respect.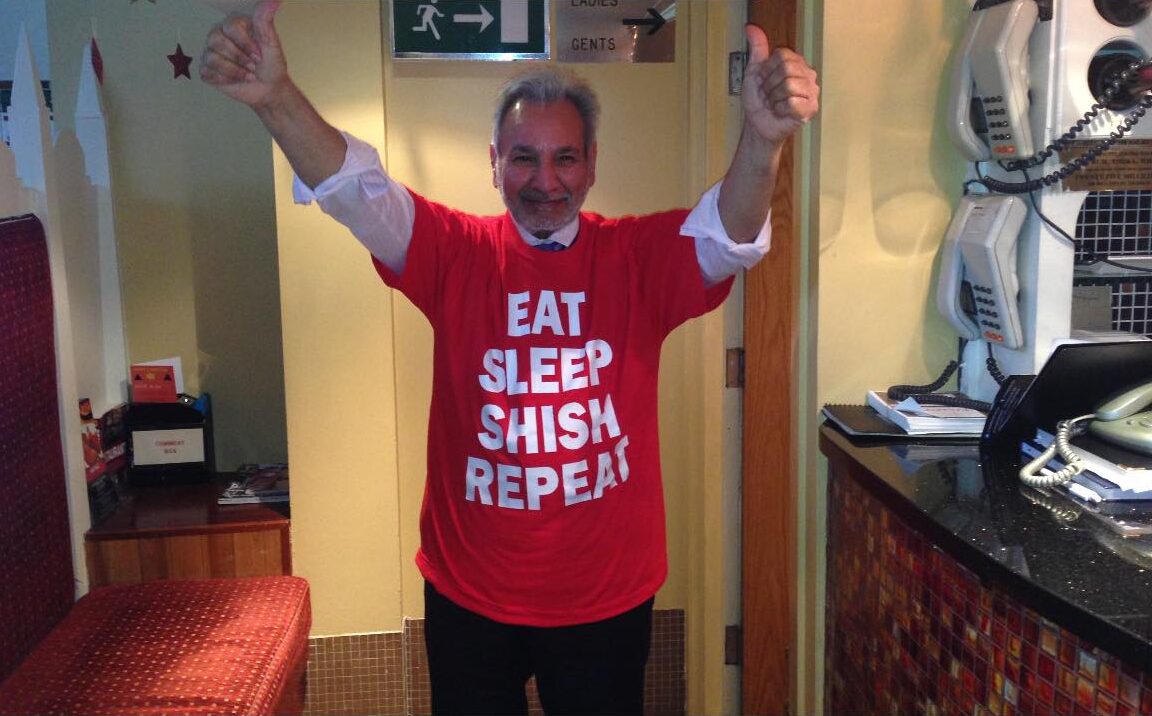 The chef credited with creating Britain's favourite curry, the chicken tikka masala, has died at the age of 77.
Ali Ahmed Aslam's restaurant, Shish Mahal in Glasgow, announced the sad news on Monday afternoon.
They wrote: "Hey Shish Snobs…Mr Ali Passed away this morning….we are all absolutely devastated and heartbroken."
The restaurant then closed for 48 hours as a mark of respect to the legendary chef.
Mr Aslam is said to have invented the now-legendary curry in the 1970s, when a customer said he'd prefer to have some sauce with his chicken tikka.
A creamy tomato sauce was whipped up – and history was made.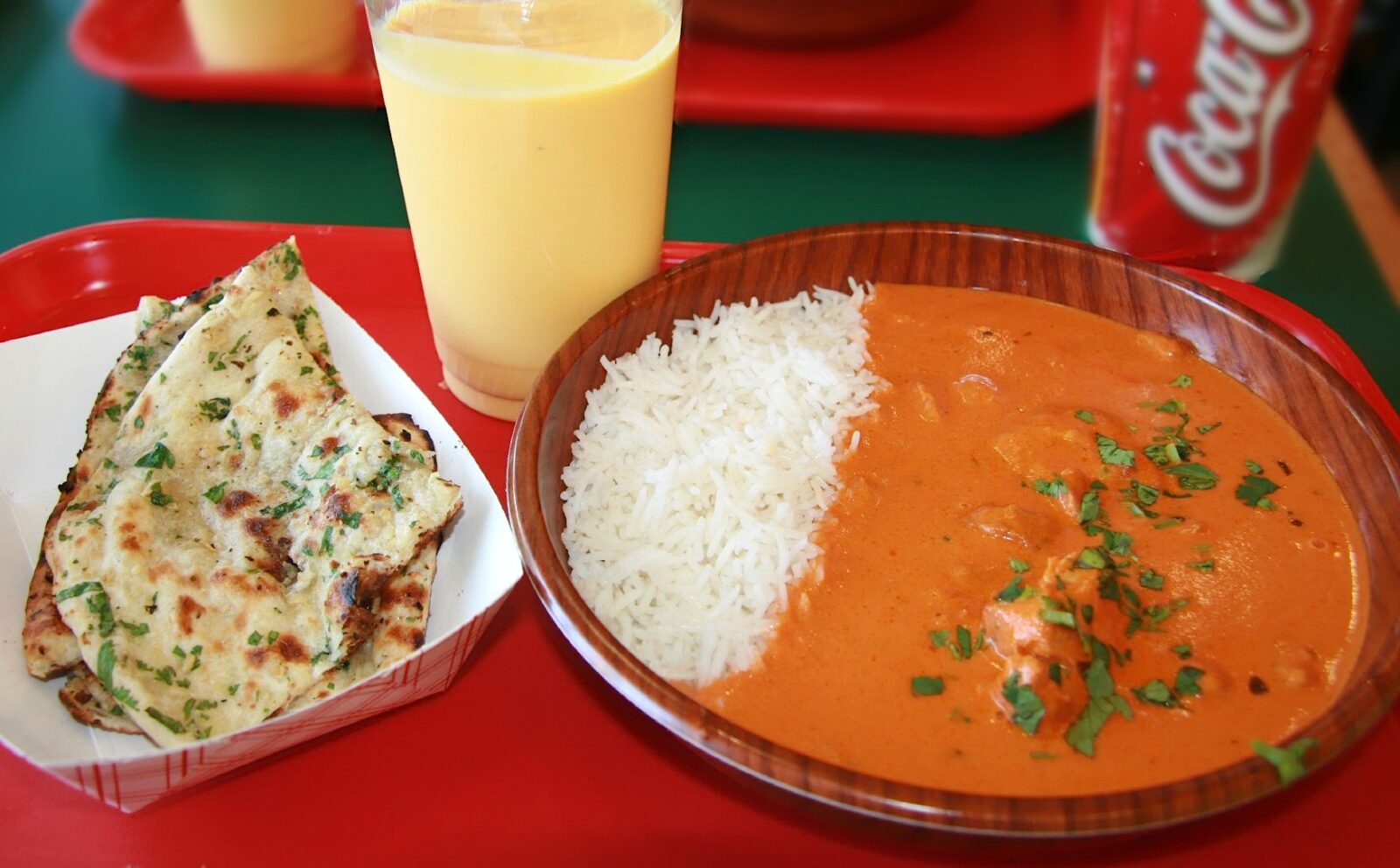 The chicken tikka masala has long been Britain's favourite curry (though recent research suggests it's been overtaken by something much, much worse).
It features marinated chicken pieces in a lightly spiced sauce, perfectly matched to Brits' milder palates.
After announcing his sad passing, the restaurant added: "Ali Ahmed Aslam of Pollokshields, Glasgow, the husband of Kalsoom Akhtar, the father of Asif Ali, Shaista Sattar, Rashaid Ali, Omar Ali and Samiya Ali, the brother of Nasim Ahmed, Bashiran Bibi and Naziran Tariq Ali, the son of Late Noor Mohammed and Late Saira Bibihas, returned to the mercy of Allah (swt).
"May Allah (swt) grant him a high place in Jannah and the family sabr during this difficult time."
The Shish Mahal has been flooded with well-wishes for the late chef.
Read more
One person wrote: "My very first proper curry experience. 1972. And he remembered me when I went back after 20 odd years absence. Lovely man. Very sad."
Another commented: "Very sorry to hear this! Mr Ali was truly a gentleman! Always welcoming and always keen for our (then 2 year old) son to enjoy a proper Shish curry. Our thoughts are with your family and friends."
Someone else said: "So sorry for your loss.The first curry I ever tasted was in The Shish and I have never forgotten that magical experience."
Featured image: Facebook, Shish Mahal