News
Deliveroo adds pay-later Klarna to its takeaway service – and Martin Lewis is livid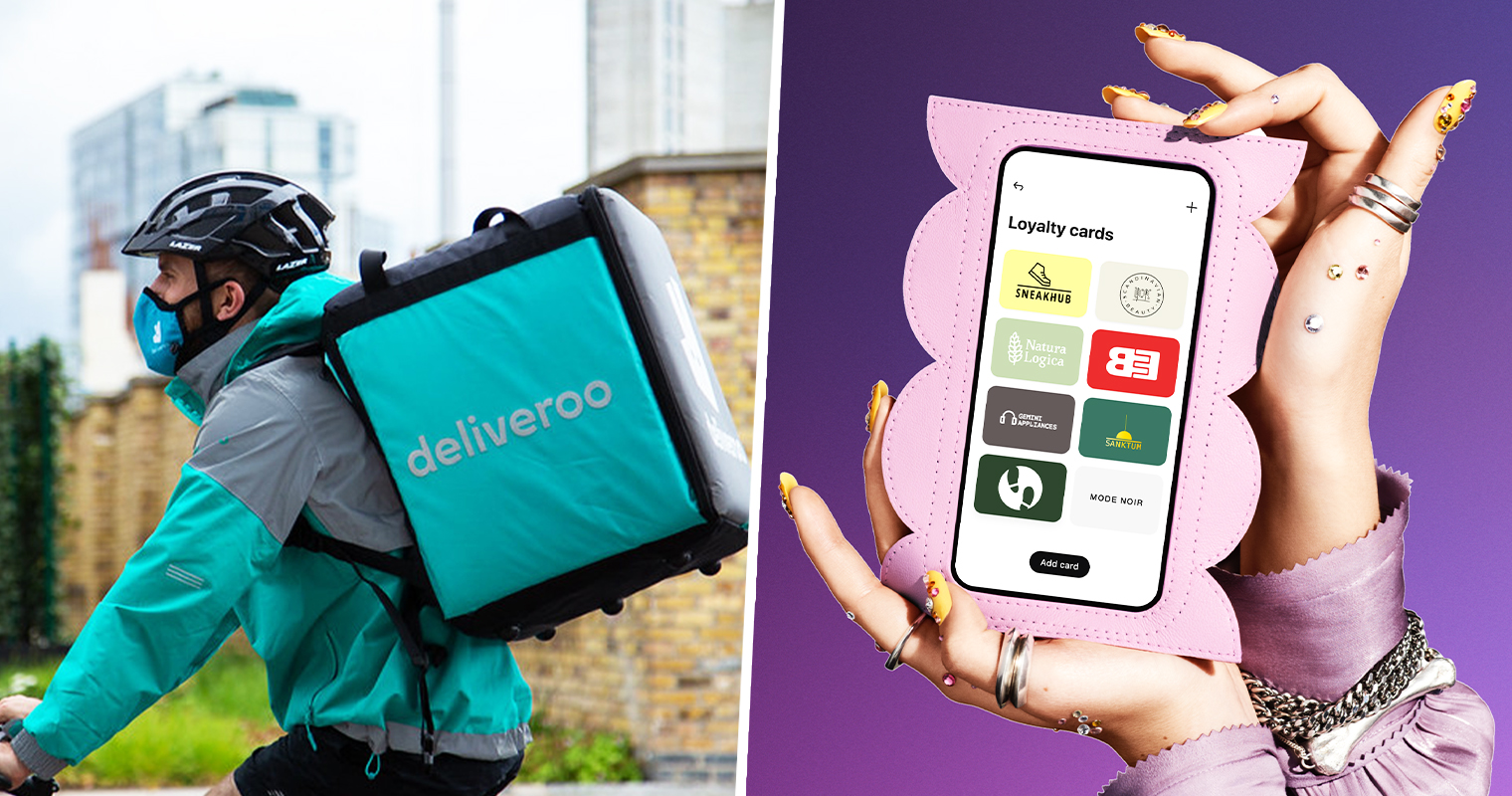 Deliveroo and Klarna have partnered up to offer customers a buy-now-pay-later option, which means you can order a takeaway and worry about the bill later.
Most online shoppers will have come across the payment option before (it opened up a whole world of ASOS for this writer), which allows you to make an order, receive it, then pay for whatever you keep within 30 days.
Klarna also allows people to spread the cost of their payments across a few instalments over a longer period of time.
But while a Deliveroo and Klarna collab may sound like good news for all of us desperate for a delicious delivered dinner just before payday, a certain Money Making Expert is not happy.
Martin Lewis has questioned whether 'pumping debt as a way to pay for takeaways' is really necessary.
He also said that borrowing shouldn't be used for a 'cheeky Nando's'.
Klarna has said that consumers have long been paying for takeaways with credit cards and overdrafts, and their interest-free payment methods offer a 'healthier alternative'.
Martin posted: "Dear @Deliveroo do you really need pump debt as a way to pay for takeaways?
"Buy Now Pay Later may seem innocuous but it is 1) Not yet regulated 2) Debt, even if done right its 0%.
"Borrowing should only be if NEEDED, for planned one off budgeted purchase, not a cheeky nandos."
A Klarna spokesperson said: "People have been paying for food deliveries with credit cards and overdrafts for decades but they've been stung by rip-off fees and extortionate interest so it's time consumers had the choice of a healthier alternative where they only ever pay the original cost of the purchase."
Deliveroo chief business officer Carlo Mocci said: "Millions of people are already choosing Klarna and we're giving customers more choice and more flexibility with a safe, secure way to pay online."
Deliveroo customers will see Klarna as an additional payment option when they check-out, where they'll be able to choose one of three payment options:
Pay Now, to pay the full amount immediately;
Pay in 30, to pay the full amount within 30 days; and
Pay in 3, to pay in three equal installments, spread over 60 days.
Reaction on social media has been typically mixed.
One person wrote: "Klarna on deliveroo?? Yh my broke ass gonna eat good now"
Read more
Another said: "Klarna on deliveroo is the answer to my cost of living prayers."
But someone else wrote: "Why is Klarna on Deliveroo? Imagine Bailiffs kicking down your door because you missed your monthly payment on 6 wings and chips."
And someone else commented: "i've just seen that you can klarna deliveroo now… how absolutely horrific."
For all the latest news, events and goings on in Greater Manchester, subscribe to The Manc newsletter here.
Featured image: Deliveroo / Klarna