Christmas
You'll be able to ride The Polar Express train up north this Christmas
Hot chocolates and cookies in your PJs.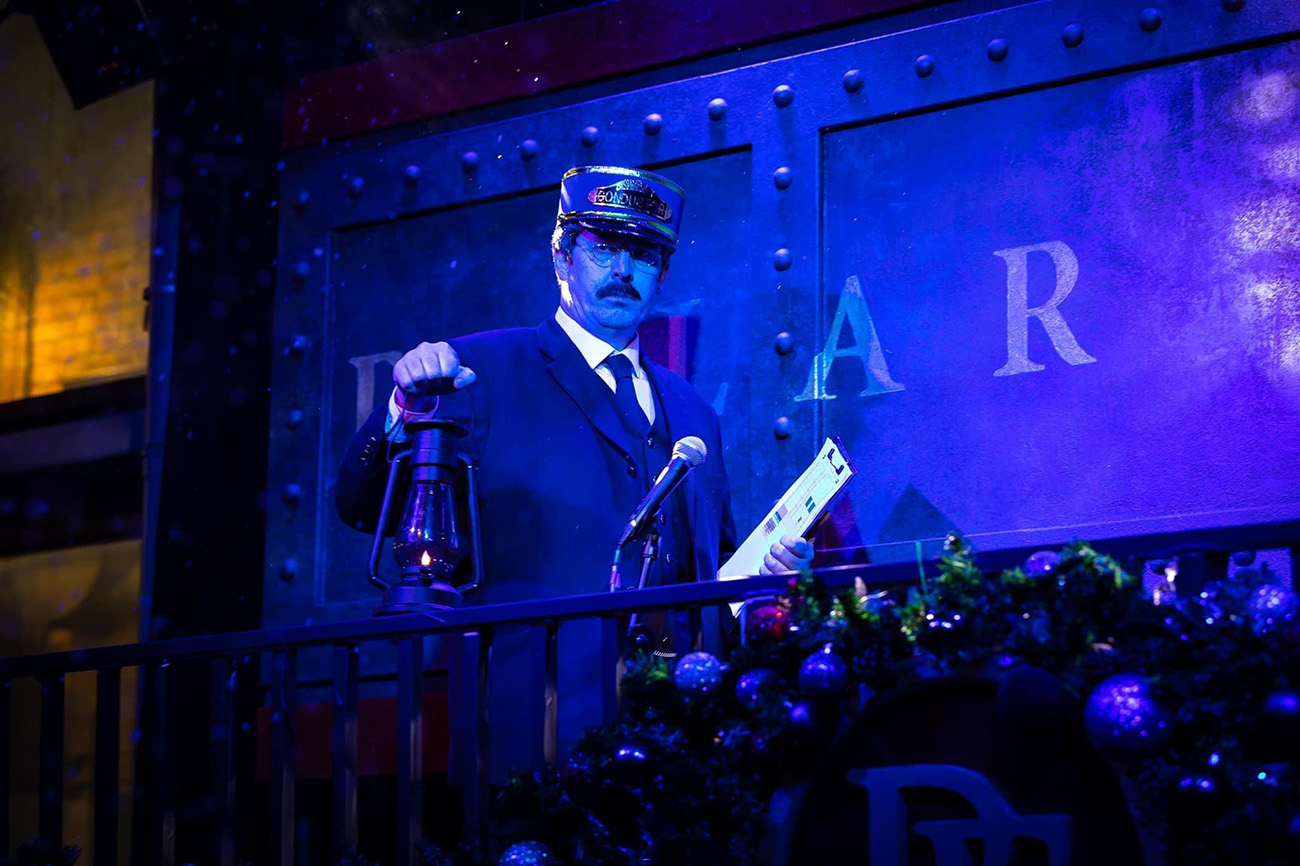 Fans of the hit Christmas film The Polar Express will be able to bring the magic to life this year, when a train experience visits the north of England.
For the first time, the enchanting event The Polar Express Train Ride will visit Yorkshire, promising a blend of theatre and all the wonder of the Great British steam engine.
On board, guests – who are actively encourage to arrive in pyjamas and dressing gowns – are treated to hot chocolates and cookies alongside live performances, The Hoot Leeds reports.
Inspired by 2004 hit film The Polar Express starring Tom Hanks, where a boy boards a mysterious train bound for the North Pole (aka the home of Santa Claus) the Yorkshire event hopes to bring the magic of the season to life.
The Polar Express Train Ride is set to depart from Bolton Abbey Station from NoA new David Bowie-inspired gyros kitchen has opened in Manchestervember through to Christmas Eve.
Guests arrive to the train station – hopefully cosy in their pyjamas – ready to board the magical train, with friendly chefs helping you to find your seats.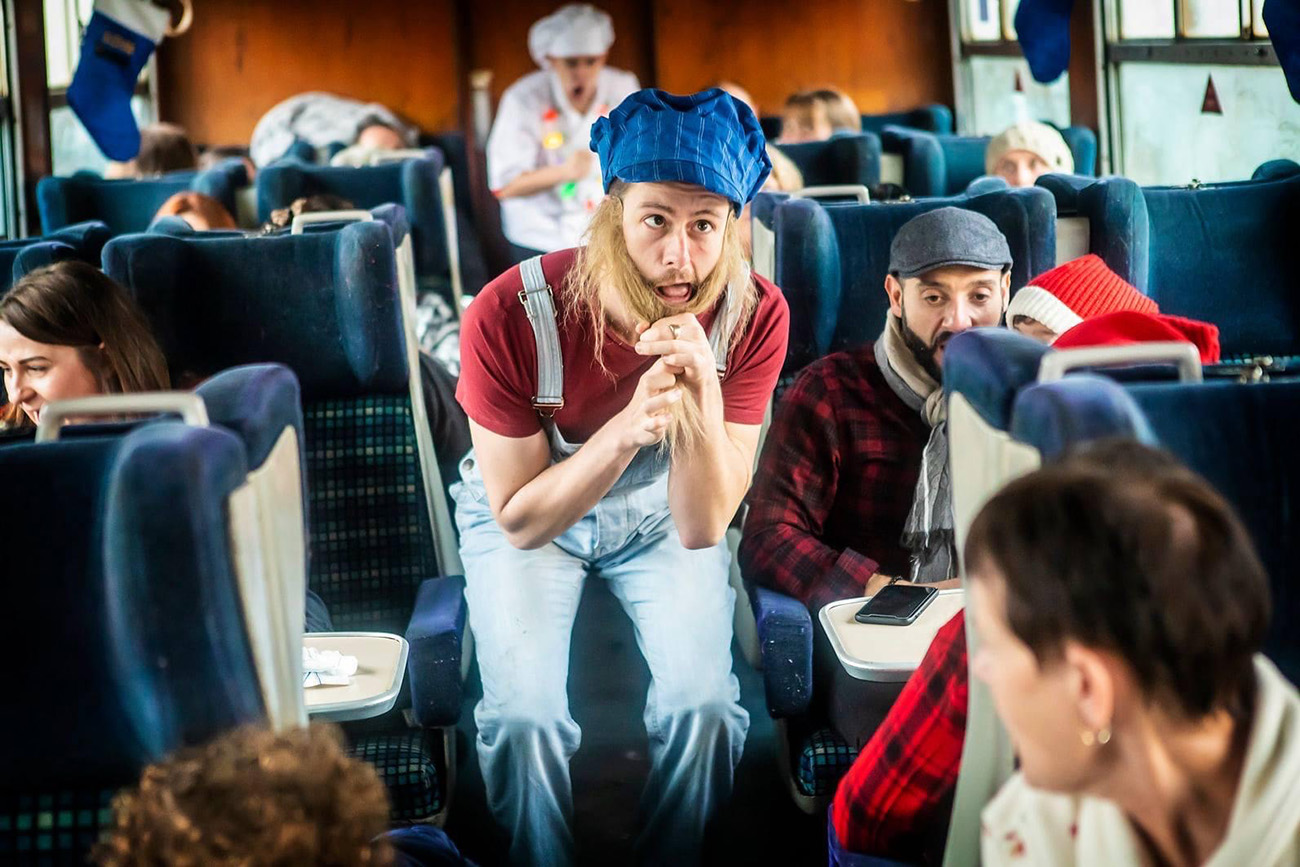 Then as the train begins its journey, iconic moments from the Christmas classic film will come to life with some of the film's most beloved characters.
Santa and his elf might even make a special appearance to deliver the first gift of Christmas…
Embsay & Bolton Abbey Steam Railway said: "Do you believe? We at Embsay & Bolton Abbey Steam Railway certainly do and that is why we are proud to be hosting an exciting magical experience like no other.
"The Polar Express Train Ride is coming to Bolton Abbey in 2023 with the magic of the 2004 motion picture The Polar Express being theatrically re-created so you and your family can be immersed in the sights, sounds and intrigue of this classic children's tale.
"Prepare to be surrounded by the magic and wonder of the Christmas season!"
Tickets are on sale now, with classic tickets priced between £33.95 and £44.95 – that includes hot chocolate, a golden ticket, reserved seats in the historic carriages, a freshly baked cookie, and a gift from Santa.
You can also book premium seats for £43.95 to £54.95, which includes all of the above plus a The Polar Express Train Ride souvenir mug, a goodie bag, and seats in Premium Class.
Accessible tickets and SEN experiences are also available.
Read more
Featured image: The Polar Express Train Ride