What's On
Popular wizard-themed steam train returns to Greater Manchester this summer
East Lancashire Railway's Wizarding Adventure is known for being an "enchanting experience" for all the family.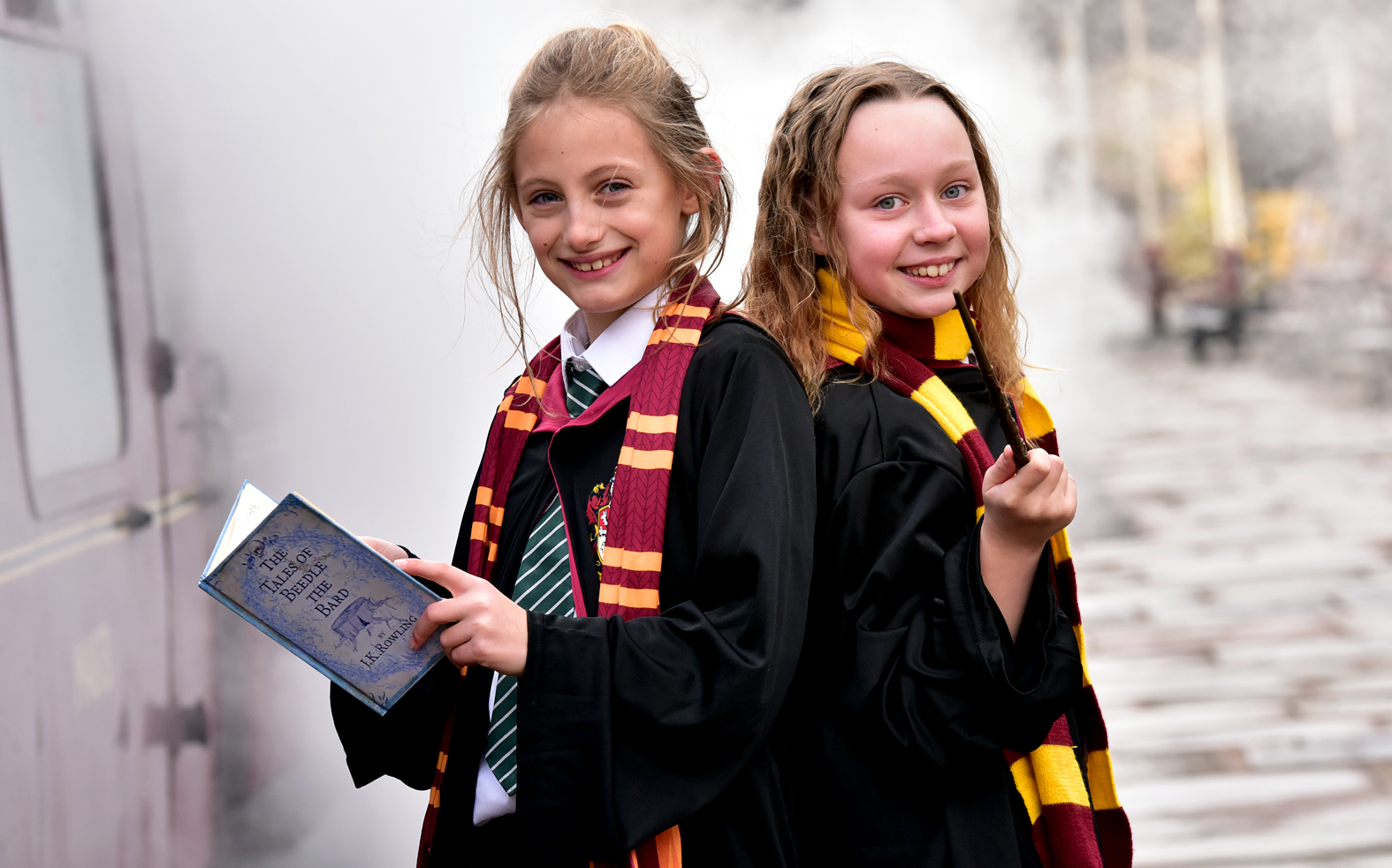 The hugely popular wizard-themed steam train will be back travelling through Greater Manchester once again this summer.
It's no secret that East Lancashire Railway (ELR) is known and loved for its immersive events that give rail enthusiasts and curious Mancs the chance to step back in time by hopping on one of the historic Pullman-style carriages and riding a steam train through the picturesque Greater Manchester countryside.
Thomas the Tank Engine, dinosaur, Peppa Pig, and seasonal themed train rides are just a few of the events that have been entertaining families in the region over the last few years.
But by far one of the most popular experiences on the lineup has to be the chance to go on a 'wizarding adventure' where little Mancs can come together for a magical day of sharing spells and getting stuck into lots of magic-themed fun.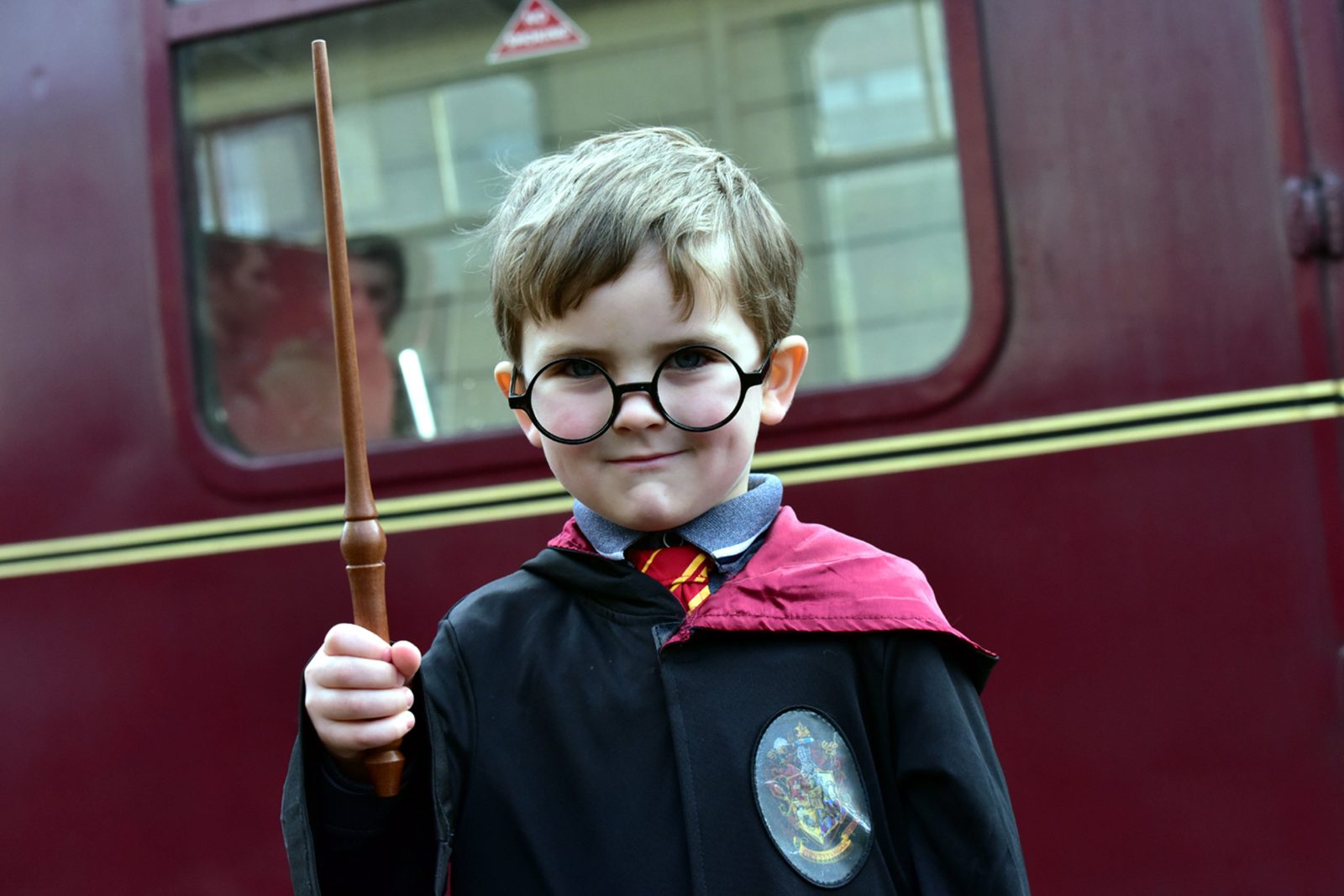 Aspiring witches and wizards for all ages are invited to enrol in the spellbinding school of sorcery this summer as they take a "wacky and wonderful whistle stop tour" of the Wizard Academy and learn to become a master of mystery and magic during this immersive interactive experience through the Irwell Valley of wonders.
During the enchanting 90-minute return trip that's hauled by a genuine steam – and spell – powered train, you'll take lessons in the basics of broomsticks, practice your potion making, be instructed in incantations, and learn to tattle and talk with a tawny owl.
Aside from wizard-themed tasks, there'll also be plenty of photo opportunities along the way.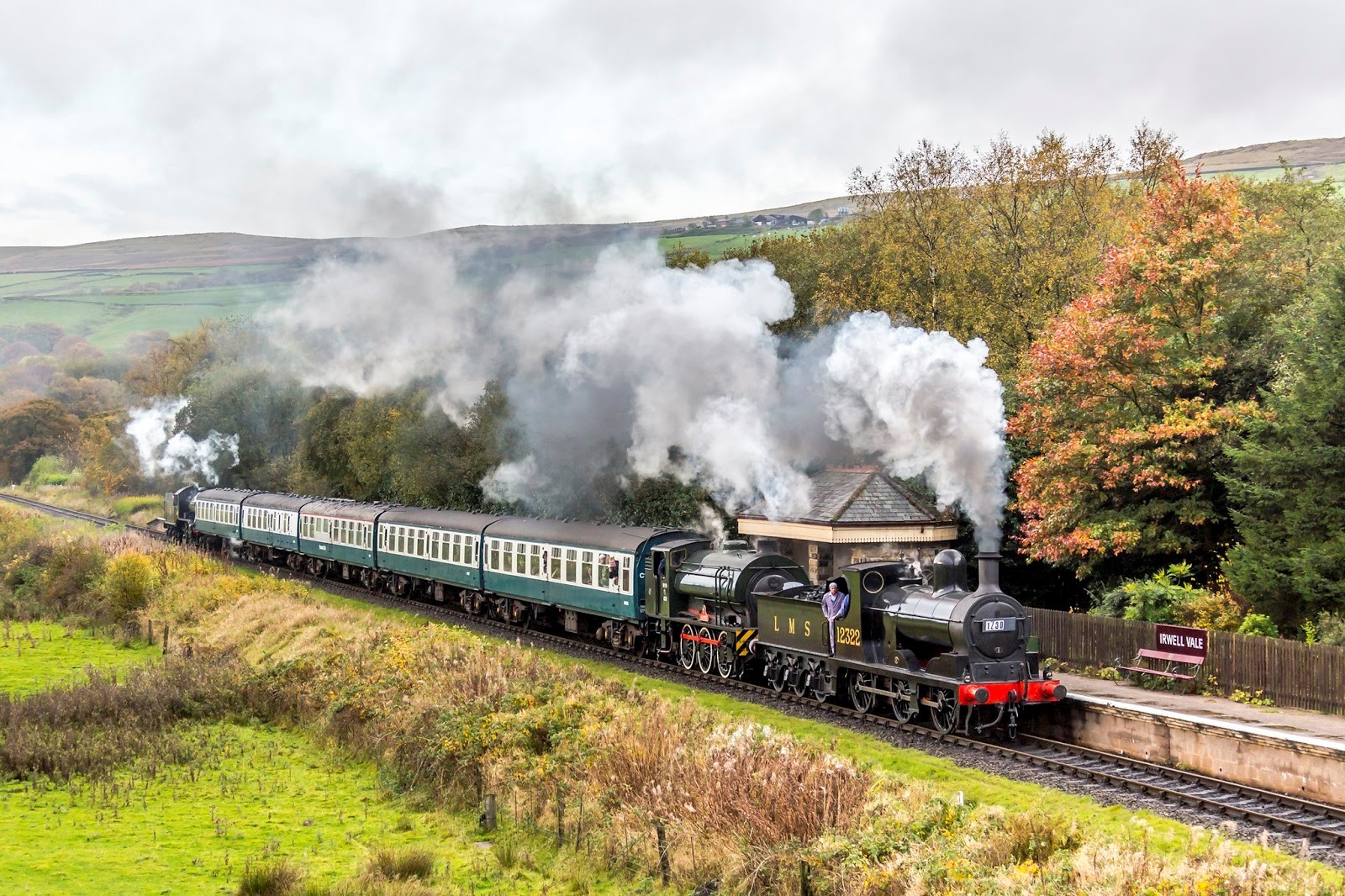 Food and drink will be available to tuck into from the café on Platform 3/4 at Bury Bolton Street Station, and from the Rawtenstall Buffet too.
It truly is an "enchanting experience" for the whole family.
Read more:
The Wizarding Adventure is back this summer with several journeys lined up, including this Sunday 16 July, and two dates on 10 and 17 August – with tickets still available to get your hands on and priced from £15 each.
Grab tickets here.
Featured Image – ELR