City Centre
A Planet Earth II screening with a live orchestra is coming to Manchester
The screening will show the most iconic clips from David Attenborough's Planet Earth II series, accompanied by a live orchestra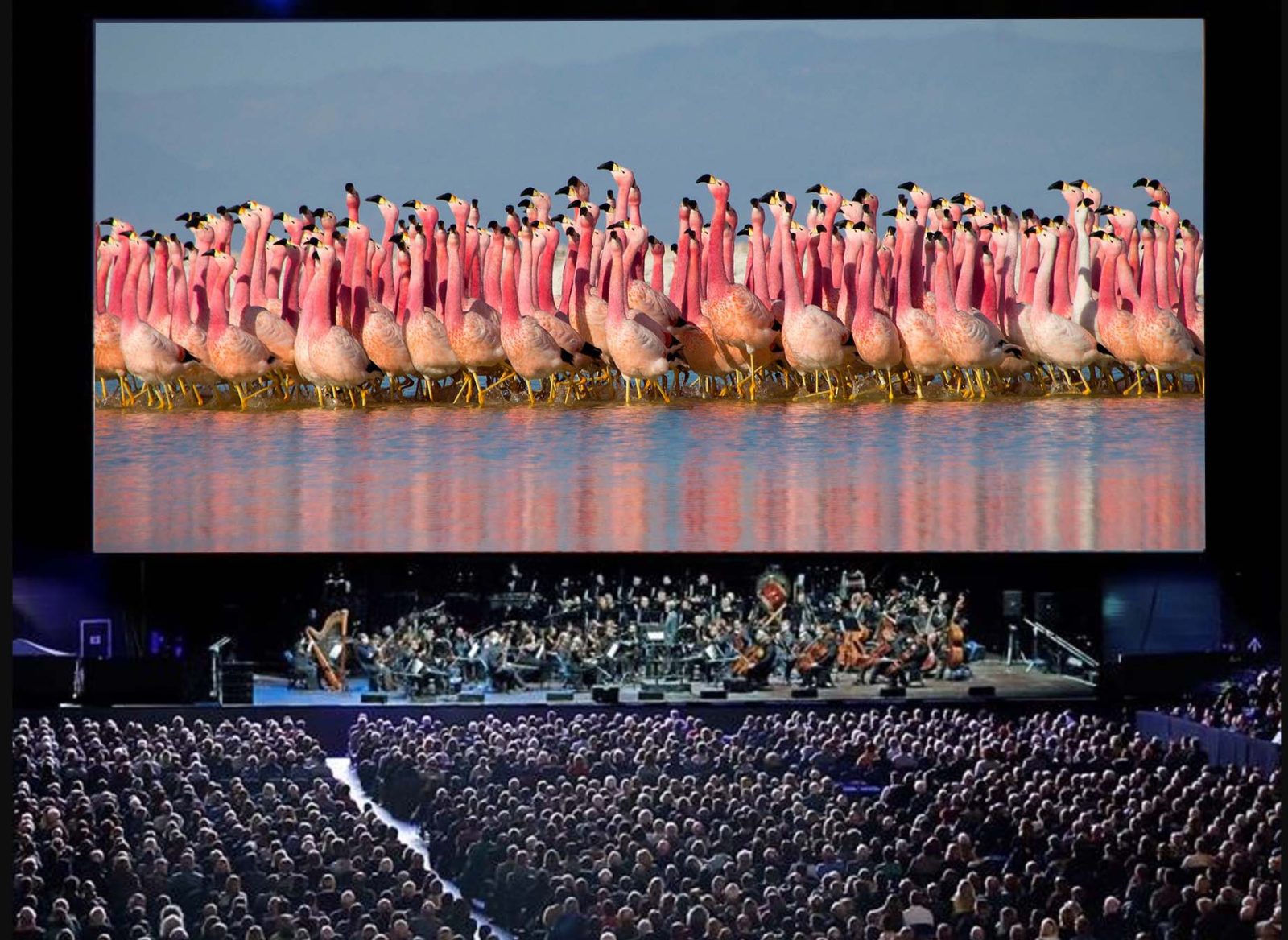 A screening of the BBC's breathtaking Planet Earth II series is coming to Manchester AO Arena on 25 March, accompanied by live music performed by an 80 piece philharmonic orchestra.
Viewers will be treated to spectacular scenes from the Bafta and Emmy-award winning series, alongside a live soundtrack scored by Oscar winner Hans Zimmer, Jacob Shea and Jasha Klebe.
As part of the event, a philharmonic orchestra will appear on stage alongside science and natural history TV presenter Liz Bonnin.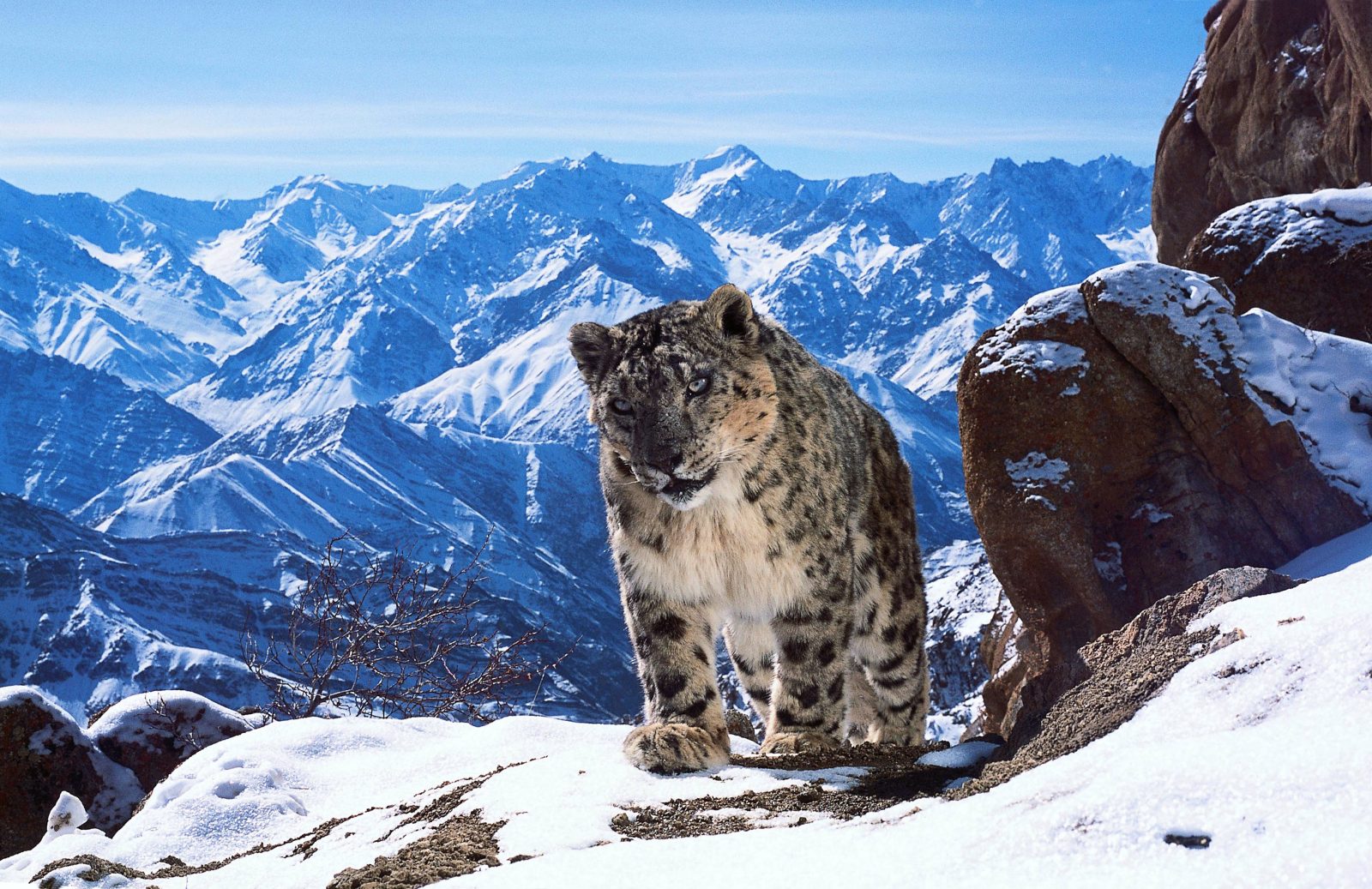 Liz will share behind-the-scenes insights from Mike Gunton, the BBC television series' executive producer, whilst magnificent scenes of natural life are projected onto a giant, state-of-the-art screen for all to see.
The award-winning series, narrated by national treasure David Attenborough, takes viewers from the frozen tundra in the north to the dry forests of the equator – with Attenborough giving his own unique and compelling perspective on the planet throughout.
Now, fans can experience it live in Manchester at the AO Arena as part of this special live tour – this time with narration from Liz Bonnin.
Showing the wonders of the natural world in breathtaking detail, its 2006 predecessor Planet Earth I was one of the very first nature documentaries to be filmed in.
Read more: A new £21.5m interactive visitor attraction is opening at Jodrell Bank this summer

Over a decade later, Planet Earth II zoomed in even more on wild and inaccessible landscapes, elusive animal behaviours and the city-dwelling habits of those creatures that have adapted to urban life – making history as the first-ever BBC documentary to be filmed in ultra-high definition.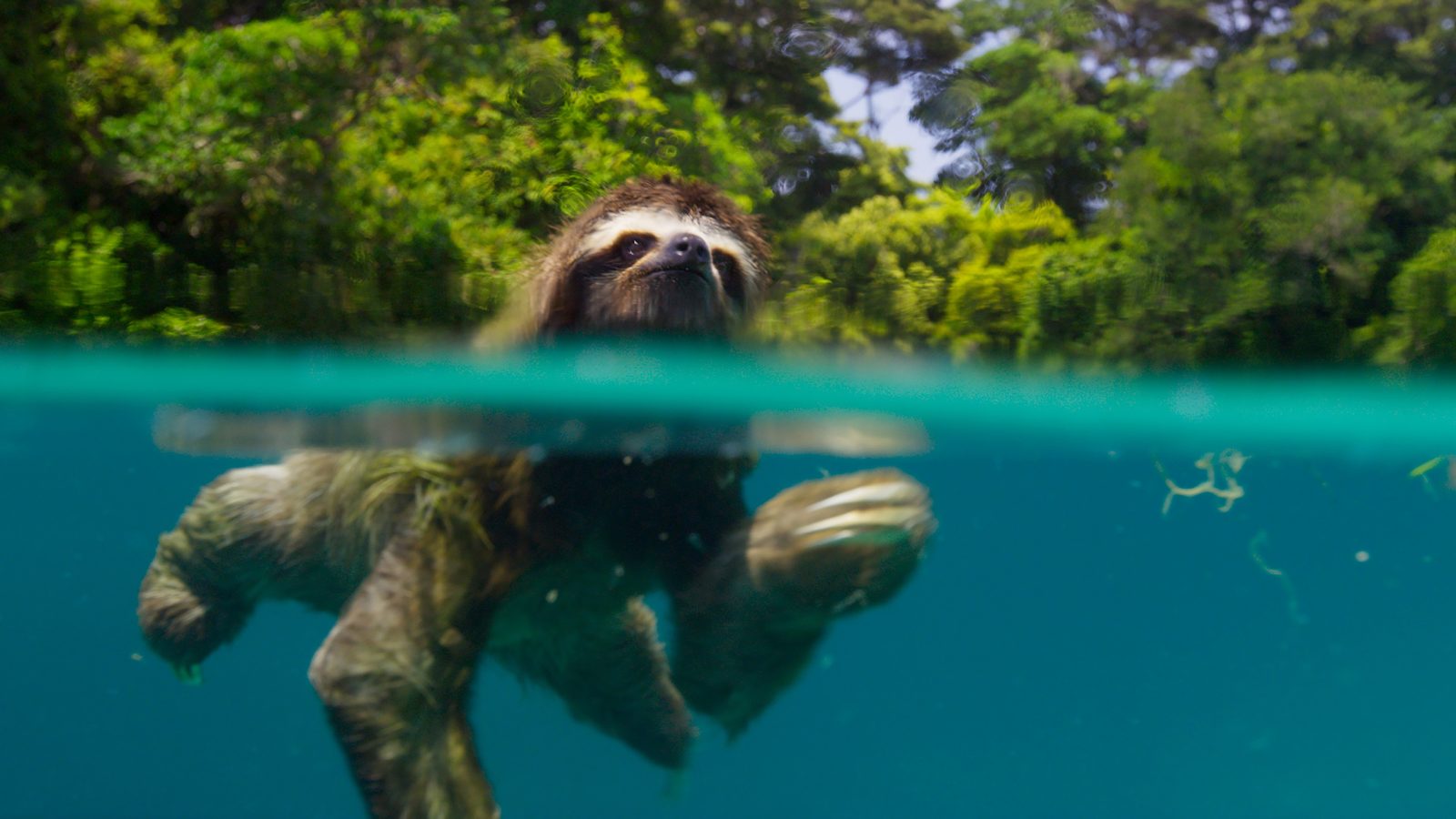 Speaking on the upcoming show, wildlife expert Liz Bonnin said: "I'm delighted to be finally on the road with this as it's been a long time coming. We've had to postpone it three times now.

"I've been just so excited to do it from the moment I was asked, through the initial rehearsals and shaping the script, it's been really special for me.

"Especially since the pandemic, to have such a multi-sensory experience that really celebrates not just nature, but the arts and the best aspects of humanity, where we can recognise the beauty of the planet around is something I'm really delighted and grateful to be involved with."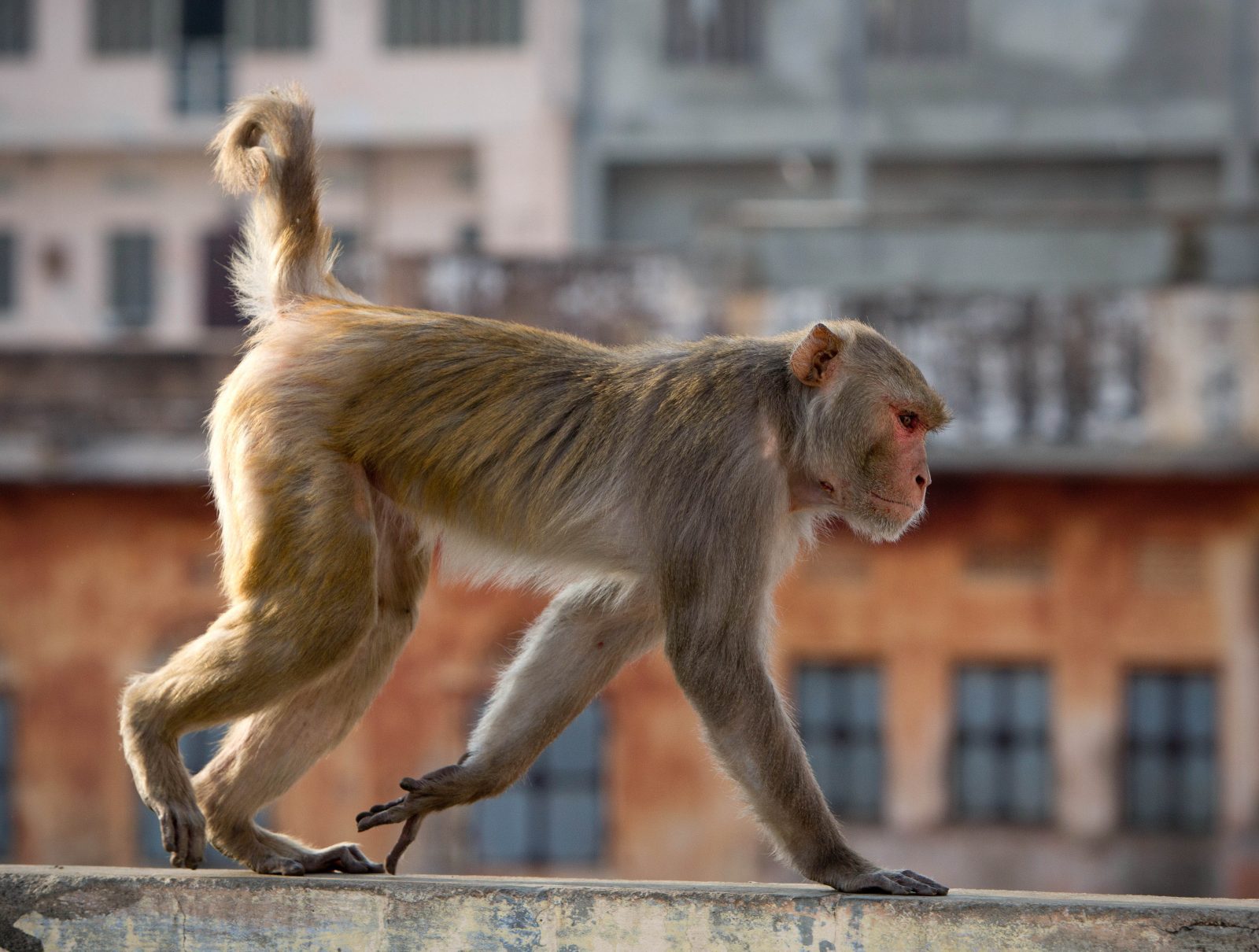 Read more: Popular bargain store Flying Tiger is finally opening in Manchester
Conductor Matthew Freeman added: "Seeing the footage in these huge arenas on an enormous LED screen, with all that colour and those underwater worlds so closely photographed, accompanied by a 64-piece orchestra and a 16-voice choir through a huge, state-of-the-art PA system, it really is a phenomenal and powerful experience.

"We have extraordinary visuals, heightened with music that takes the viewer to another level. It's really quite emotional."

To find out more and book tickets, visit the website here.
Feature image – Supplied