Shopping
Popular bargain store Flying Tiger is finally opening in Manchester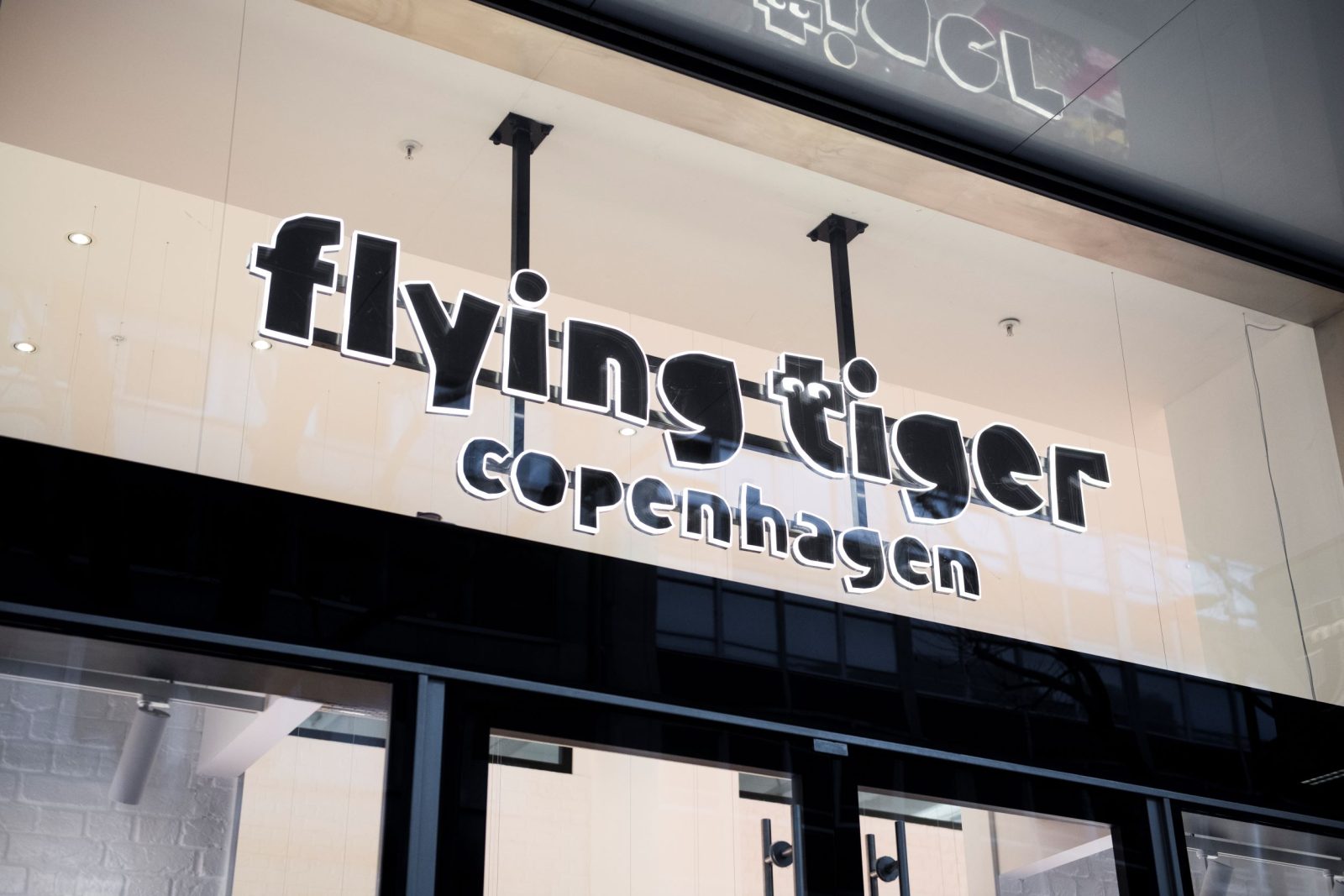 Flying Tiger Copenhagen is finally set to open a store here in Manchester, selling everything from cheese graters to toys to gym equipment.
The quirky retailer is loved across the globe for its affordable range of products.
It's now signed a five-year lease on a unit in the Manchester Arndale shopping centre.
Flying Tiger will be taking over a 2,493 sq ft site on the lower mall, set to open later this year.
It will be one of 83 store locations across the UK with new products launched every month.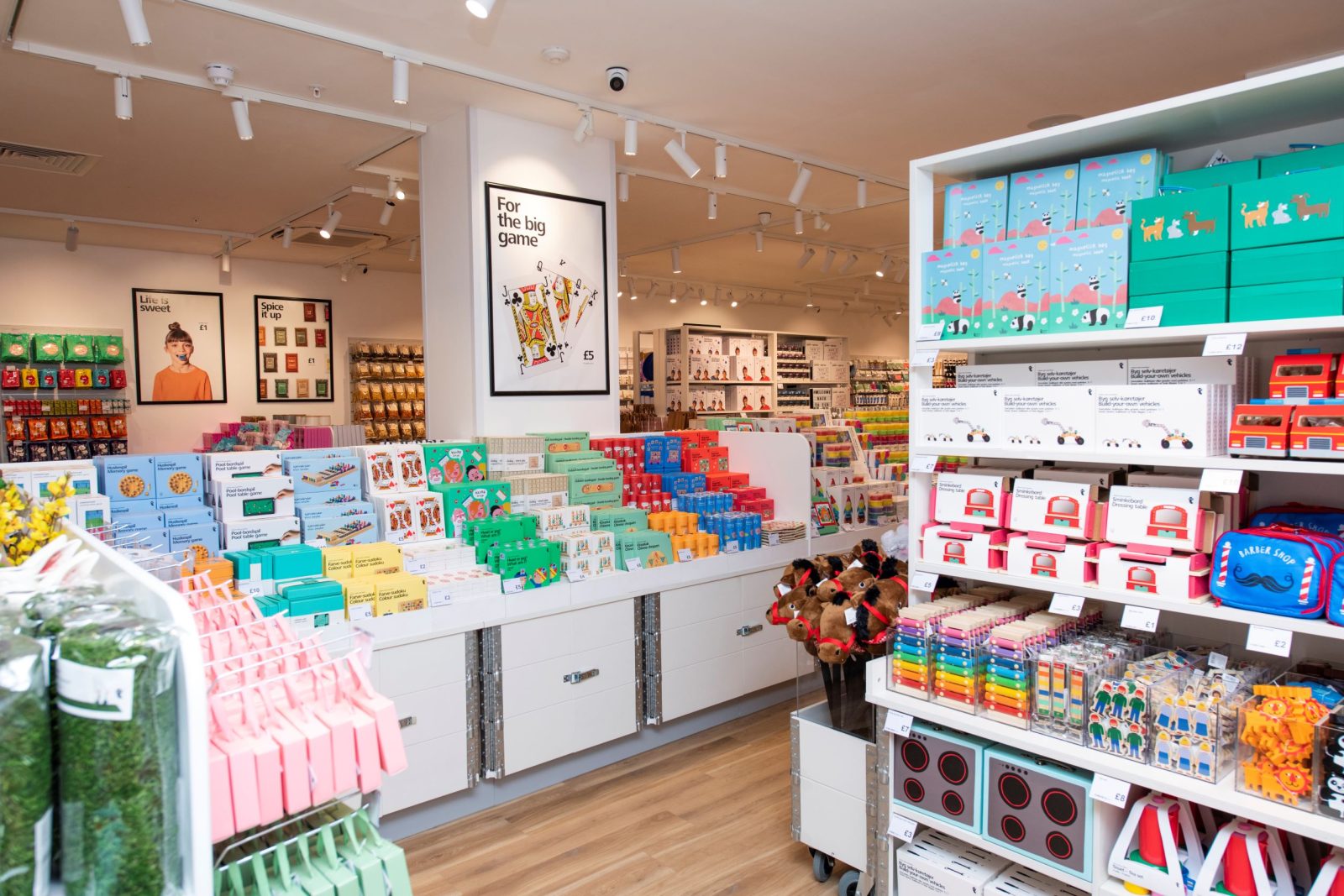 Shoppers can pick up everything from homewares to stationery to gadgets.
It's the latest in a string of new brands opening in the Arndale, joining Debenhams.com, Urban Playground, Doner Shack and Slim Chickens, as well as an expanded site for Sports Direct.
Colin Flinn, spokesperson for Manchester Arndale, said: "The arrival of Flying Tiger Copenhagen further adds to the diverse range of retailers we have at Manchester Arndale.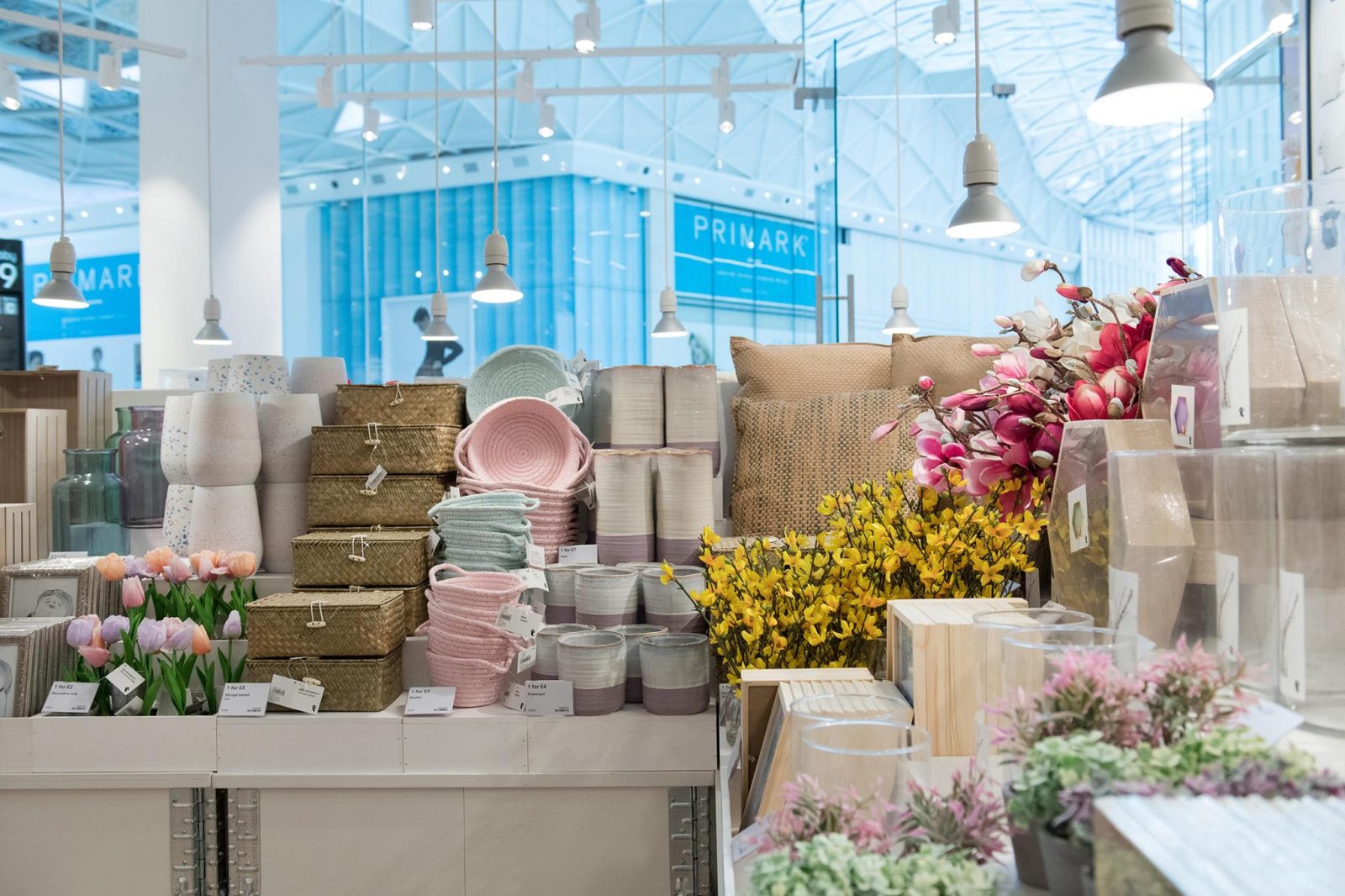 "From high-end fashion brands to discount retailers this broad tenant mix, complemented by a growing F&B and leisure offer, helps to attract millions of visitors from across the North West.
"Flying Tiger is expected to appeal to Manchester's younger demographic, especially its many millions of students as well as those on family visits to the centre.
"2022 has already seen the centre grow its offering for those wanting a day out in Manchester with the opening of Urban Playground, and the upcoming arrival of F&B outlets Slim Chickens and Kokoro.
Read more: Allergy sufferers refused service at glitzy Salford restaurant Firefly
"We are looking forward to announcing further exciting new arrivals over the next few weeks as we continue to reinforce Manchester Arndale as an exciting destination for all."
Michael Burke, managing director of Flying Tiger Copenhagen UK and Ireland said: "We're delighted to be opening a new store in Manchester Arndale.
"It will mark our next step in developing the UK and Ireland's strategic store portfolio and expansion in the North of the UK. We look forward to welcoming our new customers very soon."
Flying Tiger Copenhagen is set to open in the Arndale this autumn.
Featured image: Supplied