City Centre
A new affordable steakhouse is opening on Deansgate – three doors up from Hawksmoor
Affordable steakhouse Flat Iron will arrive in Manchester later this year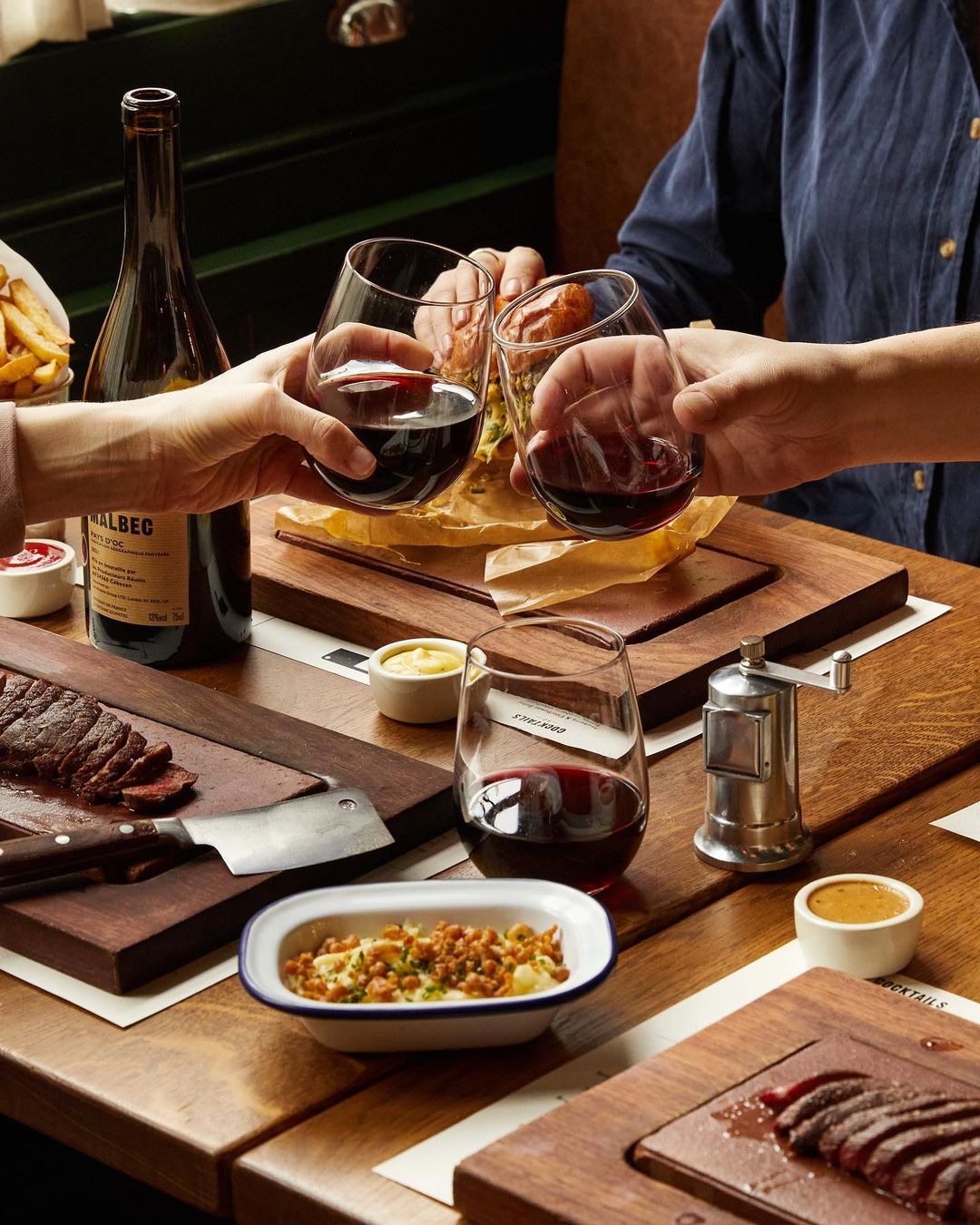 A new affordable steakhouse is coming to Manchester this summer, taking over the former Blacks Outdoor Clothing shop on Deansgate.
Opening just three doors up from premium steakhouse brand Hawksmoor, it is called Flat Iron and, like its new neighbor, also hails from London – first opening in the capital over a decade ago
Launching to fame back in 2012. with accessible feather blade steaks served at £10, it has since expanded across London to a total of 12 sites. Now, it has got its sites on our fair city.
This move to Manchester will mark the chain's first restaurant in the north of England, following another planned opening in Cambridge this July.
On the very simple menu, diners will find one steak option – The Flat Iron Steak – alongside various sides and sauces such as beef dripping chips, creamed spinach, crispy bone marrow garlic mash and truffled macaroni cheese.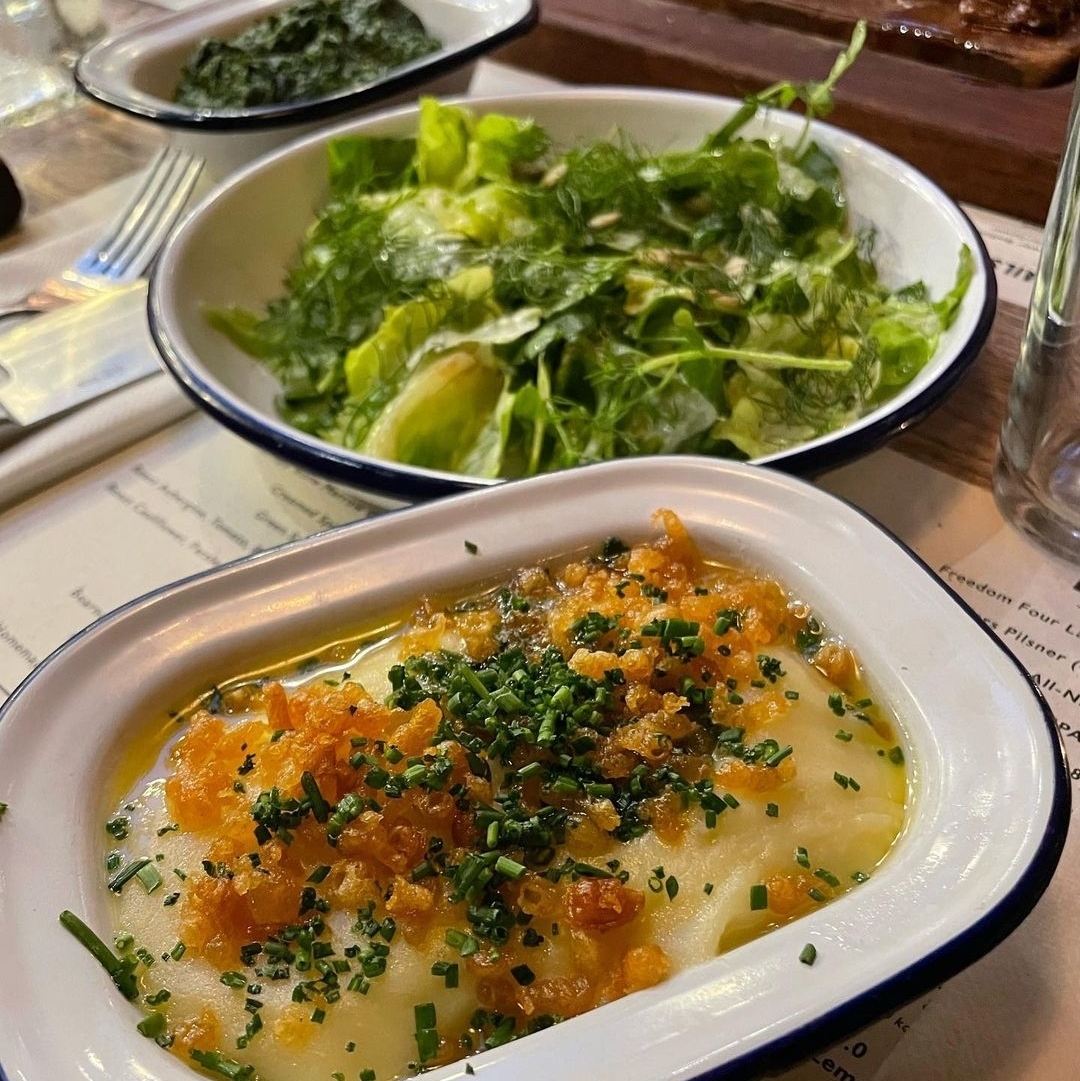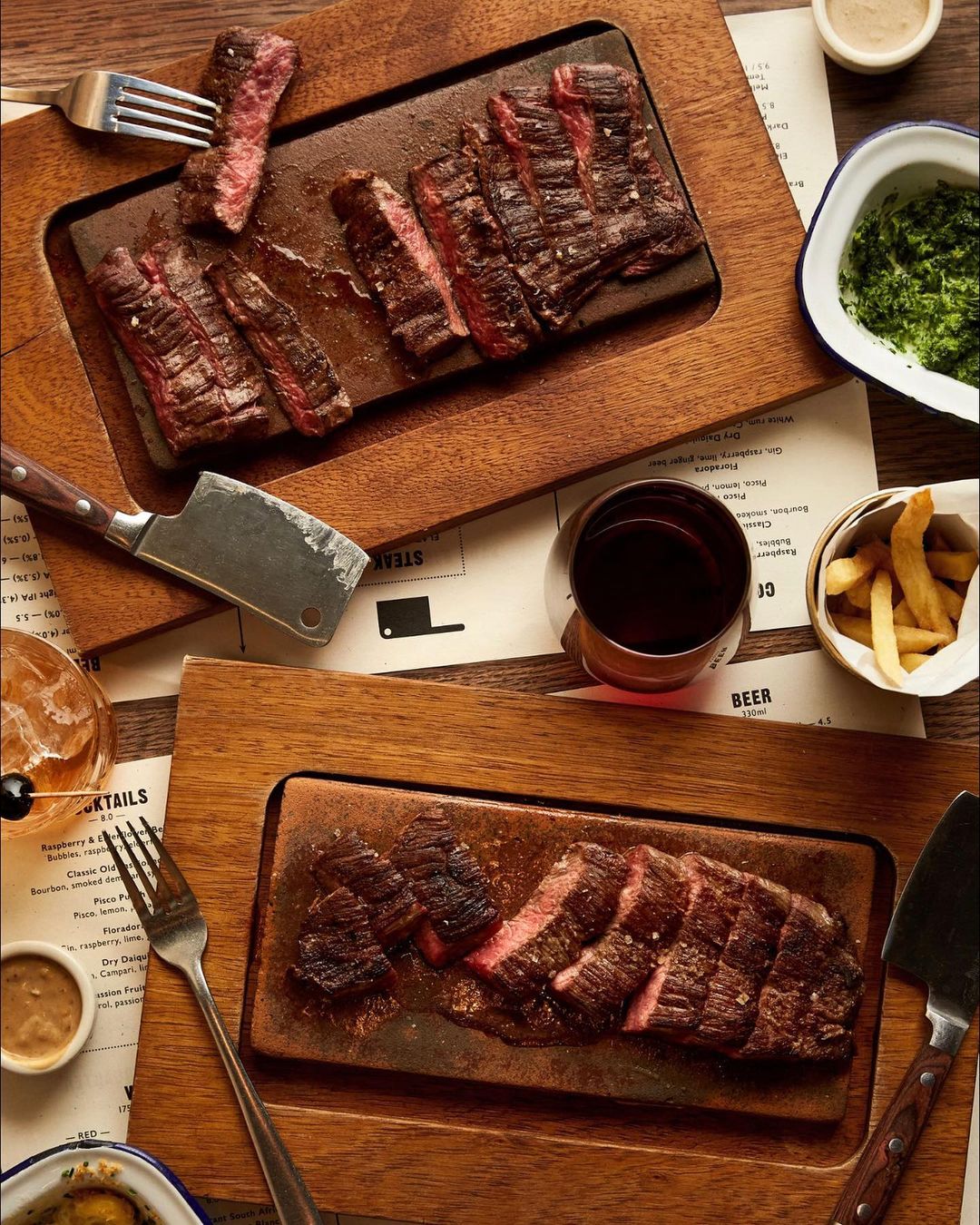 Elsewhere, further side choices include a simple green salad and roast aubergine with tomato, basil, plus sauces like bearnaise, peppercorn, wild mushroom, and homemade smoked chilli mayo, with a short list of 'Beef Specials' including a smoked chilli cheeseburger, Scottish bavette and flat iron Sirloin.
Flat Iron's other restaurants, however, often list steak specials from its butcher partners and its Shoreditch site even features a 15-foot-long roasting spit.
Founder Charlie Carroll spent nine months researching beef before the first opening, even teaching himself to butcher as part of that in-depth knowledge-seeking process.
During that period, he discovered that little-known secondary cuts from the very best beef could be exceptionally tasty but reasonably affordable, leading to what he terms the 'democratisation of great steak.'
Read more: Manchester restaurant Neon Tiger to close down after less than a year in the city
Speaking on that period of time, he said: "I didn't know if my idea of great steak for everyone would get people excited. To my amazement, by the second week, the queue went down the stairs.
"There have been many twists and turns since then, with a huge community of committed individuals working together to try and achieve a common goal.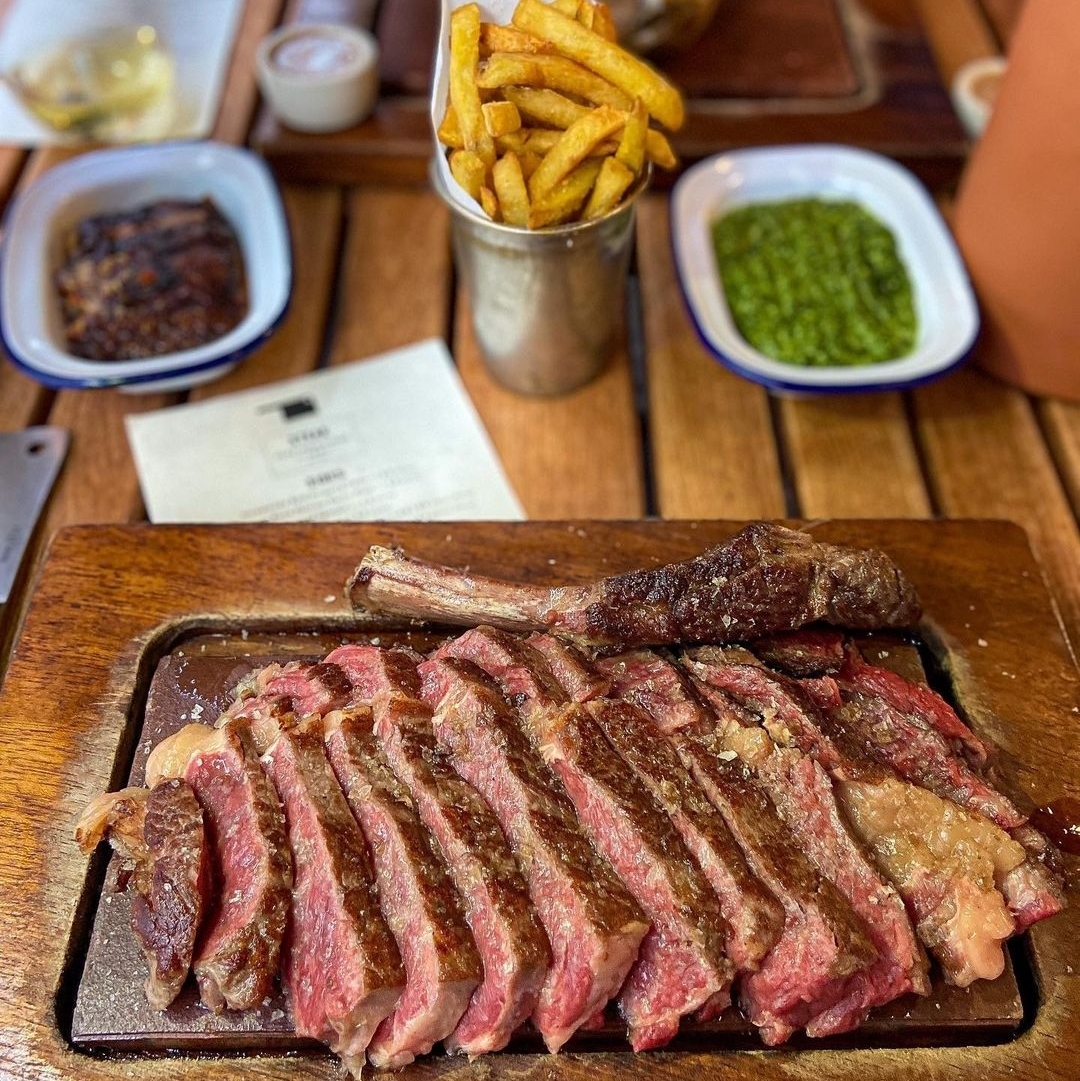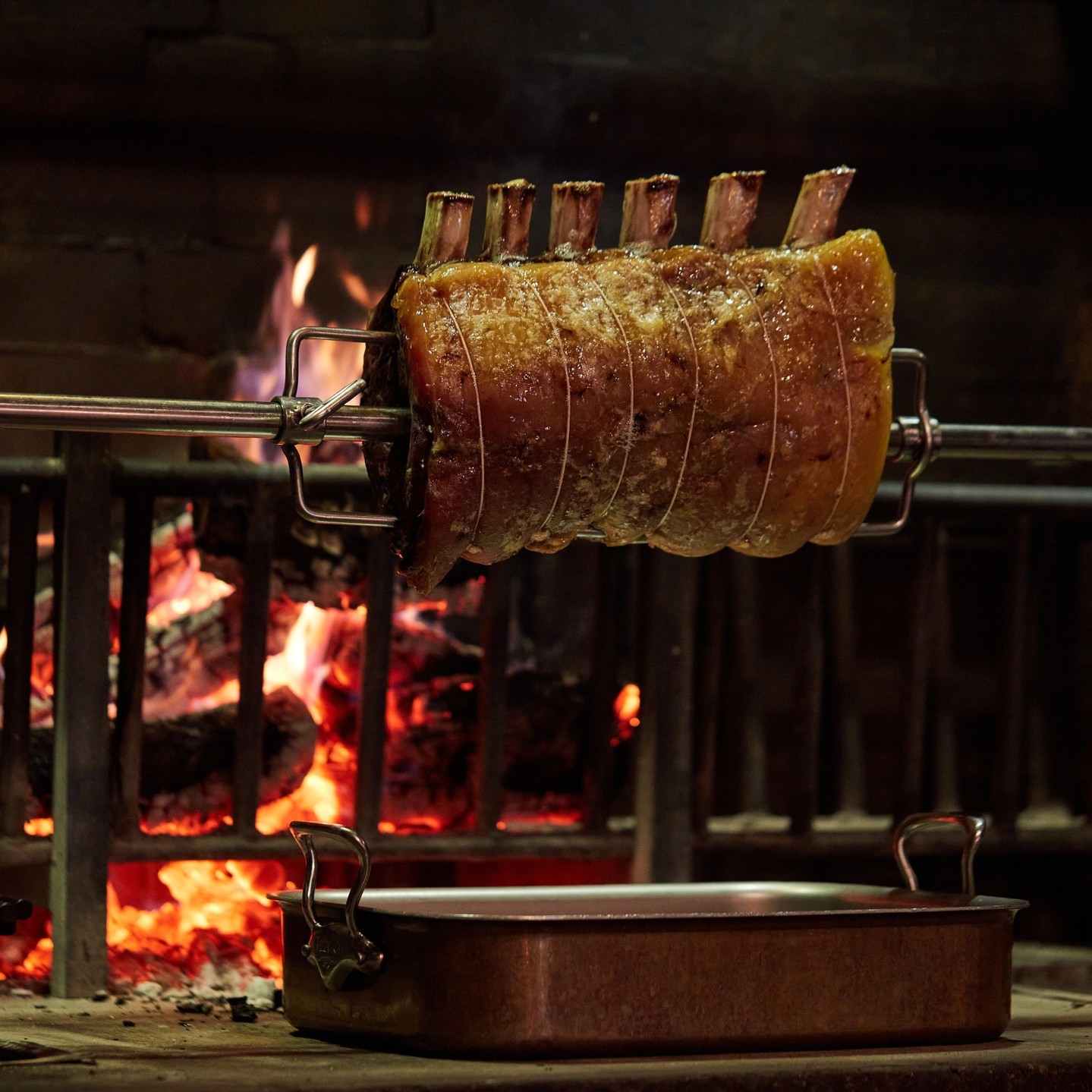 "Remarkable steak, accessible to all, passionate people and love. It's where we started, where we are and where we firmly hope to stay."
Due to open in Manchester later this year, proposed hours on Flat Iron's licensing application suggest it could open from 10am to 1am Monday to Sunday.
Read more: TikToker famous for ordering massive Chinese takeaways visits Manchester's Happy Seasons
To find out more and view the menu in full ahead of its launch in Manchester, visit the Flat Iron website here.
Featured image – Flat Iron