Eats
20 Trafford Centre restaurants providing 50% discount this August
At least 20 restaurants, bars and cafes have registered to take part so far.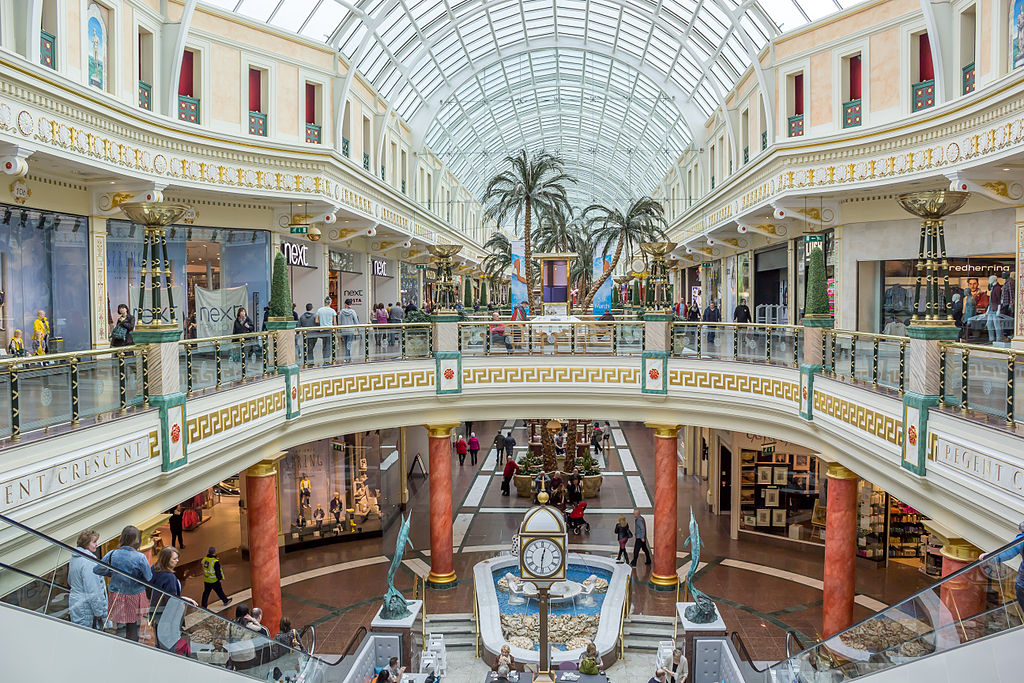 intu Trafford Centre has released a full list of businesses that have currently signed up to take part in the government's 'Eat Out To Help Out' scheme in August.
At least 20 restaurants, bars and cafes have registered to take part so far.
Under the #EatOutToHelpOut scheme – announced by Chancellor of the Exchequer Rishi Sunak towards the start of this month – visitors will receive a 50% discount, up to a maximum of £10 per person, when dining-in at participating venues on Mondays, Tuesdays and Wednesdays throughout August.
The discount is available for food and non-alcoholic beverages, but does not include takeaway purchases, and the discount can be used on more than one occasion.
Visitors will not need a voucher as participating establishments will simply remove the discount from their bill.
The restaurants, cafes and bars currently signed up to take part at the Trafford Centre are:
Barburrito
Burger King
Chaobaby
Costa Coffee
East Street
Five Guys
Friday's
Haute Dolci
Mardi Gras – JD Wetherspoon
McDonald's
Nando's
Pesto
Pizza Hut
Pret a Manger (in Selfridges)
San Carlo Champagne Bar (in Selfridges)
Shere Khan
Spud U Like
Subway
Tampopo
Tru Street
Wagamama
Yo! Sushi (in Selfridges)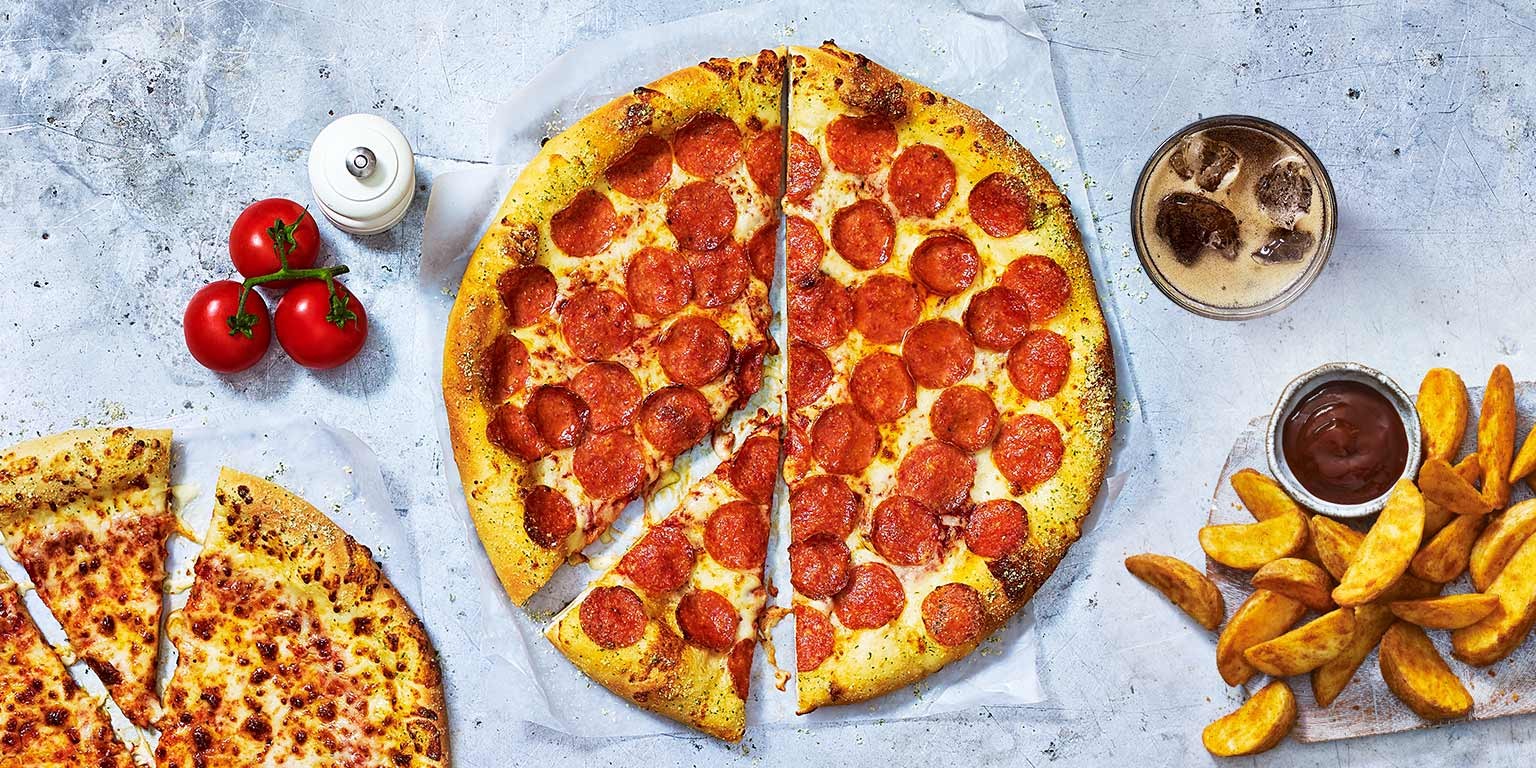 Zoe Inman, Centre Director at intu Trafford Centre, said: "Over 80% of our restaurants, cafes and bars are now open, with a fantastic section of brands signing up to the Eat Out to Help Out scheme. We're seeing more and more visitors returning every day, so we're confident that plenty of people will be taking advantage of the fantastic Eat Out to Help Out scheme and will enjoy a delicious meal together."
"Of course, we'll be continuing to do everything we can to make sure intu Trafford Centre is a safe place to visit and work."
For more information about participating businesses, visit the intu Trafford Centre website here.
___
The COVID-19 pandemic may have taken its toll on industries of all shapes and sizes over these past few months, but supporting local/independent business has never been more important than it is right now.
Do your bit – support local.
The Manc is #BuzzingToBeBack – find out more about eats in Manchester here.