Eats
A Polish vodka and dumpling festival is coming to Manchester
Find five different styles of vodka and innumerable pierogi at Platzki this week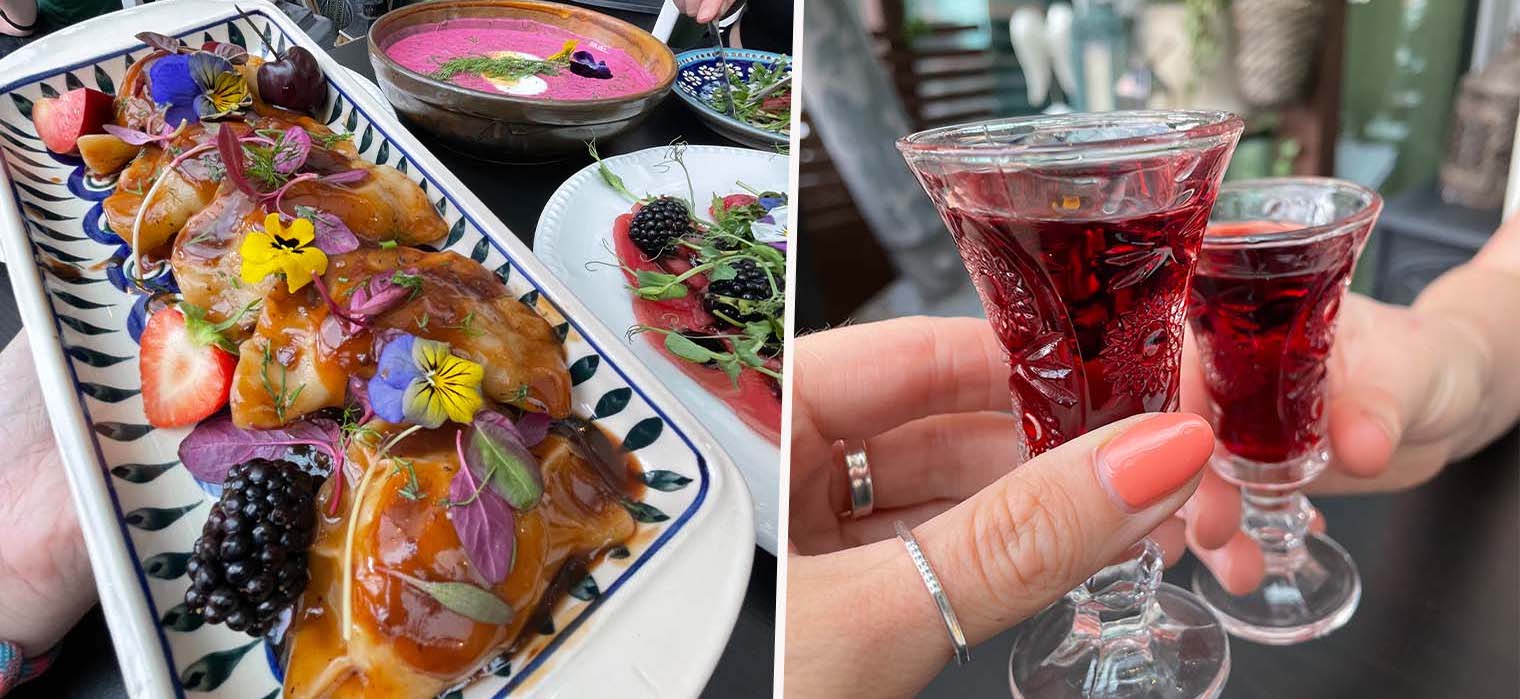 Independent Polish restaurant Platzki is bringing back its famous vodka and pierogi festival to Manchester this week, and we couldn't be more excited for some hearty dumpling fare.
Notorious for its top-tier filled pierogi, which are made by wrapping unleavened dough around a savoury or sweet filling and cooking in boiling water, Platzki is already something of a go-to for fine Polish food in Manchester.
But now, traditional European dumpling fans have another reason to get themselves down as the restaurant will be focusing almost entirely on pierogi for two days this week.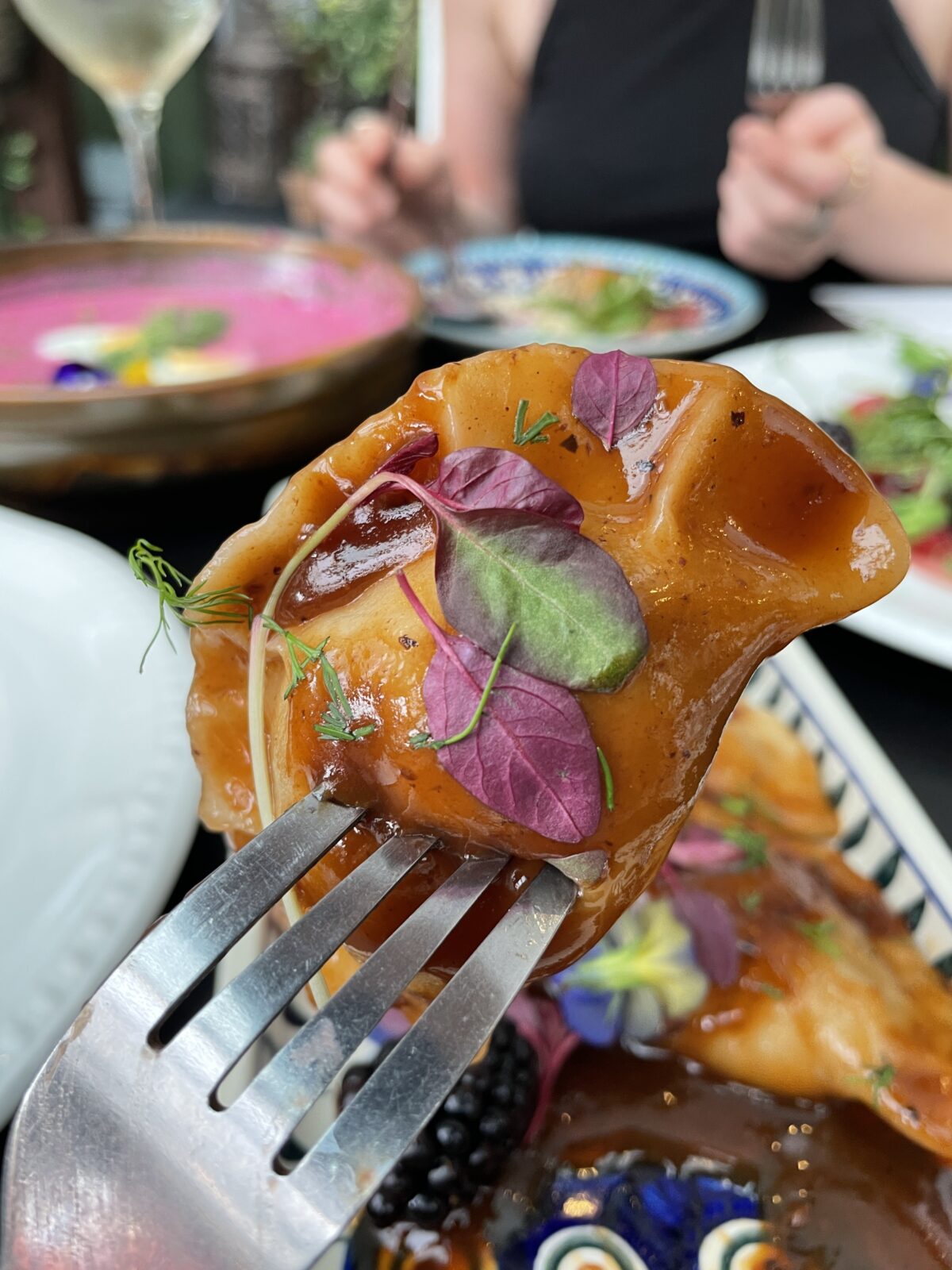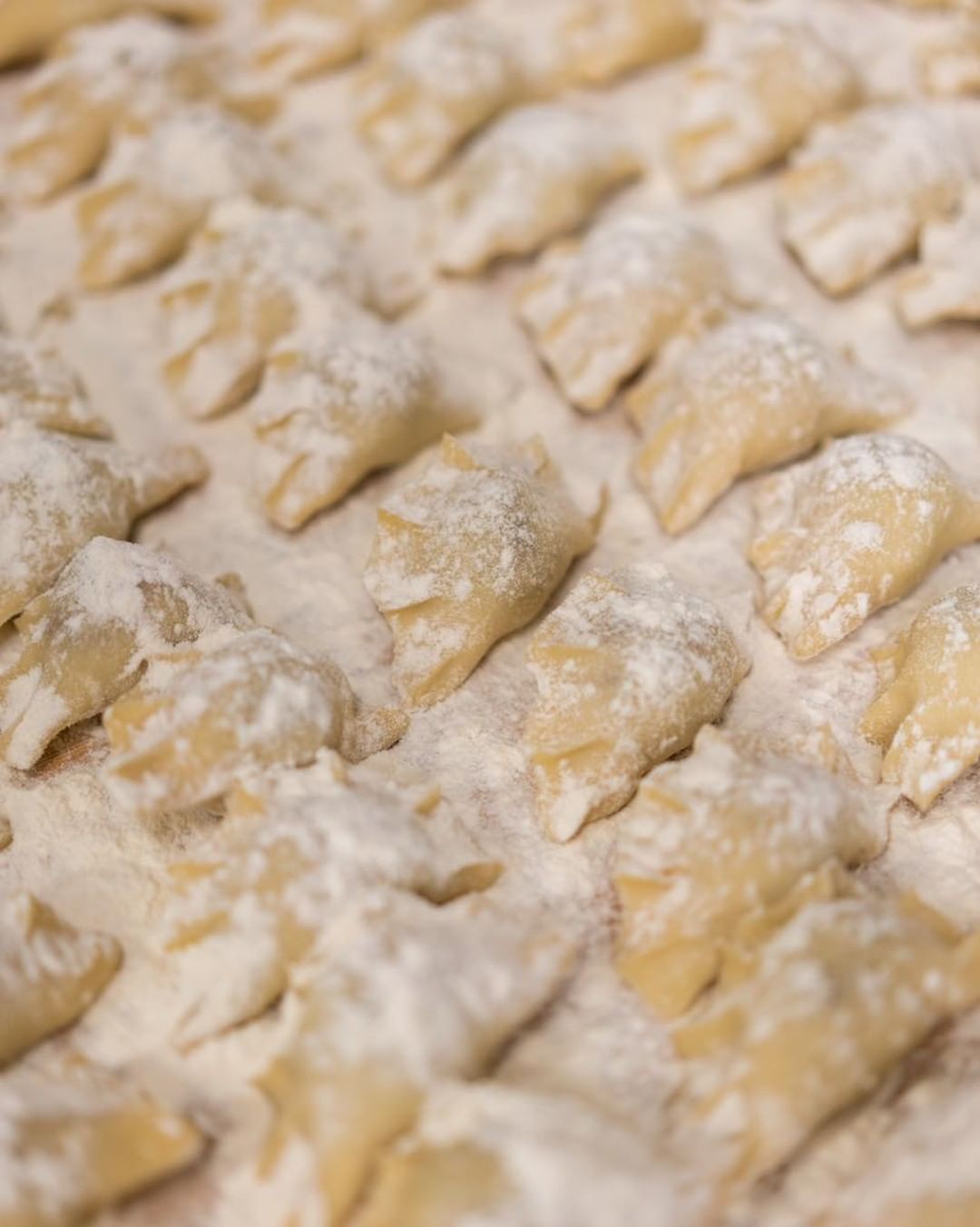 Taking place across Wednesday 5 and Thursday 6 October from 3pm until sell-out (or at 9pm, whichever comes first), diners will have the chance to try Platzki's perfect homemade pierogi in a range of mouth-watering flavours.
There will be plenty of different fillings to try, including some brand new vegetarian pierogi for non-meat eaters.
That's not all, either. There'll also be a midweek vodka tipple on standby as Platzki shows off its huge range of favourite Polish vodkas.
Think salted caramel vodka, strawberry vodka, golden black cherry vodka, hazelnut vodka and delicious cherry-chocolate vodka, all of which are (as we know too well from experience) dangerously drinkable.
Each day, the team will be making hundreds of pierogi for local dumpling lovers to sample.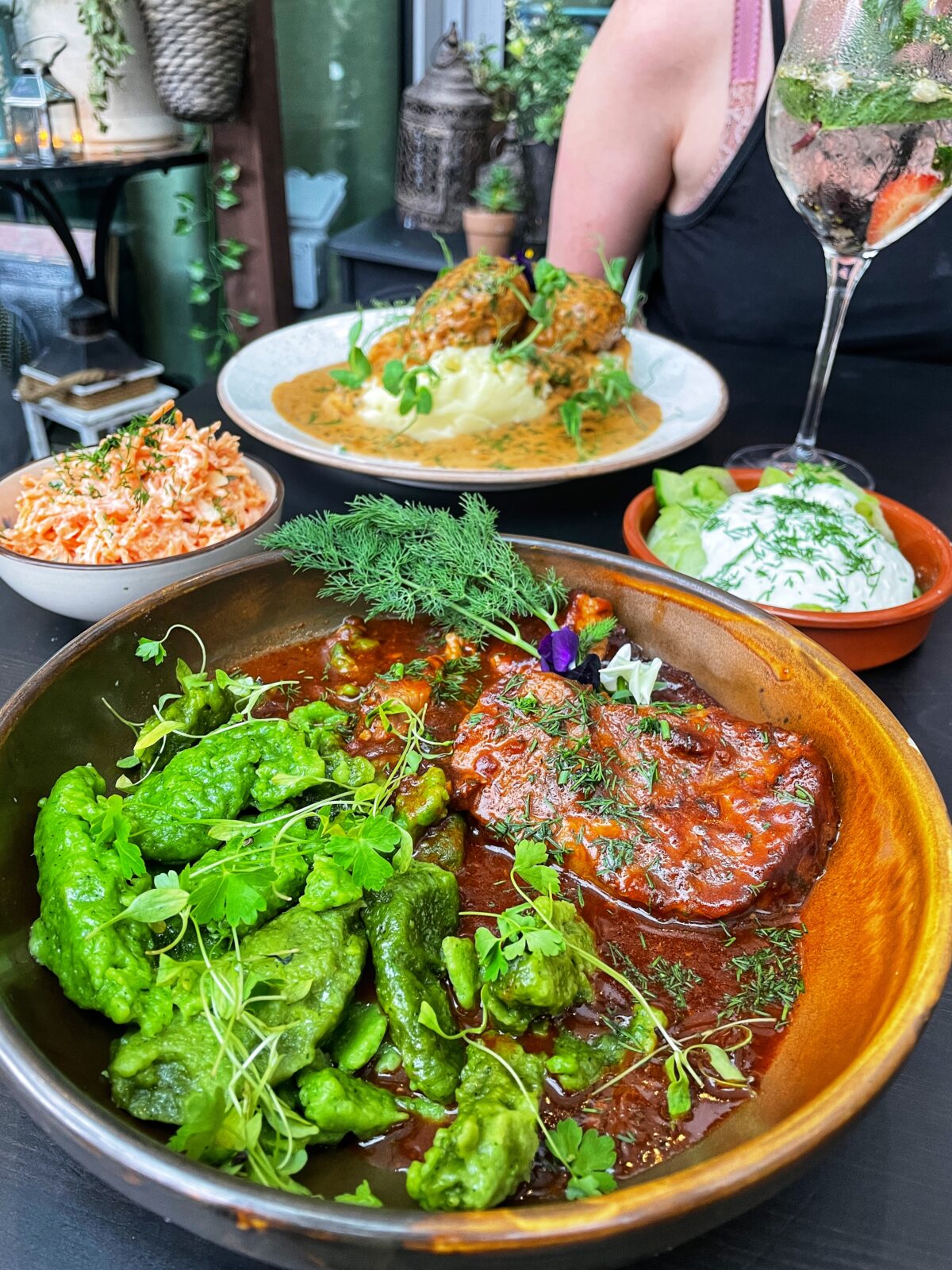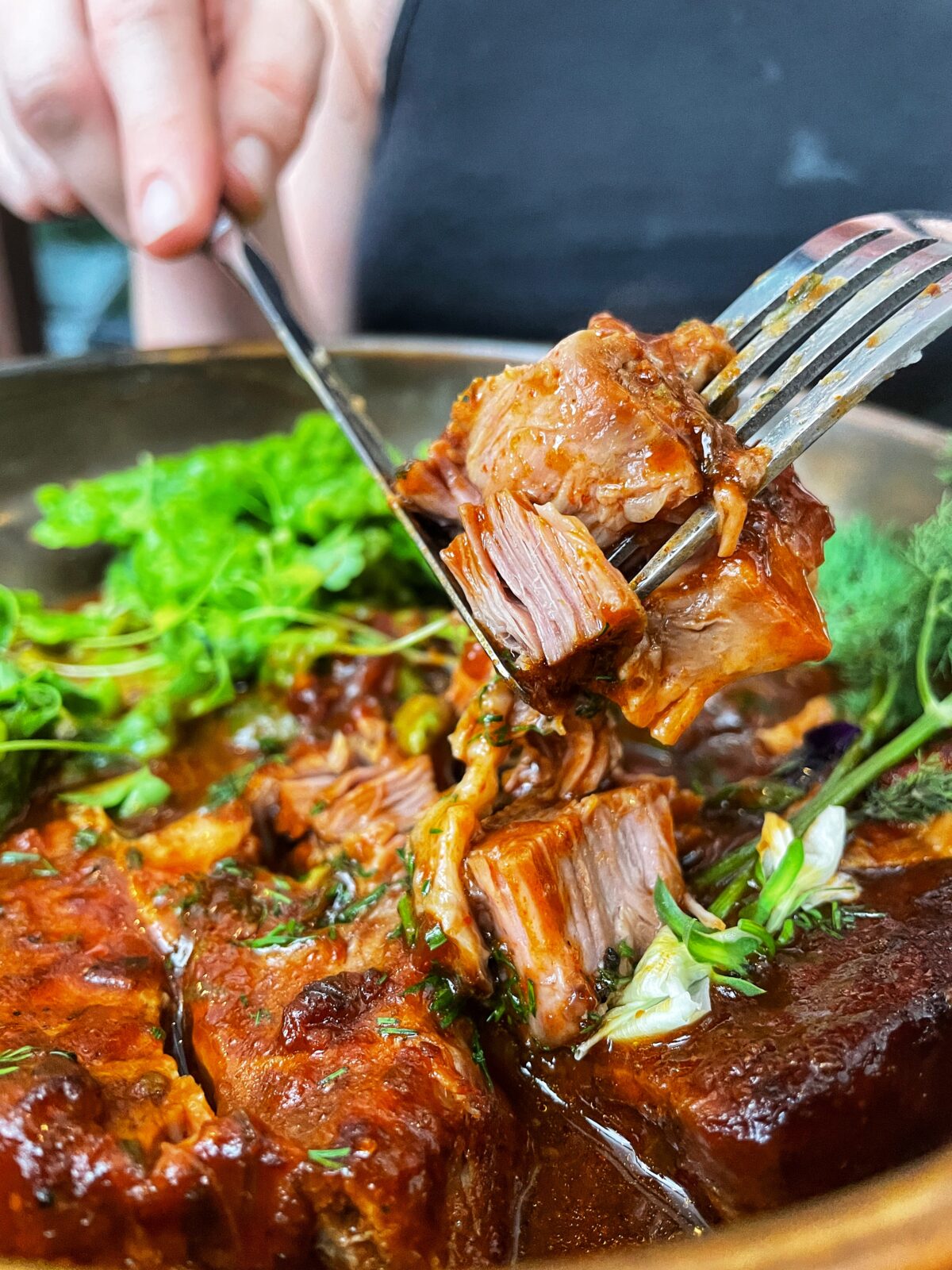 Elsewhere, they will also be serving up some of their favourite dishes from the menu including a hearty sausage stew with freshly-baked bread, and melt-in-the-mouth karkówka roasted pork neck with spinach egg noodles.
Read more: Inside Platzki, the city-centre Polish restaurant with an ever-evolving menu
A fixture in the city since 2018, Platzki has built up a reputation for serving an interesting list of Polish vodka and wine alongside traditional dishes like dumplings, pork neck and meatballs.
It has a gorgeous plant-filled restaurant and a bright terrace that backs onto the Great Northern Warehouse, giving diners views over the Great Northern Square as they dig into some of the best Polish food in the city.
To find out more about this week's dumpling festival, follow Platzki on Instagram here.
Feature image – The Manc Eats