Eats
A posh wine and crisp pairing night is coming to Manchester
Think chef-made crisps and dips alongside six different European wines - with more nibbles on top.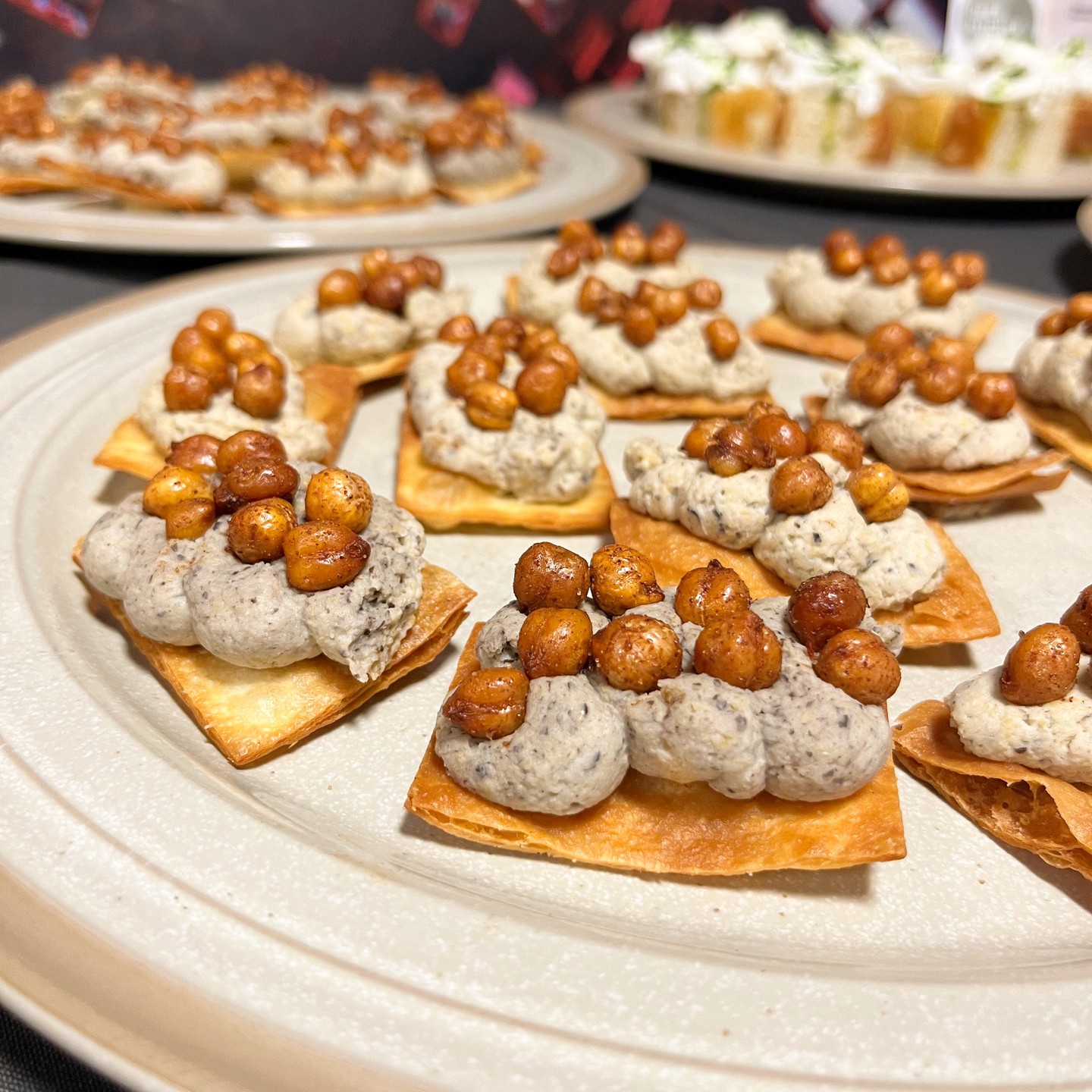 A posh wine and crisp pairing night is coming to Manchester next month with chef-made crisps and beautiful European wines.
Taking place at sustainable riverside cafe Open Kitchen, found inside The People's History Museum, the one-off event nods to a hit pairing night held last year that saw the team match lunch box favourites like Frazzles, Wotsits and Monster Munch with a host of organic wines.
This time around, things will be a little different as Open Kitchen takes things up a notch with its own chef-made crisps paired with ethical and sustainable wines sourced from across the European continent.
Taking place on Friday 9 June from 630-930pm, those heading down should expect to enjoy six wines iincluding a glass of fizz – all perfectly paired with house-made crisps and dips for £33.22 a ticket.
The ethical cafe, found inside The People's History Museum, has built its reputation on saving perfectly edible food from rubbish heaps and turning it into healthy, affordable meals.
Run by Corin Bell, it intercepts food that would have otherwise ended up in the bin and repurposes it into an ever-changing selection of all-day dishes.
First opened in 2021, prior to the cafe's launch Corin and her team spent the pandemic feeding people in need – putting together roughly 140,000 meals for the city's most vulnerable residents.
Read more: Gail's confirms opening dates for TWO new Manchester bakeries
Now firmly installed in the People's History Museum and working with a huge range of food businesses right up and down the supply chain, the cafe intercepts food that would have otherwise ended up in the bin and turns it into hearty meals.
Working with everyone from farmers and wholesalers, to product manufacturers and big food factories that make products for supermarkets, they're touching on every point you can imagine – ensuring no food goes to waste.
Read more: 'It's not easy being green': The Manchester cafe turning discarded supermarket food into hearty lunches
To find out more about Open Kitchen's crisp and wine pairing night and buy tickets, visit its Eventbrite page here.
Featured image – Open Kitchen