Eats
Ancoats boozer The Crown and Kettle has been named among best in the north west
It is the only pub in Greater Manchester to be recognised.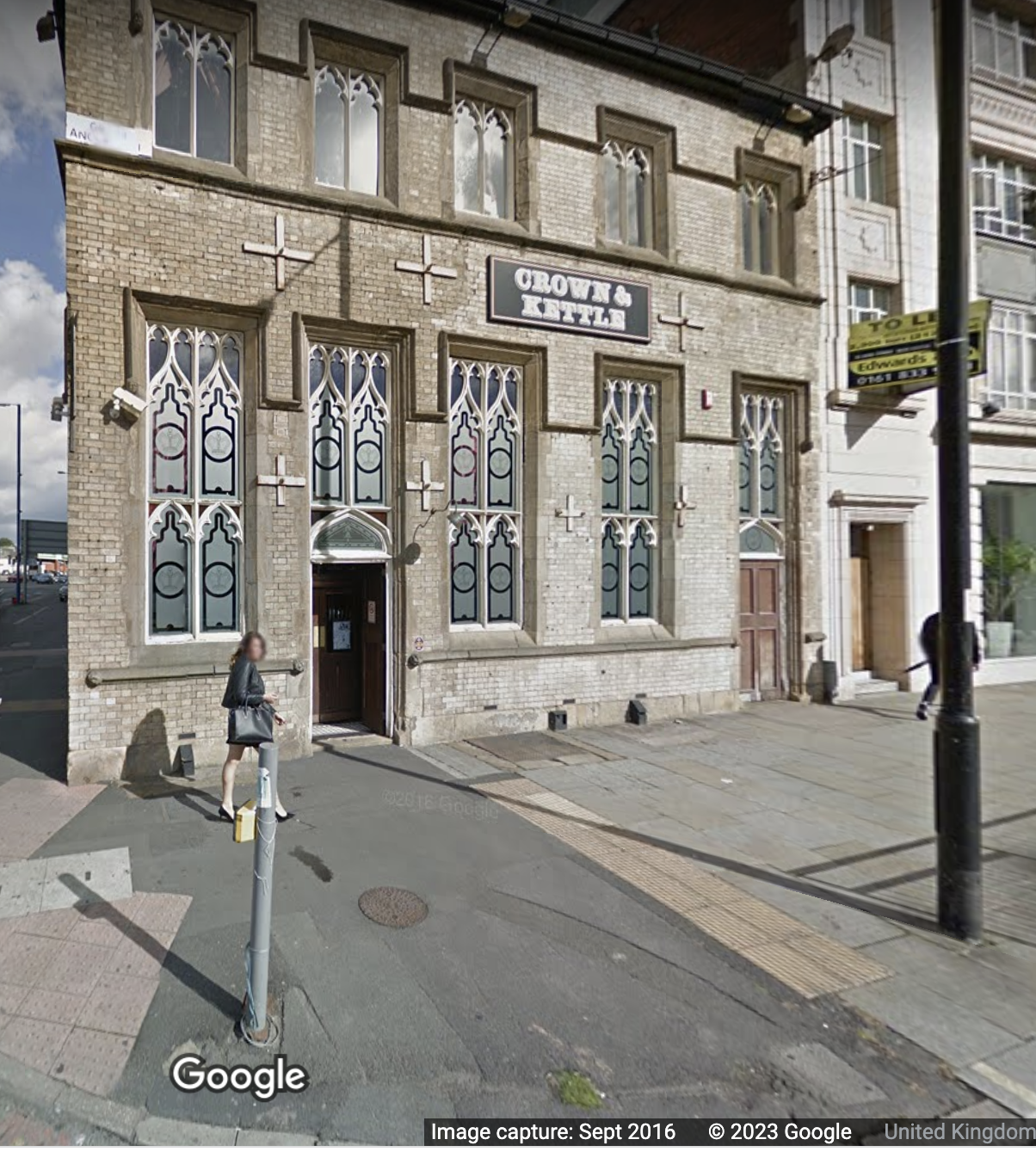 Ancoats boozer The Crown and Kettle has been named among the best pubs in the north west, it has been revealed.
The historic Ancoats pub, famed for its intricately designed and very old ceiling, was acknowledged as part of the 2023 National Pub & Bar Award this week.
One of the oldest pubs in Manchester, it scooped a prestigious County Winner title which saw it listed alongside four other venues in the north west.
It is the only pub in Greater Manchester to be recognised ahead of the final awards ceremony, which takes place in June.
The other pubs to make the list are The Bay Horse Inn in Cumbria, The Swan at Marbury in Cheshire, The White Bull at Oswaldtwistle in Lancashire, and The Windmill, Southport in Merseyside.
Built in 1736, the Crown & Kettle has welcomed hundreds of thousands through its doors in the past 287 years.
It's survived just about everything in that time, from global catastrophes to drunk journalists (who'd pop down after – or during – their shifts at the neighbouring Daily Express offices).
In nearly three centuries, the closest Crown & Kettle has come to complete closure was it fell victim to an arson attack in 1990.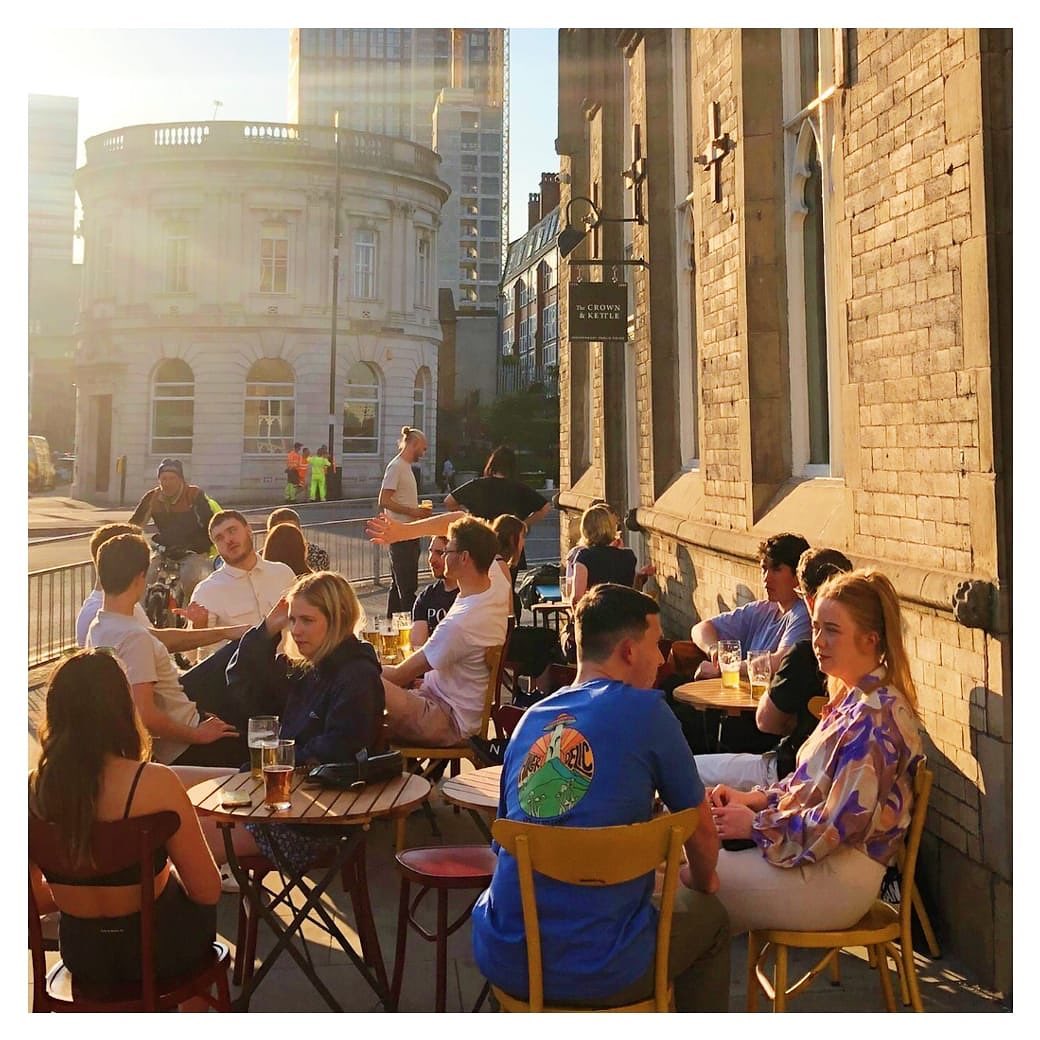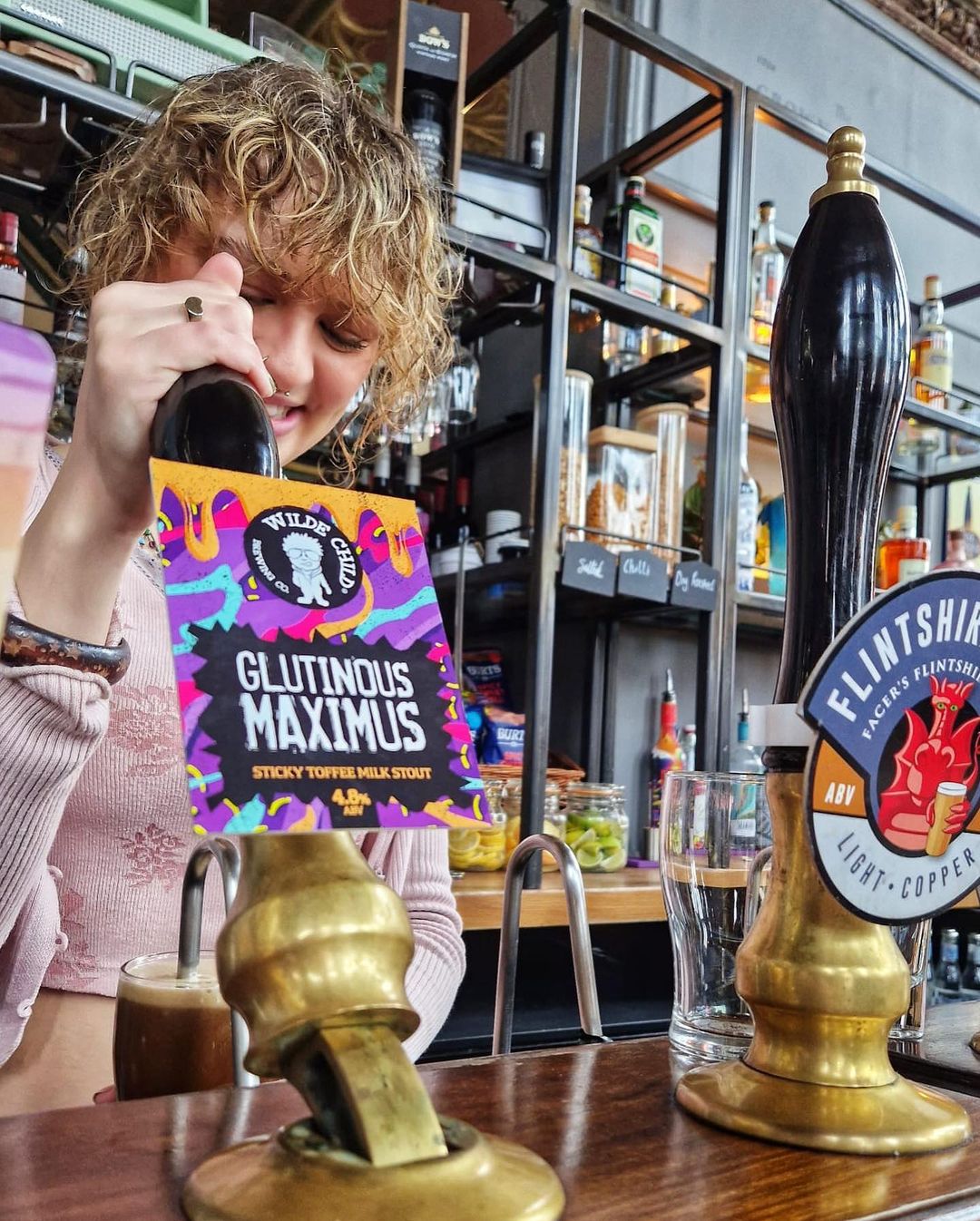 A blaze tore through the building and inflicted severe damage, but after more than 15 years lying dormant, the pub went on to make a full recovery.
Crown & Kettle continues to thrive today as one of Manchester's most beloved and longstanding boozers – and this month its excellence has been acknowledged in a whole new way.
Speaking on the awards, Tristan O'Hana, editor of Pub & Bar magazine, said: "We were overwhelmed by the level and quality of entries this year.
Read more: This family-run butty shop in Monton sells some of Salford's fattest sandwiches
"It just goes to show what magnificent work is going on across the UK hospitality sector.
"With outrageous energy costs, recruitment shortages and a punishing taxation system, these businesses are once again facing tough times. Now, more than ever, it's vital that people support their local pubs and bars. So, ahead of the long Easter weekend, why not check out the finest in your county?"
Featured image – Google Maps