Eats
Ancoats' tiny new ramen restaurant with space for just a dozen diners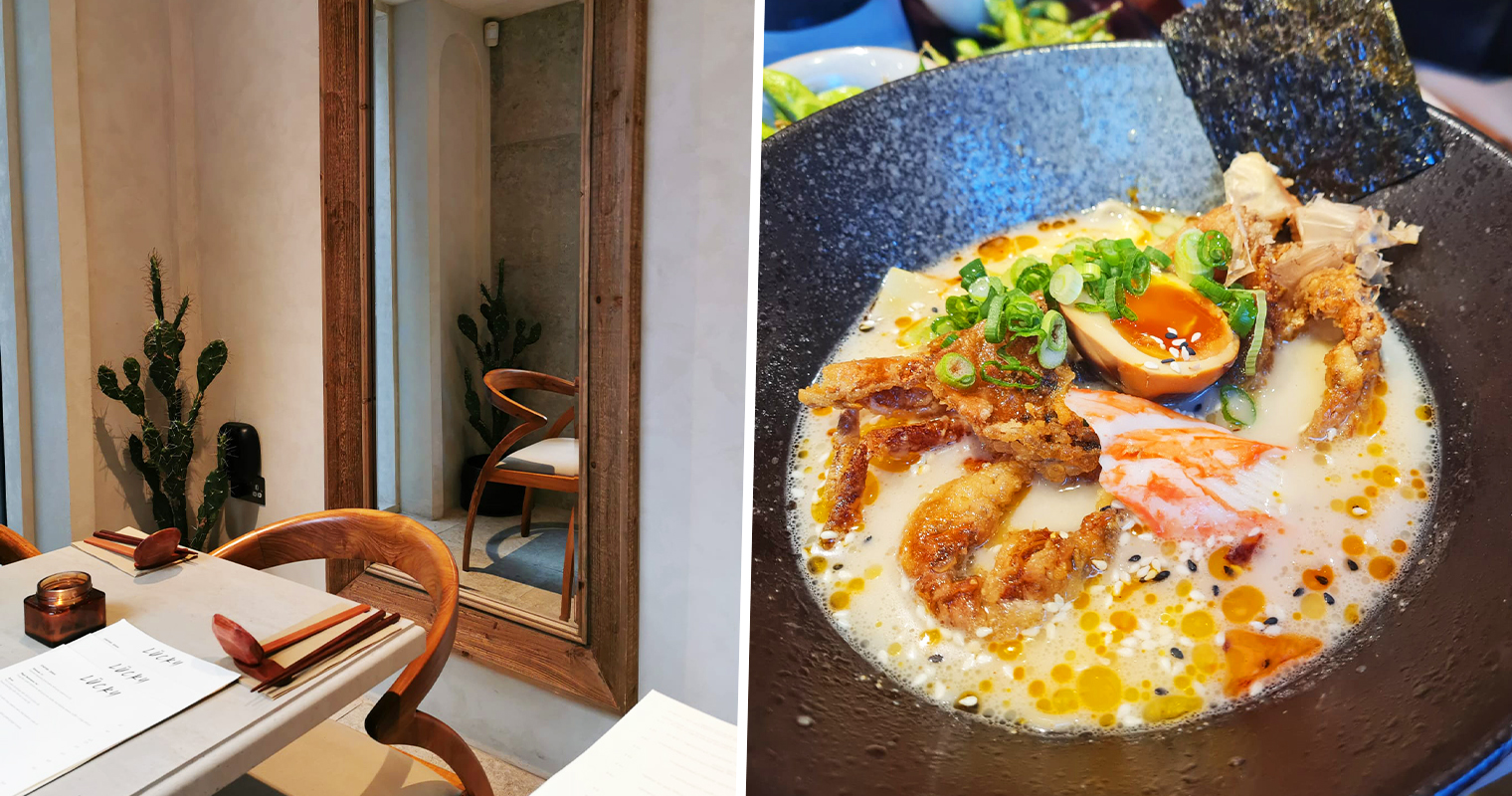 There's a new addition to Ancoats (sort of) and another member of Manchester's ever-growing ramen scene.
The kitchen at Mule, a stylish coffee shop on Blossom Street, usually churns out quality brunch dishes.
But now, come nightfall, the offering switches entirely, with steaming bowls of ramen and Japanese small plates flying out of the tiny space.
With Lucky Ramen at the helm, Mule can give Ancoats locals a more late-night haunt.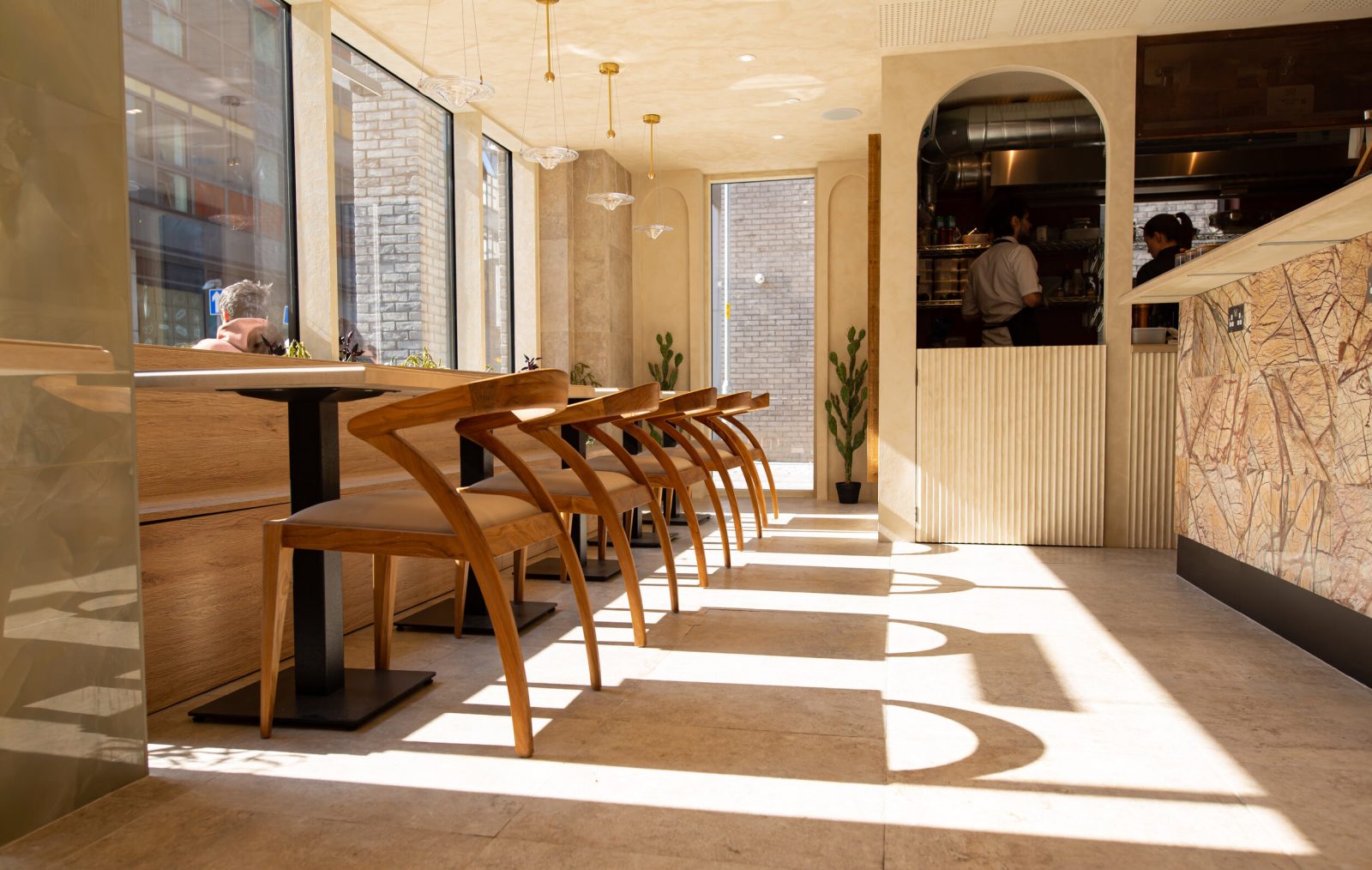 The space itself is seriously intimate, with room for only a dozen diners plus a couple more seats to perch on at the bar, just like all the best ramen joints in Japan.
Mule pitches itself closer to California than Manchester – its website says it's a 'transportive desert-bar', and it's not far wrong.
The cafe/bar/restaurant feels more mid-century Palm Springs than post-industrial, soaked-in-drizzle Manchester, thanks to its cacti, its limestone-washed walls, its raw wood details and its sand-coloured marble bar.
When we pop in for dinner, there's rain lashing against the huge windows (naturally), but when the sun does shine there's a huge terrace outside that quadruples the capacity of the tiny inside.
So while it's certainly cosy when every table is taken, it in no way feels cluttered or claustrophobic.
It would be easy to sit here all day and night, ploughing through the cocktail list, which is mostly short and strong – margaritas, negronis and cosmos rule here.
Lucky Ramen brings giant bowls of hand-rolled noodles and five different broths, each one painstakingly made over the course of eight hours.
The ramen bowls are loaded with the likes of crispy karaage chicken, stir-fried soboro pork, char-siu and soft shell crab, with roasted king oyster mushrooms and tofu for vegans.
Read more: The new bars and restaurants opening in Manchester this month, April 2022
Jammy-yolked ajitama eggs, their whites tanned by their soy sauce marinade, float on top of everything.
There are plenty of sides and small plates too, like edamame beans covered in a moreish salt and chilli seasoning, pork and prawn gyoza, and Japanese fried chicken with yuzu mayo.
Lucky Ramen is open at Mule from 5pm until late, Wednesday to Sunday.
Featured image: The Manc Group