Eats
Archie's brand new Trafford Centre restaurant is finally opening next week
The restaurant will open on Tuesday 8th December inside the mall's The Orient food court.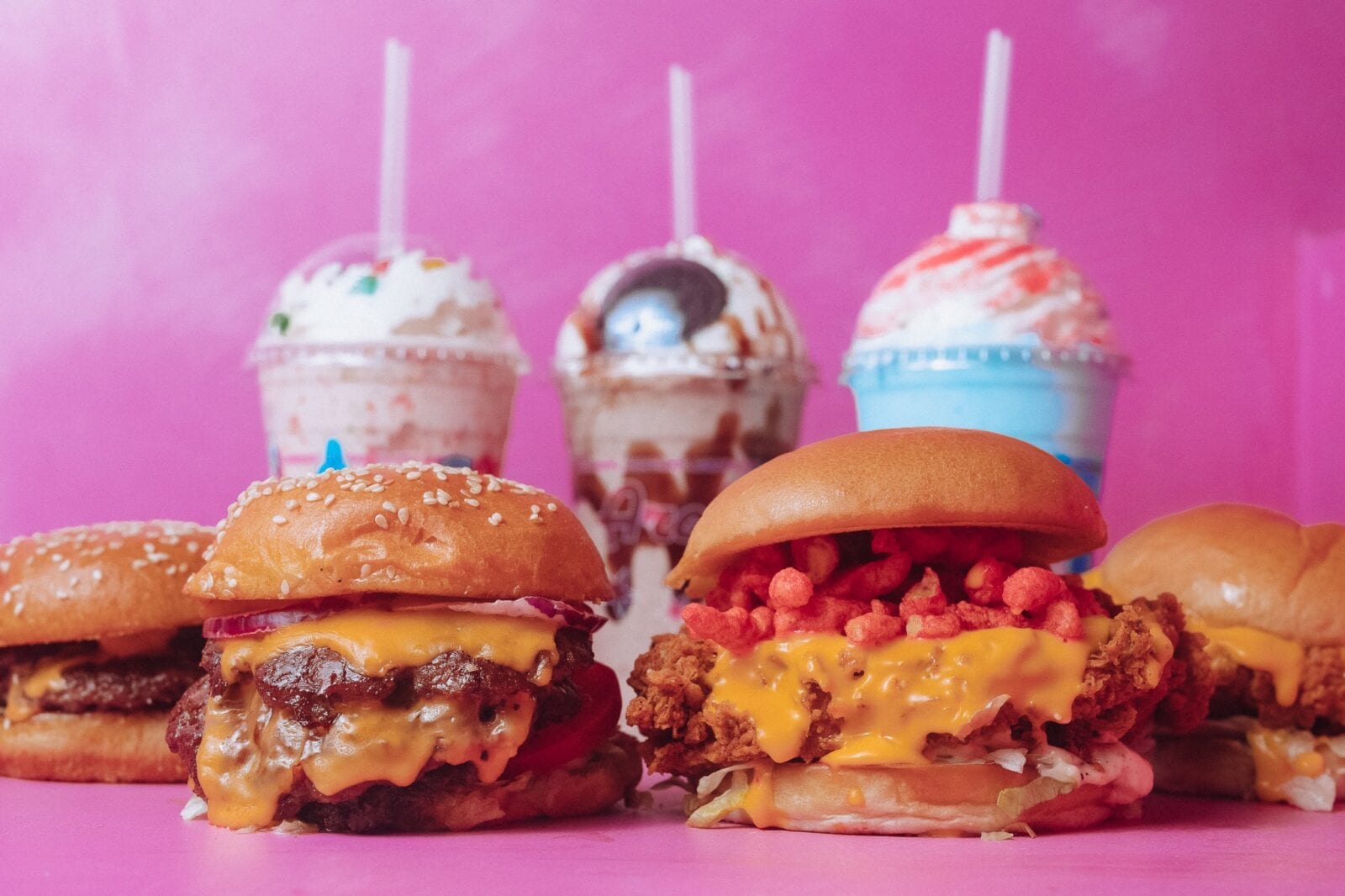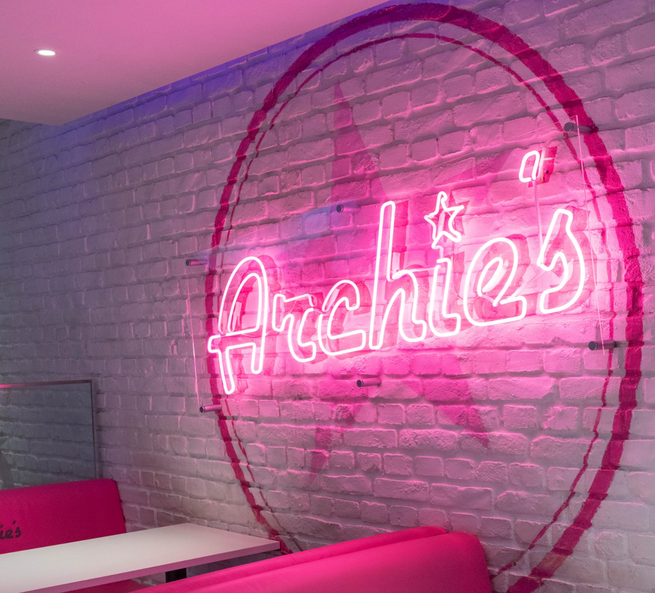 Iconic Manchester-born burger and shake bar Archie's has announced it will finally be opening in the Trafford Centre next week after a what has been a turbulent year due to the coronavirus (COVID-19) pandemic.
The Trafford Centre branch was first teased to the public back in January this year.
But a series of unfortunate hold-ups as a result of the ongoing pandemic have meant the opening of the new restaurant – which was initially slated to take place in April – was postponed on a number of occasions, with legions of hungry fans just awaiting a confirmed date.
And, after over 10 months, it's finally been confirmed that doors will open on Tuesday 8th December inside the mall's The Orient food court.
What's more is that this new branch will be Archie's flagship and biggest store in the UK too.
Speaking on the new Trafford Centre restaurant – which will "taken to the next level" – back in January, Imran Shezad – CEO at Archie's – said: "The Trafford Centre restaurant is going to be the flagship store, it will be really cool – very Instagrammable.
"We've got a room with pink banana swings and a ball pit just for that."
The new location was also set to include a pink room with a ball pit, and will also have swings which will provide "playful posing opportunities", however it's believed some of these facilities will be out of action for the time being due to COVID-safety precautions.
The restaurant will open under Tier 3 restrictions serving takeout and delivery.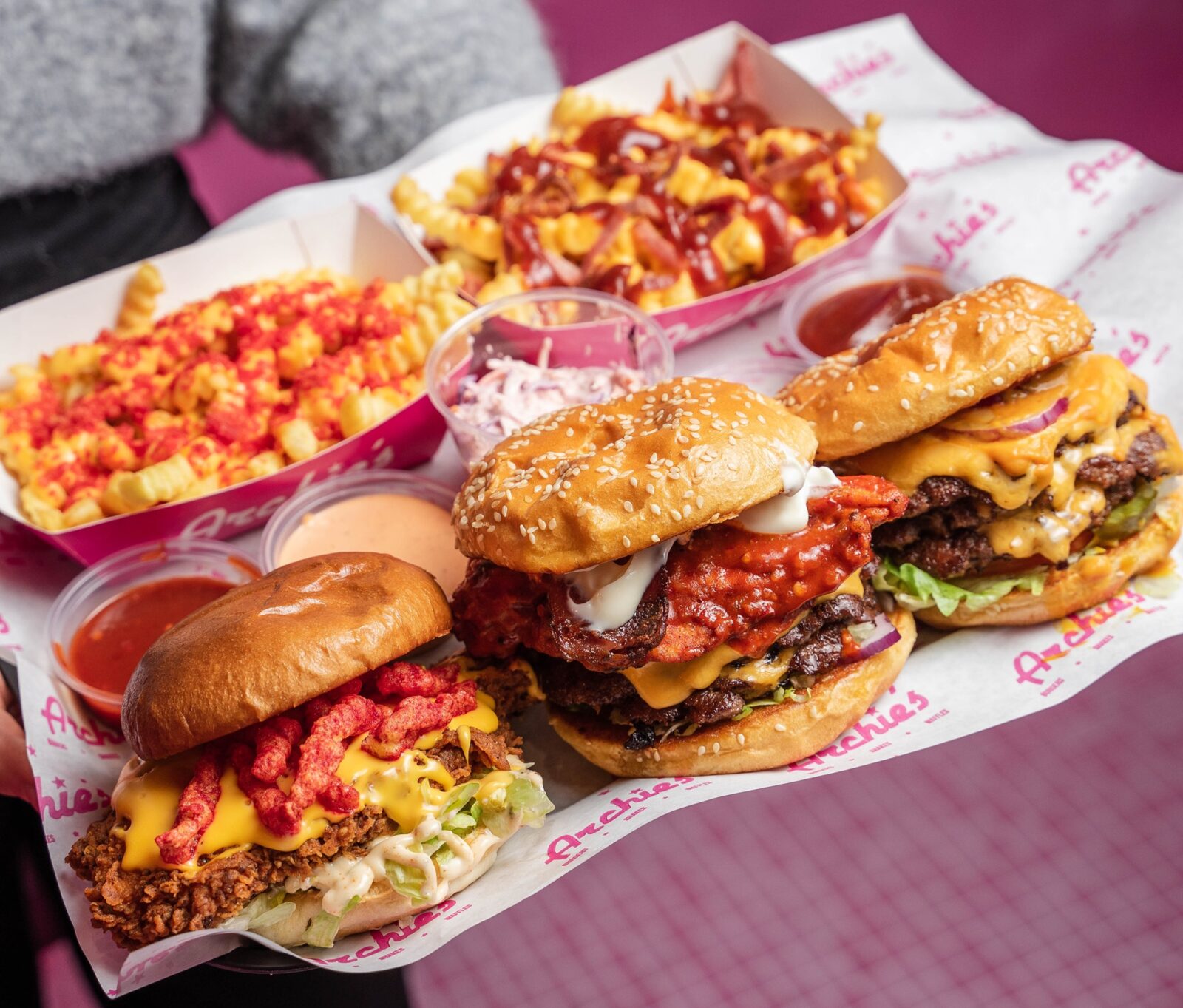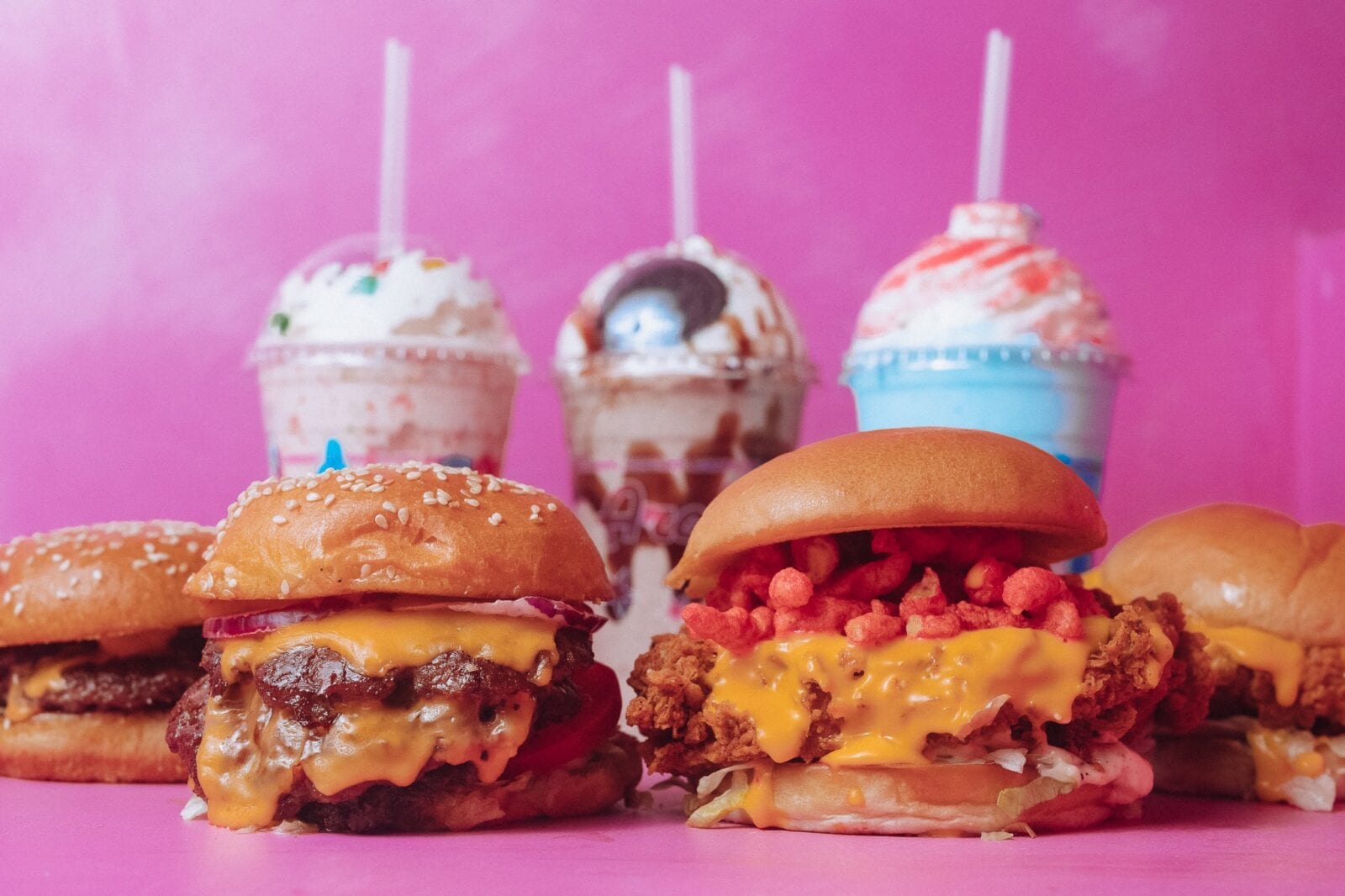 Unfamiliar with Archie's?
It's safe to say the well-known fast food brand is a Mancunian icon at this point, famous not just for its creative and wide-ranging menu of burgers, shakes, waffles and more, but also for its amazing-award winning bright pink Instagrammable interiors, which has made it prone to regular celebrity visits.
People flock from all over for the Archie's experience.
The beloved brand started out 10 years ago on Oxford Road in the city centre, and has gone from strength to strength ever since, now with four branches in Manchester and one each in Liverpool and Birmingham.
Two other restaurants are also planned to open in Manchester Airport and Leeds in 2021.
The constant innovation of the menu and brand has continued to keep Archie's relevant, and its massive expansion over the past few years is testament to the group's extremely hard work.
___
Archie's Manchester The Trafford Centre will open on Tuesday 8th December 2020.
Unit R7A, 132-134, The Orient, Trafford Centre, Manchester.
You can find more information about Archie's, as well as menus, takeout/delivery options, and COVID-safety precautions via its website here.