Eats
Beloved Jamaican street food shop Eat n' Sweet under threat as building sold
The family-run takeaway is now on the hunt for a new unit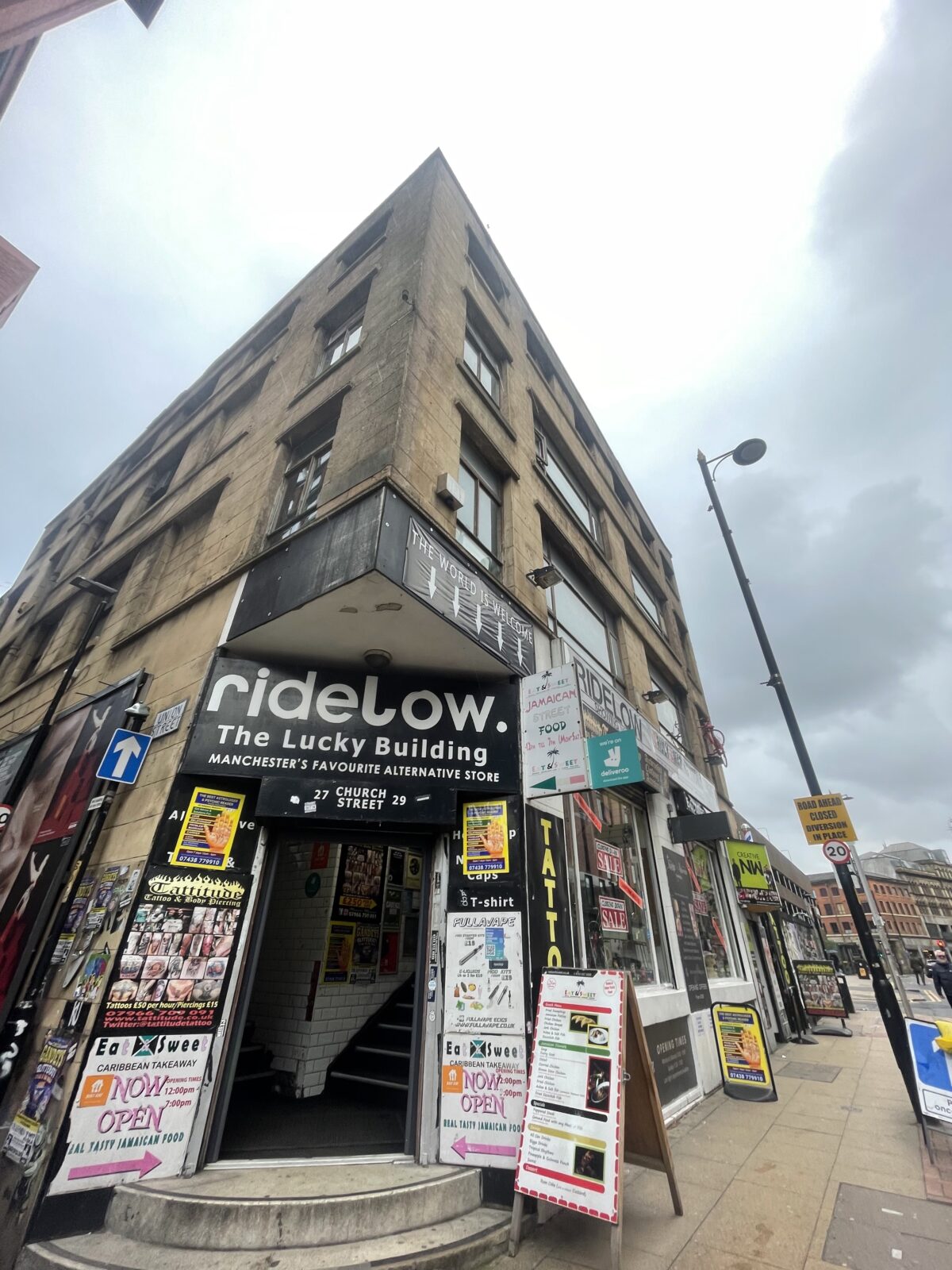 A popular Jamaican street food takeaway in Manchester's Northern Quarter is being forced to close its doors after its building was sold to new owners.
Currently housed inside the Ride Low building on Church Street, Eat n' Sweet has been a fixture here since 2014 – but its owners are on the hunt for a new space, having been given just six weeks' notice to find somewhere else to go.
Renowned for cooking up some of the best curry goat in the city, Eat n' Sweet is headed up by husband and wife team Dean and Marianne Ricketts and regularly has queues stretching out of the door.
Now with a move-out date now set for 13 April, they are appealing to customers and other local businesses nearby to help them find somewhere new to go and continue their roaring trade.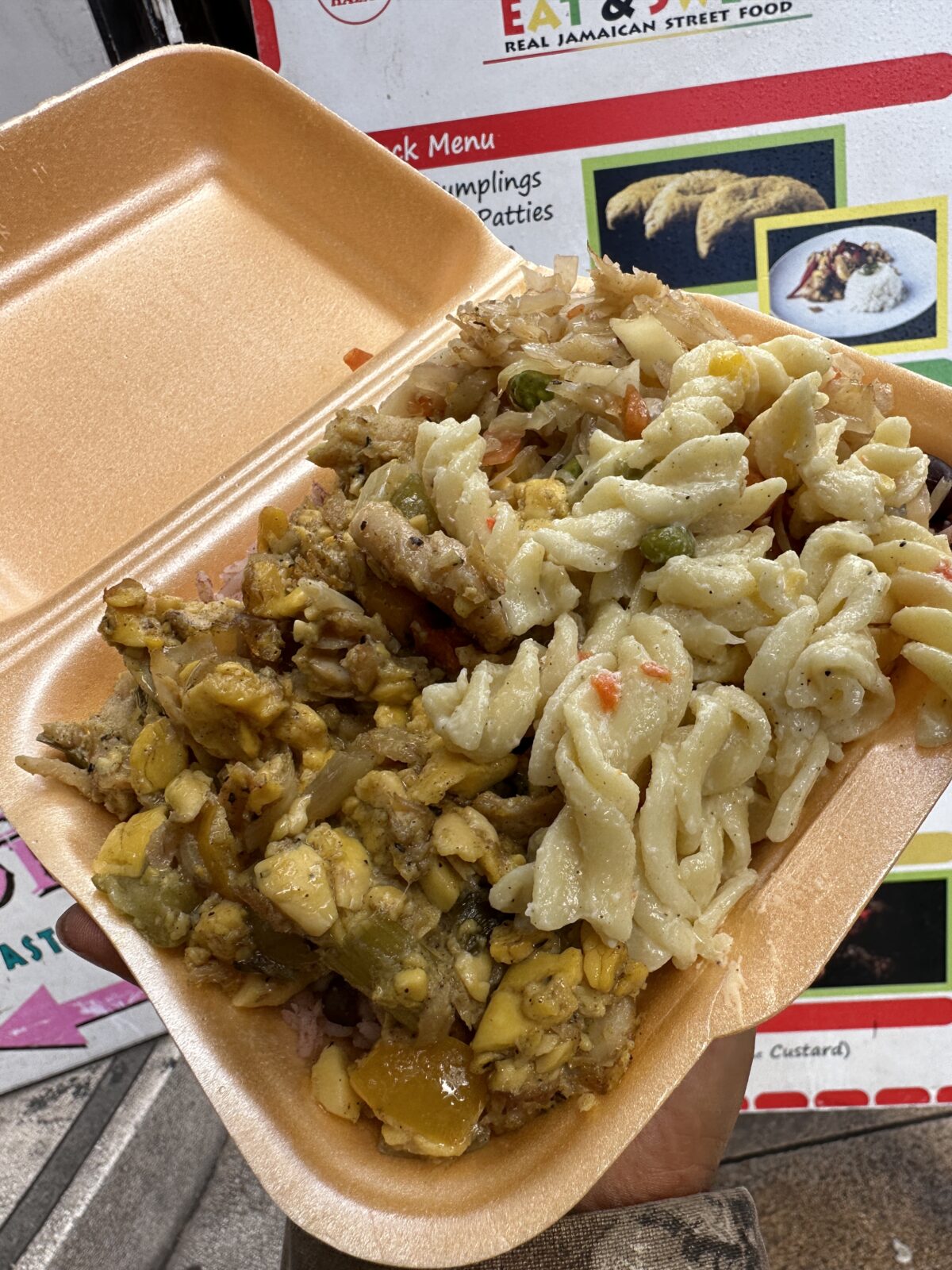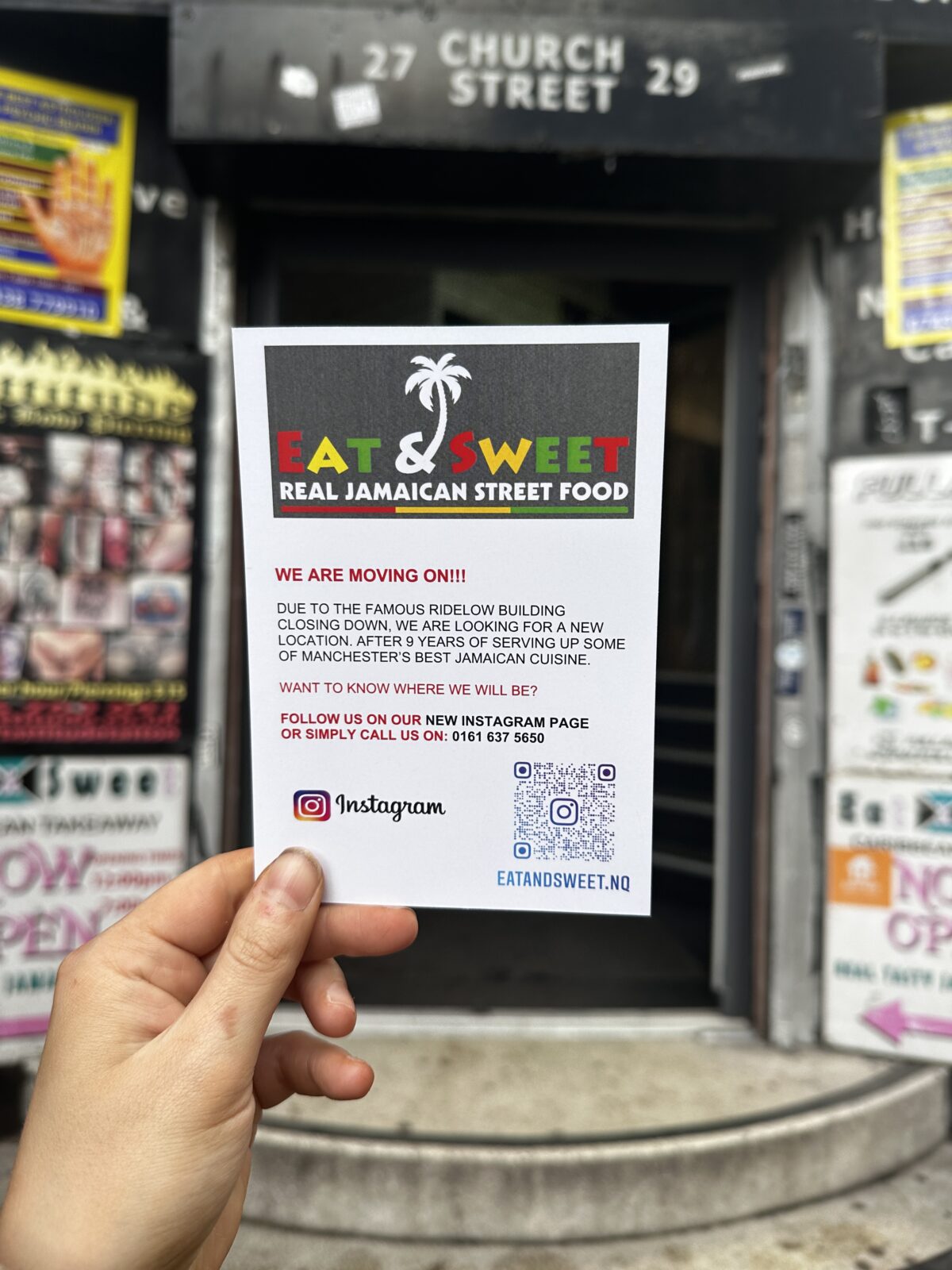 Co-owner Marianne Ricketts tells us: "We've looked around at some things in town but the prices are ridiculous. We're an independent business, you know.
Read more: Where to find a great pint of Guinness in Manchester city centre
"In the interim, if we don't find anything we do have a pop-up van but we don't know, we've seen a few spots but with licensing a lot of areas are restricted within the city centre."
She adds, however, that their real goal is to find a new shop and that they'd much rather find a new home this way.
With room for just three people to sit and eat at once, their current home inside the Ride Low building (itself a fixture on Church Street for three decades) is small but mighty, with crowds flocking into their tiny corner kitchen takeaway in their droves.
Read more: 'Exceptional' Manchester food hall Mackie Mayor named the best in the UK
It's the sort of place where everyone seems to know each other, and as we sit and eat our lunch of tender curried goat, rice and peas, ackee and salt fish, we overhear each person ask Dean as they place their order and pay at the counter: "Have you found a new space yet?"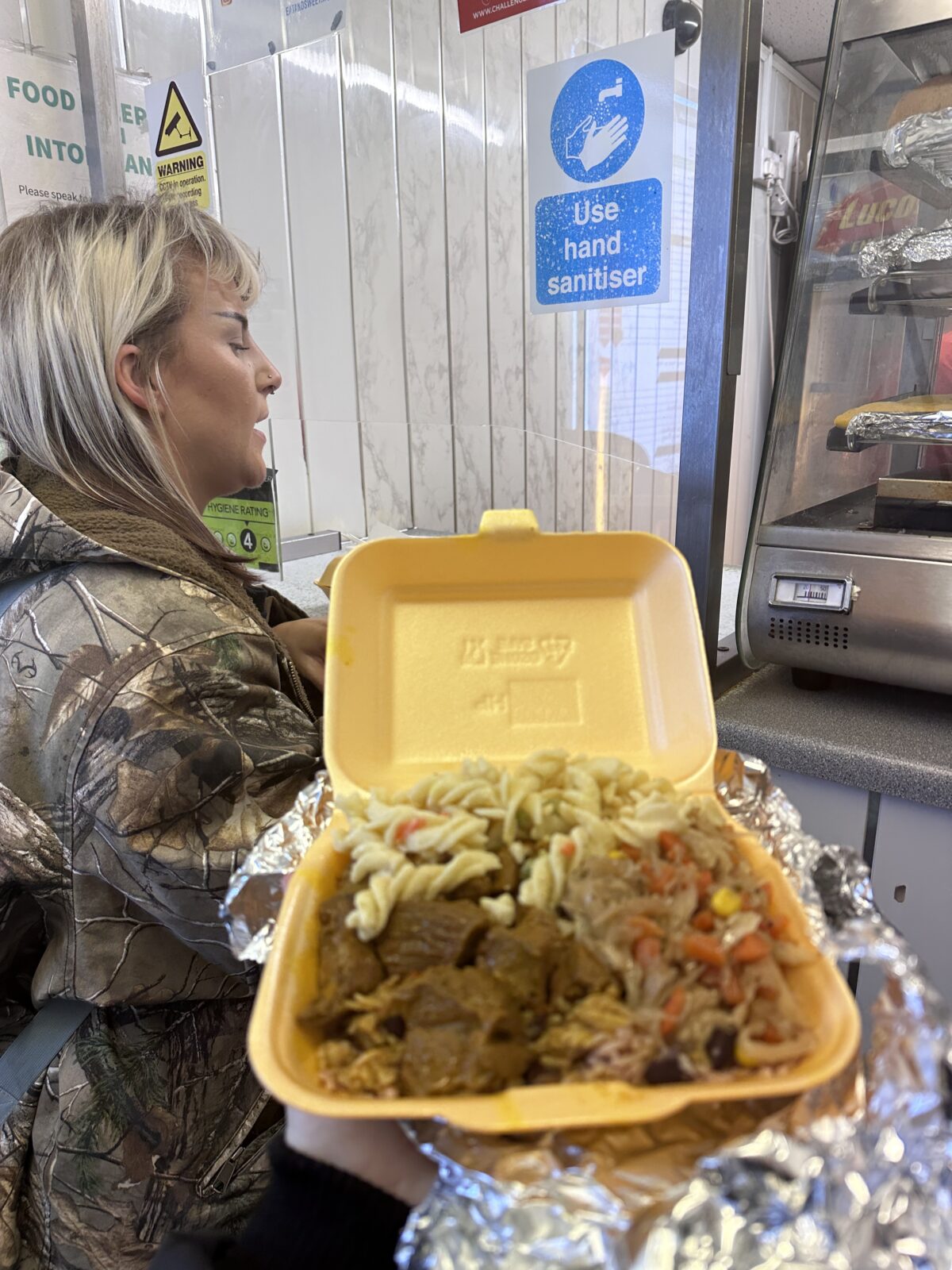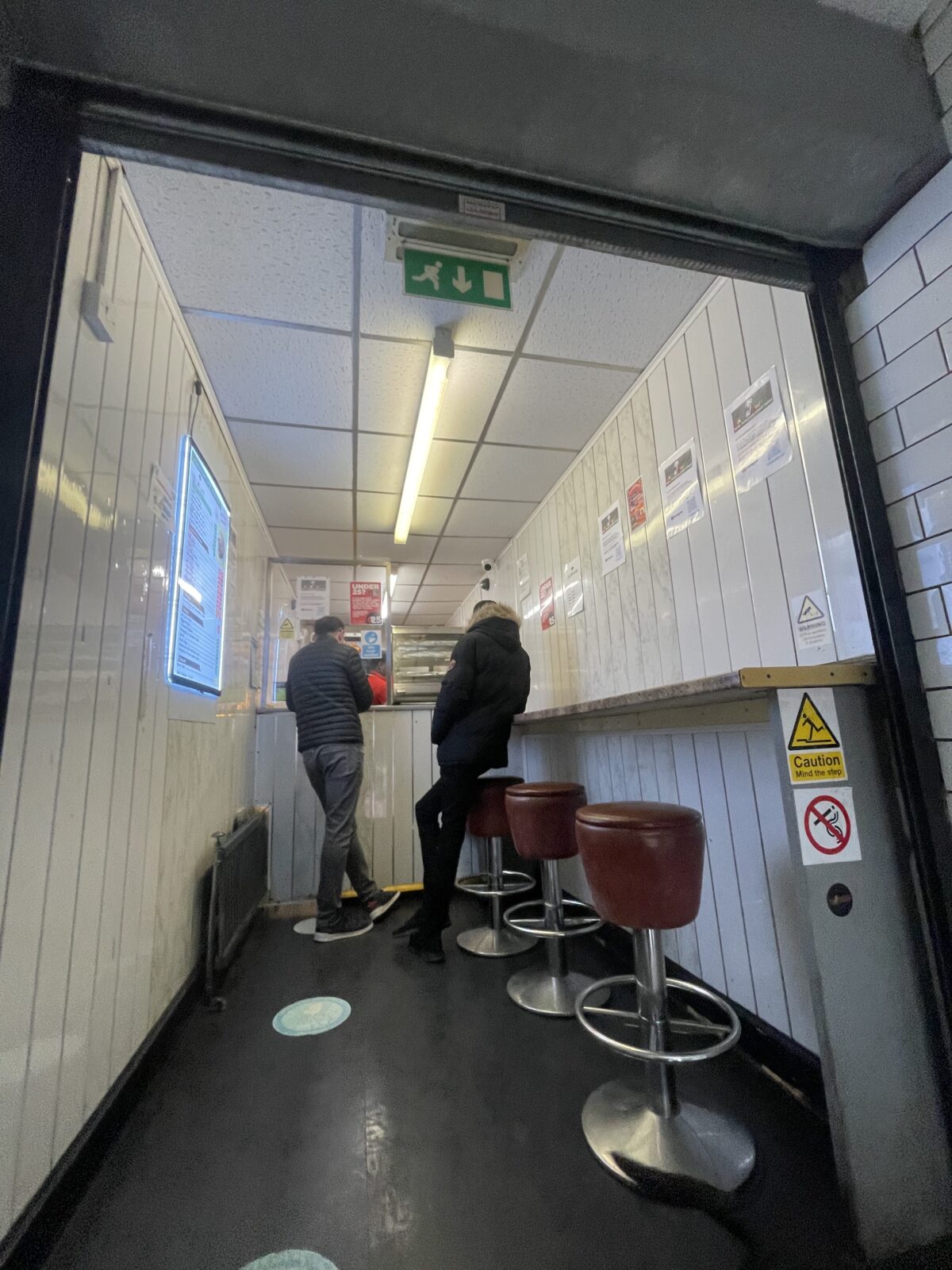 Evidently, it has a big following, and it's not hard to see why. Food is cooked freshly every day by co-owner Dean, who refuses to cut any corners and seasons and marinades all meat on the menu for 24 hours before serving it up to customers. Marianne describes him as their 'chef extraordinaire'.
On the menu, you'll find everything from snacks like fried dumplings and patties as well as fried and jerk chicken, whilst elsewhere there's a full Jamaican dinners section with the likes of curry goat, oxtail, curried chicken, brown stew and jerk chicken.
A proper authentic Carribbean spot, it would be a shame to see this gem disappear. If you have a unit or know someone who might be able to help, owners are appealing for you to get in touch with them via their Instagram page here.
Feature image – The Manc Eats