Eats
The Salford takeaway sensation that's been named one of the best burgers in Britain
'It's completely overwhelming.'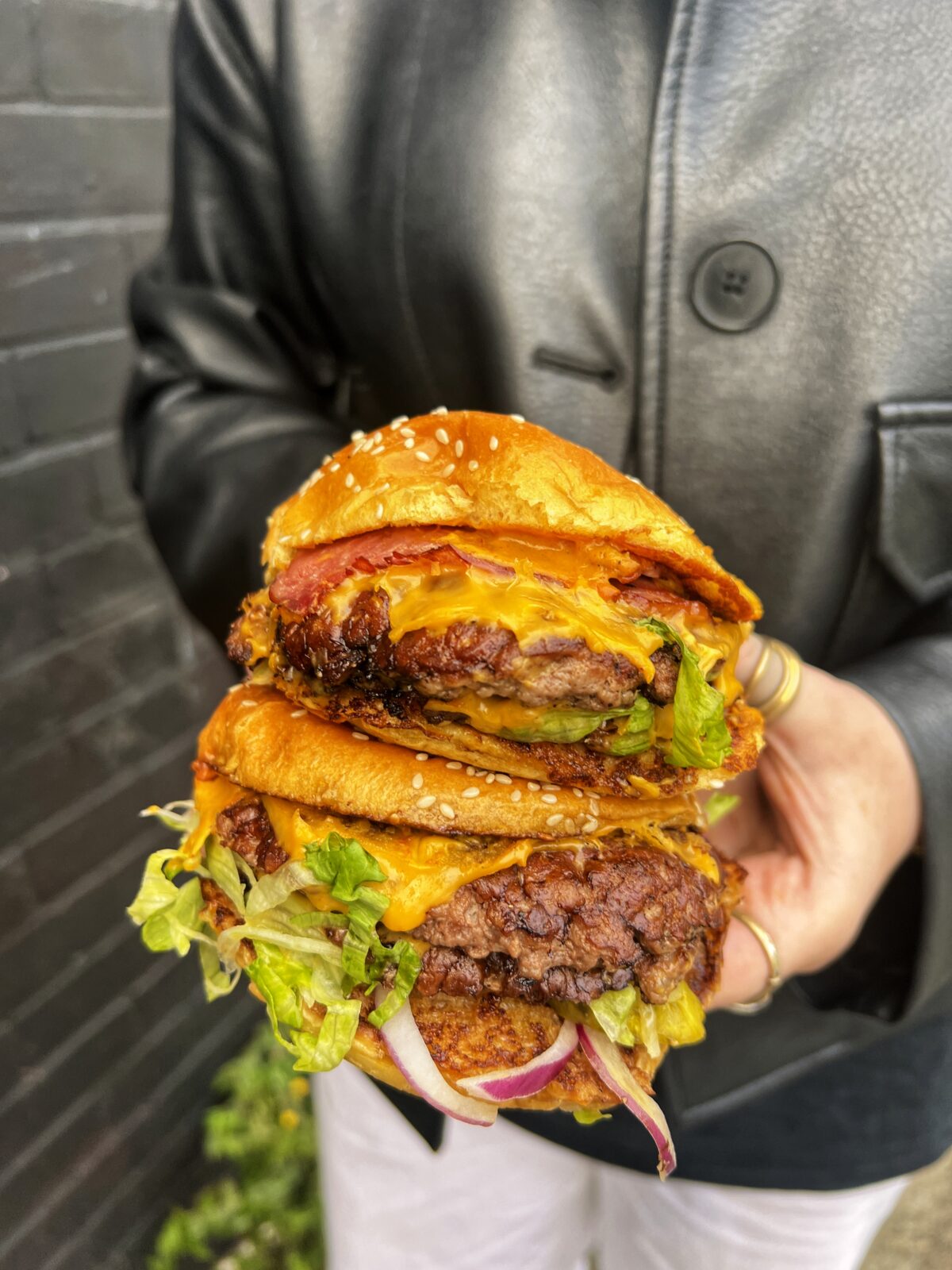 A Greater Manchester takeaway has just been crowned with having one of the best burgers in Britain, placing in an impressive seventh place.
Burgerism, which started life in Salford and now has sites in Gatley and Manchester too, said it was 'unbelievably proud' to receive the accolade.
The local business placed seventh in The Times' Top 10 Burgers in Britain list, beaten by some massive names like Shake Shack, Patty & Bun, and MeatLiquor.
Burgerism even managed to place one above Hawksmoor, the steak restaurant that's also famed for its burgers, with which it recently collaborated on a special menu.
Burgerism said it was 'completely overwhelming' to have been placed so highly on the list, which was voted on by some of the country's top chefs.
They wrote on Instagram: "We are unbelievably proud, humbled and grateful to have been named in @thetimes Top 10 burgers in Britain, as voted for by some of the country's top chefs, coming in at number seven!
"To think of where we started from just a few short years ago as a solitary shack in Salford to our meal deal ranking as Deliveroo's most popular dish in Manchester and now to have top chefs singing our praises and naming us one of the best burgers in the country.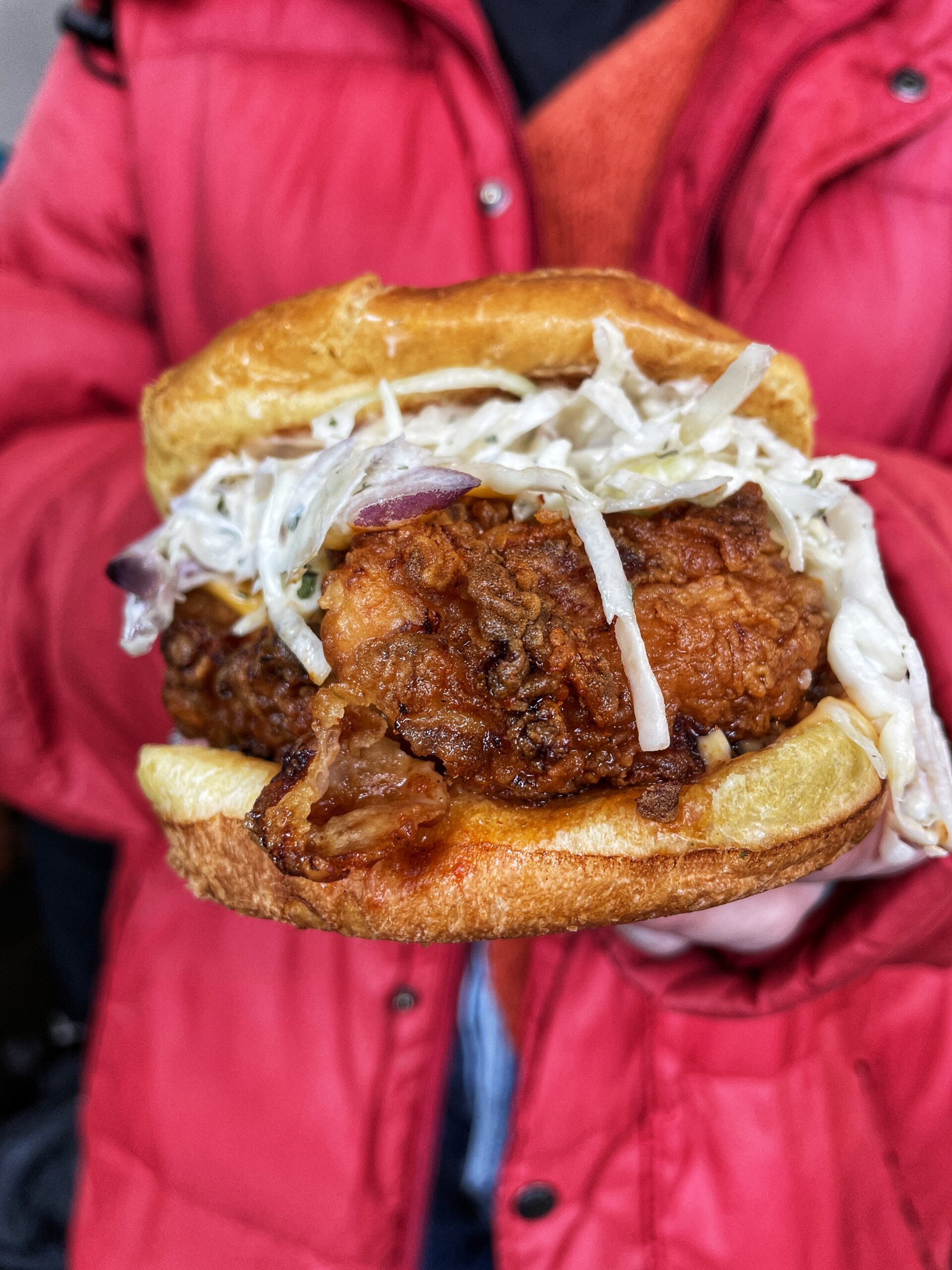 "It's completely overwhelming and a testament to all of our wonderful team who serve countless burgers up expertly every day, never allowing our quality to dip even when they're absolutely rammed with orders.
"Every one of them deserves all the praise in the world for getting us to this point. And obviously, you lot, our loyal customers who have come from all over the country, sometimes driving hours just to pick up a few meal deals and scranning them down in your car in the pouring Mancunian rain.
"Where would we be without you? Your support will always mean the world to us and we love serving you all.
"Here's to cracking that top five next time."
Burgerism first launched in 2018, quietly setting the standard for dark kitchens way before the pandemic made them so popular.
At times, it had queues outside its original Salford site churning out thousands of its popular smashed patty burgers a day.
Burgerism's meal deal was also named the most popular dish in the city by Deliveroo.
Featured image: The Manc Group