Eats
Inside Fenix as new Manchester restaurant unveils beautiful interior for the first time
It's finally here and it's stunning.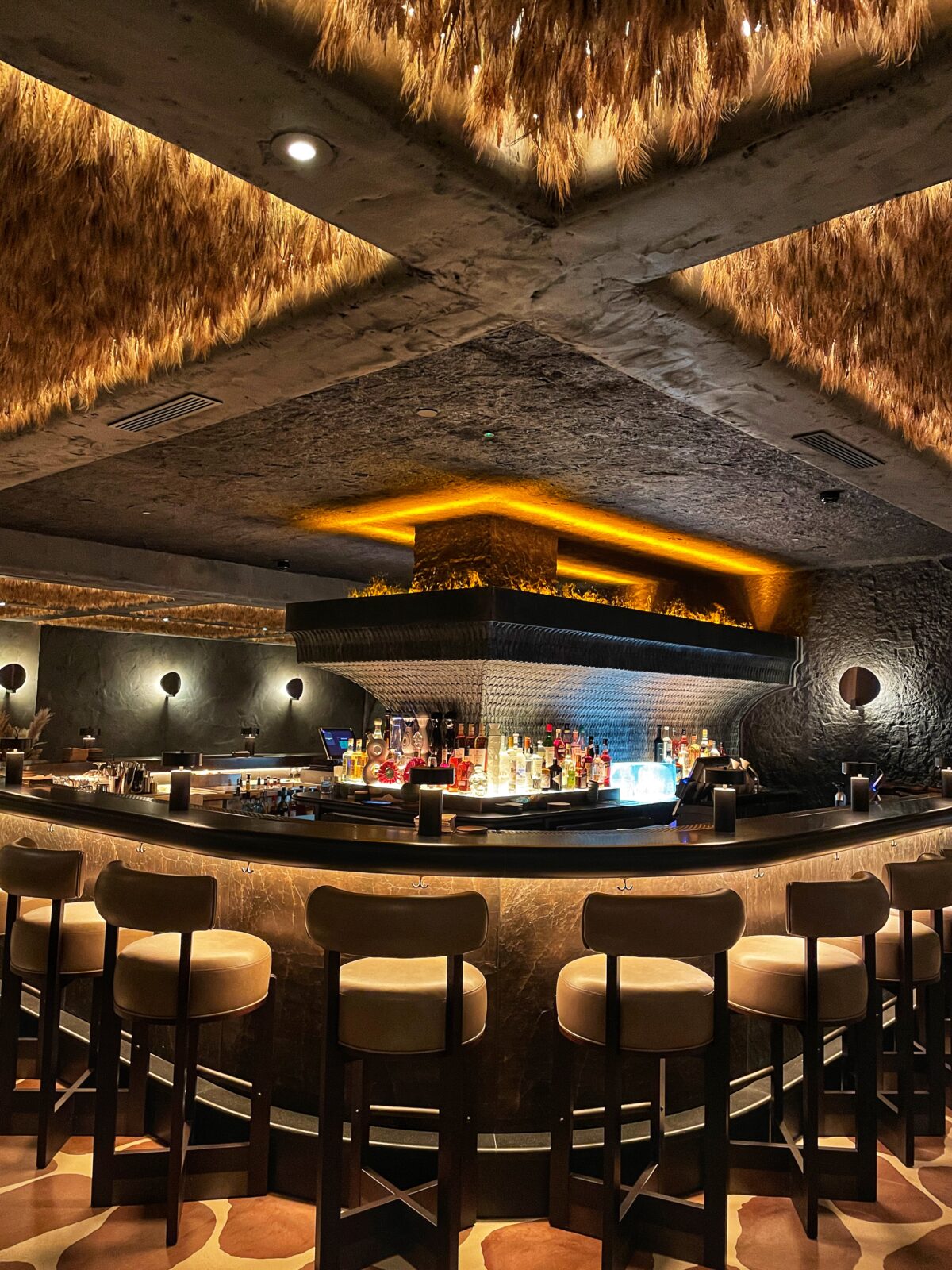 It's been one of the most talked-about restaurant openings of the year, and in the run-up to Fenix's launch, everyone's been talking about that interior.
The lavish new Greek-Mediterranean restaurant comes from the same team behind Tattu, so we were all already anticipating another impeccably-designed space.
And Fenix is already living up to expectations.
Its inspiration comes from the beautiful island of Mykonos, from the driftwood dining chairs and stunning stone floors to huge plumes of grasses and carved stone walls.
No expense has been spared on making this a world-class venue.
Cutting-edge lighting transforms the atmosphere from warm, sunlit beach bar to a moonlit restaurant space.
Stonewashed arches soar overheard with a ceiling covered in golden grasses.
Diners enter the space on the ground floor into the bar area, where clever illusions make it seem as though a wall of fire is flickering above the huge selection of spirits.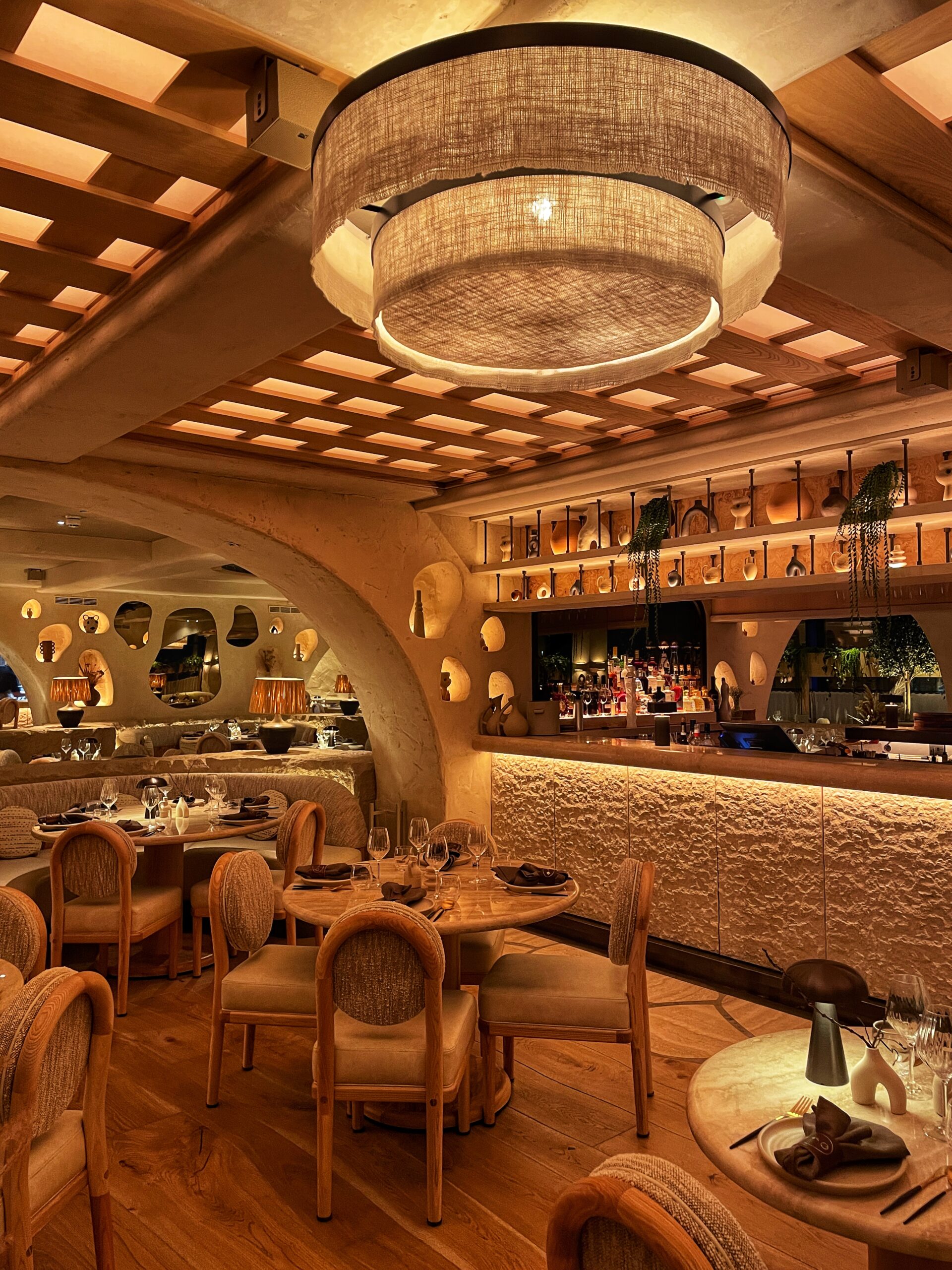 A spiral staircase surrounds a giant olive tree and leads up to the main restaurant space, with an open kitchen where diners can see the chefs preparing Fenix's contemporary Greek food.
Also on offer are a wealth of pasta and rice dishes, a 'Raw' menu including Sea Bass ceviche and steak tartare, clay pot roasted leg of lamb folded in vine leaves, and Tiger prawns with yuzu sauce.
To compliment Fenix's food offering, the site will also be home to one of the city's best bars, headed up by Will Meredith.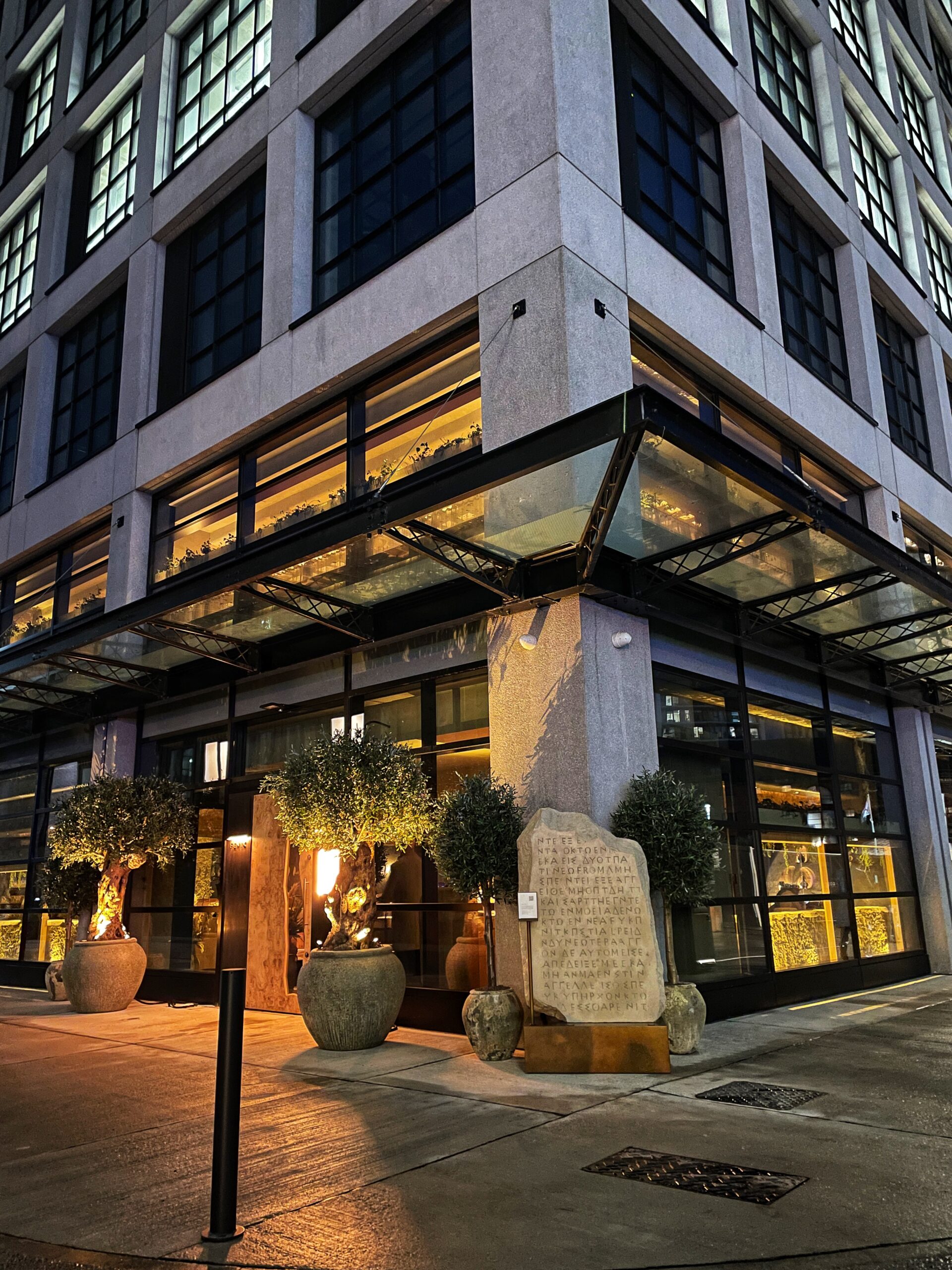 The ground floor will be transformed into a vibrant luxury drinking den, with live DJs and service running into the evening.
Will has drawn inspiration from his Greek heritage and the stories of ancient Greece to create a drinks menu that splits into four sections: Earth, Water, Fire, and Wind.
Each of the 16 innovative cocktails will be served in custom glassware, and the bar team will even be carving every piece of ice into boulder-like shapes.
Fenix will officially open its doors on 30 November, The Goods Yard Building, Goods Yard Street, Spinningfields, M3 3BG.
Read more
Featured image: The Manc Group