Eats
Chorlton vegetarian bar and kitchen Proof has closed after fifteen years
Opened in 2007, it was one of Chorlton's original cocktail bars.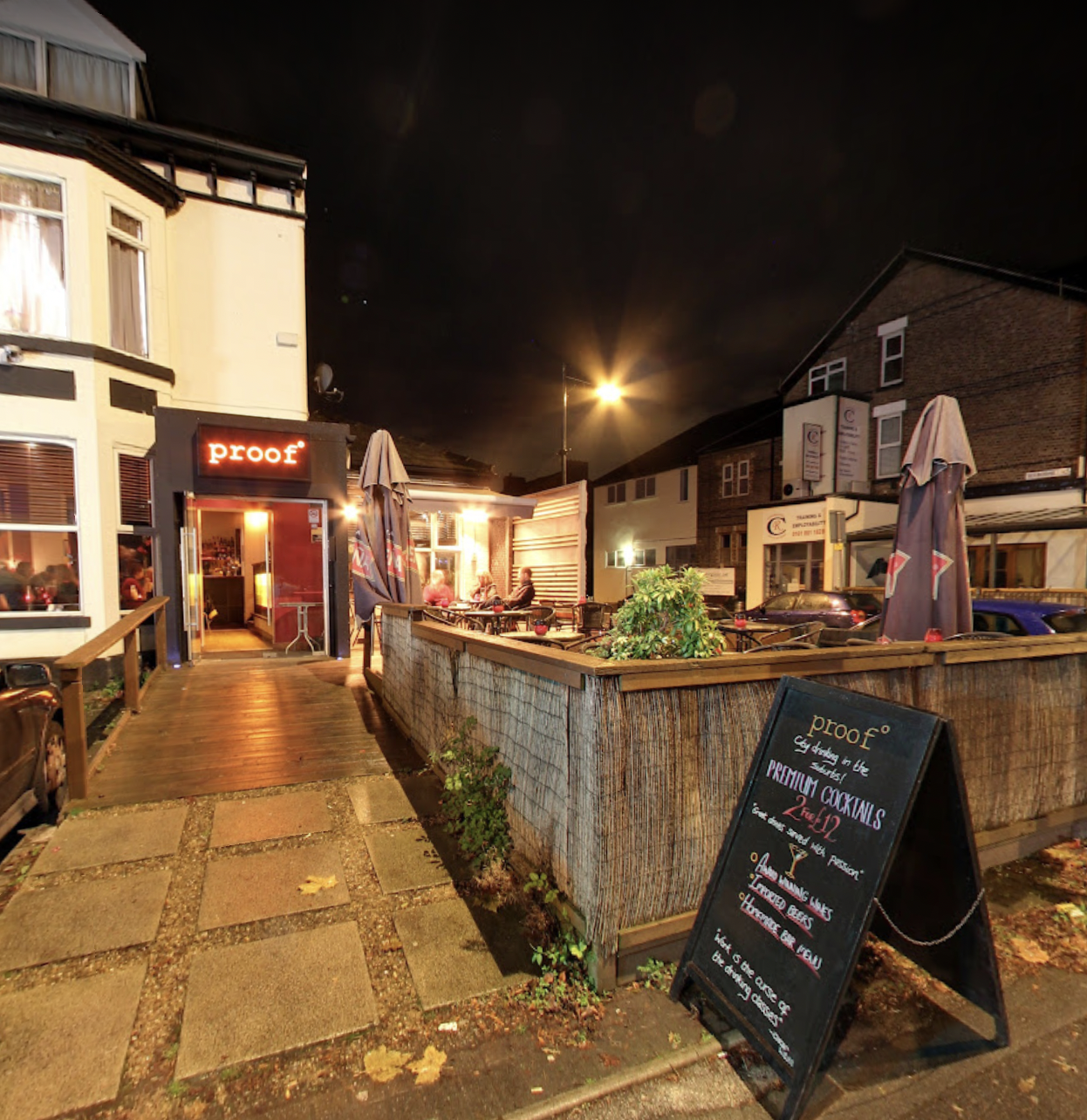 After fifteen years spent serving its neighbours in the leafy suburbs, popular Chorlton cocktail bar and vegetarian kitchen Proof has been forced to close its doors.
A fixture in Chorlton since 2007, Proof Bar & Kitchen opened for its final swan song over the weekend -leaving its fans heartbroken as it gave them just one night's notice to come in and say their goodbyes.
Sharing the news of its imminent closure with followers on its social media pages, Proof owners Carly and Andy Hick wrote: "2007-2023. We are opening tonight from 5pm for our swansong. If you can make it down, we'd love to say goodbye.
"Thank you so much for having us, Chorlton x"
A popular haunt amongst Chorlton locals for its vegetarian-led snack boards and weekend brunch menu, Proof was also known as one of the area's longest-serving cocktail bars – even getting a mention in Difford's Guide.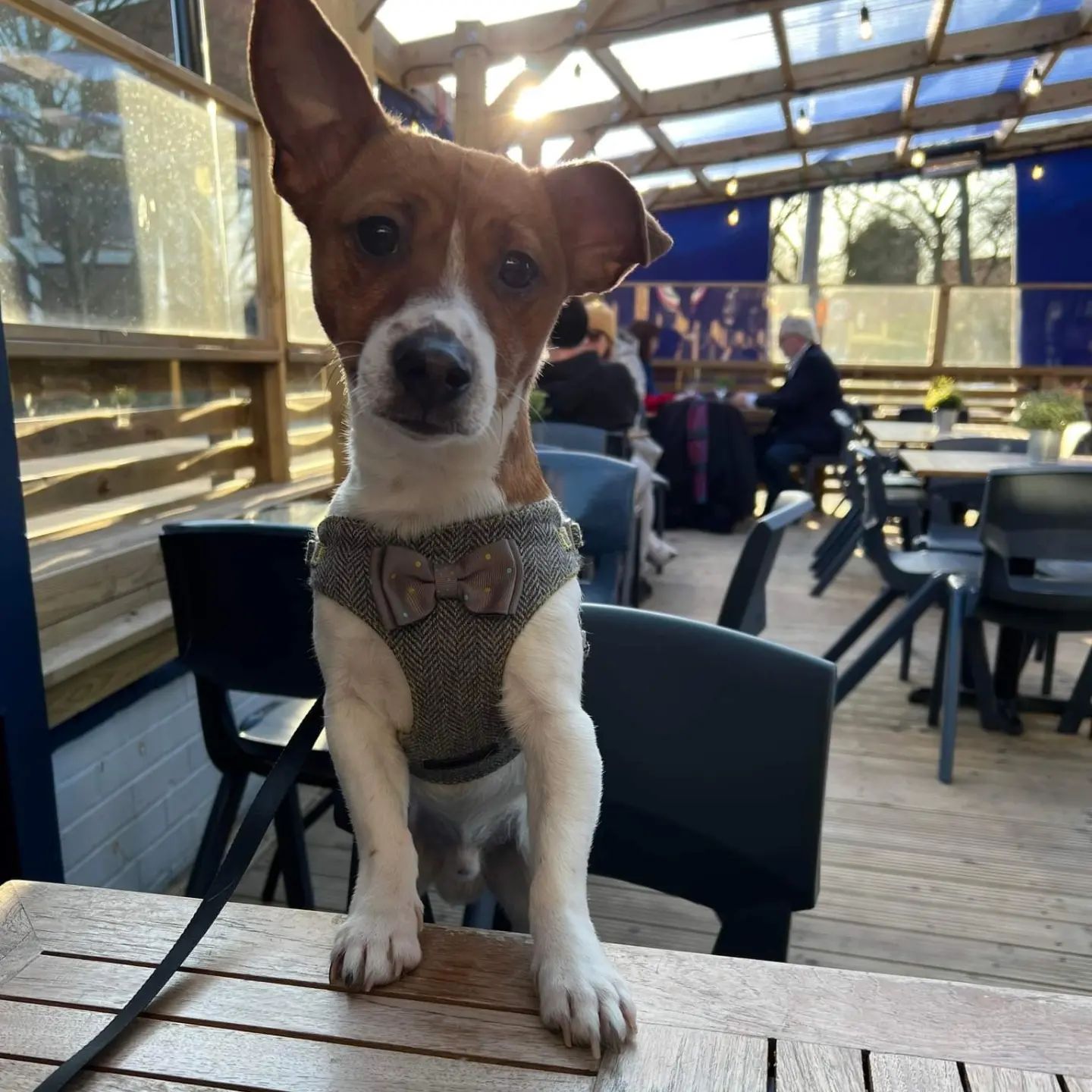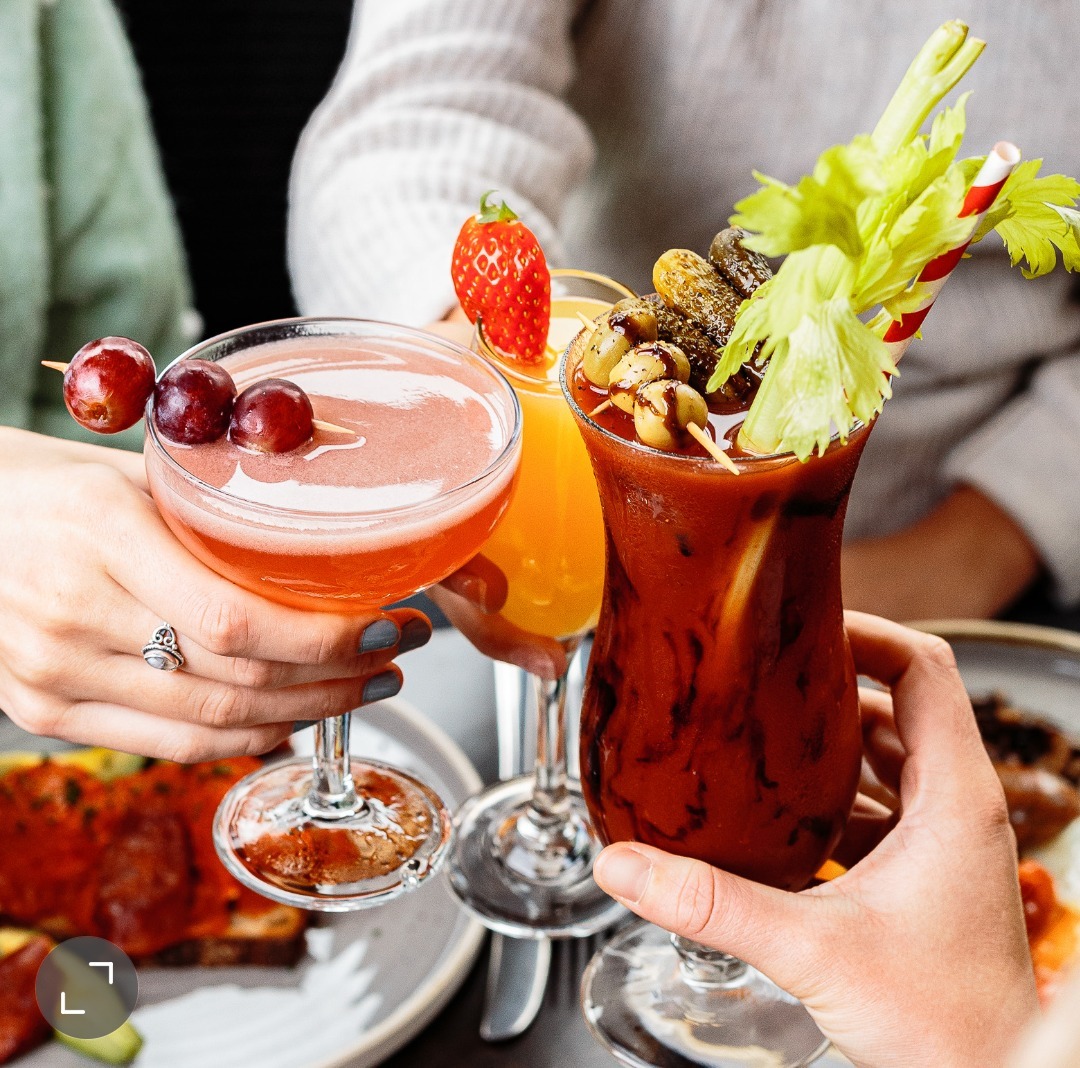 Read more: This tiny hole in a wall is home to Greater Manchester's best smashed burgers
In a review published in 2009, the guide wrote: "Back in Sept '07, when local bartender Andy Hick saw this former Indian then Thai restaurant he had a vision to turn it into an upscale cocktail lounge and the fact it was miles from the centre of Manchester amongst the chimney tops of Chorlton did not phaze him the slightest.
"Two years on he has proven to be right and the locals which have turned regulars much appreciate his commitment."
The post from Proof has since been liked hundreds of times online, with innumerable customers taking to the comments to share their reaction to the news.
One person wrote: "Our favourite bar in Chorlton. Wishing lots of luck to you Carly & Andy"
Another person said: "You are such a big part of my history! Proof, I wouldn't be who I am without you and Winederlust would not exist without THE Mr Andy Hick"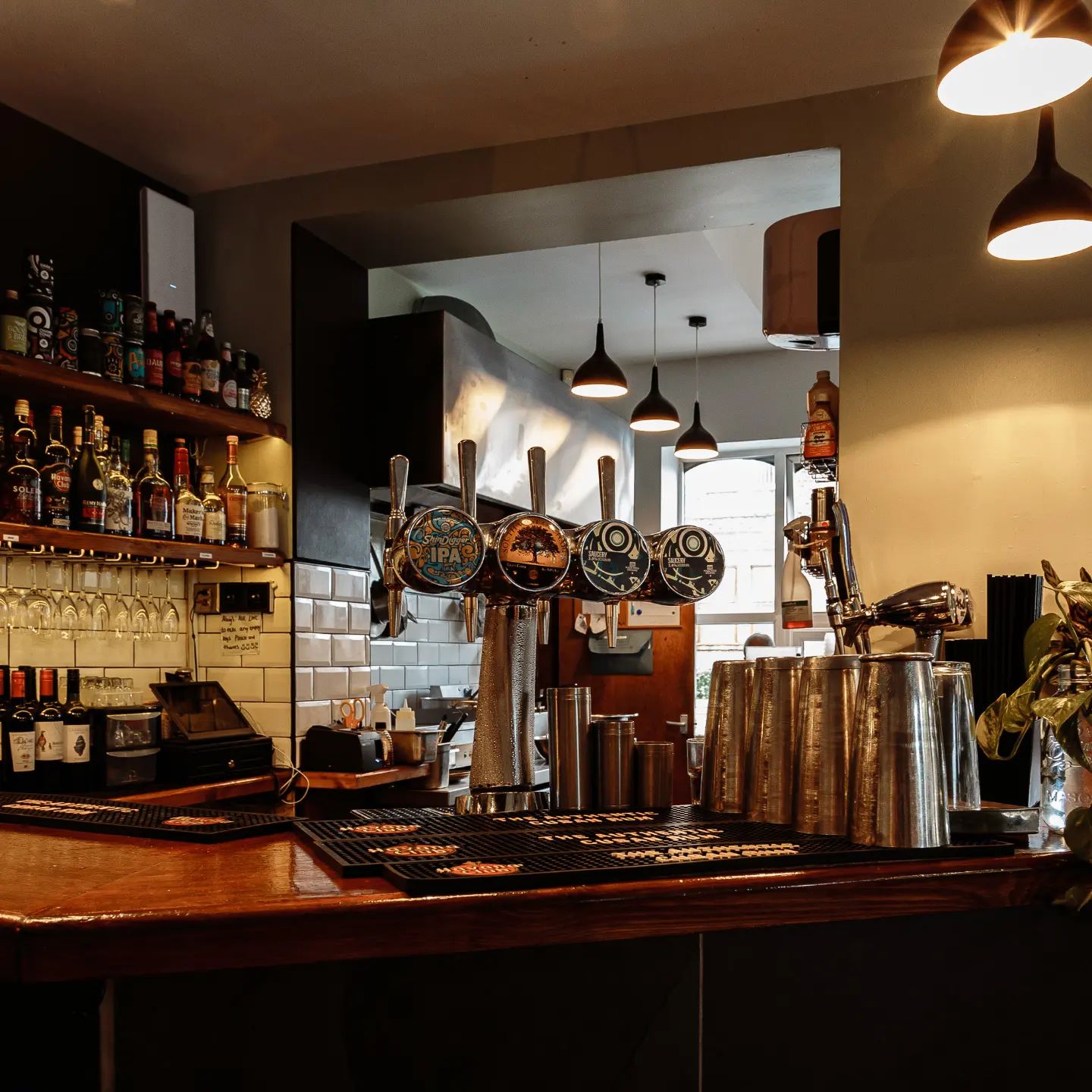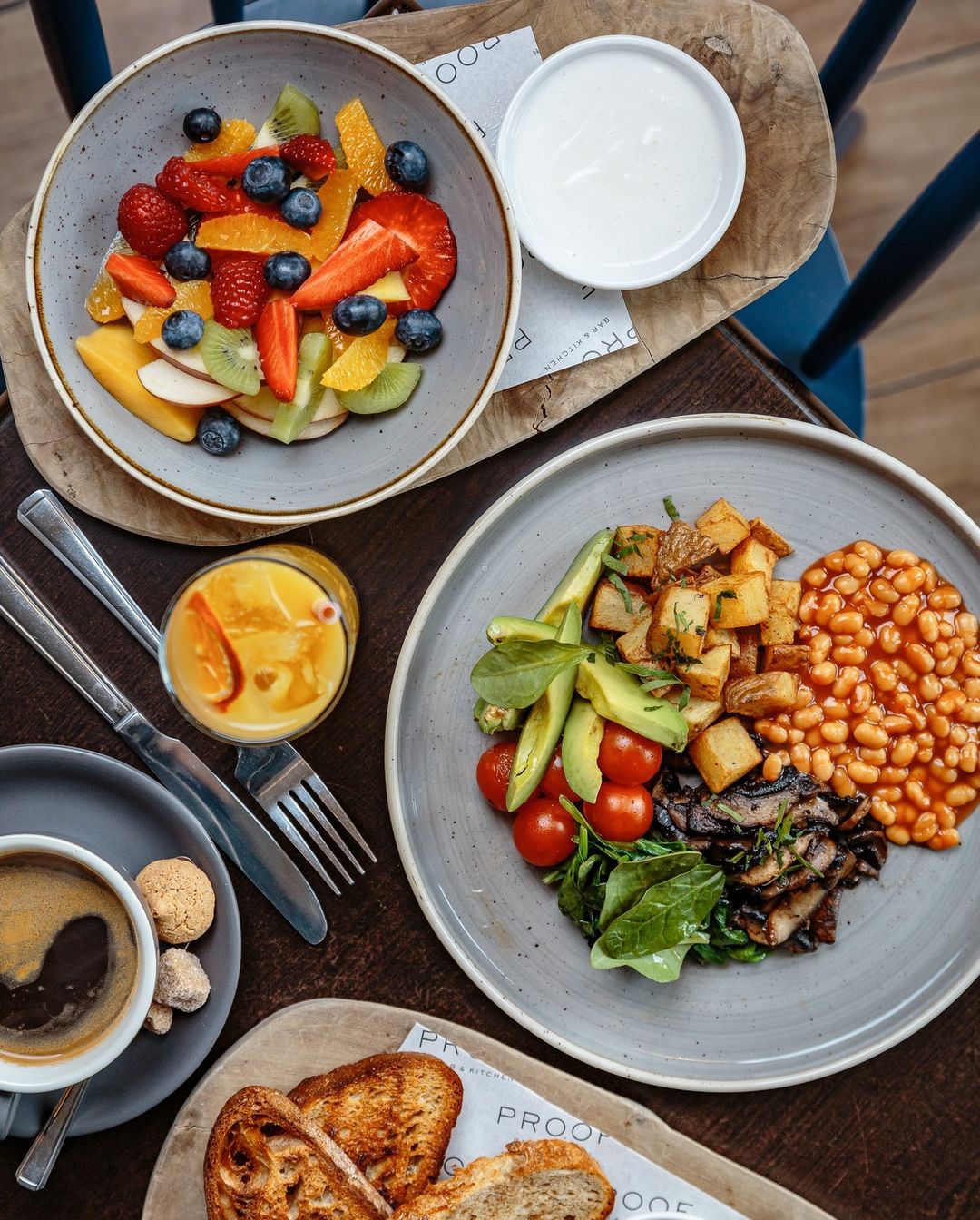 A third added: "So sad to hear this, all the very best in your future. Thank you for getting us through lockdown and beyond! You'll be missed"
Read more: The new restaurants and bars opening in Manchester this month | April 2023
A fourth commented: "Please tell me there's going to be a new Proof spot somewhere else? Need my fix. All the best whatever happens!"
A fifth said: "@proofchorlton you know how much a part of my 30's you were!! Baby-showers, New Yrs, Hen Do's, the works ❤️ Although, nothing will beat the night of KokoKanu & @carlyannahick"
Featured image – Google Maps