Eats
The Drinks Drop: The cocktail delivery service supporting local bars in Tier 3
The Drinks Drop, a cocktail delivery service that sends expertly-mixed fusions to doors around the UK, is hiring out of work bartenders to help them with the post-10pm rush.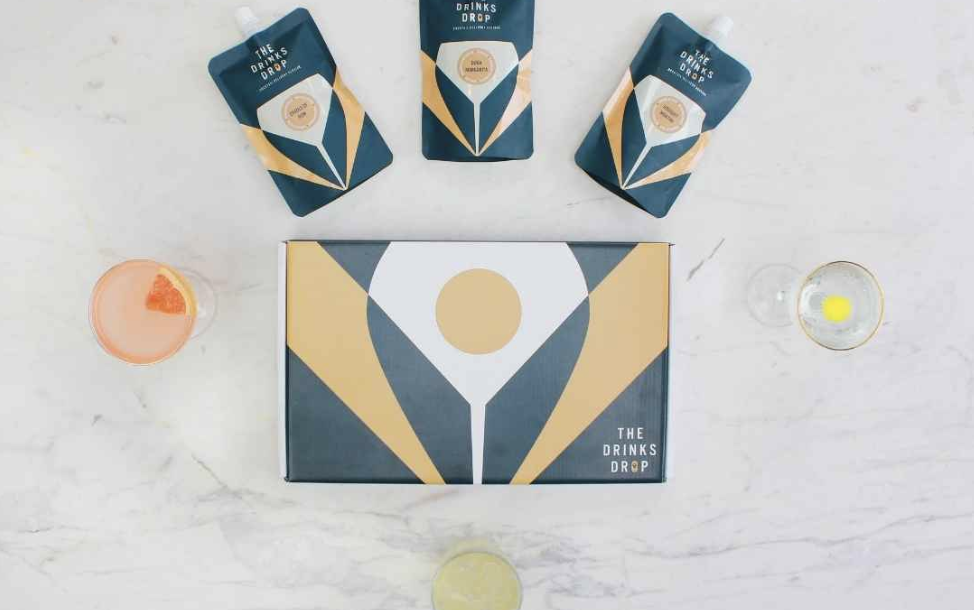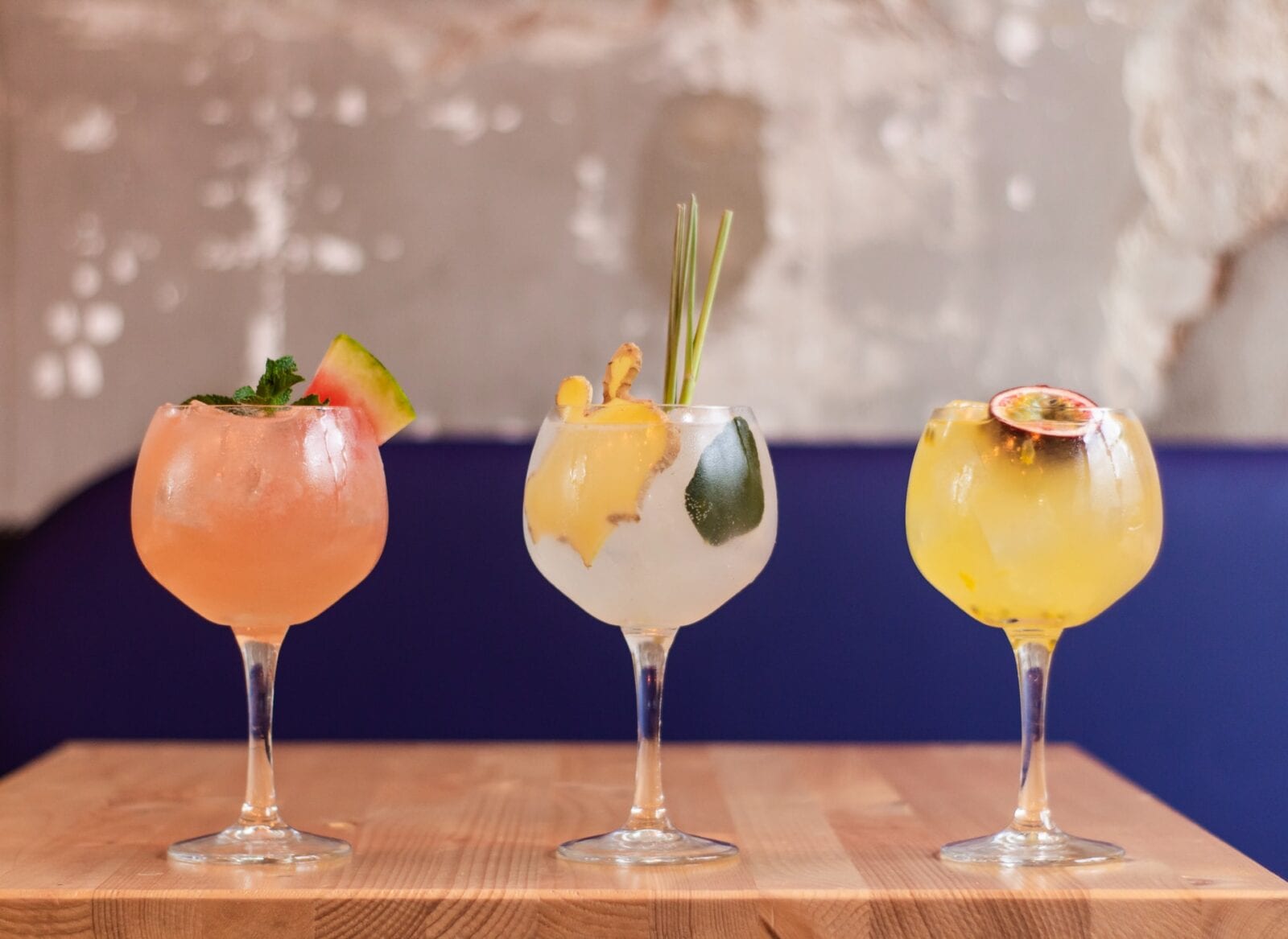 Almost 2,000 bars bars and pubs across Greater Manchester will have to close from 00.01 on Friday under Tier 3 restrictions.
But there's still a way to support your favourite bar when the new restrictions come into force.
The Drinks Drop is working with premises around the region to provide drinks packages to doors all over Manchester.
Using this platform, customers can order whatever booze-fusion they like at the touch of a button – doing their bit to support local hospitality whilst enjoying a desperately-needed drink in the process.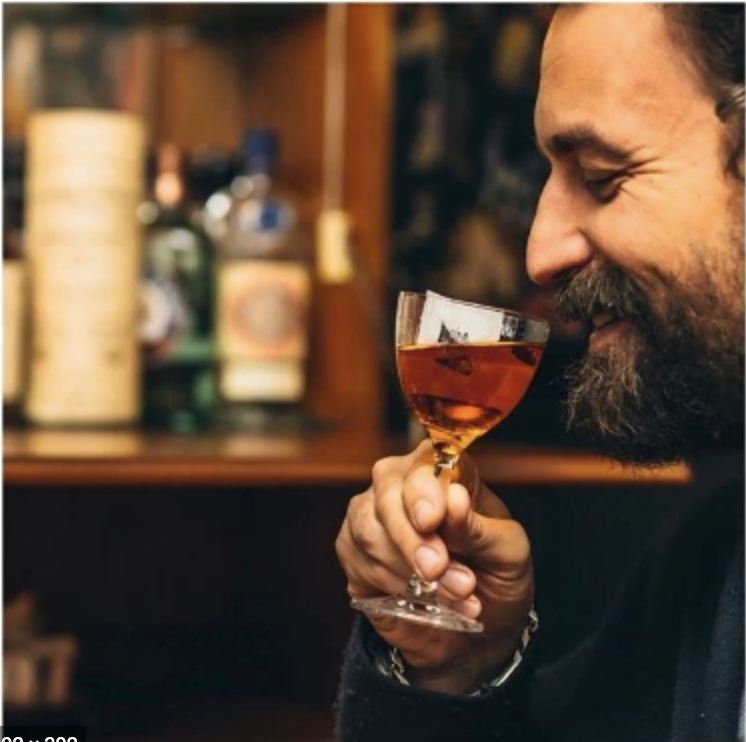 The Drinks Drop previously made headlines for hiring out-of-work bartenders for assistance with their post-10pm rush when the government-imposed nighttime curfew became law – giving newly unemployed staff a chance to work again.
The platform is continuing to find ways to support local bars, pubs and staff, collaborating with establishments within the region to send drinks to homes.
Jody Monteith at The Drinks Drop said: "Many of your favourite Manchester bars and restaurants have amazing cocktails available that can be delivered directly to your door.
"You can have them delivered same day if you live in Manchester city centre or next day anywhere else in the UK!
"Every time you order a drink you are directly supporting those bars and restaurants and also supporting the hospitality staff that have been employed to produce the drinks, package and deliver them."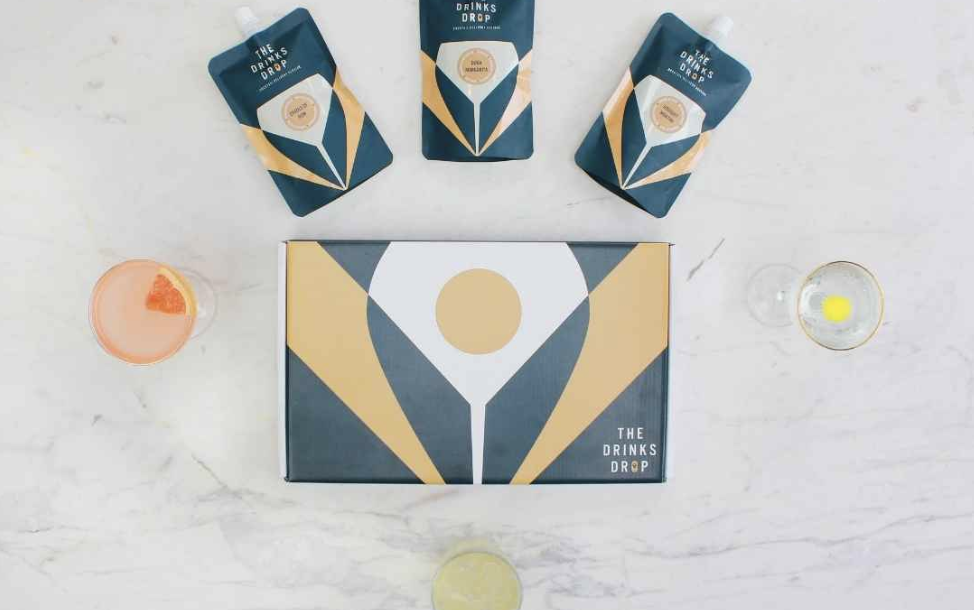 Hawksmoor, Cottonopolis, Liar's Club, Albert's Schloss, CBRC, Refuge and Freight Island are among the venues signed up to The Drinks Drop service so far – each creating their very own infusion for regulars to enjoy.
Crazy Pedro's will also be offering a twist on the ultimate classic cocktail with a Watermelon Margarita, whereas SCHOFIELD'S cocktail bar has teamed up with Belvedere Vodka to create the Bouquet Martini.
The platform offers same-day bike delivery of individual cocktails for only £7.50.
You can learn more information and check out their menu online.
MANCHESTER LOCATIONS & BRANDS
CBRB – Eight Lands Vodka
Refuge – Hennessy Cognac
The Jane Eyre – Nc'Nean Distillery
Crazy Pedro's – Patron Tequilla
The Liars Club – Santiago de Cuba rum
Cottonpolis – Santiago de Cuba rum
Freight Island – Maker's Mark Bourbon Whisky
Hawksmoor Manchester – Empirical Spirits
SCHOFIELD'S – Belvedere Vodka
Albert's Scholss – Supasawa