Eats
Famous London bakery Gail's tipped to open in Manchester
It will take over the old White Stuff unit on King Street.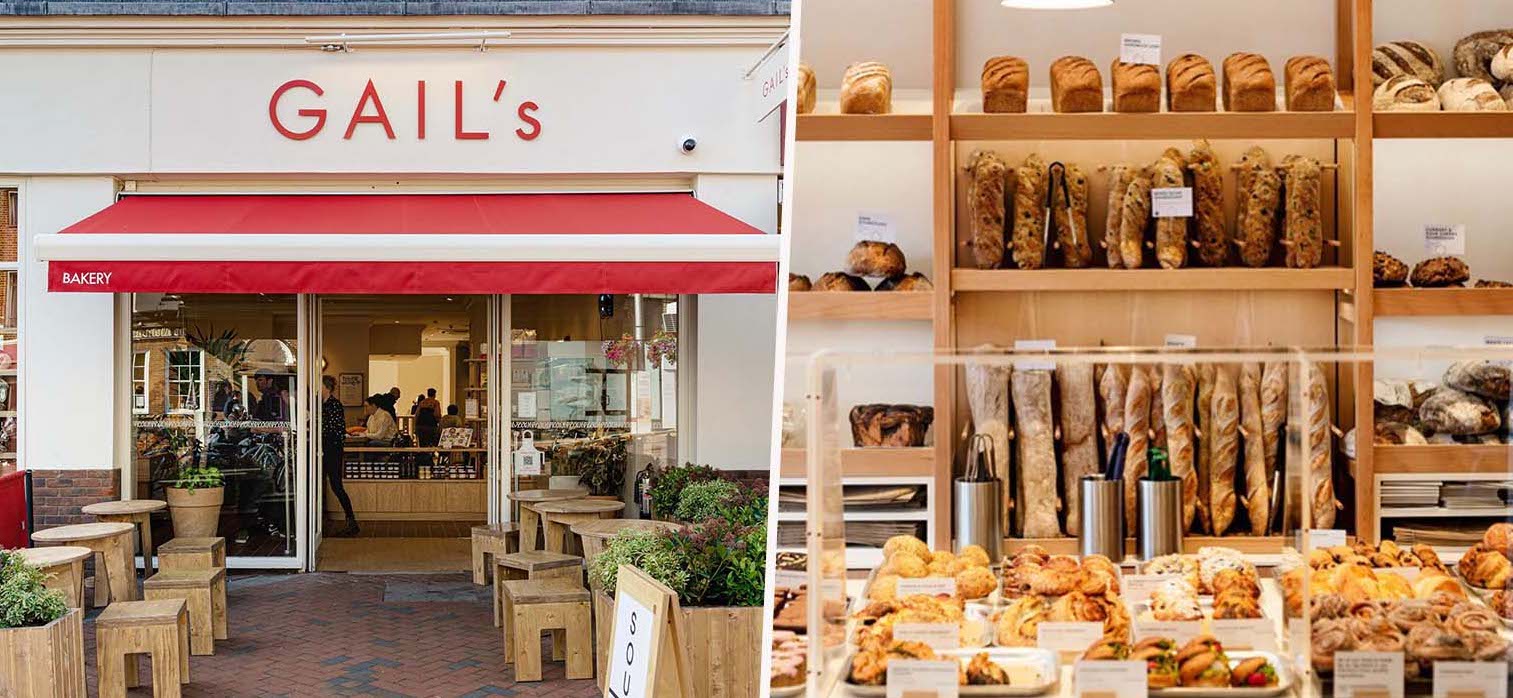 One of London's most famous bakeries is tipped to open in Manchester on King Street, it has been revealed.
The esteemed bakery and cafe, which originally built its name supplying some of the country's top restaurants, has filed an application to open a new site in Manchester city centre.
Planning to take over the former White Stuff unit, whilst it's not yet clear when the site open based on others around the country it seems that diners should look forward to a selection of hearty cafe-style dishes alongside various treats from the bakery counter.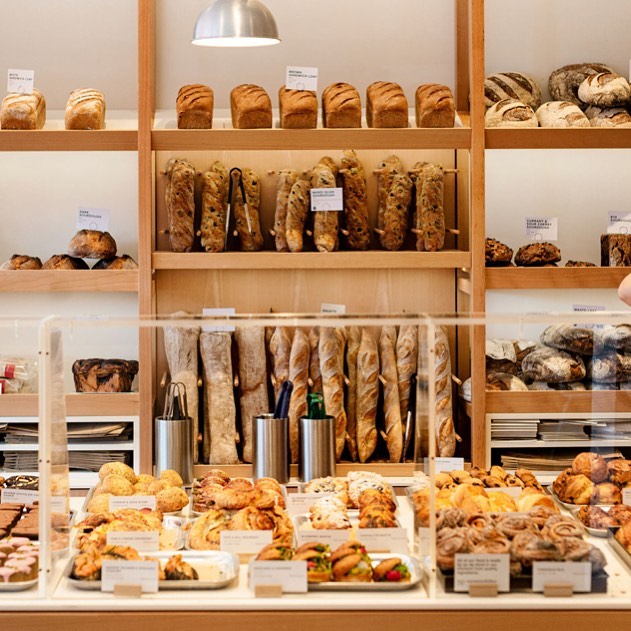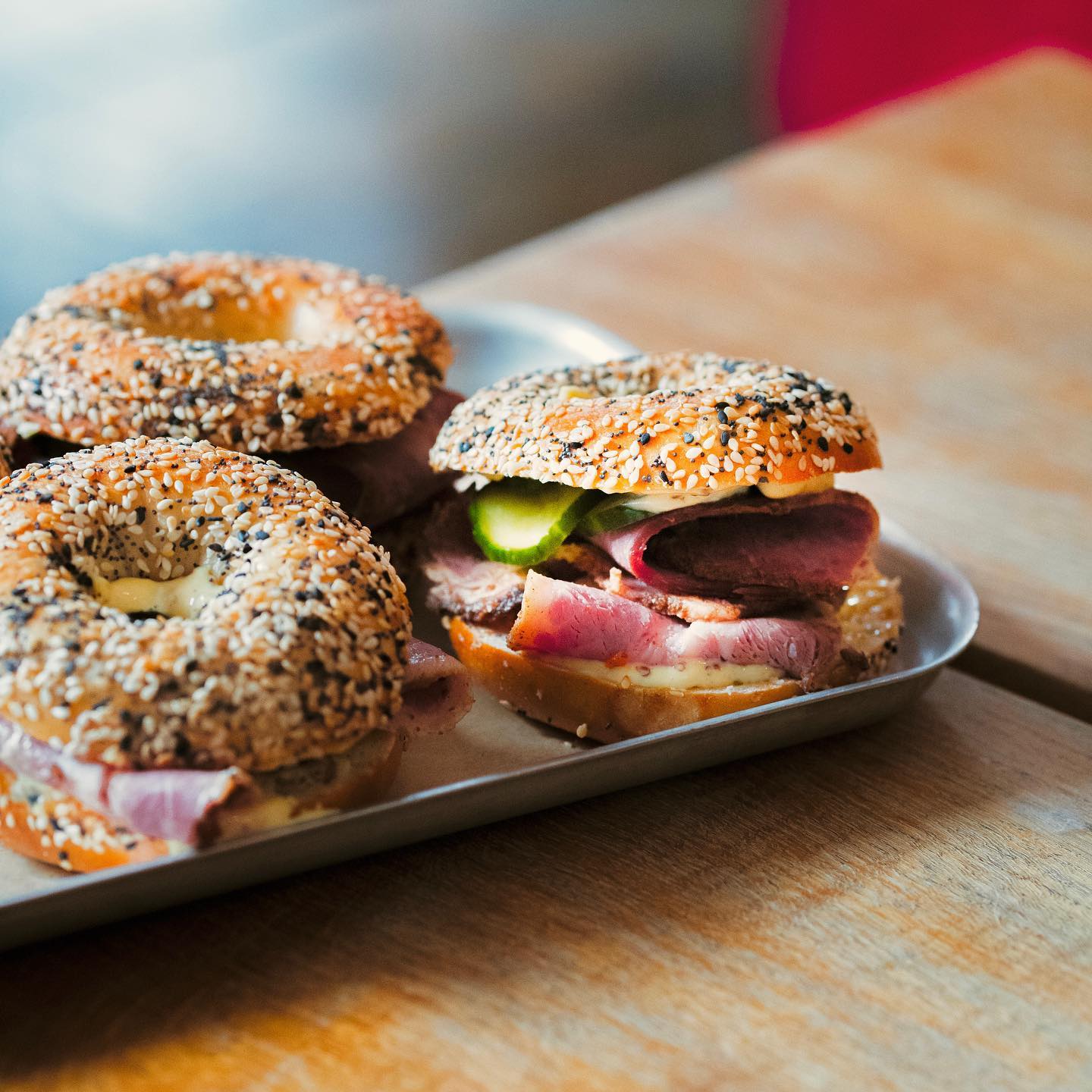 Formed in the early 1990s by namesake Gail Mejia, Gail's began when its eponymous founder decided to bring together the best bakers in London to create bakes for the capitals top chefs and restaurants.
Turning back the clock on industrialised baking practices and moving to bake bread as it used to be baked: by hand, using quality ingredients and time-worn artisanal methods, Gail's soon established a name for itself and has come a long way since those early days.
Still, the stuff that matters – the ethos, the suppliers, the skill and a handful of tried-and-tested sourdough starter cultures – hasn't changed.
Today, the business is split in two with sister company The Bread Factory (which has been operating in Manchester for the past six years) running the wholesale operation whilst Gail's today is known more as a customer-facing cafe and bakery.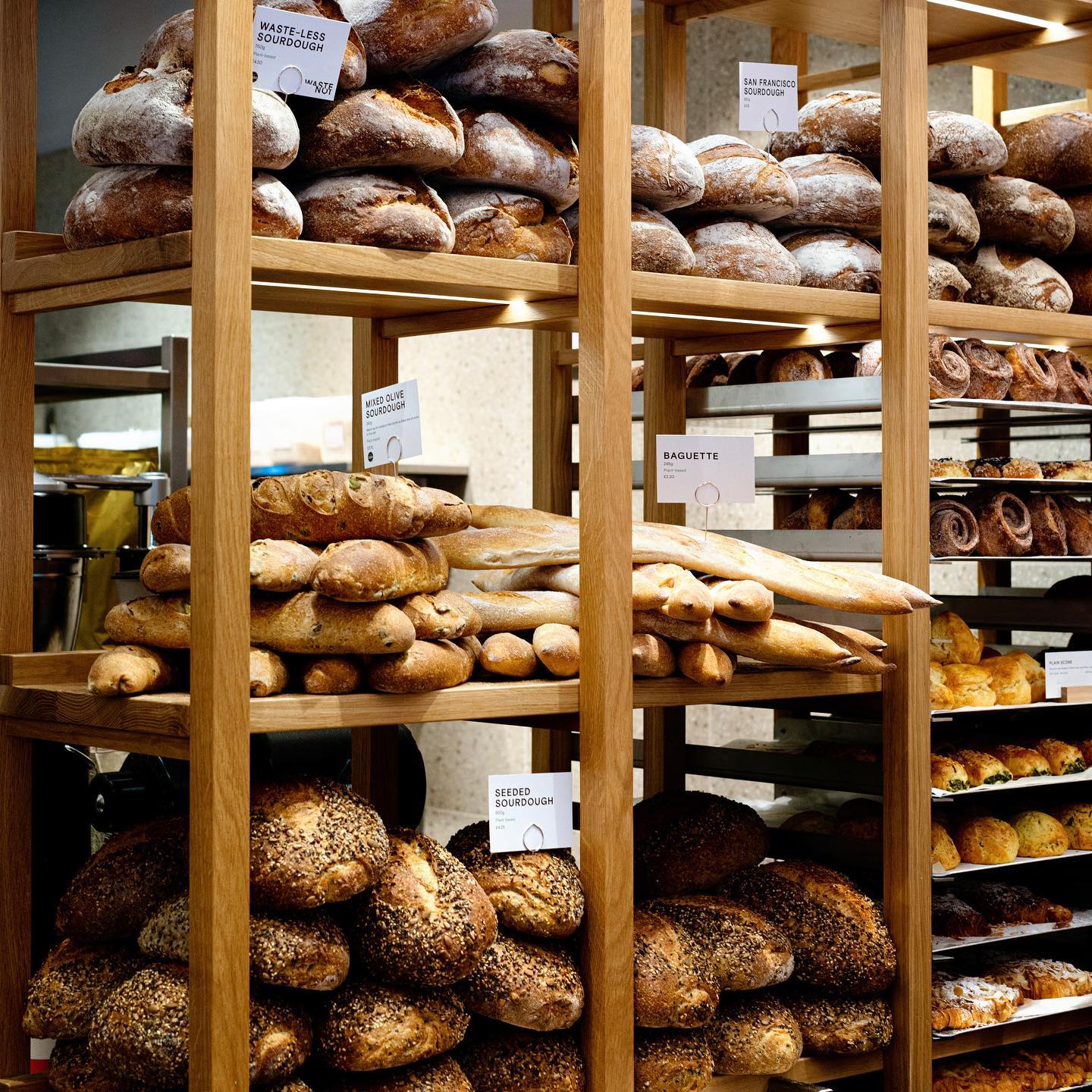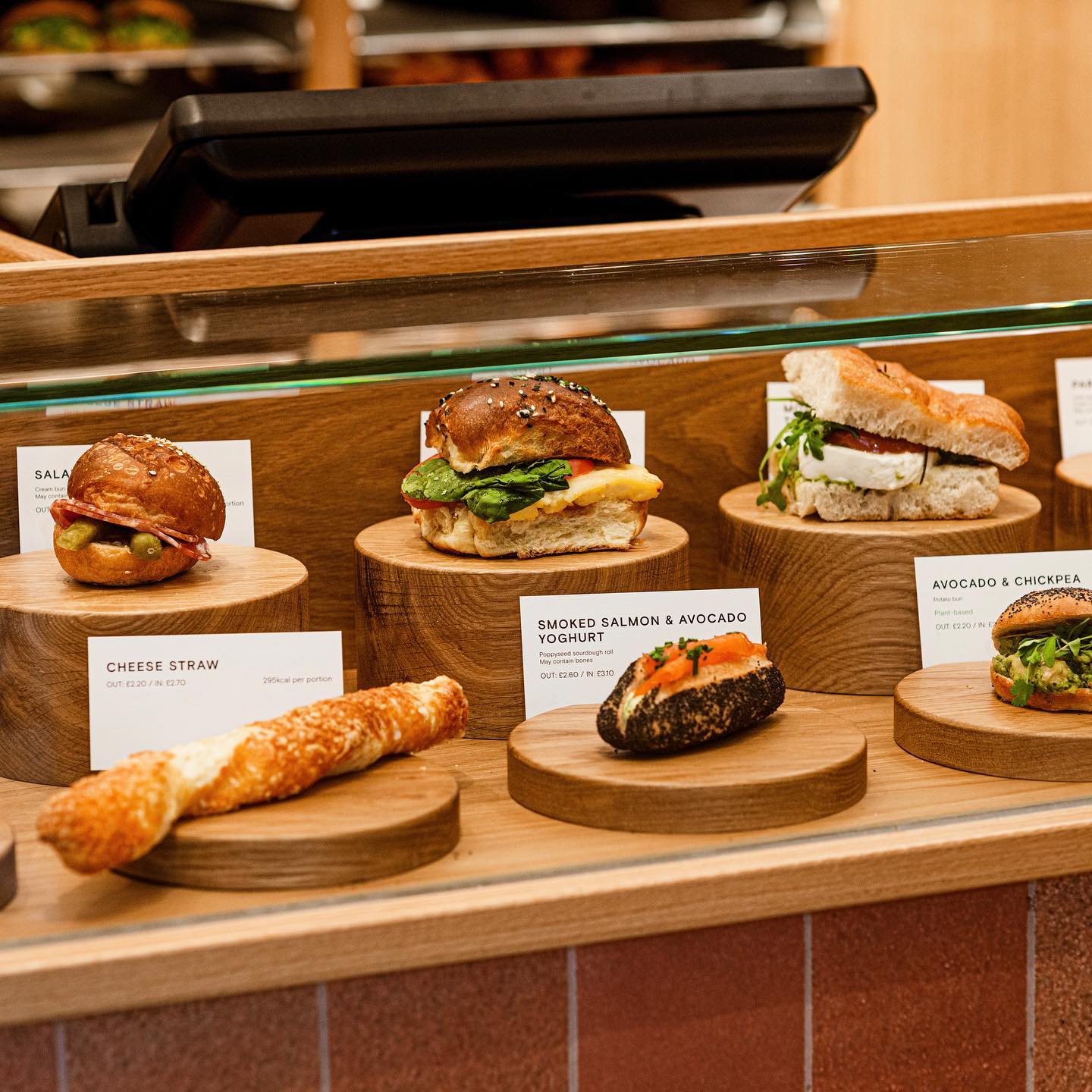 Its first cafe opened on Hampstead High Street in 2005, and now the brand has 79 in neighbourhoods in and around London, Oxford, Brighton and more.
Now, it looks set to come to Manchester city centre, joining the likes of Kala, Tast, and L'Antica Pizzeria Da Michele on King Street.
Read more: The Chorlton bagel shop making its own pastrami out back
A champion for sustainability, the bakery also prides itself on minimising food waste by carefully setting aside any leftover food and donating it to a selection of local charities in each eatery's neighbourhood
To find out more about Gail's, head over to its website here and follow the bakery on Instagram here.
Feature image – Gail's