Eats
A Fawlty Towers dining experience is coming to Greater Manchester
"Next contestant Sybil Fawlty from Bolton, special subject the bleeding obvious. Basil"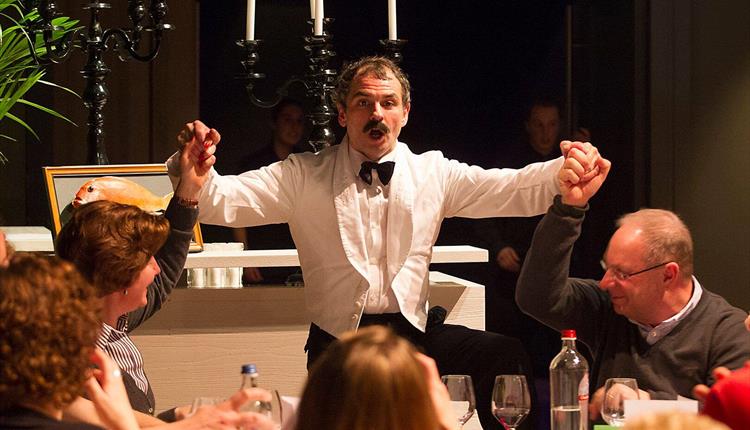 "You'll have to forgive him. He's from Bolton," is a line we expect you'll hear this August Bank Holiday weekend if you're planning to attend the town's food and drink festival.
Organisers are bringing the festival's popular Fawlty Towers dining experience back for 2023, meaning that Basil, Sybil, and Manuel will all be tipping up to the North's biggest foodie event once again with their signature mix of mayhem and hilarity.
Serving up a 70s-inspired three-course meal to diners with a large helping of laughter on the side, ticket holders should expect the appearance of retro dishes like rich tomato and basil soup, roast chicken with seasonal vegetables, and indulgent chocolate mousse cake.
Created in homage to the original much-loved British sitcom written by comedy legends John Cleese and Connie Booth, actors will give Fawlty Towers fans the chance to peek behind the curtain of the infamous sitcom as they tuck into a sit-down dinner.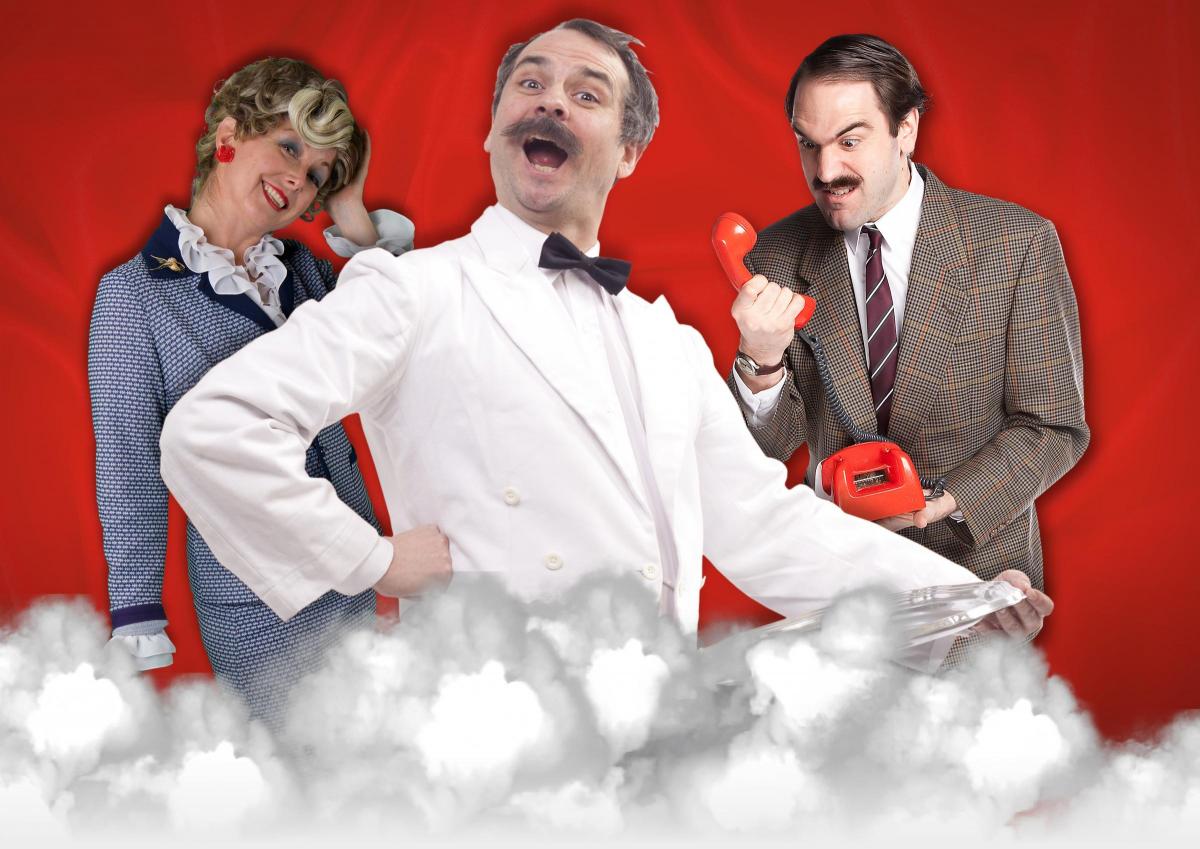 As part of the UK's leading tribute to the BBC series, fans will get to experience the hilarity of the show from the inside as impersonators of the series' infamous trio deliver an interactive two-hour comedy spectacular.
Read more: The UK's biggest chicken wing festival is coming to Manchester this month
Promising to have you in stitches, anything can happen – with over 70 percent of the event set to be improvised by actors on the spot.
Hugely popular in London, the immersive 70's experience made its northern debut at Bolton Food and Drink Festival last year and returns for a sold-out 2023 show on Saturday 26 August.
Read more: All the August Manchester restaurant deals, discounts and offers you need in 2023
Doors will open at 6.30pm for the show to start at 7pm, and will be held at the iconic Bolton Albert Halls.
The event at Bolton Food and Drink Festival has no affiliation to the BBC, John Cleese, Connie Booth, or their TV scripts. The performers delivering the event are all impersonators.
Feature image – Flickr