Eats
Gail's confirms new bakery in Didsbury as Molly-Mae Hague visits other northern site
The luxury bakery chain has eyed up a site on the high street.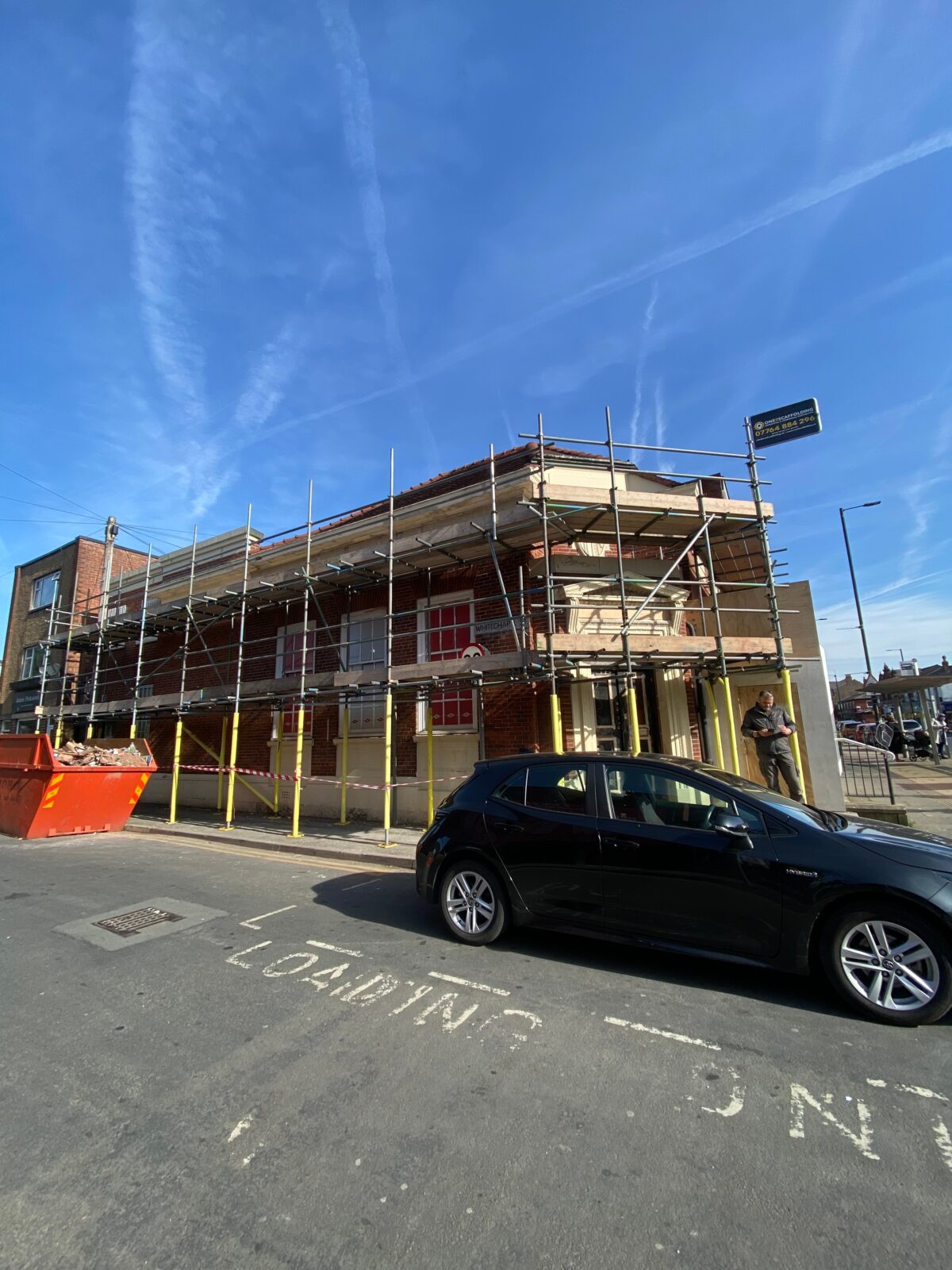 Luxury bakery chain Gail's has started work on its next Greater Manchester site, this time in the heart of Didsbury.
The bakery, famed for its artisan loaves and pastries, started life down in London and expanded to the north for the first time this year.
The rapid expansion of Gail's has already seen them open cafes in Wilmslow and Altrincham, with Didsbury and the city centre now firmly in its sights.
Hoardings have now appeared around a beautiful corner building on Wilmslow Road, a site that was previously an HSBC Bank.
An official opening date for Gail's in Didsbury hasn't yet been confirmed but is tipped to be launching in the summer.
The bakery has an army of fans including Molly-Mae Hague, who just this week popped in to their Altrincham cafe.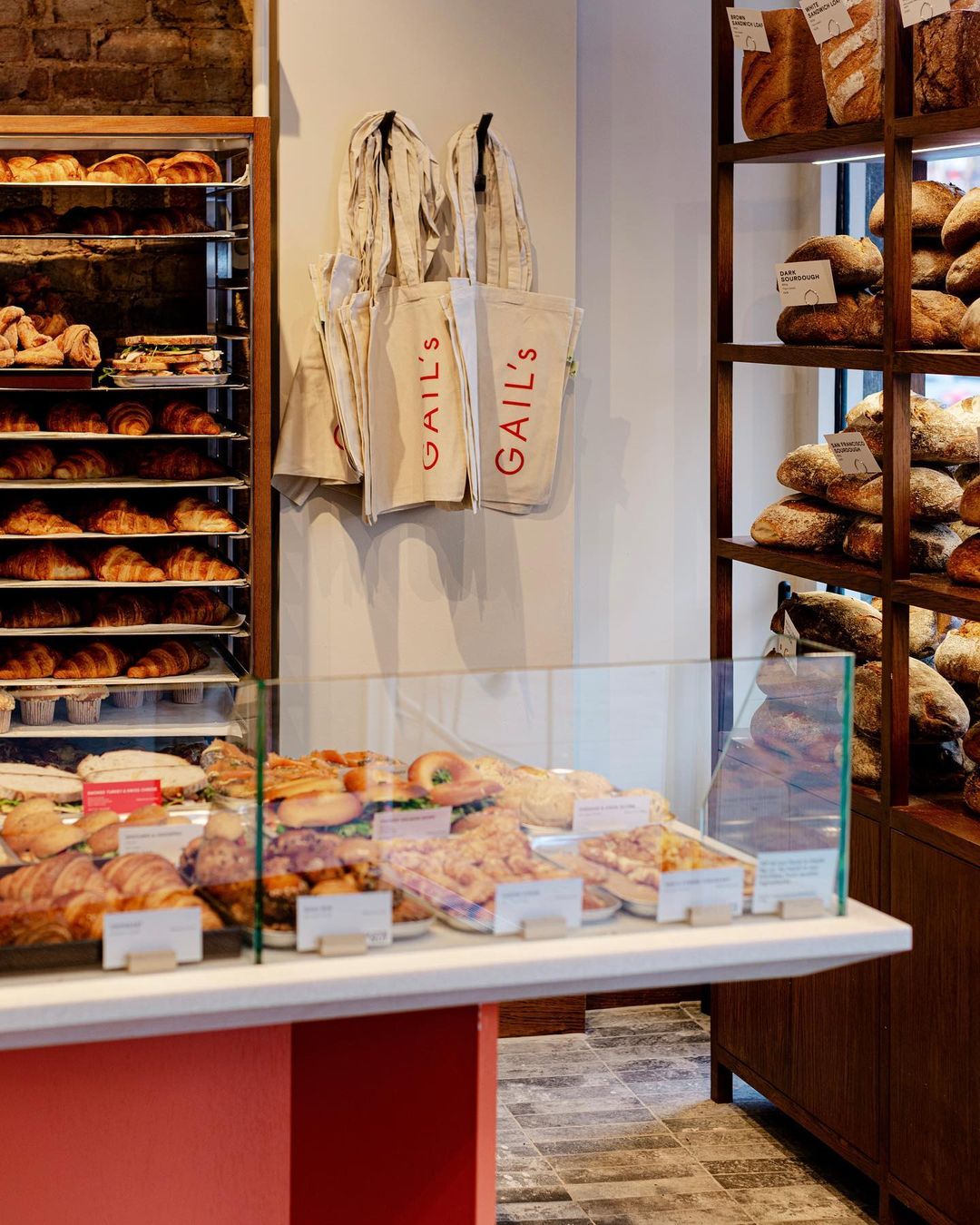 The super-influencer shared a photo of herself outside with an iced coffee, with shelves full of freshly-baked loaves behind her.
Fellow Love Island star Maura Higgins commented: "I fancy you & the bread" – which is pretty relatable.
The bakery group already has strong ties with Manchester, having run its sister wholesale bakery The Bread Factory – which supplies bread to some of Manchester's premium restaurants, cafes and bars – in Openshaw since 2017.
First formed in the early 1990s as a wholesale-only operation, Gail's opened its first cafe on Hampstead High Street in 2005.
Today the brand has over 70 sites spread across London, Oxford, Brighton and further afield, and is known more as a customer-facing cafe and bakery.
Gail's CEO Tom Molnar told The Manc: "What an amazing city Manchester is, I mean it's so creative – I'd love London to be as creative as Manchester is.
"We're really excited about opening up [cafes] in Manchester, we've been there for about six years now."
Read next
Featured image: The Manc Group