Eats
Gary Neville comes to woman's rescue at Manchester restaurant Fazenda
Football pundit Gary Neville has been praised for "saving Mother's Day"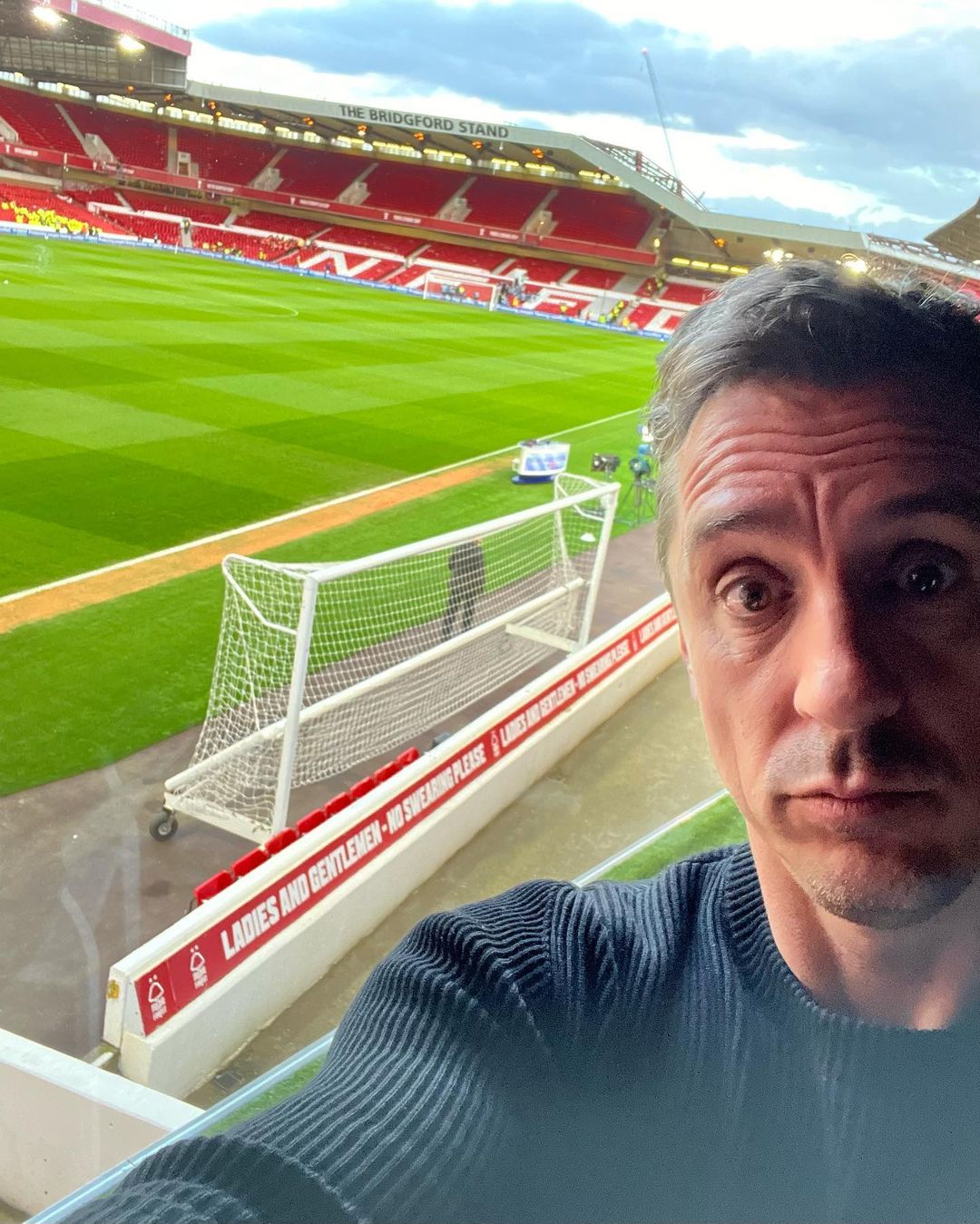 Gary Neville has proven himself the utmost gentleman after coming to the rescue of a disabled woman who was struggling to walk to a restaurant in Manchester on Mothering Sunday.
The football pundit spotted Ann Knowles, 67, struggling to walk to Brazilian steakhouse Fazenda in Manchester's Spinningfields and took it upon himself to come to her aid.
After approaching her and offering a lift, the former Manchester United star helped her into his car and then provided door-to-door service to the restaurant, walking her the last part of the way.
Ann had been on her way to meet daughter Samantha Ward, who was inside the restaurant when she received a phone call to tell her how the ex-footballer had saved the day.
She told BBC News: "I was upset thinking we'll have to forget dinner, but then my daughter rang and said 'it's ok Gary Neville the footballer is taking her' and I was like 'what?'"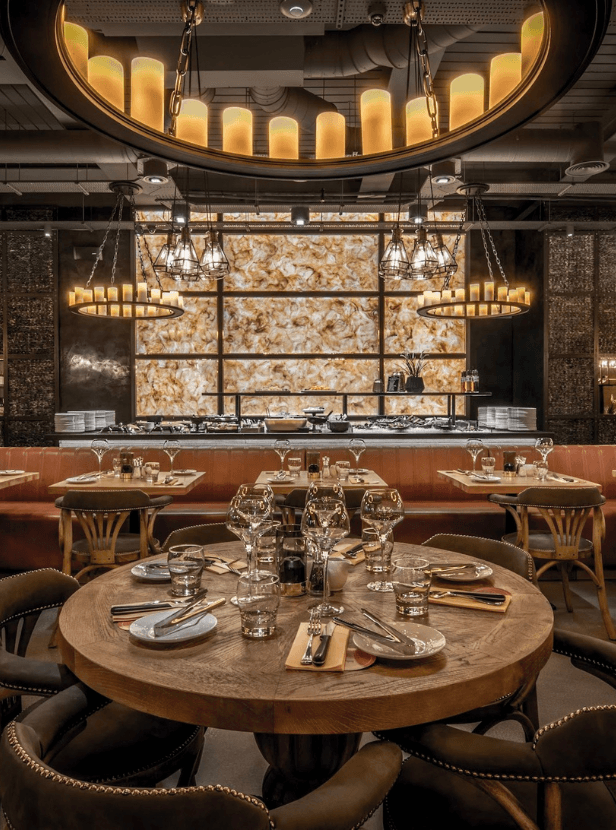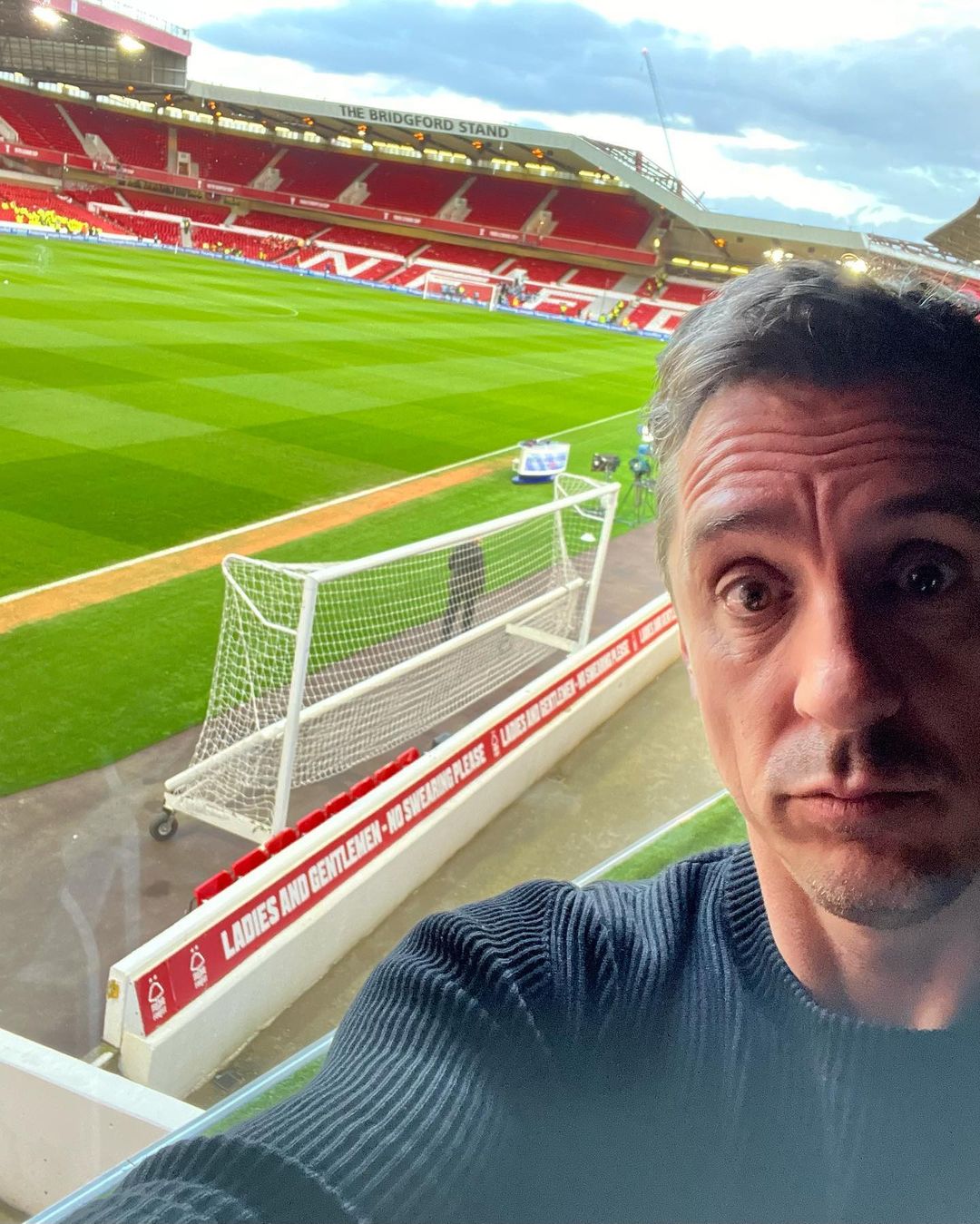 "I said the actual footballer? Where did he come from? And she said he just appeared out of nowhere, obviously saw them struggling and said 'you need help'.
"So he physically picked her up and gave her a lift to the door in this car.
"He delivered her to the restaurant and saved Mother's Day.
"My dad was with my mum and he was in shock."
Read more: Manchester to be filled with fresh blooms as annual Flower Festival returns this summer
She added that the family 'legged it' across the restaurant to meet her mother, continuing:
"I've always supported Gary but this just made my day," she said.
"My daughter's boyfriend's jaw was on the floor. I think he was a bit star-struck."
"It's a bit of a crazy story, but ultimately we're all really chuffed."
Feature image – Geograph