Eats
Gordon Ramsay is bringing his Michelin-starred restaurant Lucky Cat to Manchester
The opening date for the restaurant has been revealed - and bookings are open now.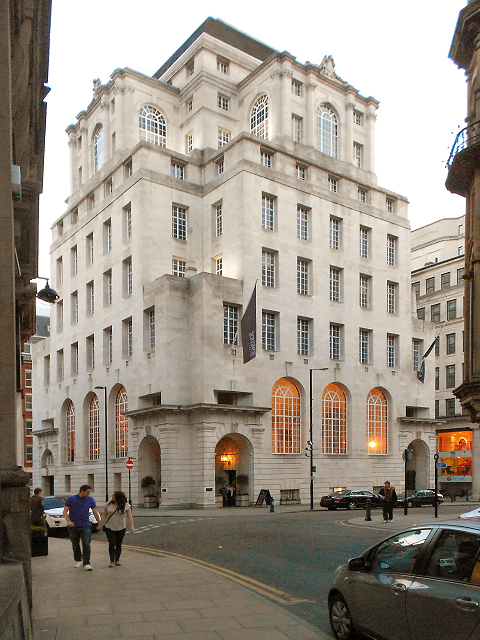 Gordon Ramsay has revealed the exact date he will be bringing his Michelin-starred restaurant Lucky Cat to Manchester.
The news marks the first major opening for the celebrity chef and Michelin-starred restauranter and is the second Lucky Cat to open worldwide, cementing Manchester's reputation as a leading destination for food, drink, and entertainment.
The opening date for the new restaurant – which will open at the top of King Street in the former Jamie's Italian site has been confirmed as 1 June, with bookings open from 10am on Thursday 11 May.
The new Manchester location promises to be a dining experience like no other, capturing the essence of the original Mayfair eatery in the very heart of the city in a truly iconic building.
Situated at the top of King Street, the new restaurant will move into a stunning Art Deco building, spanning three floors with opulent private dining vaults in its basement.
Michelin describes the Mayfair restaurant as follows: "Gordon Ramsay's foray into Asian culture is a moody, masculine space in the former Maze, with a chef's table, a striking bar, a banging soundtrack and a fun feel.
"Accomplished Japanese and Chinese dishes blend British ingredients and are designed for sharing; the bonito fried duck leg bao is a must-try.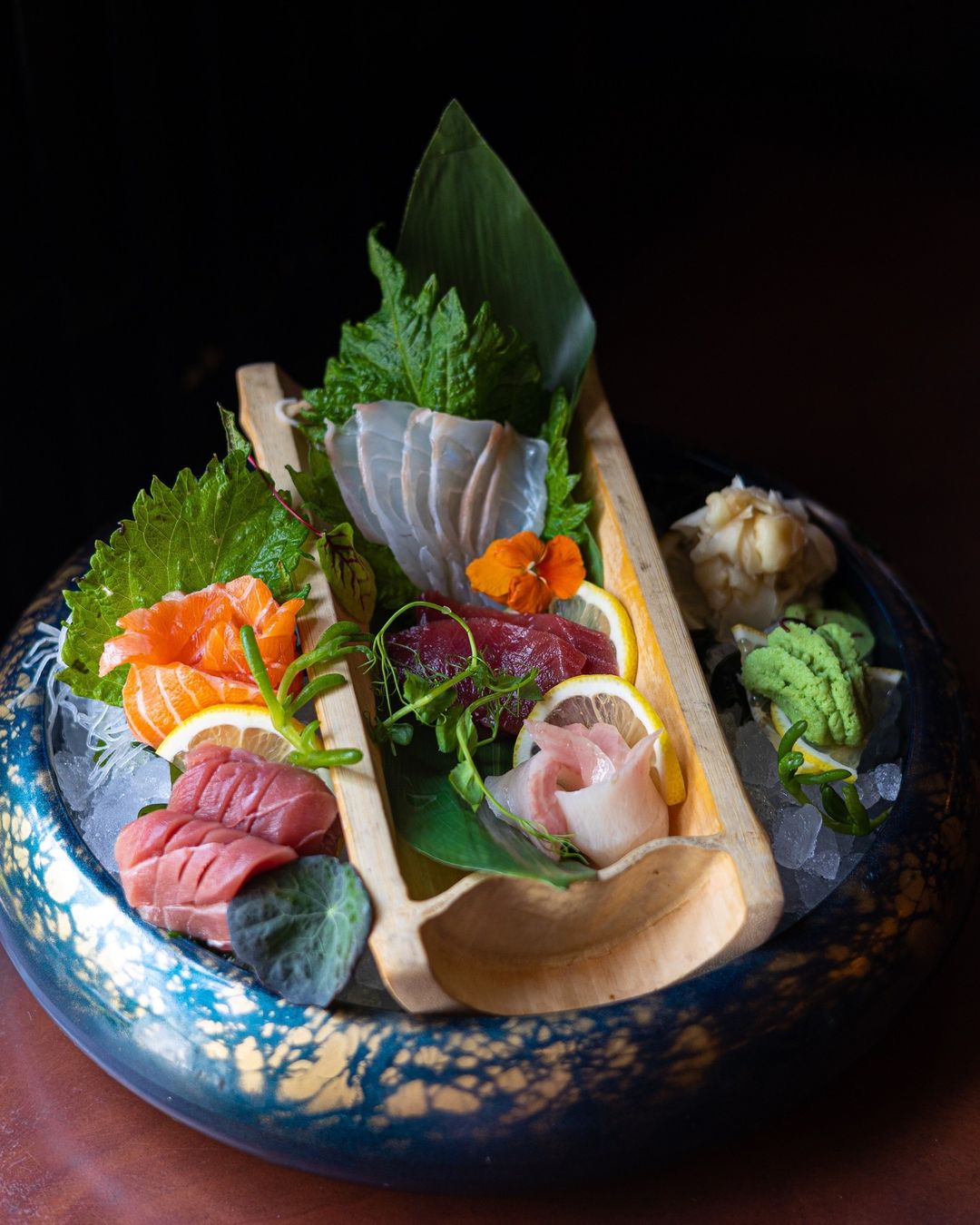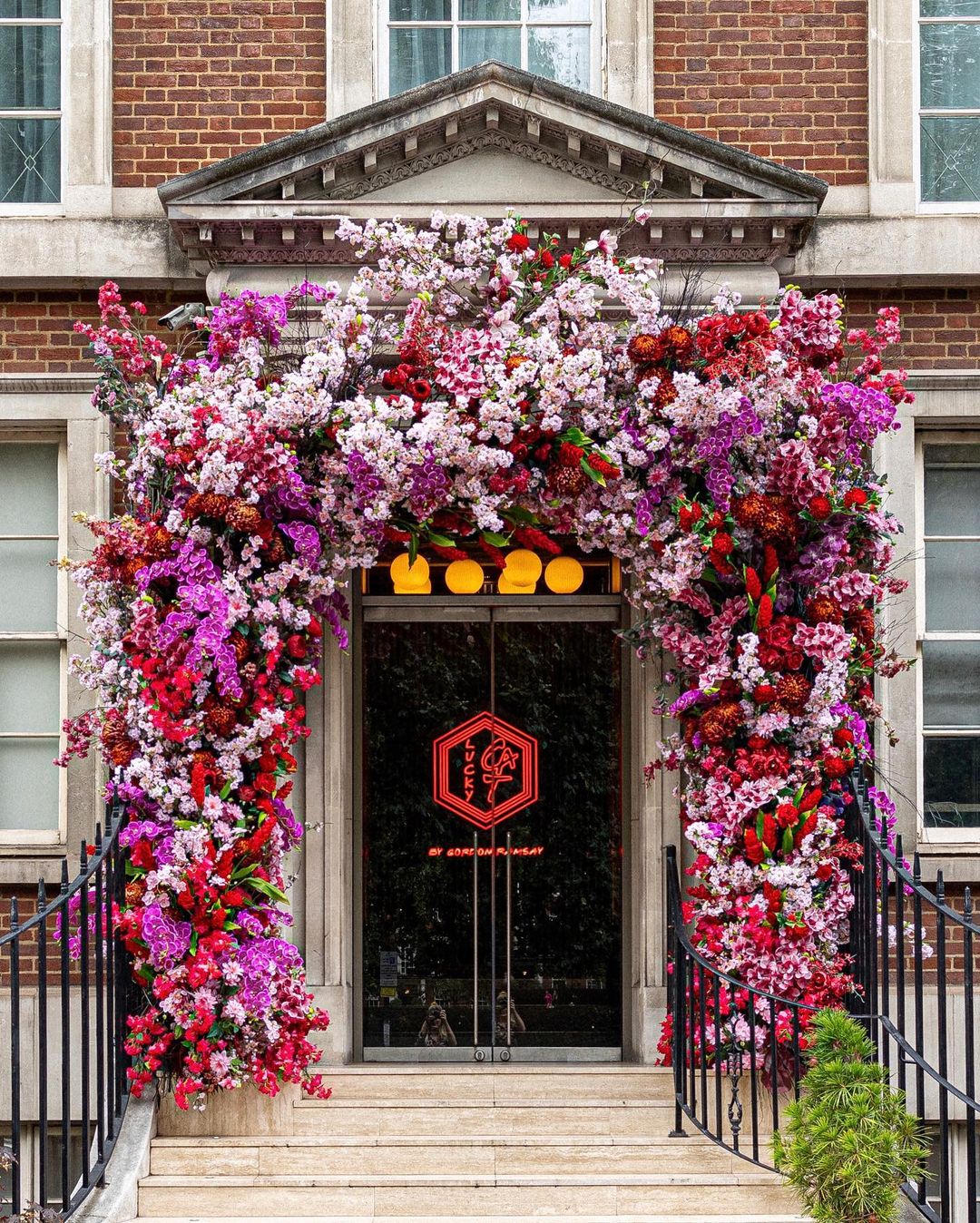 Taking over the former bank, Lucky Cat Manchester will pay homage to the building's heritage while offering locals a 'brand new' dining experience.
With private bars and dining spaces tucked away for special events, Lucky Cat looks to fuse the vibrant atmosphere of 1930s Tokyo jazz kissas and drinking dens with a world-class dining experience.
Promising fine wines and cocktails, live DJs and a real party atmosphere, Lucky Cat is already a destination on the London scene – and now it looks to achieve the same reputation in Manchester.
Read more: London's 'viral' £4 Korean corn dog restaurant is opening on Piccadilly Gardens
The new Manchester location promises to immerse guests in the extraordinary culinary narrative from Gordon Ramsay and Lucky Cat Executive Head Chef Andre Camilo, who have crafted each dish with sharing and excellence in mind.
Diners are invited to 'embark on a gastronomic journey of culinary icons', digging into the likes of sublime black cod, sumptuous sirloin weeping tiger and the legendary Lucky Cat Duck Bao.
The team has taken the very best of its Mayfair menu heroes and added some new dishes to offer 'a dining experience like no other', encouraging guests to 'journey onward to the ocean's depths' with sublime sushi and raw dishes, from sumptuous tuna tartar to mouth-watering dragon rolls.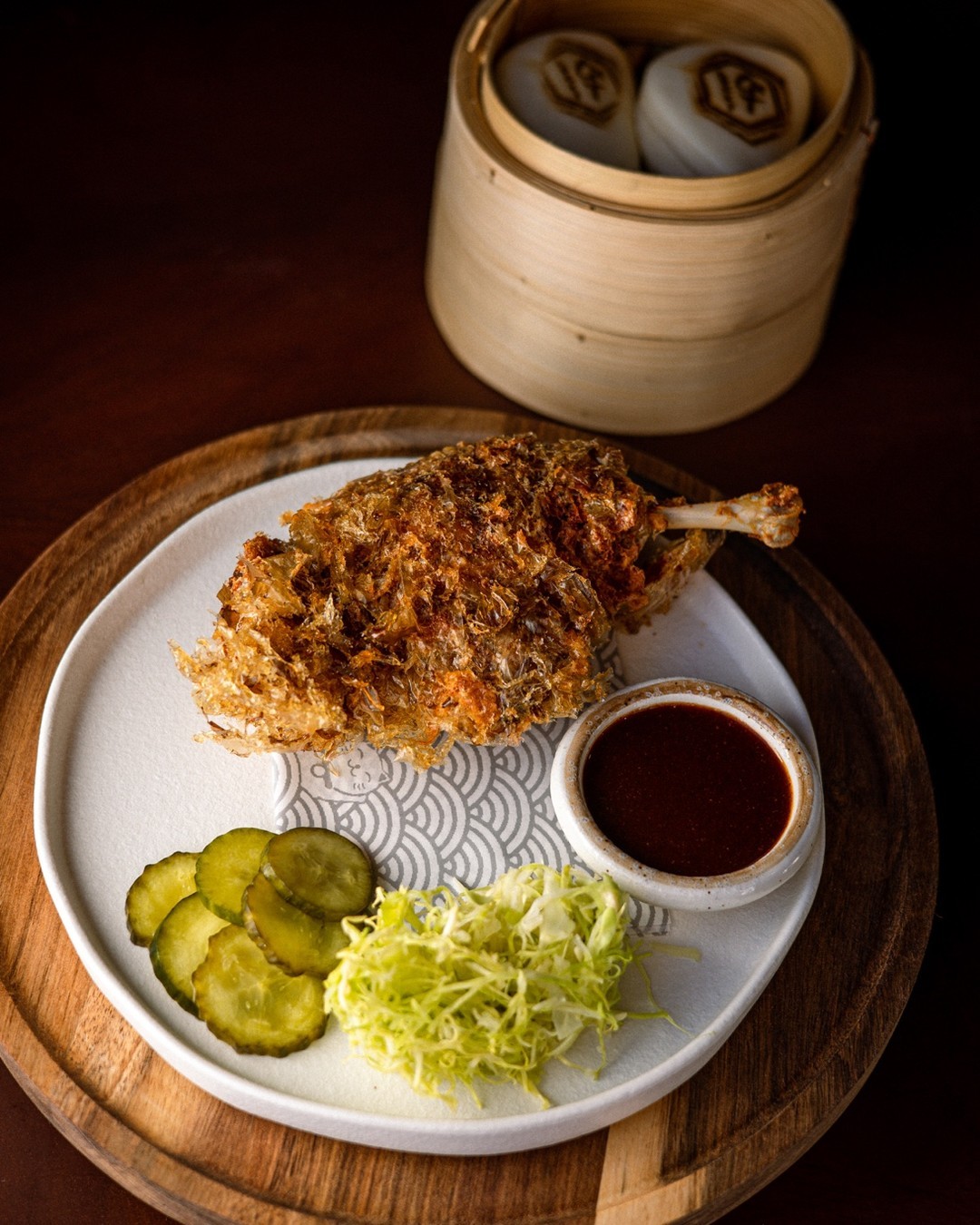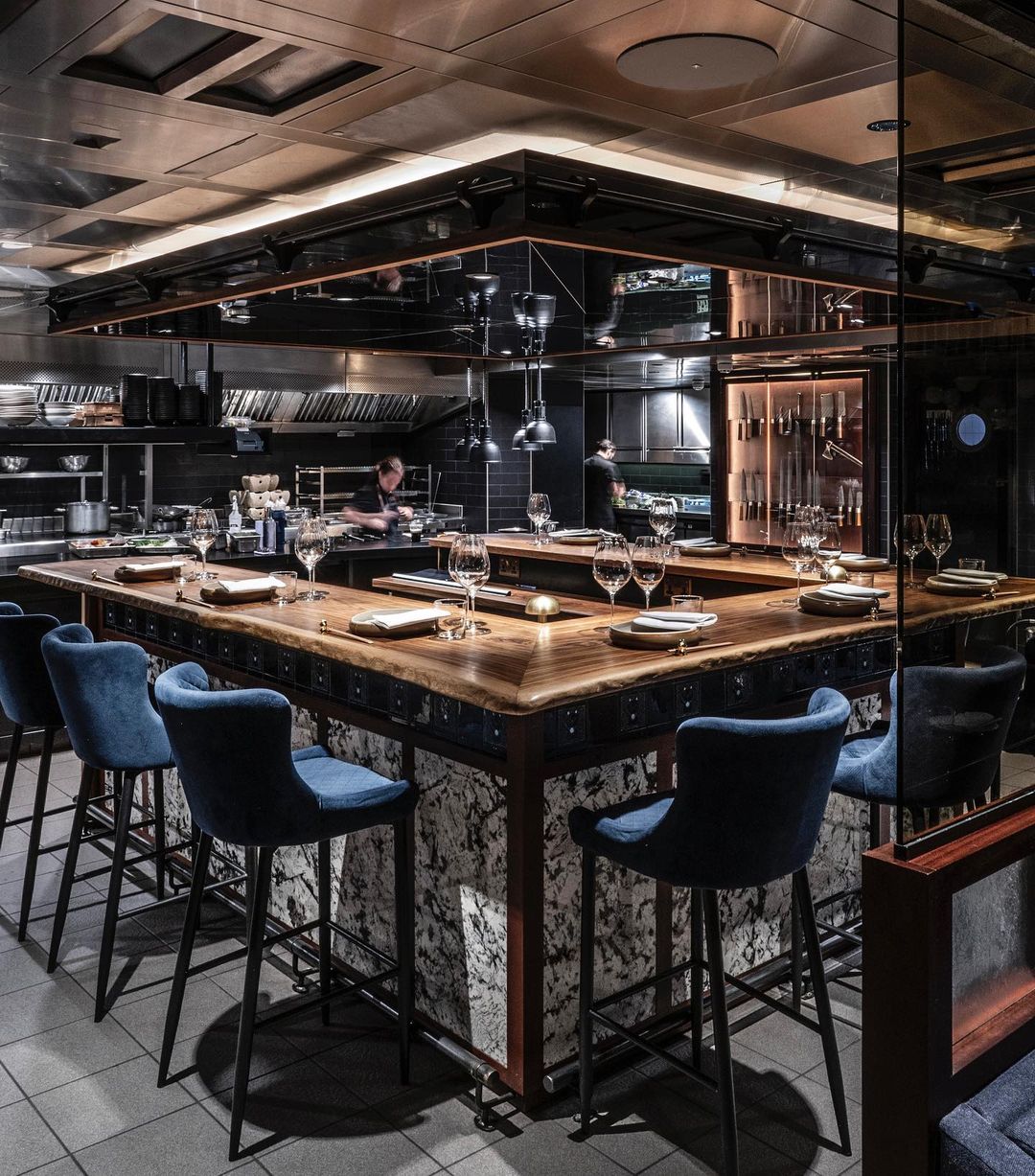 An innovative cocktail list, meanwhile, includes the one-of-a-kind Lucky Negroni, where the gin in your drink is determined by a captivating game of chance.
With three dice hidden inside a mysterious box, the numbers rolled will unlock the perfect combination of gins, vermouths, and bitters destined for your drink. With a staggering 216 possible combinations, your Lucky Negroni is a personalised, exhilarating experience, crafted by fate itself.
Gordon Ramsay shares his unbridled enthusiasm for the project, with a nod to Manchester's vibrant dining scene, commenting: "I've toured and worked in much of Asia over the years, and the culture, the flavours, and the incredible cooking truly inspire me.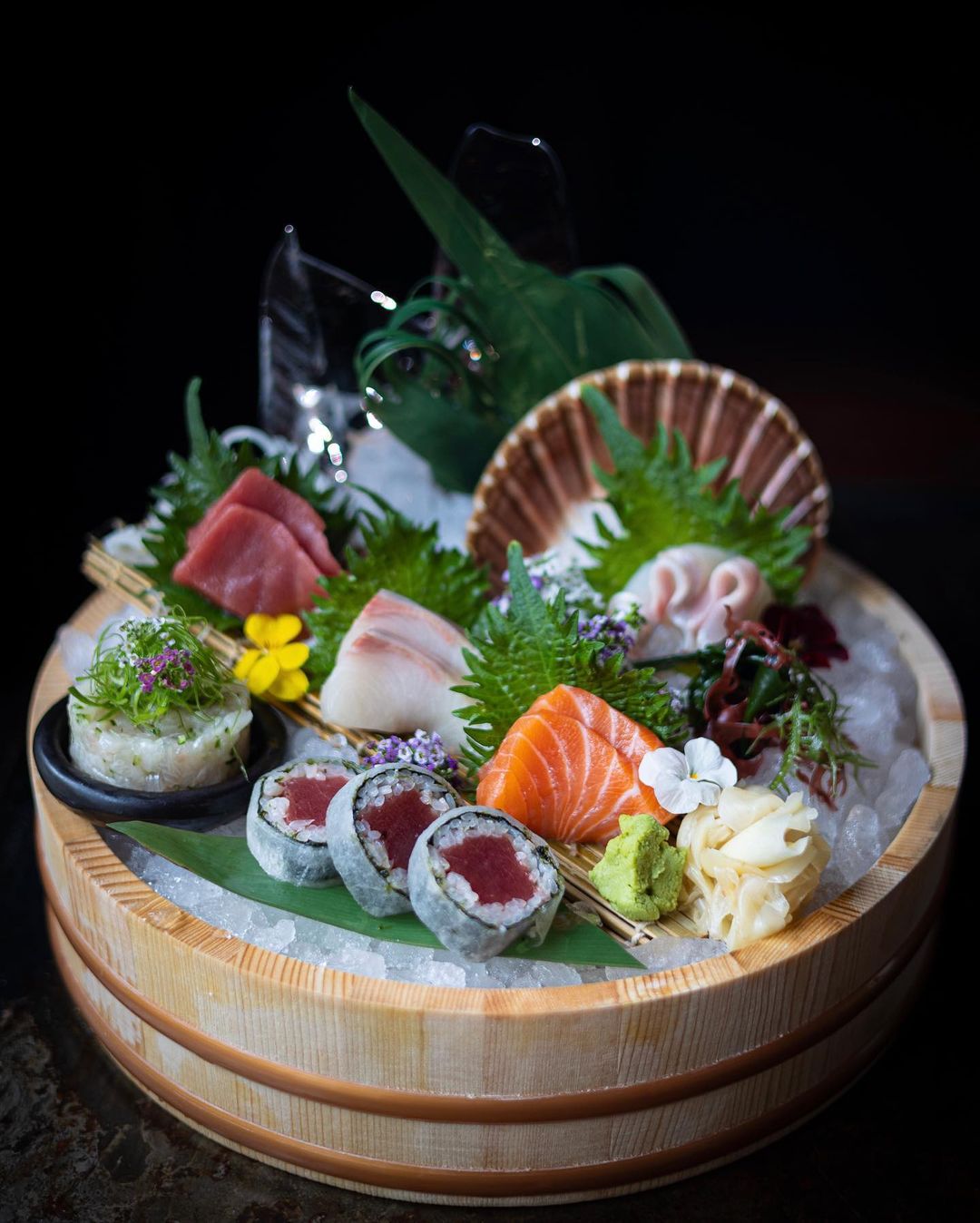 Read more: The UK's biggest taco and tequila festival is coming to Manchester
"Manchester is renowned for its thriving culinary landscape, and I'm thrilled to be a part of it.
"We're fired up to build on the phenomenal success of our Mayfair restaurant and bring something truly exceptional to the people of Manchester this Summer. I can't wait for Lucky Cat to make its mark in this fantastic city!"
Bookings are now open, and tables are expected to fill up fast. Reservations can be made on the website or by calling 0161 424 9150 for restaurant and group reservations.
Featured image – Geograph